Erin & Mark. Toowoomba wedding photographer.
I read something recently that really resonated with me. It was from a photographer whose work I admire and respect and it went a little bit like this: "weddings take a back seat to life".

For me, weddings are about all the things that you already have in your life, amplified. They're an expression of style, a sense of time and place, and above all else, love. Erin and Mark and their family and friends had a huge celebration of all these things and I was there to tell that story.
Thanks for having me along!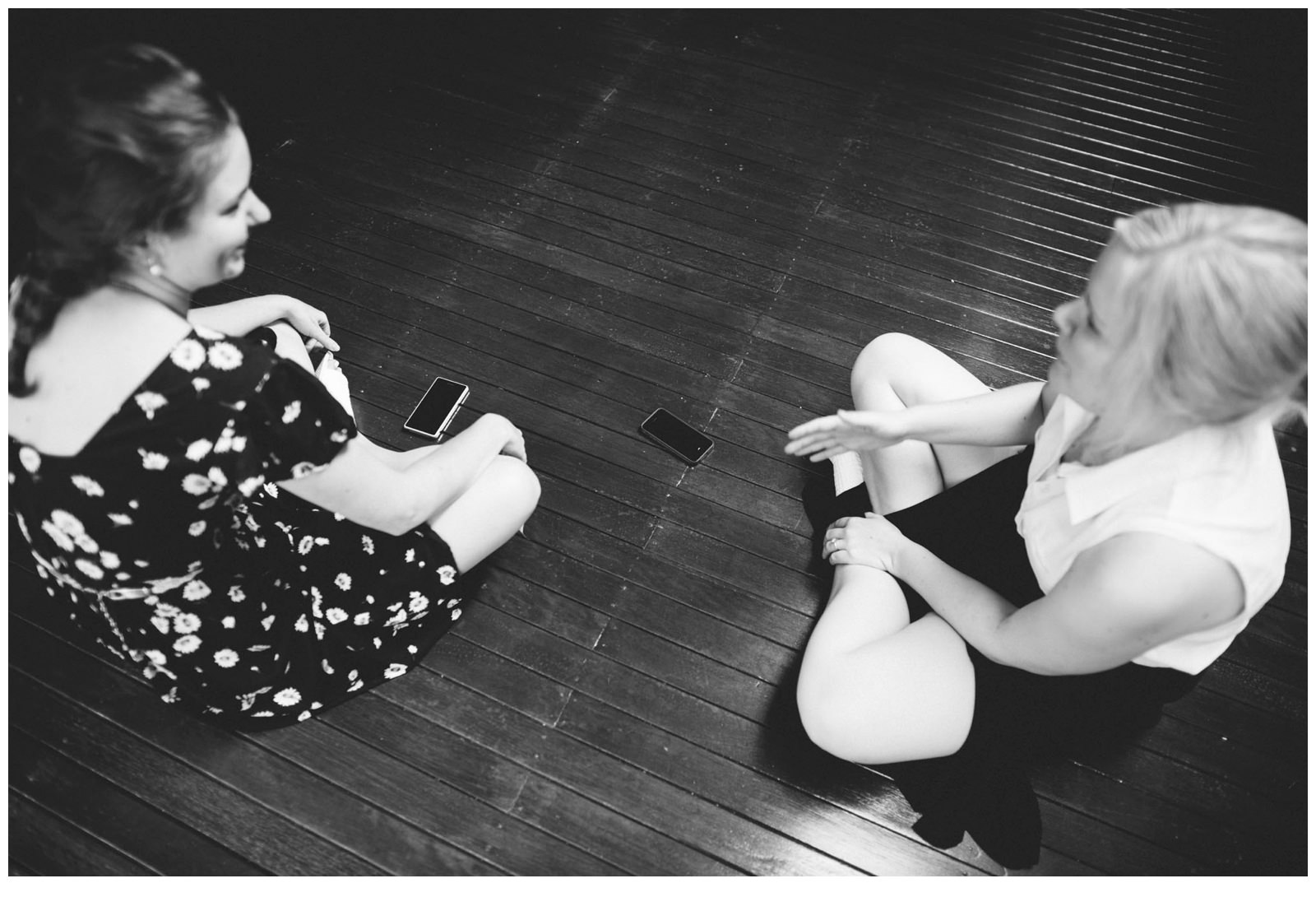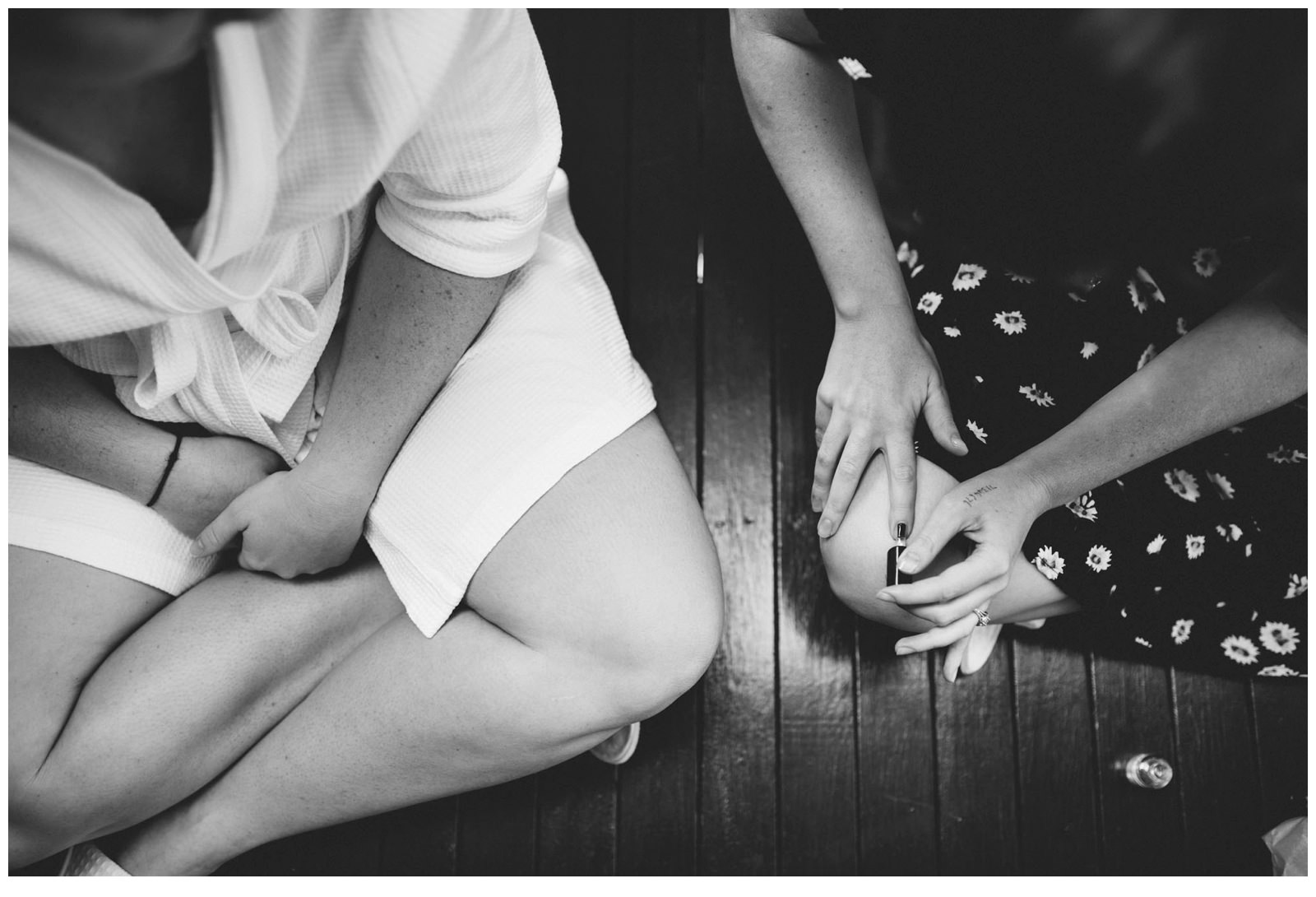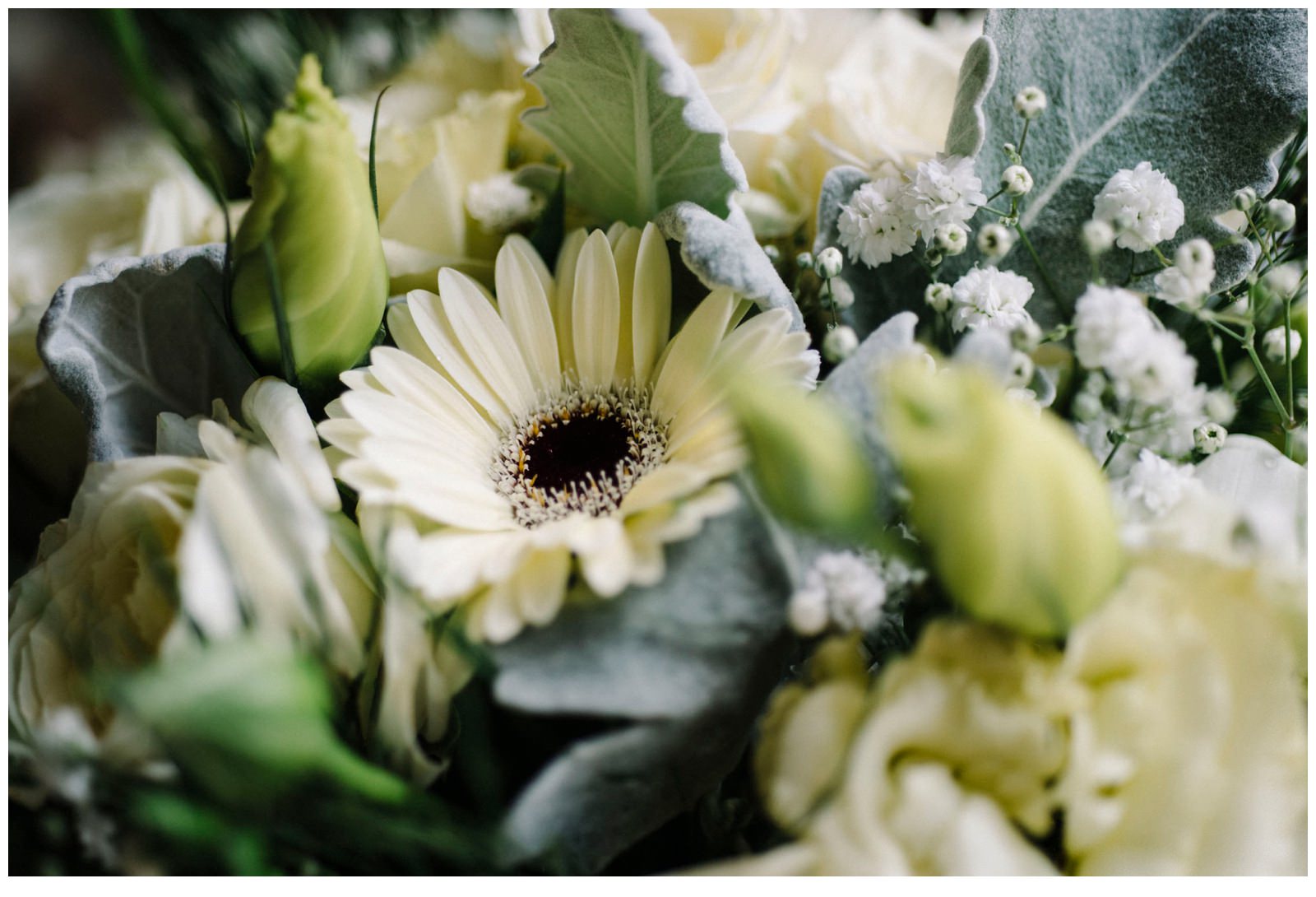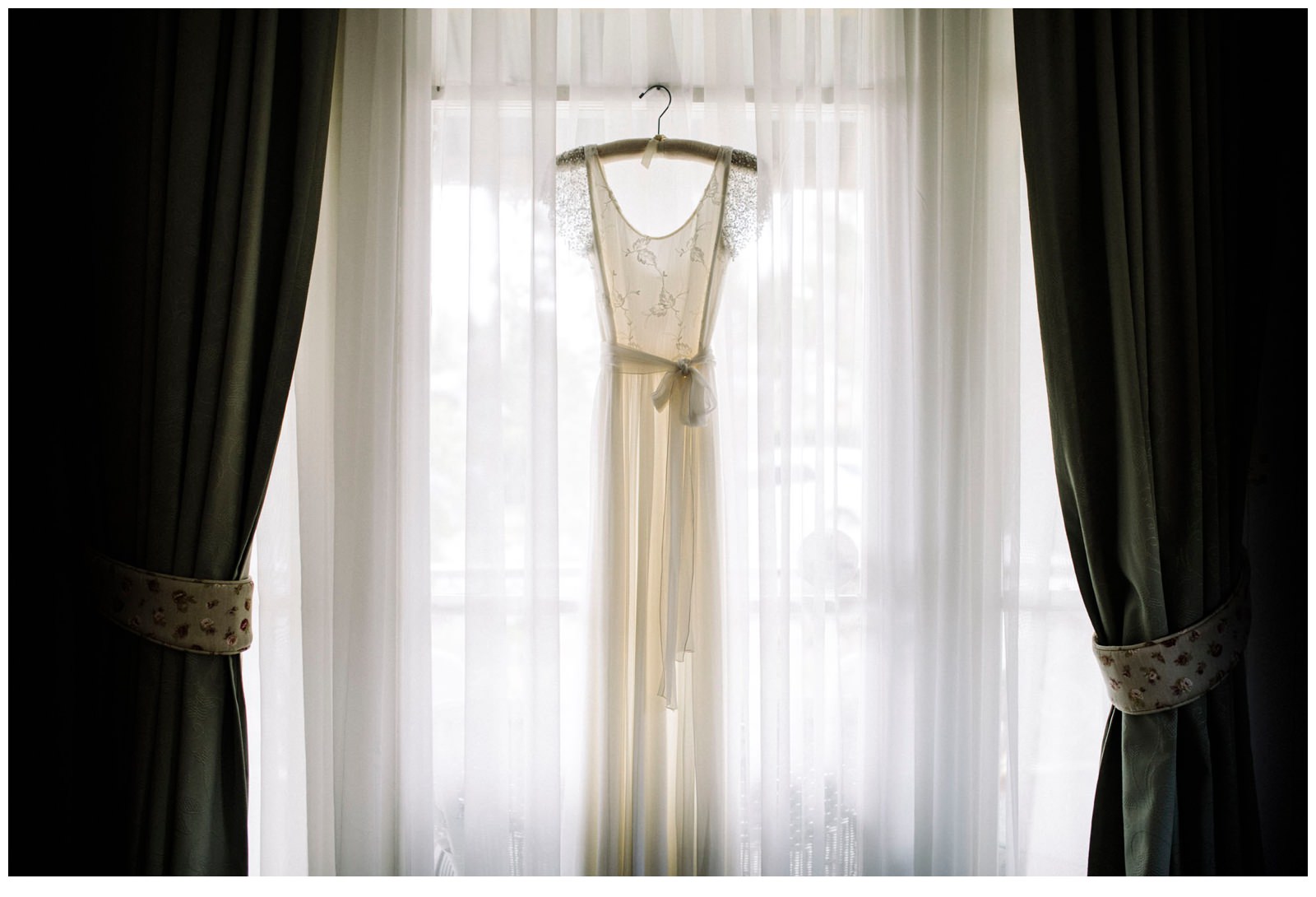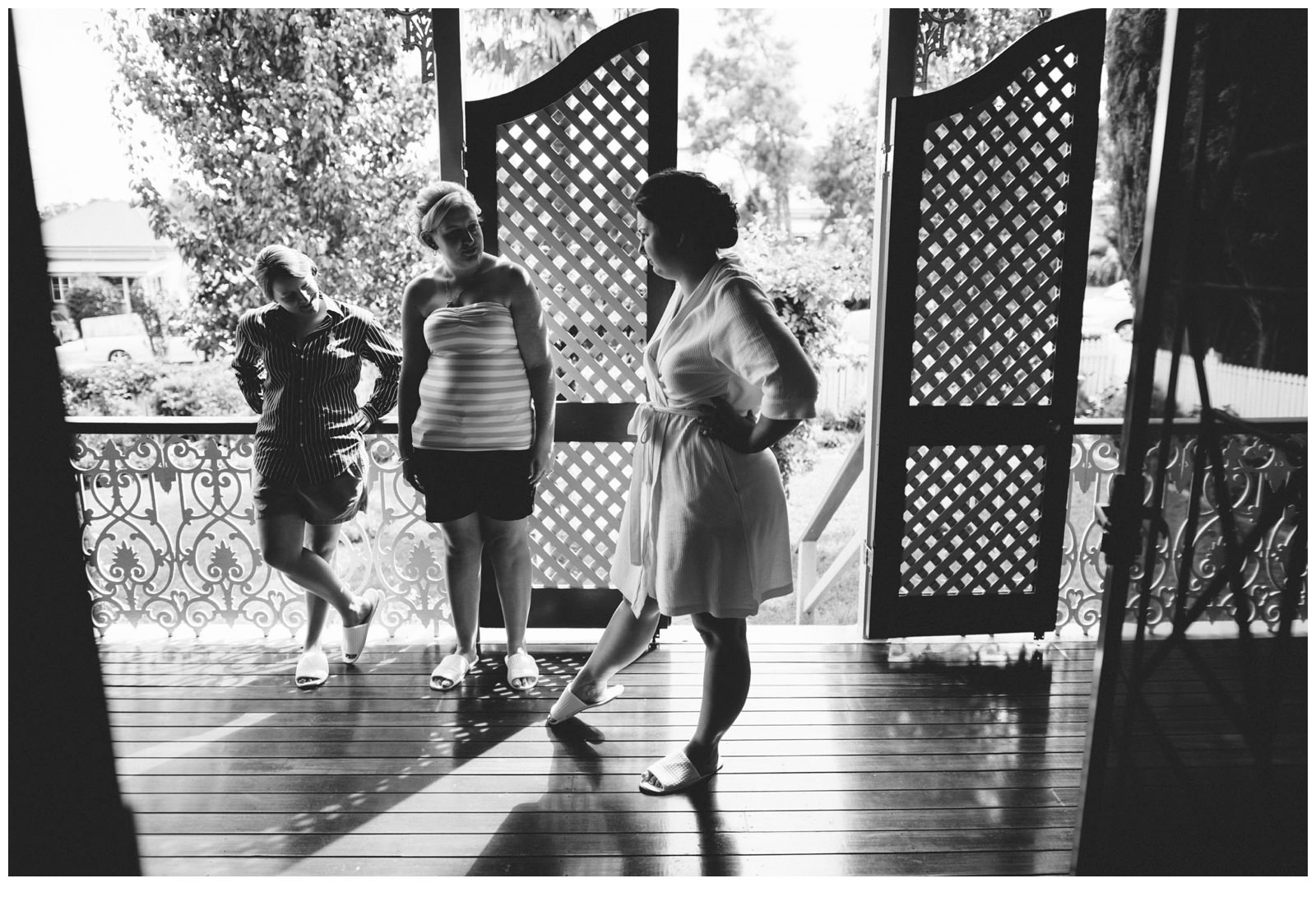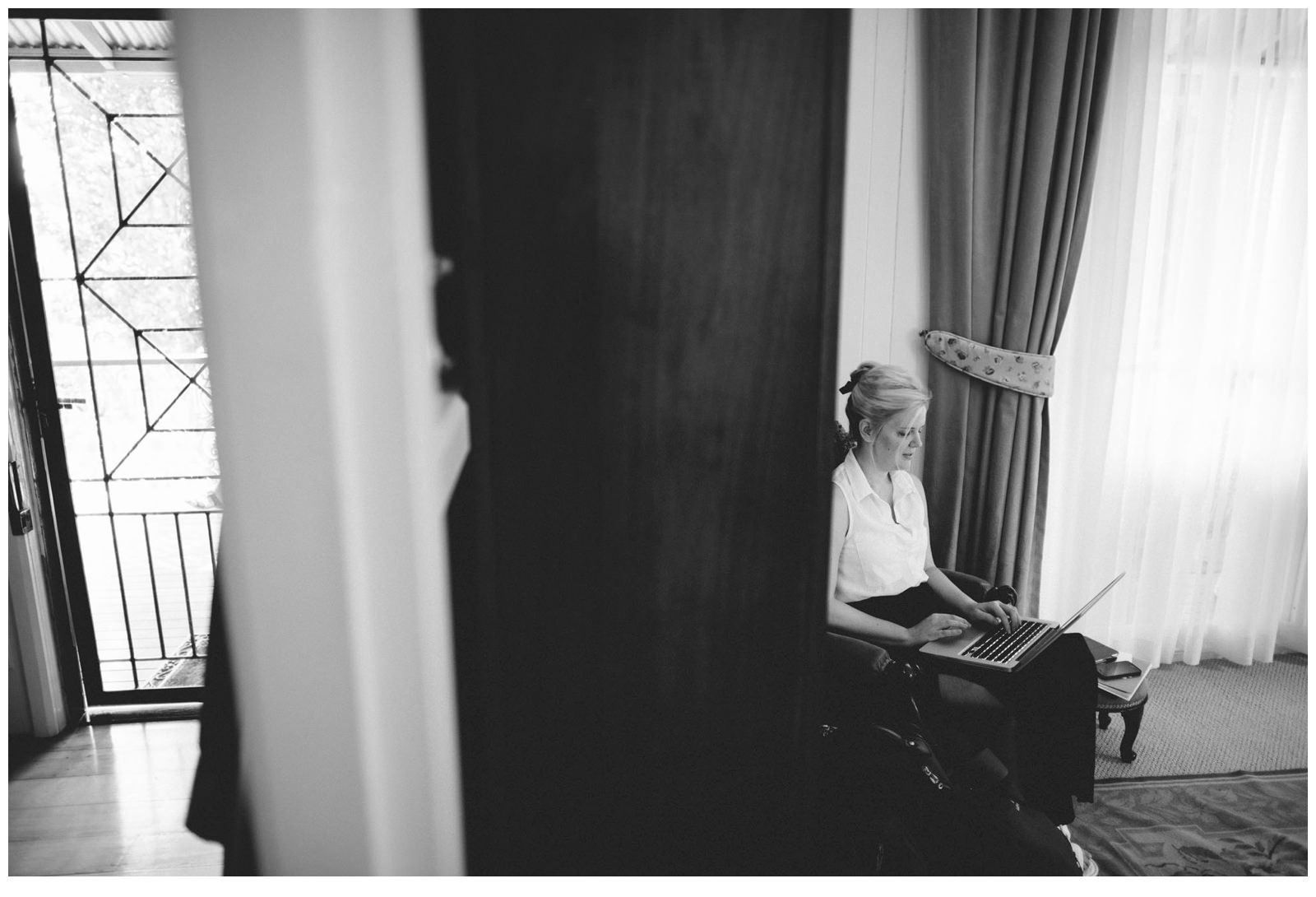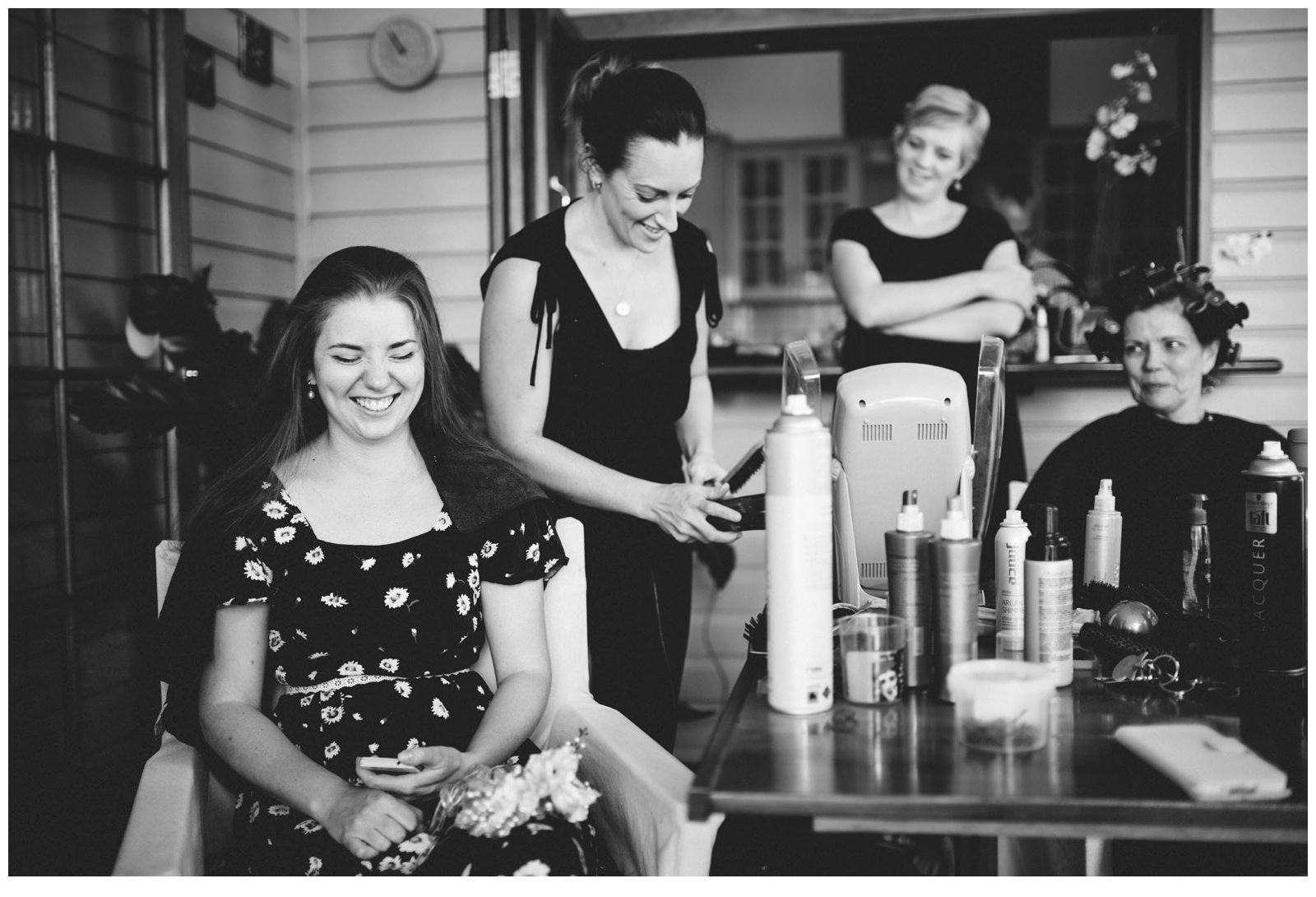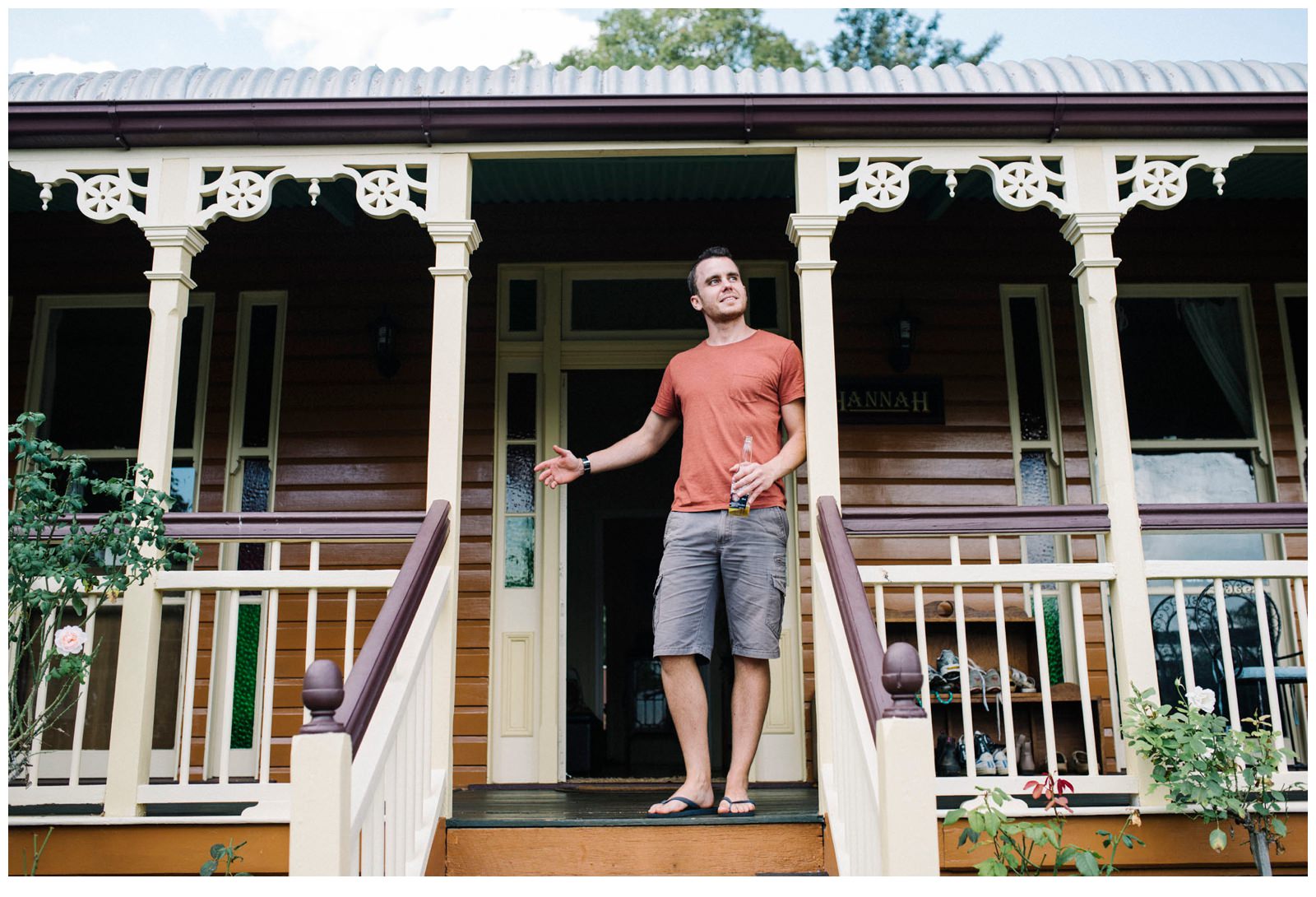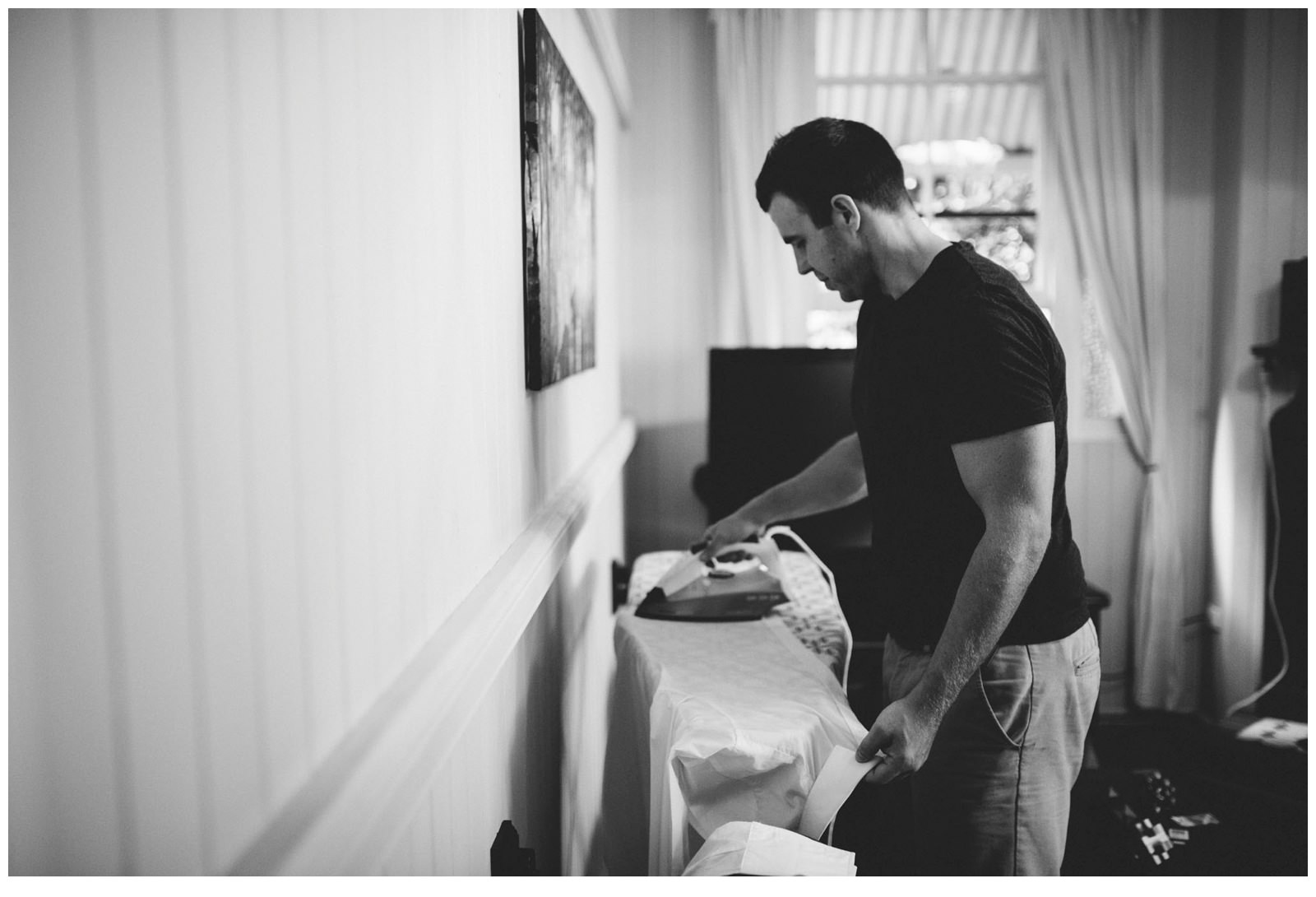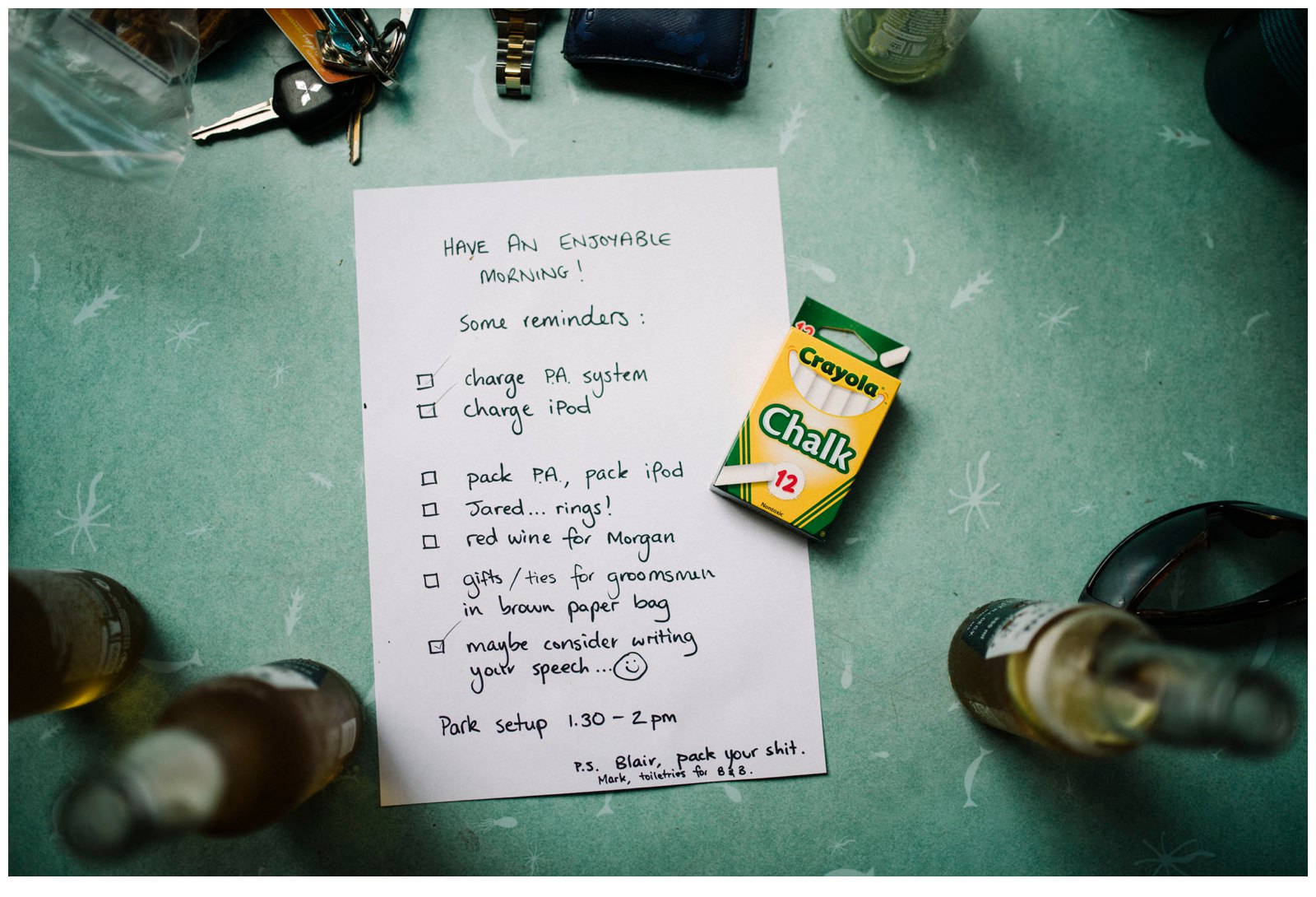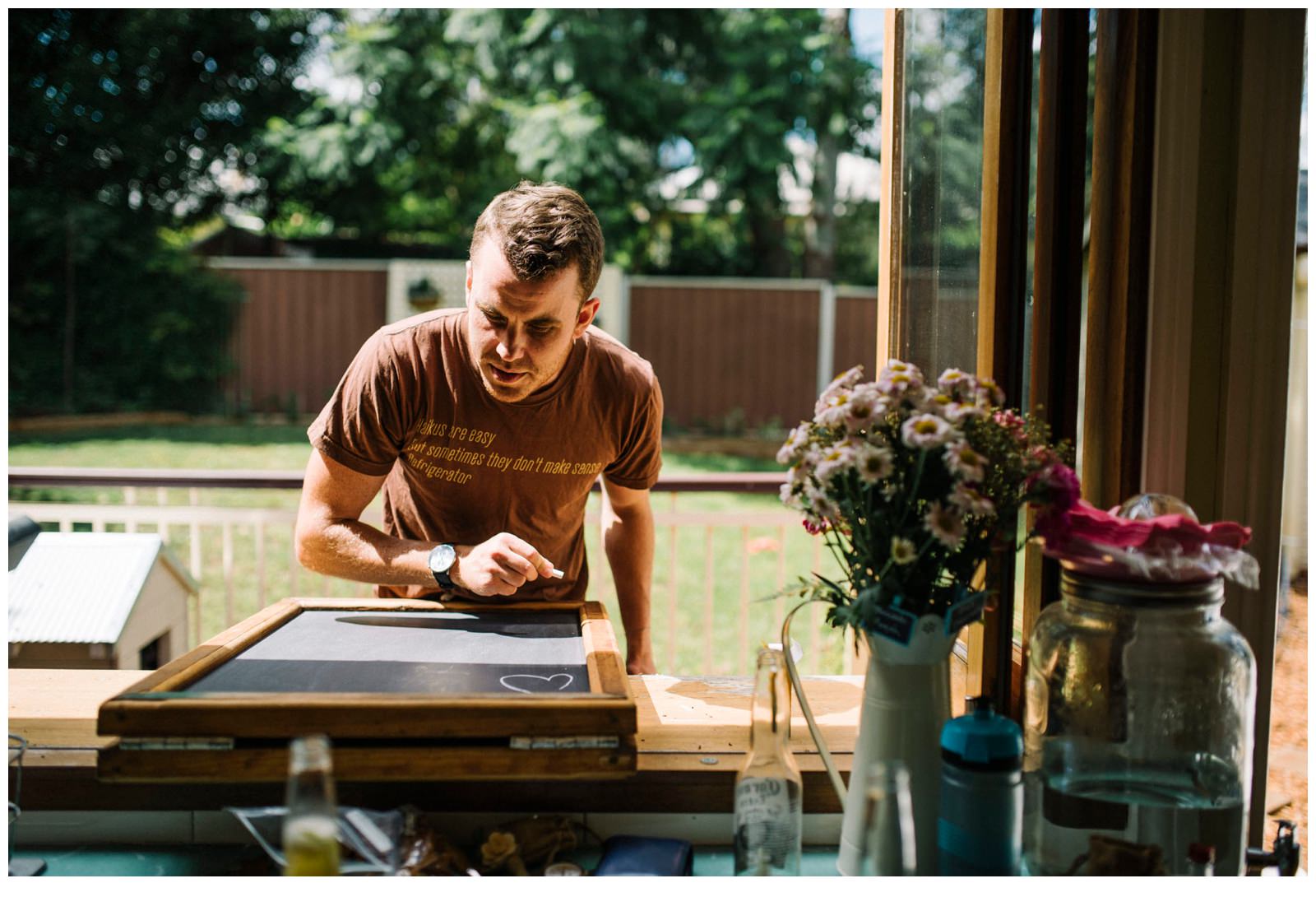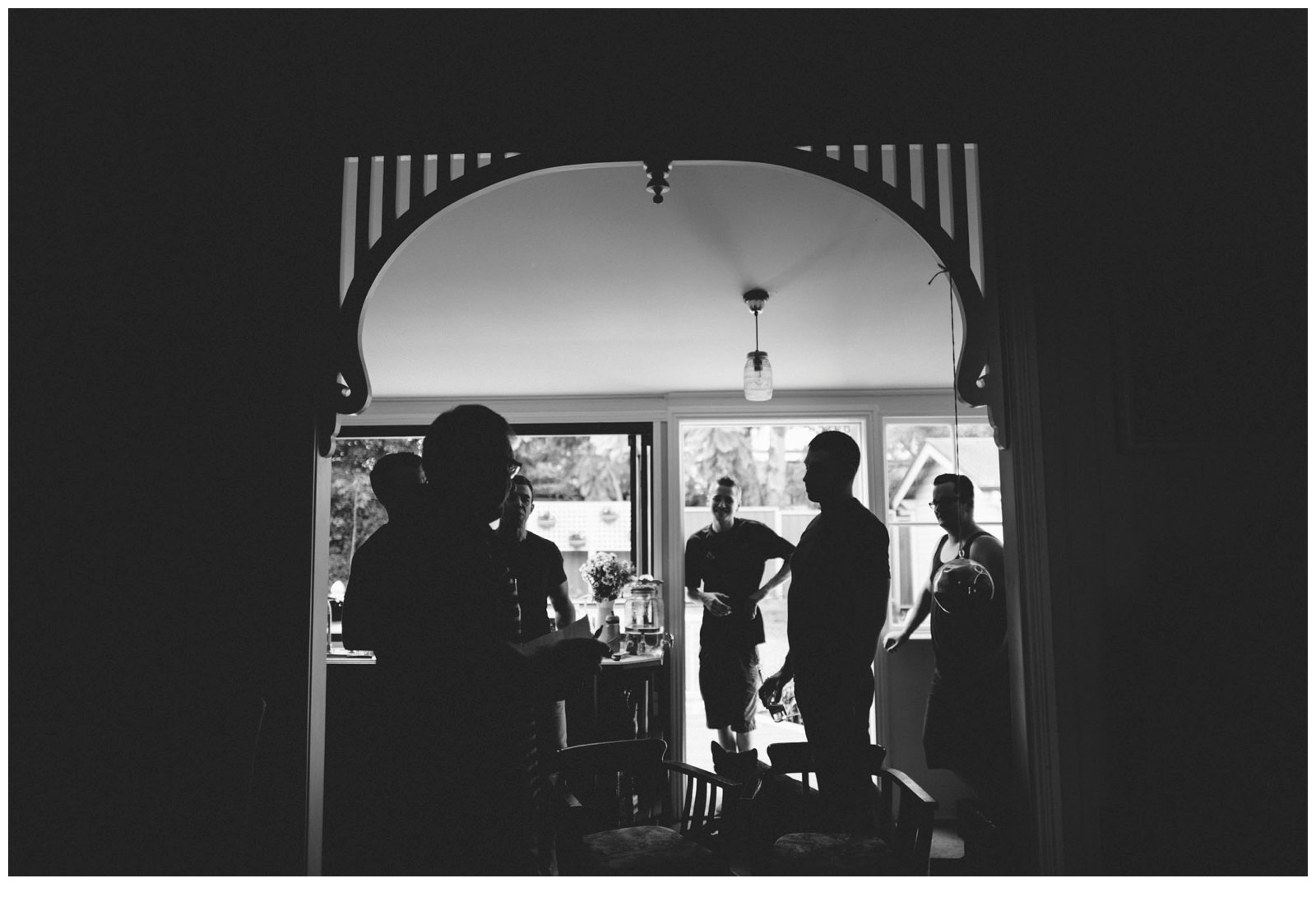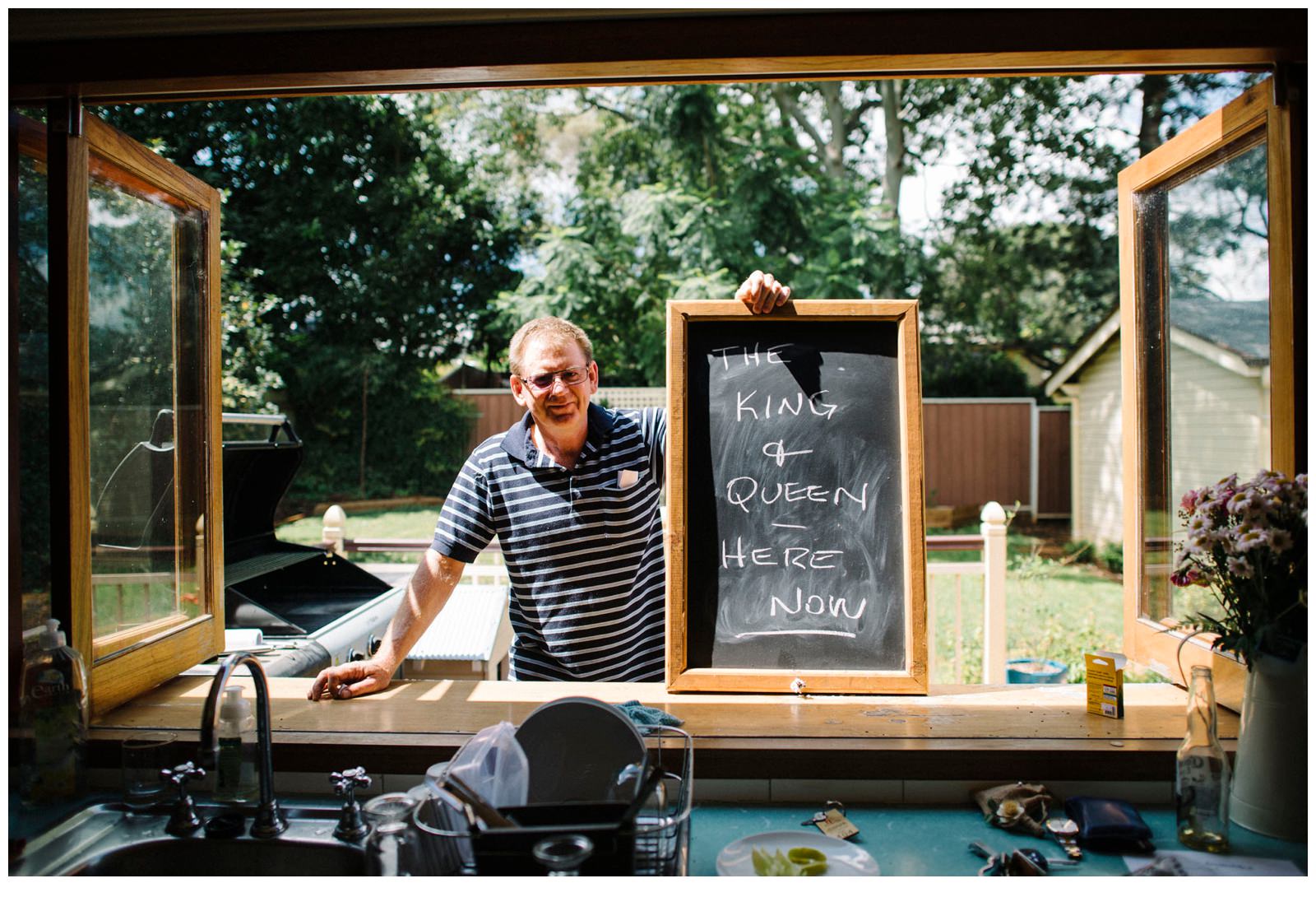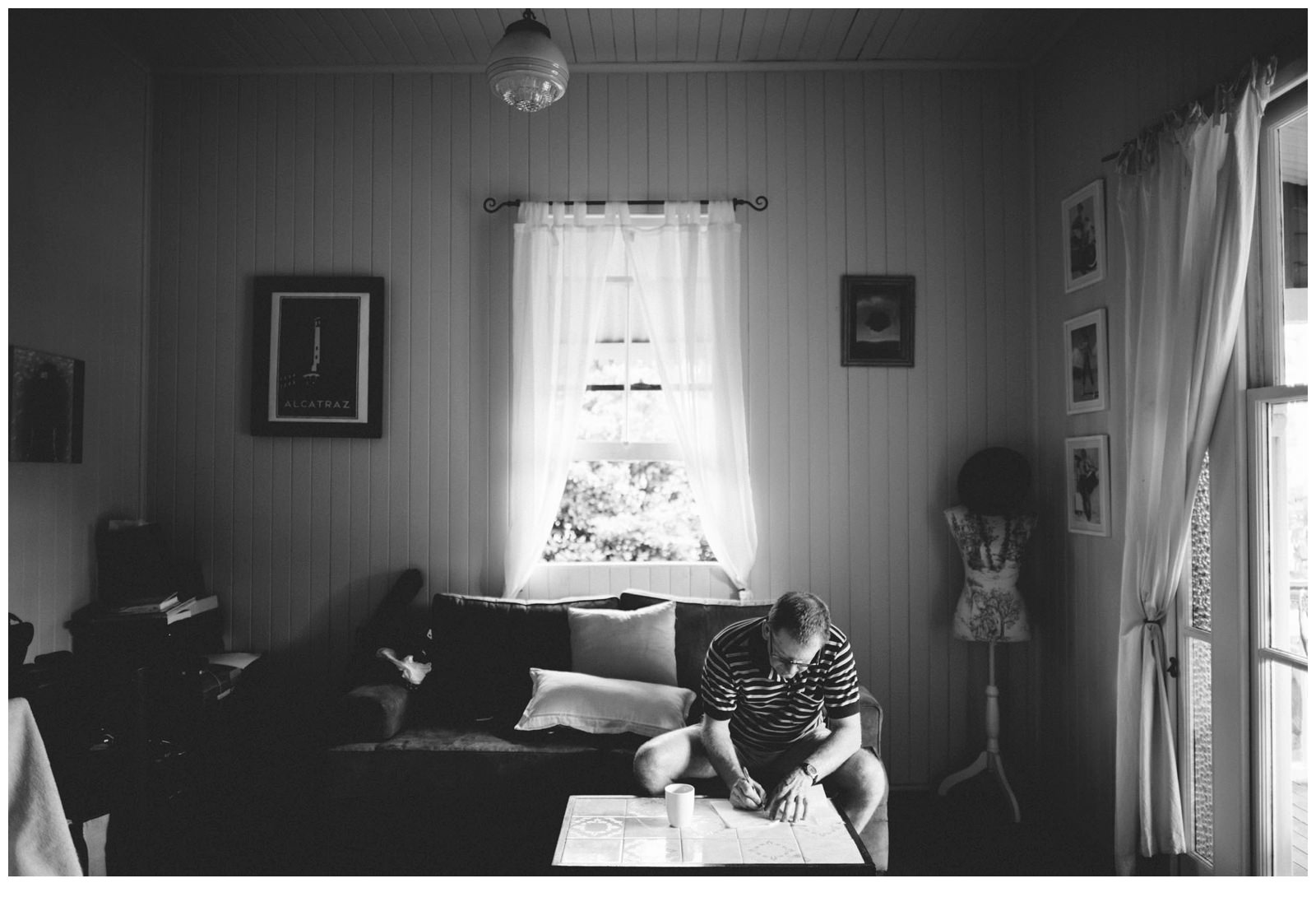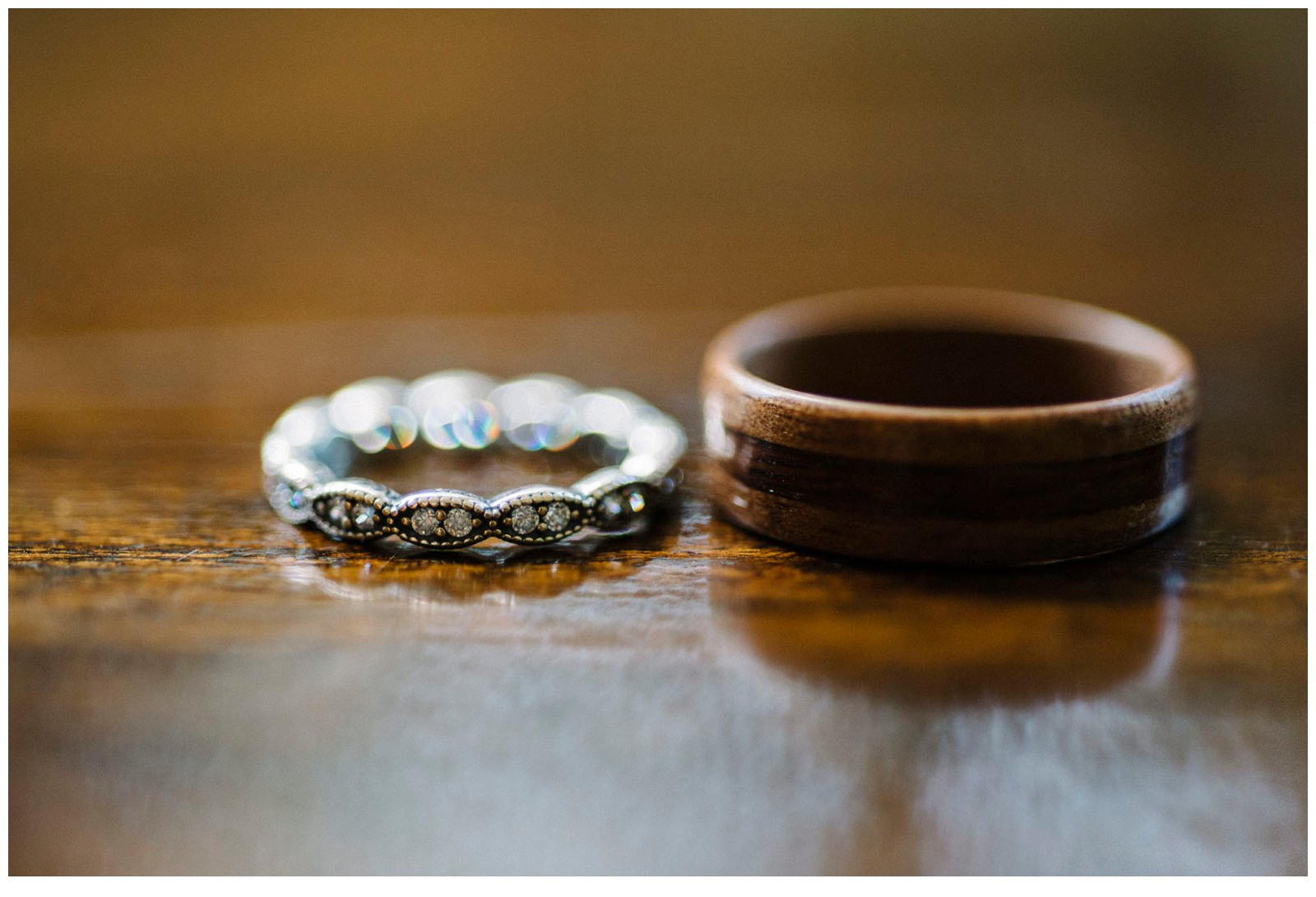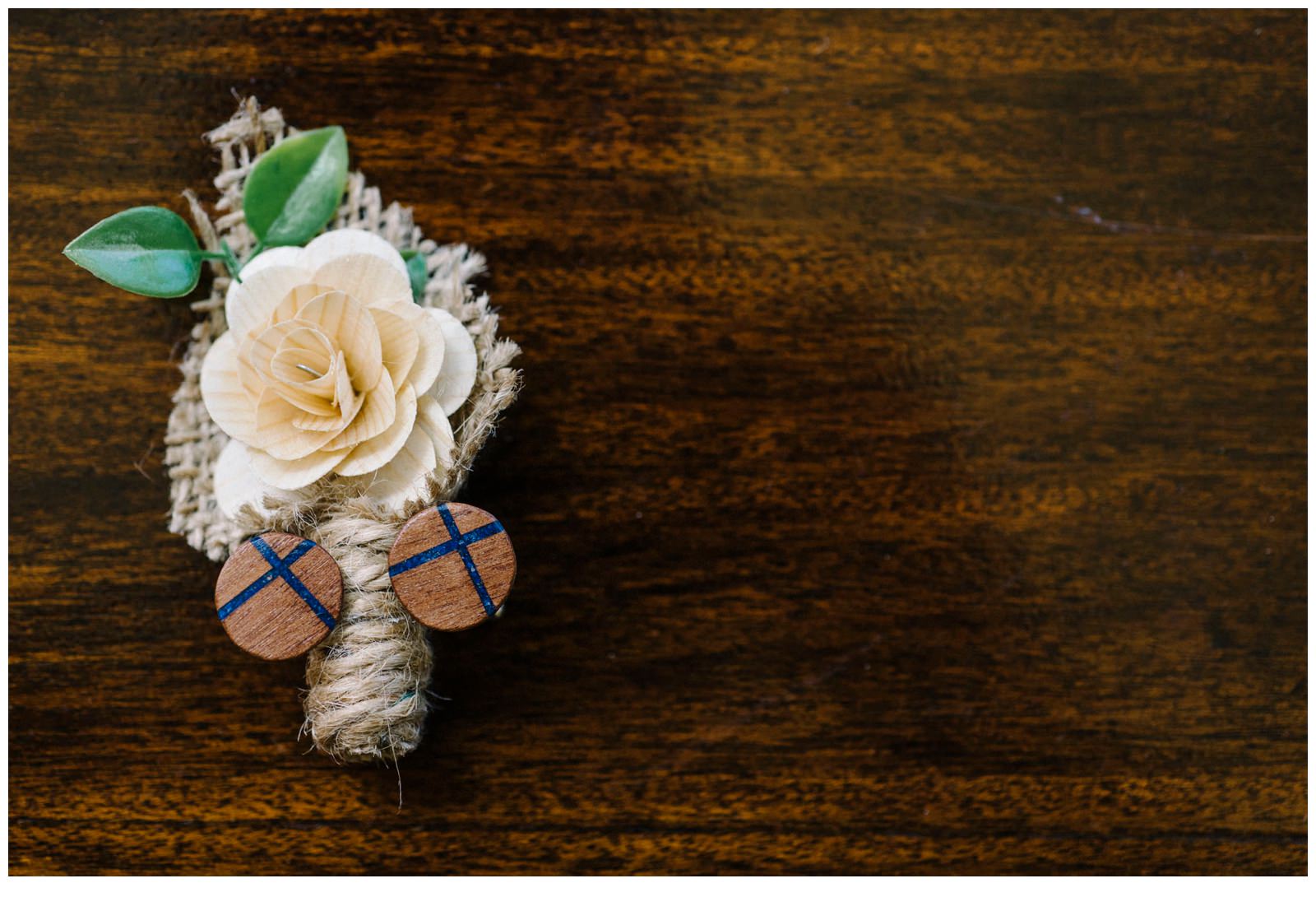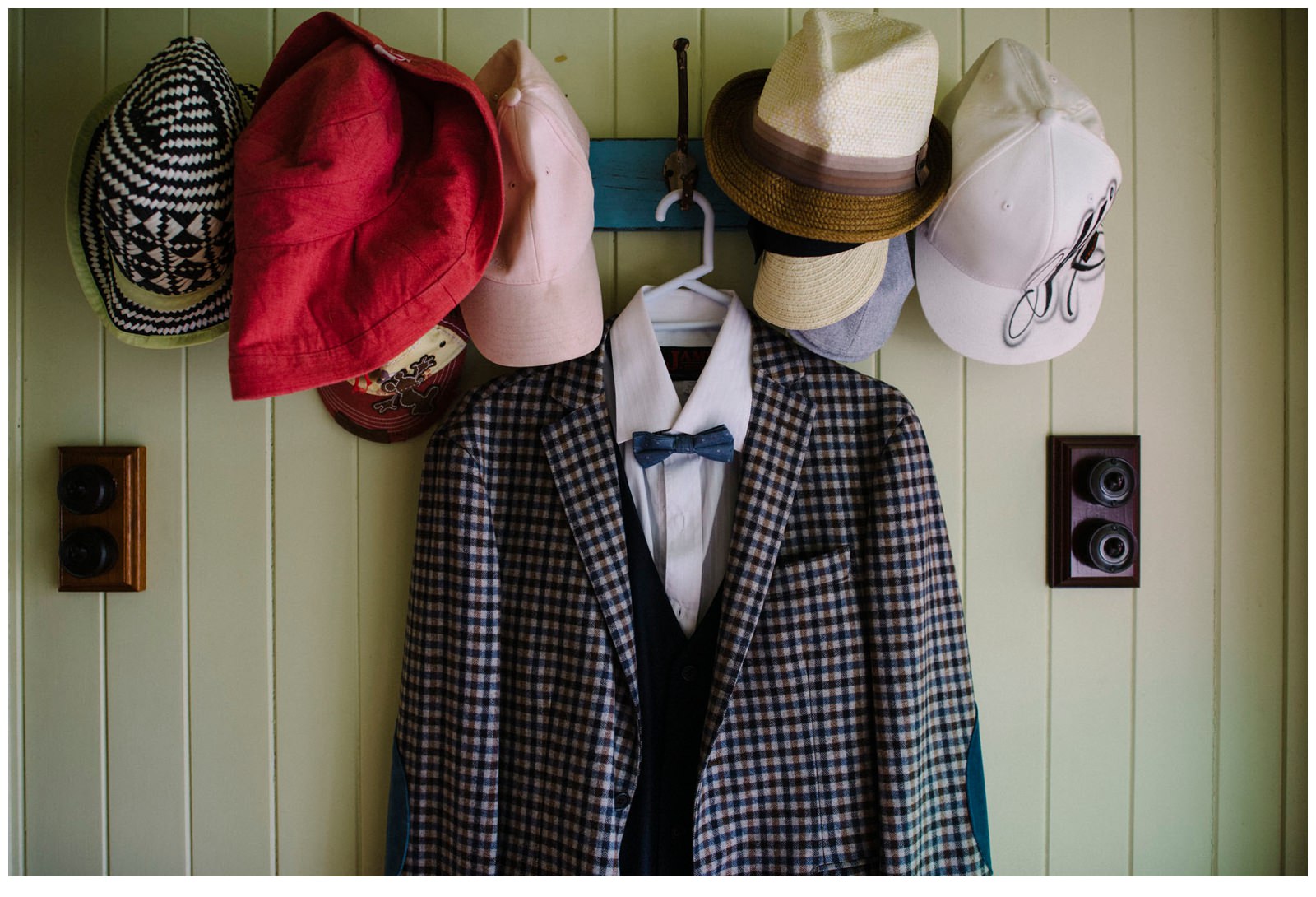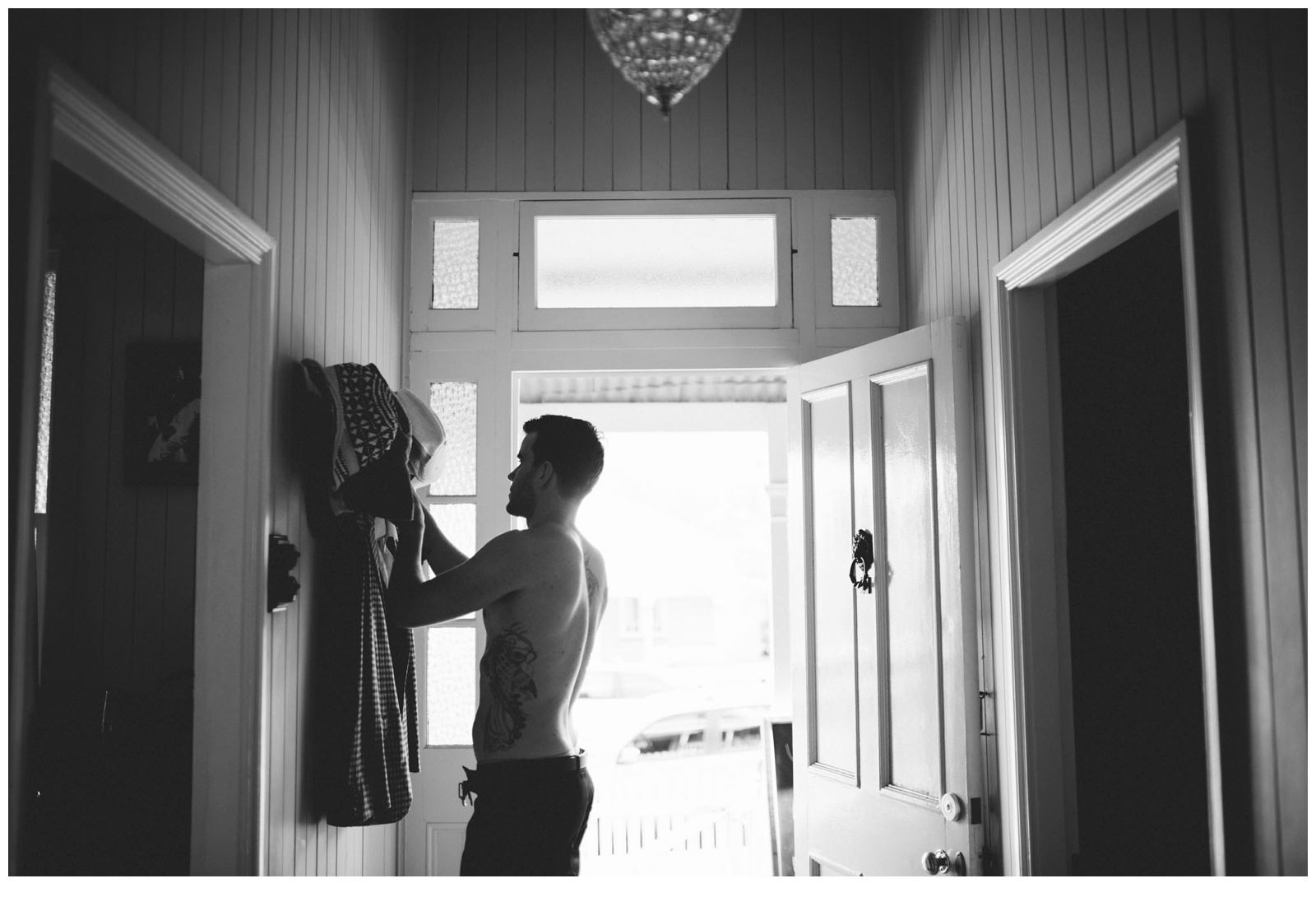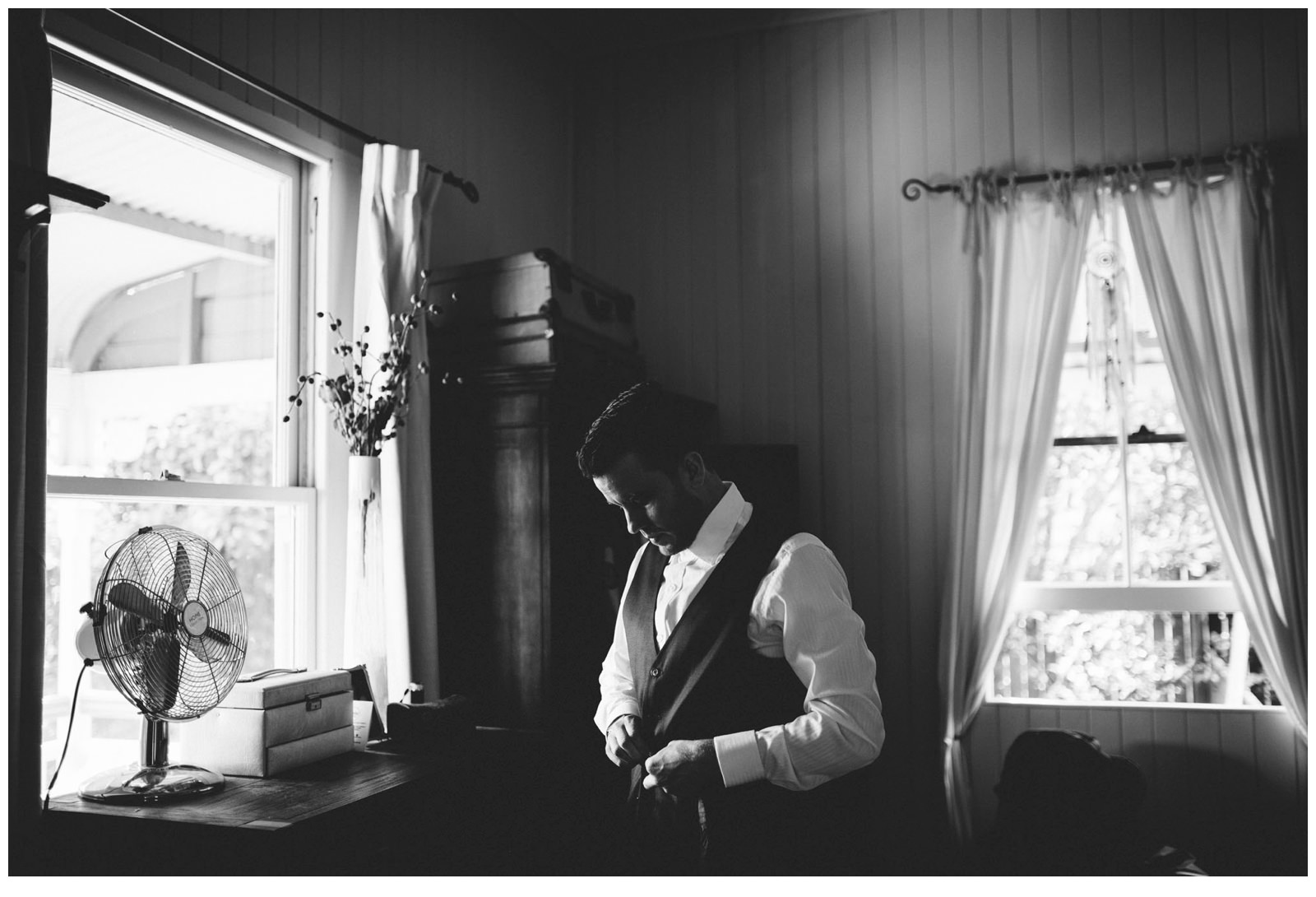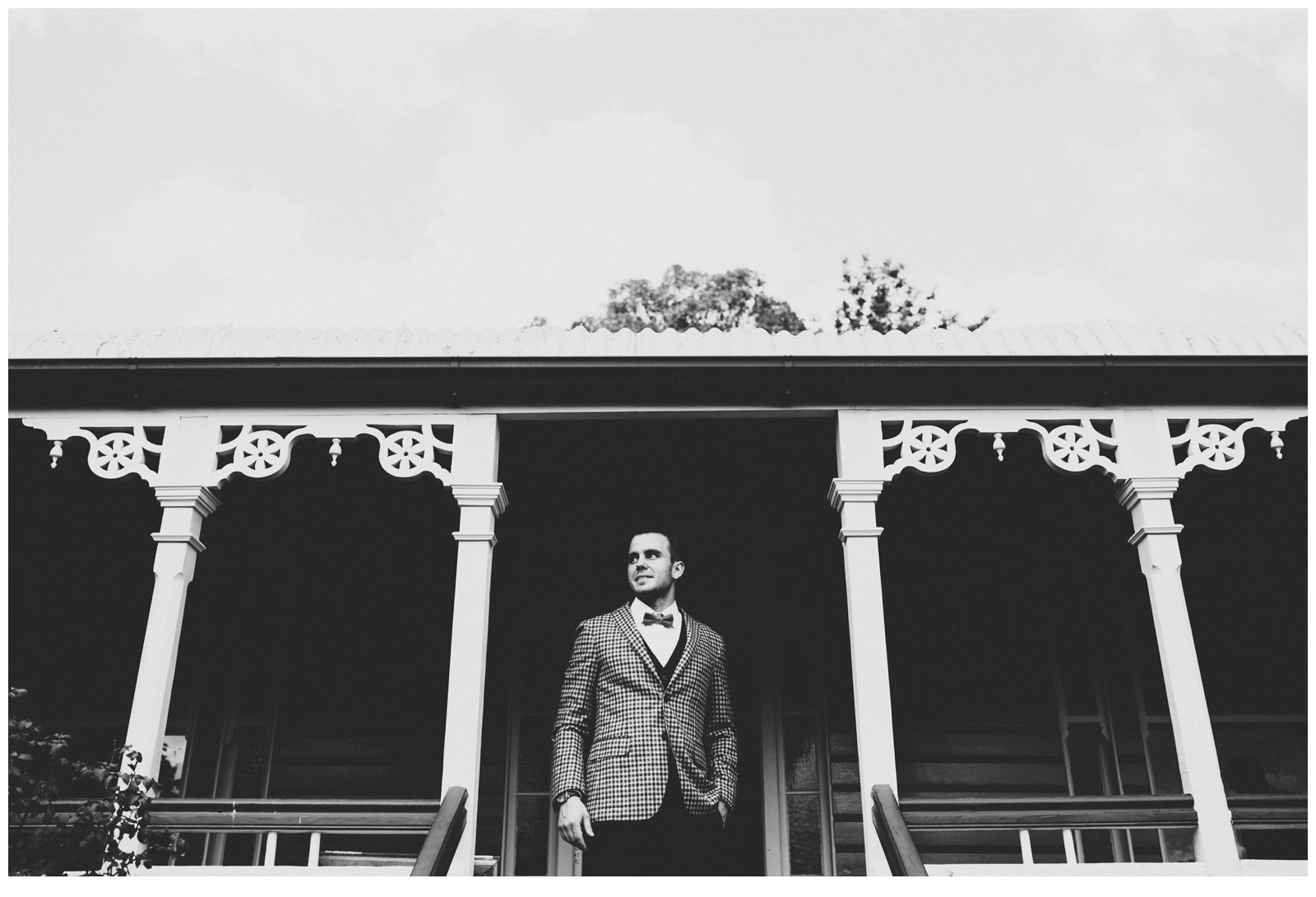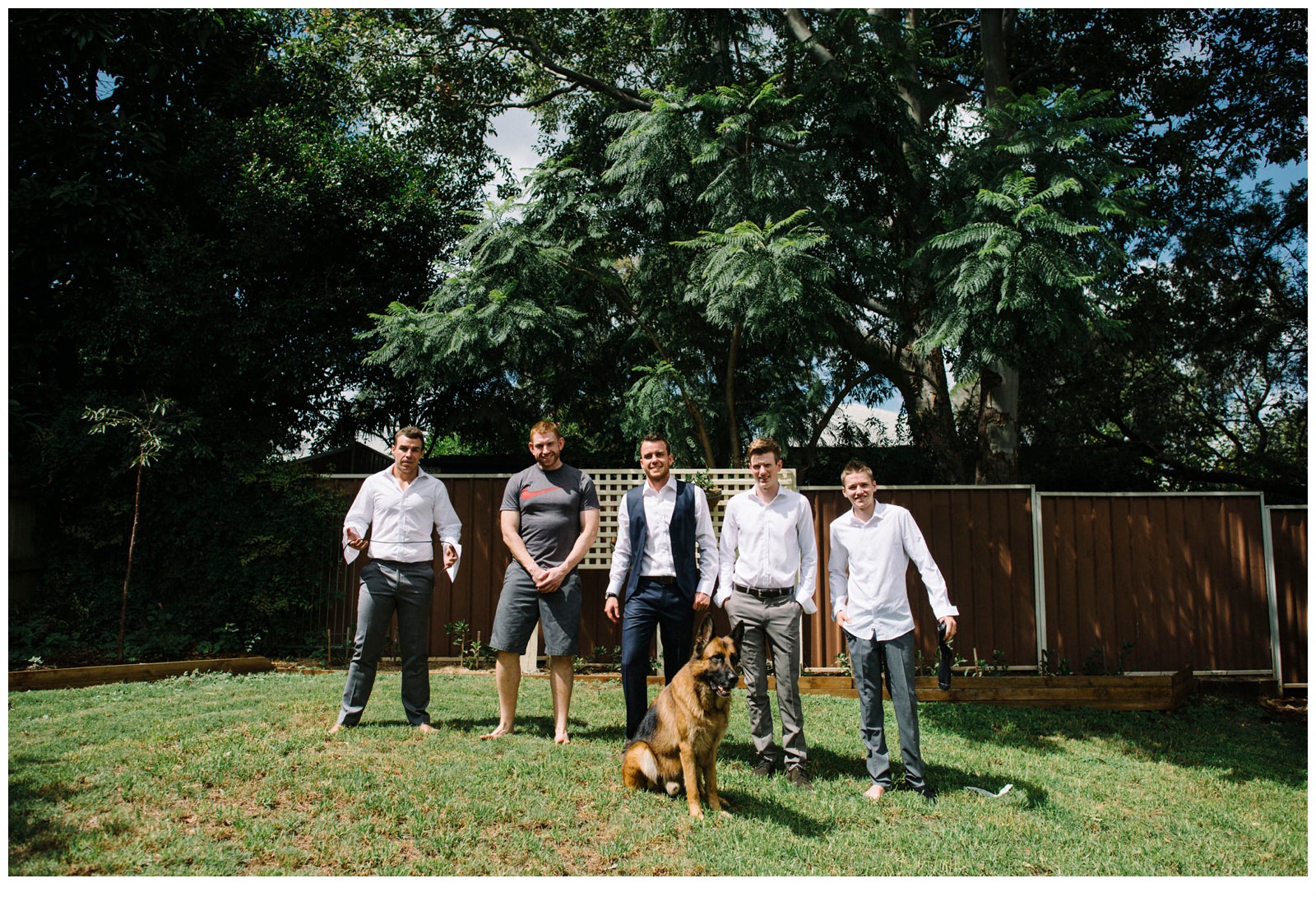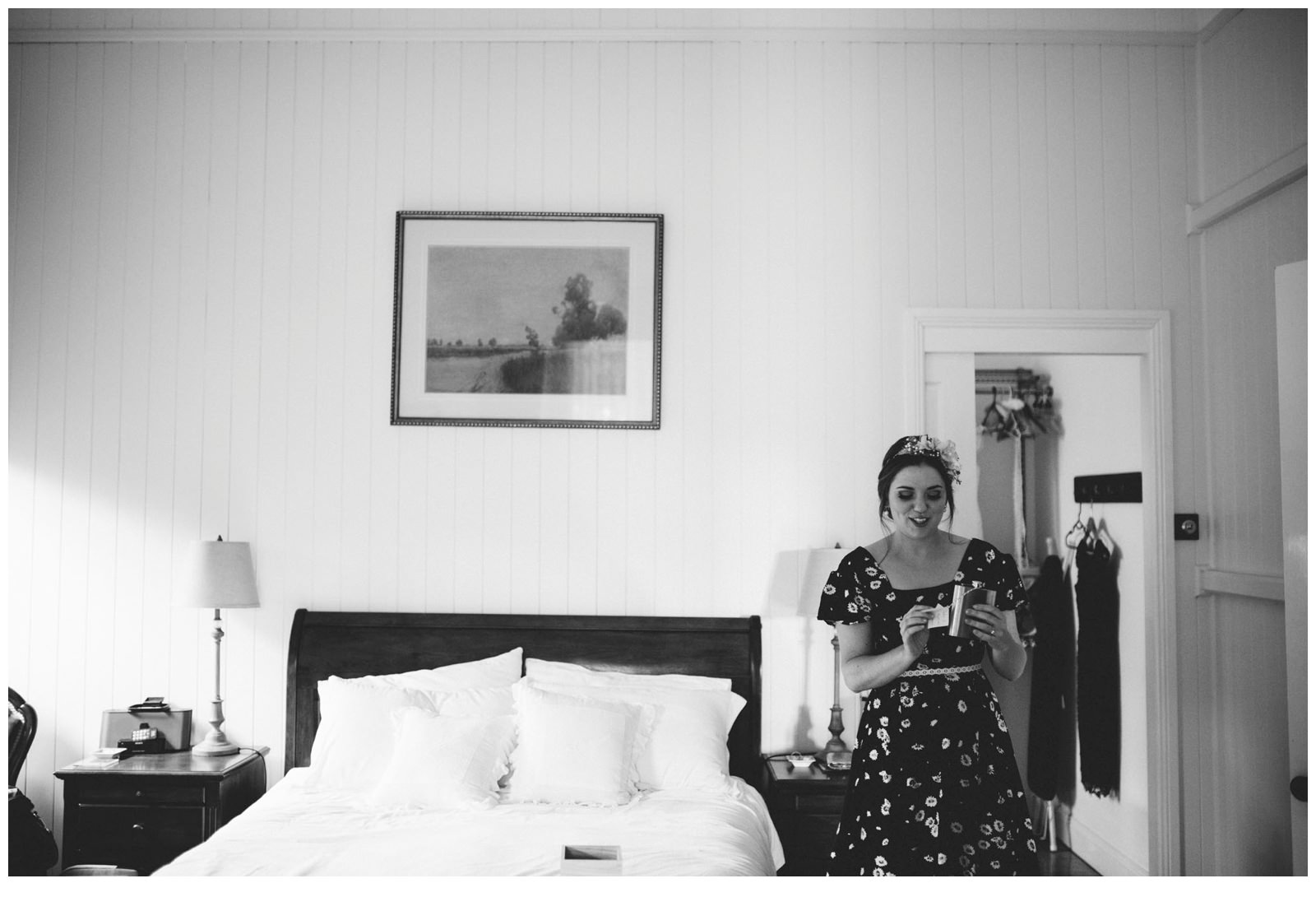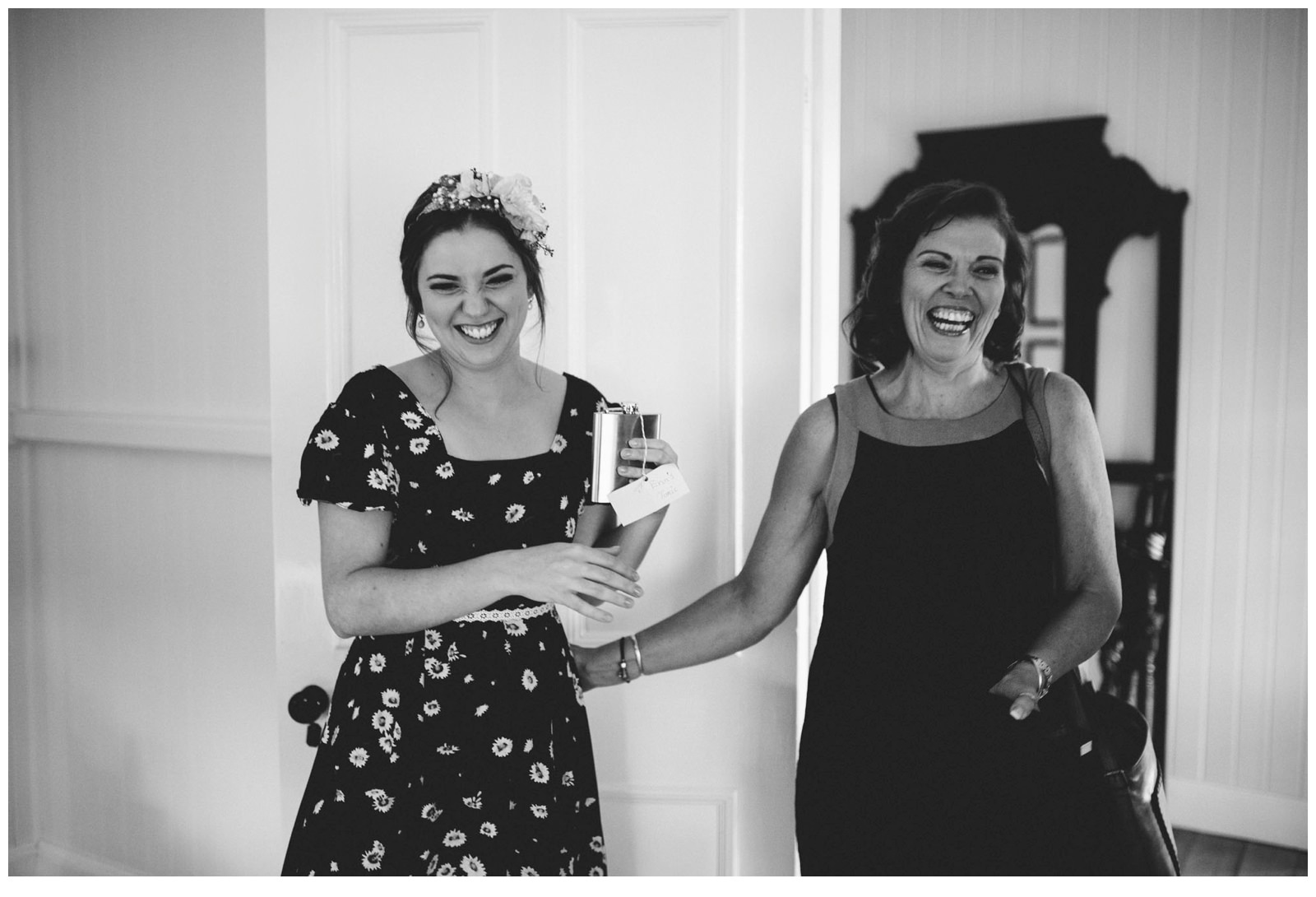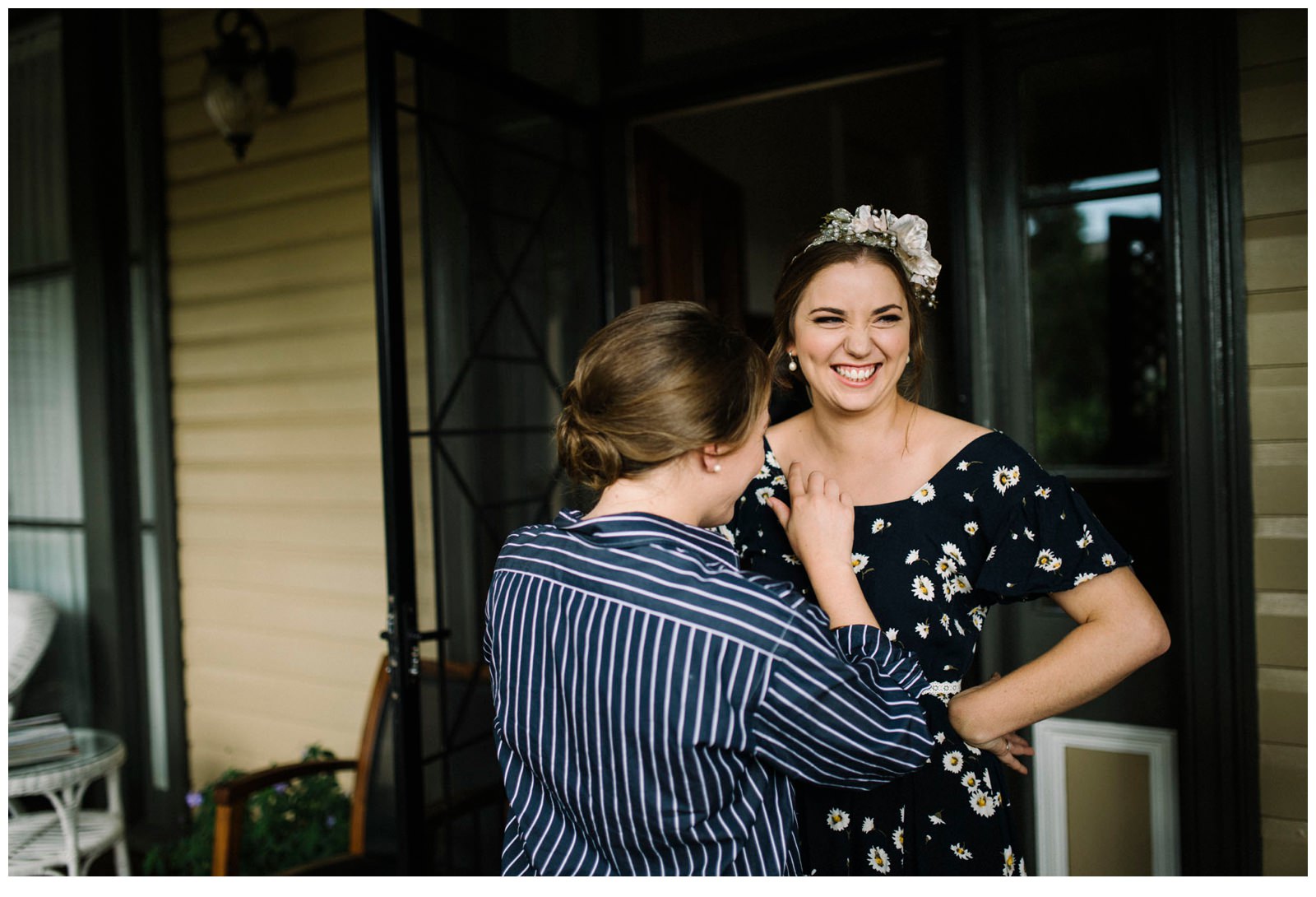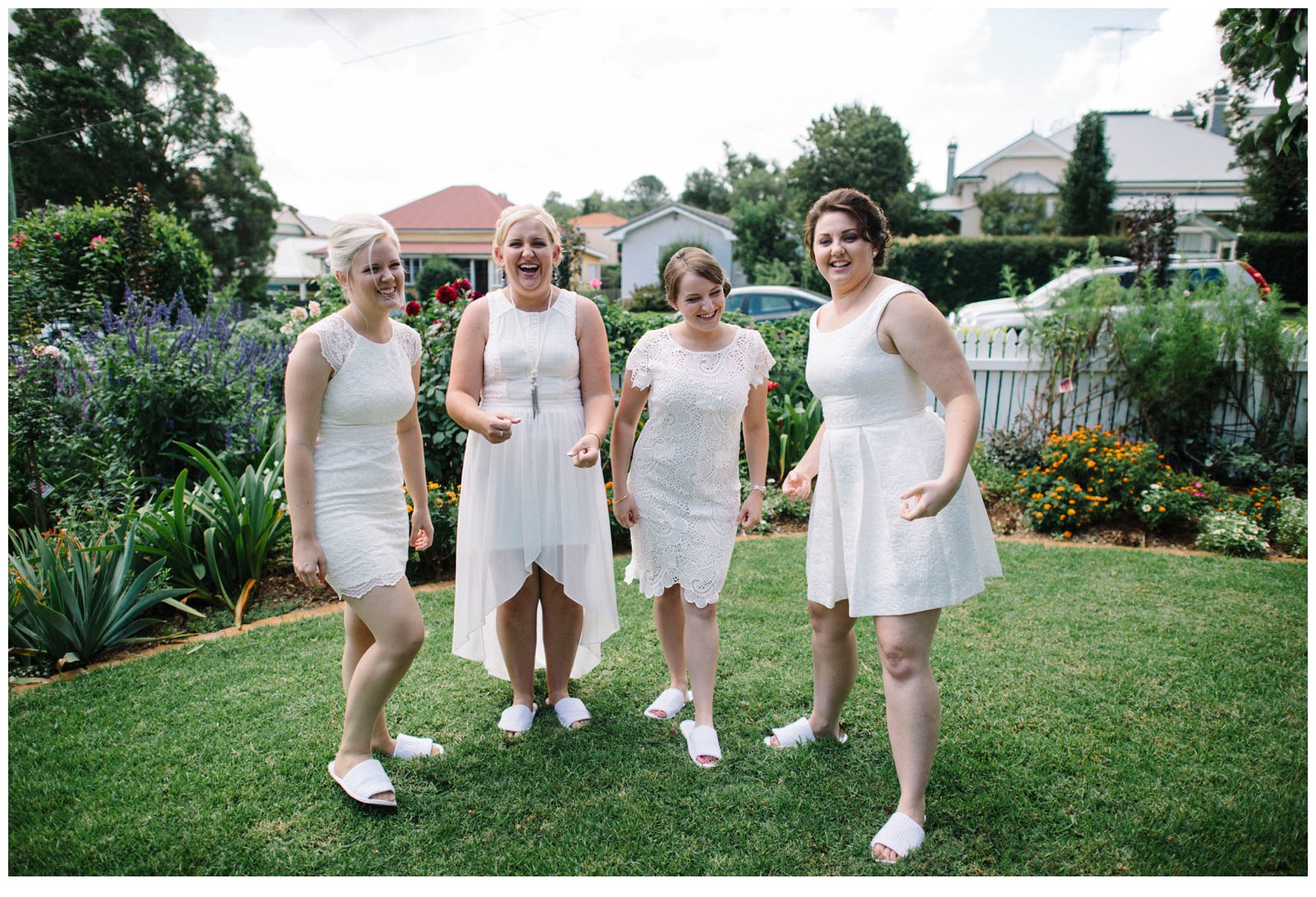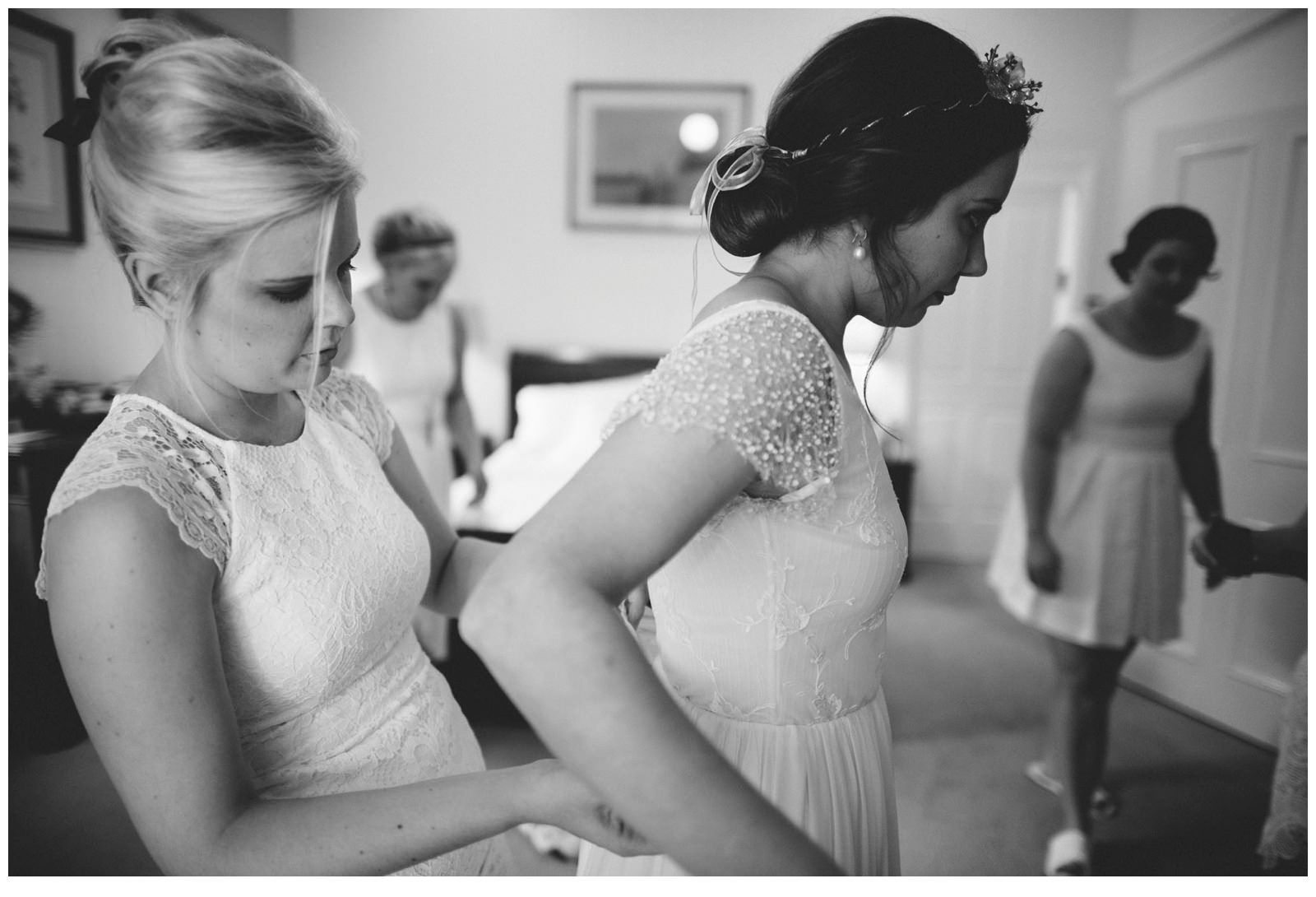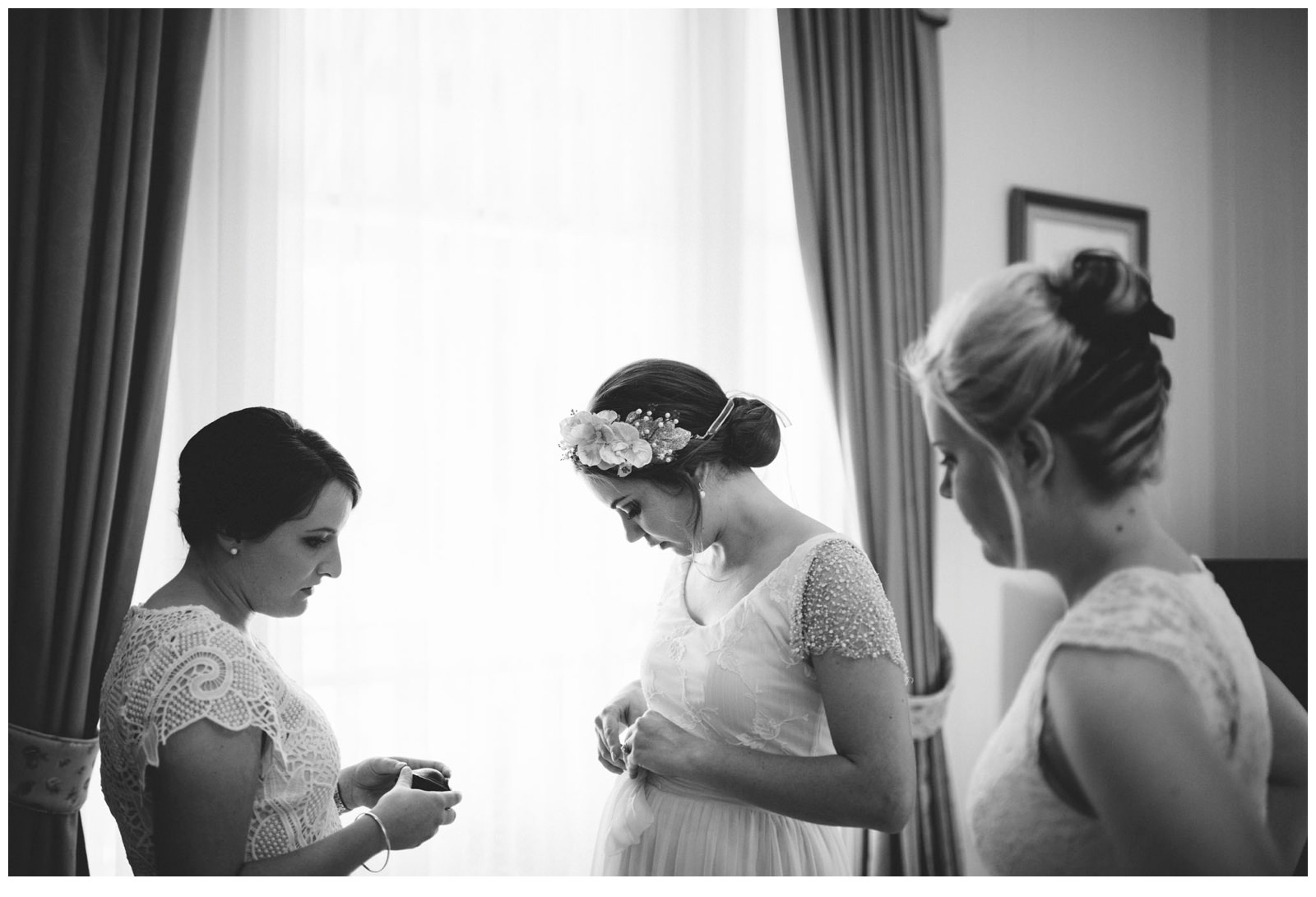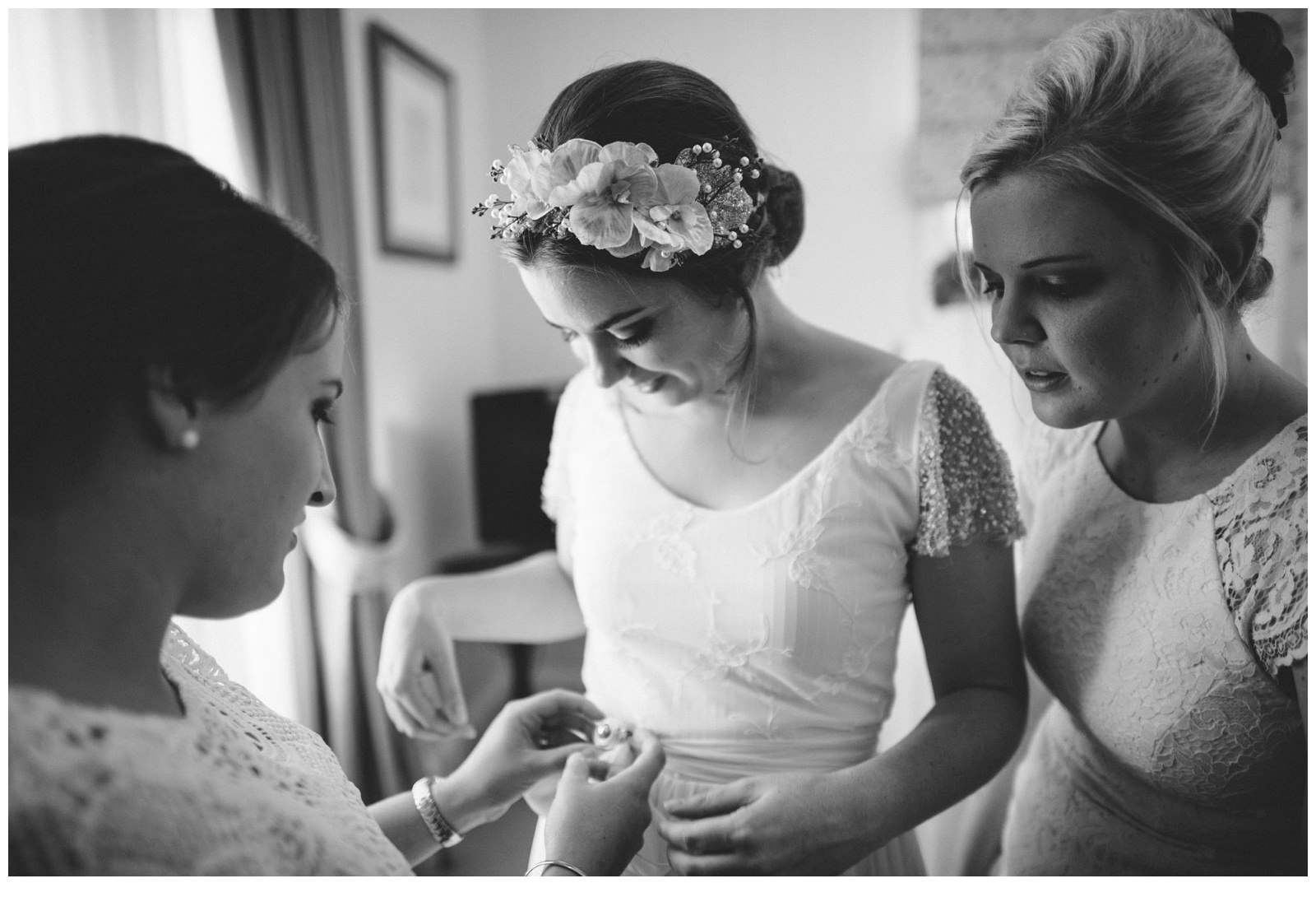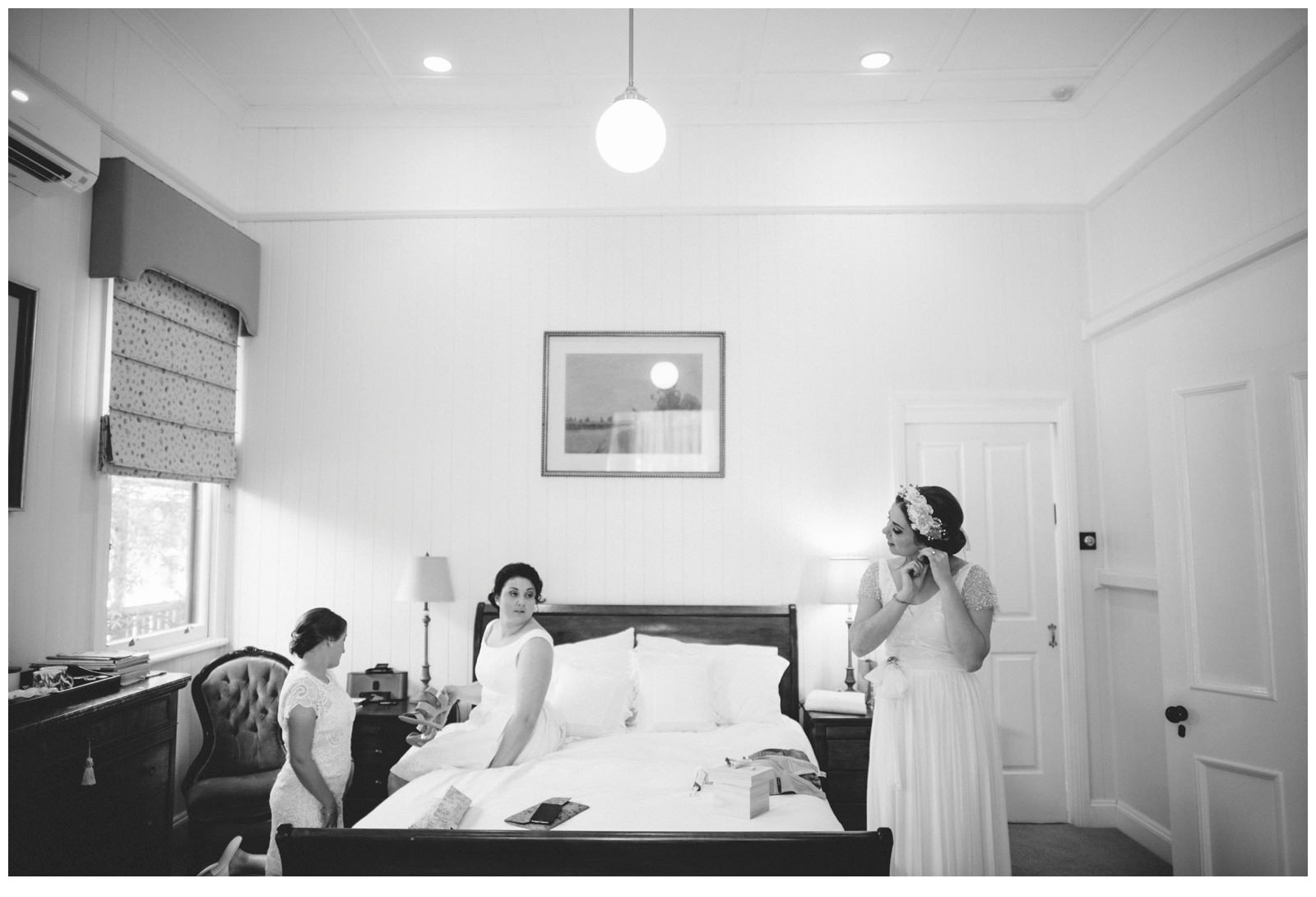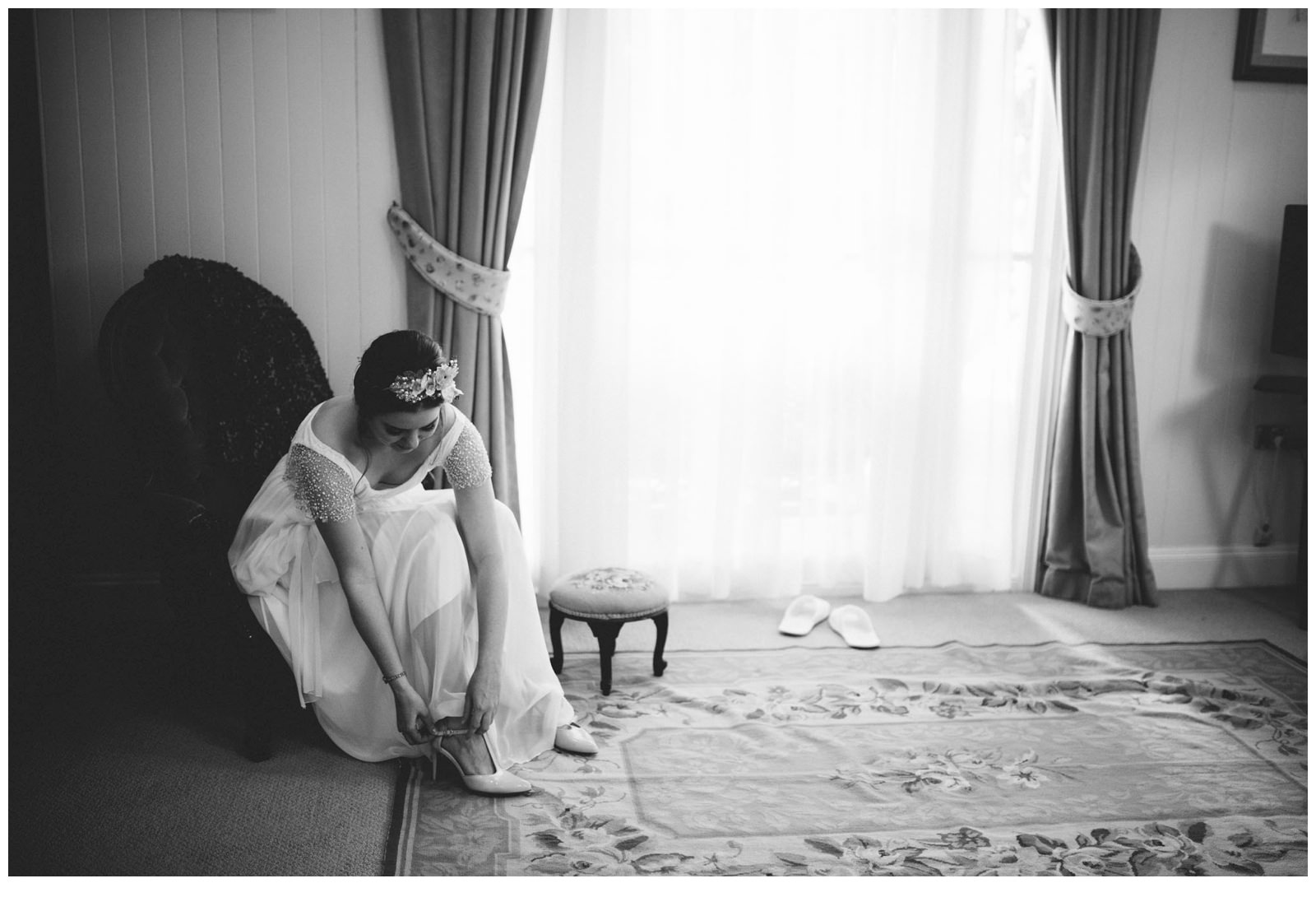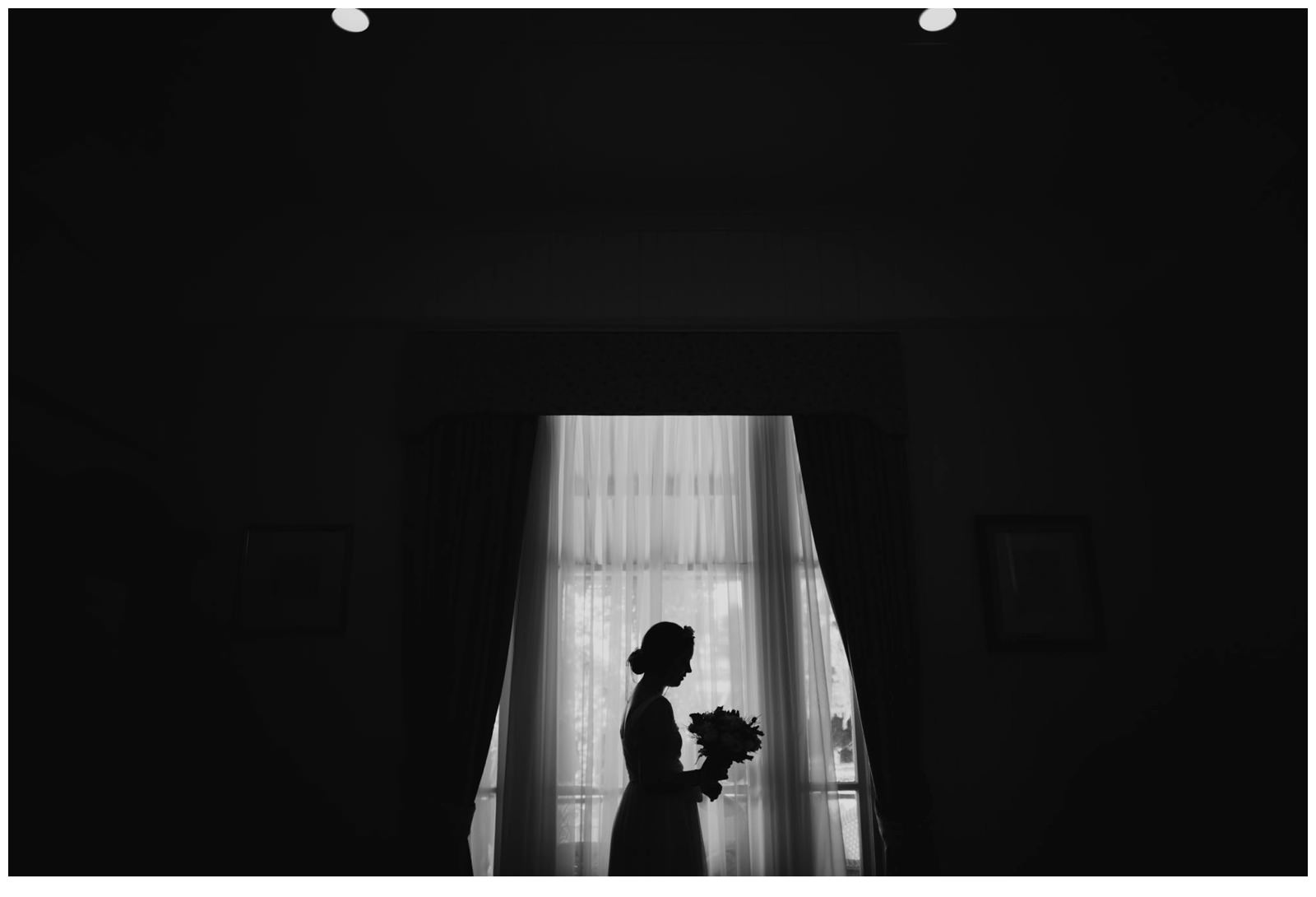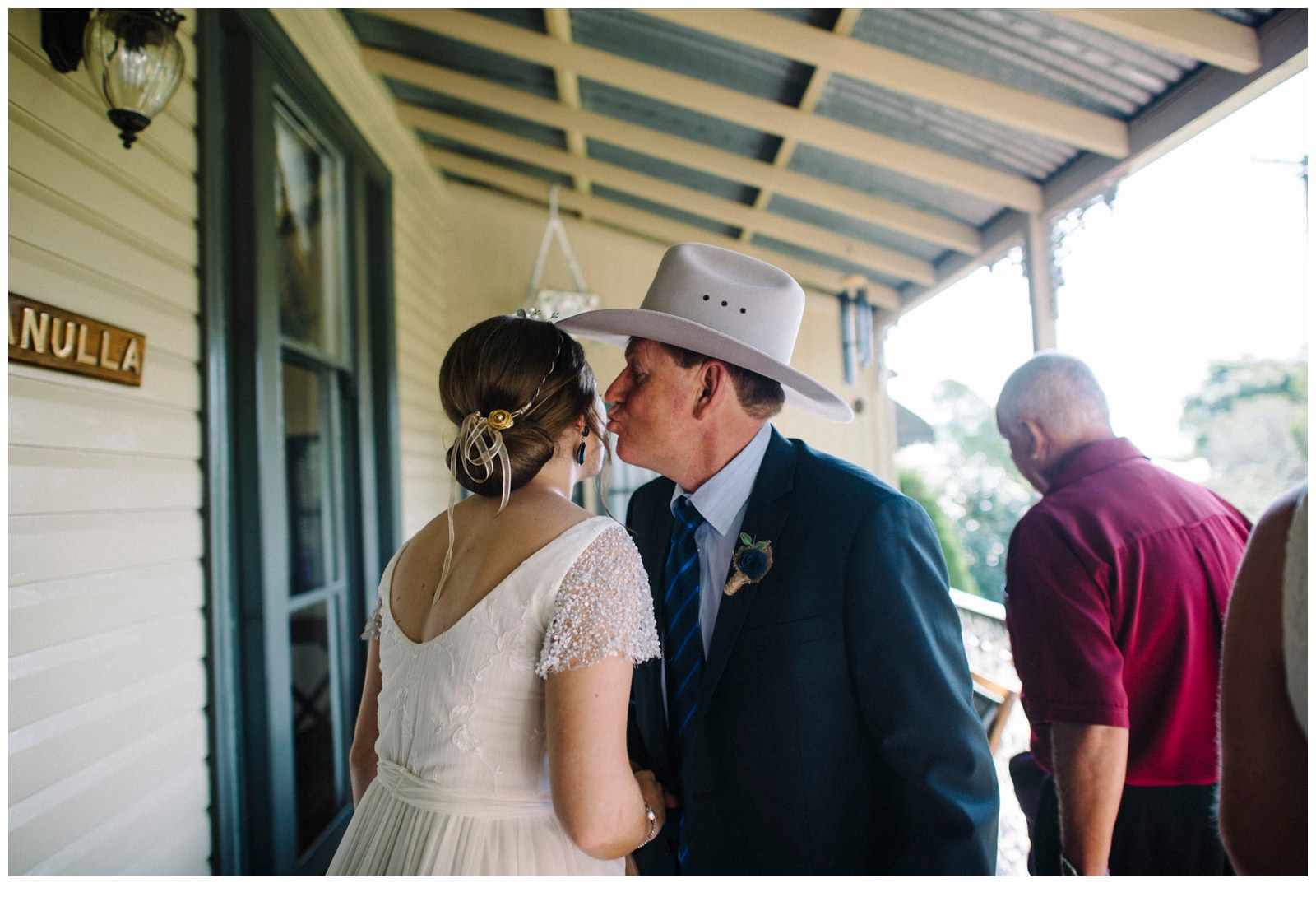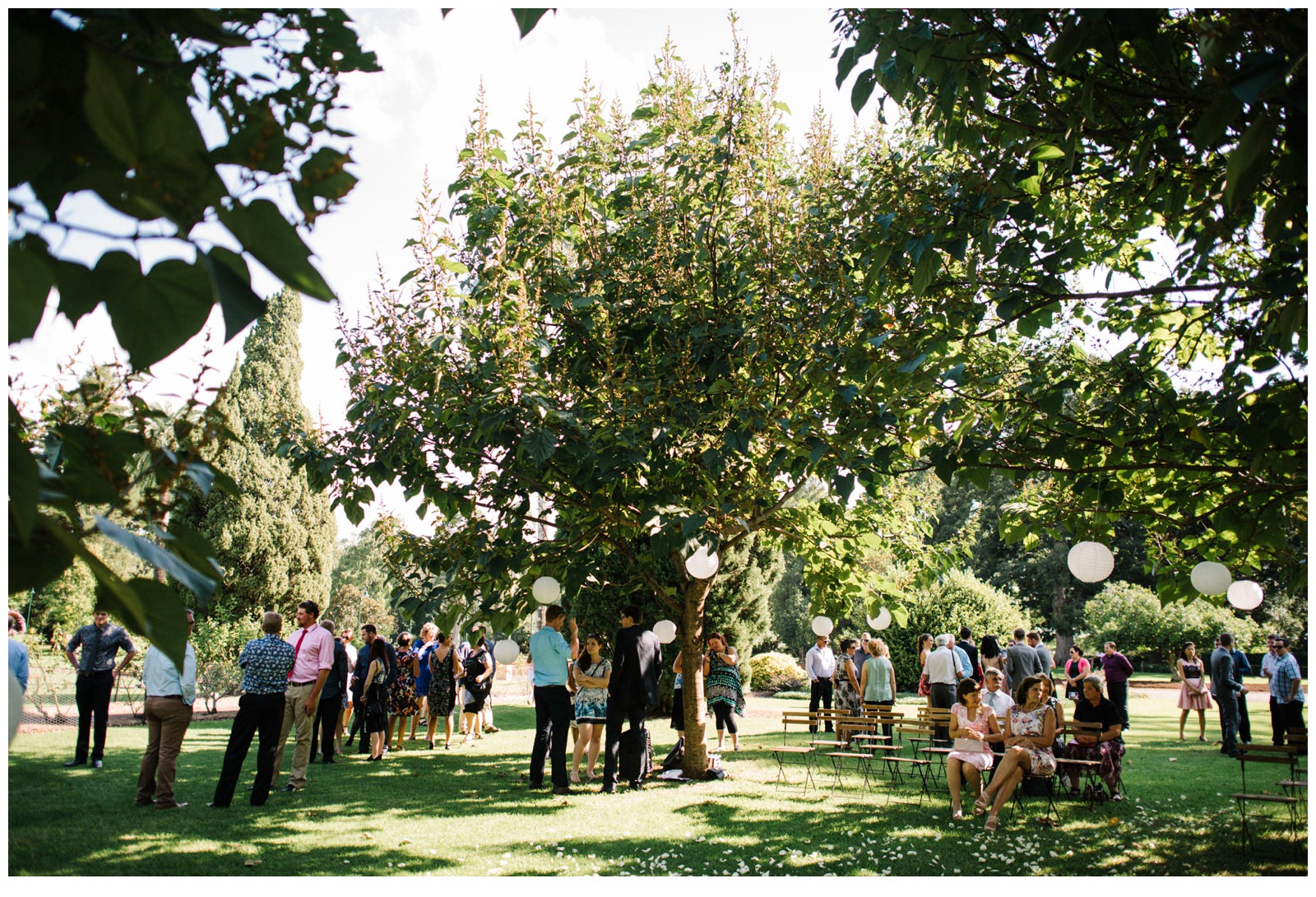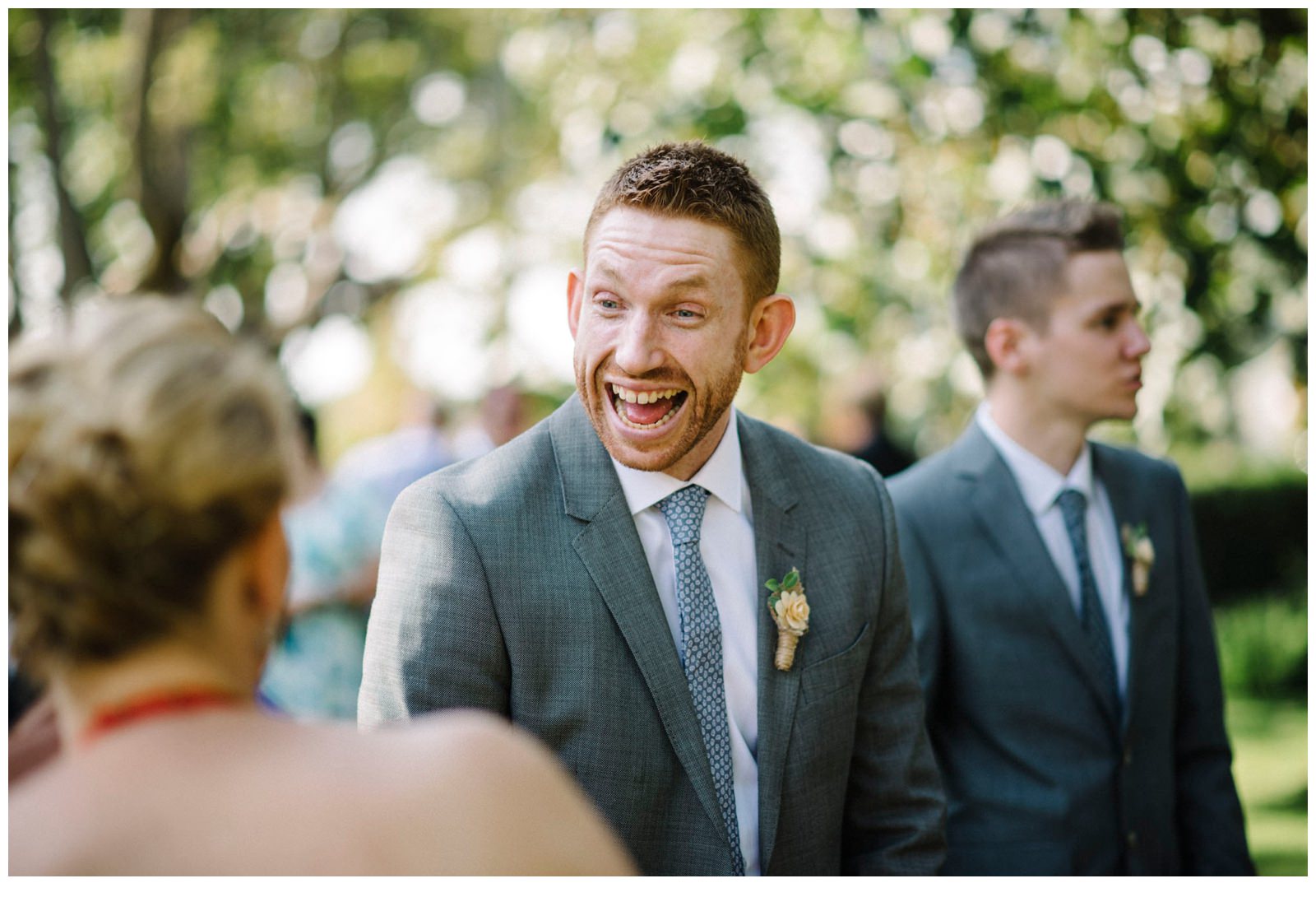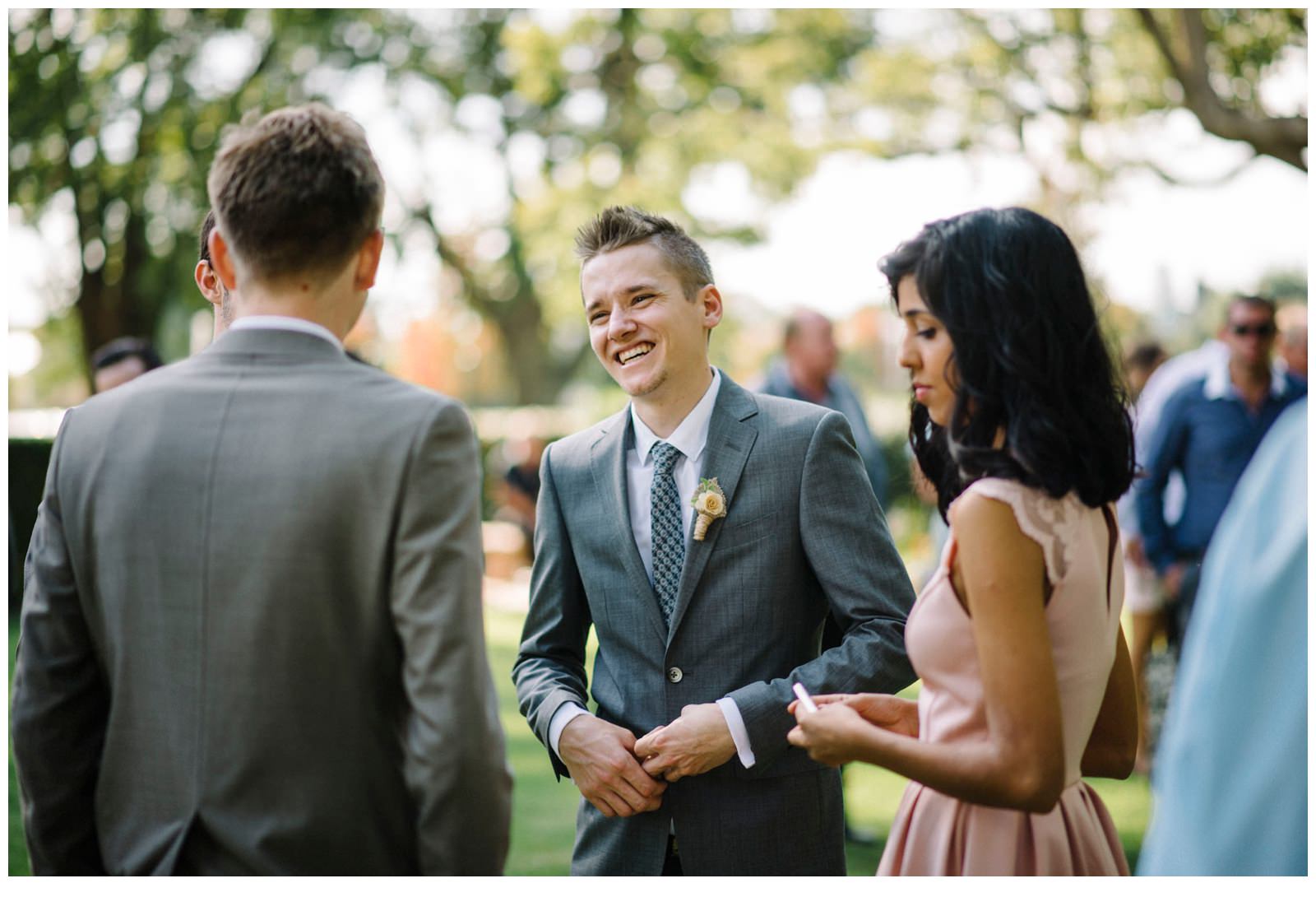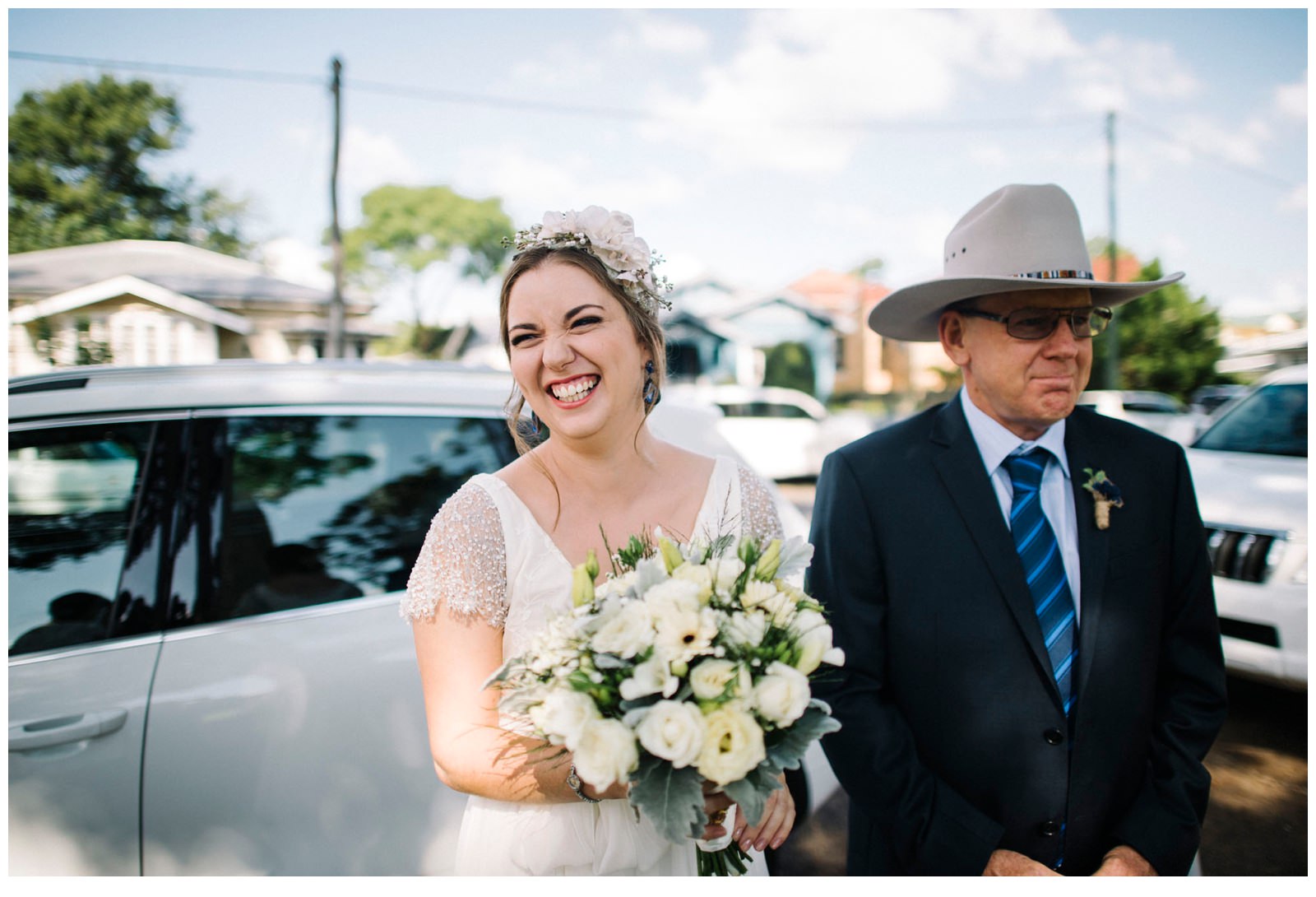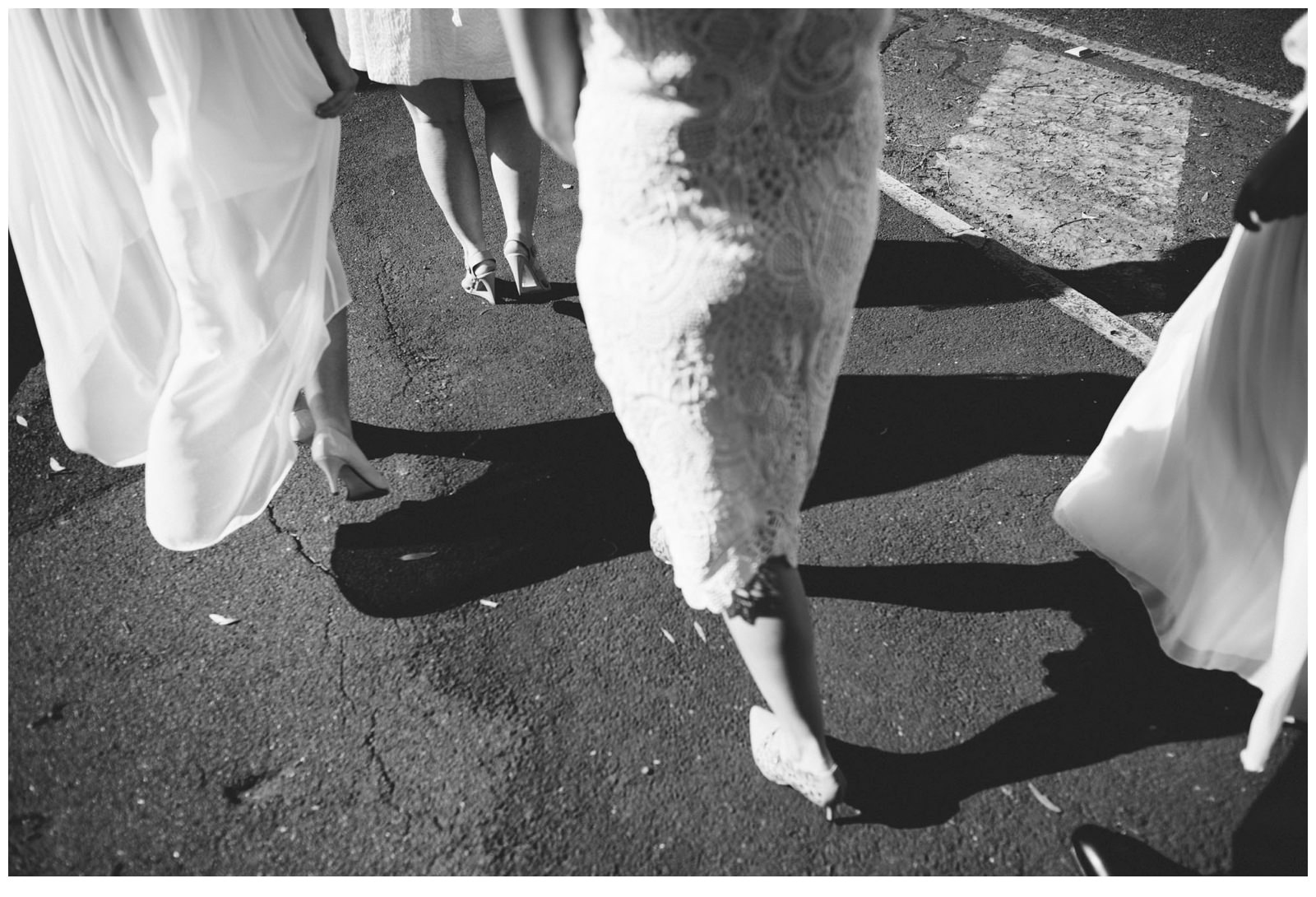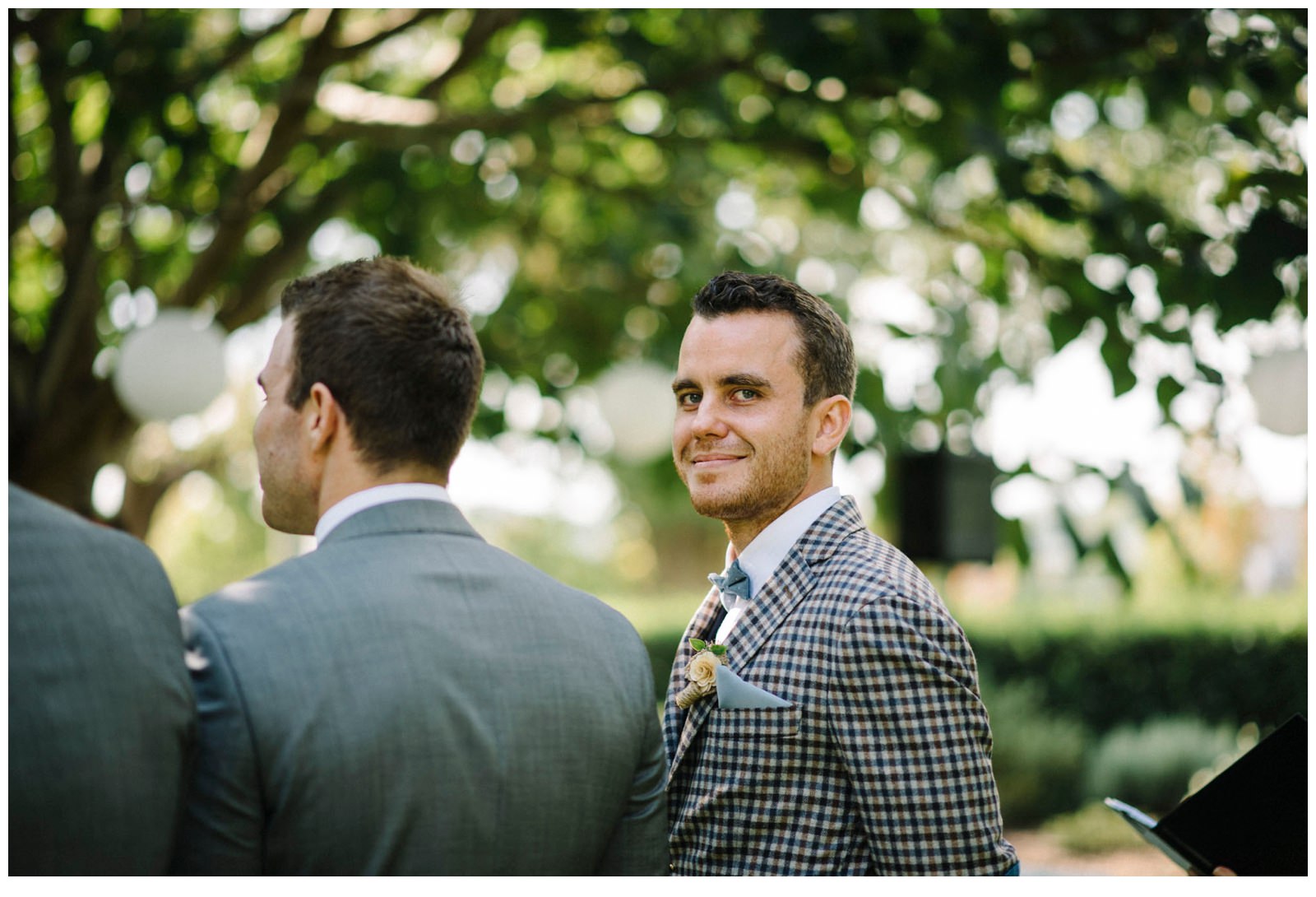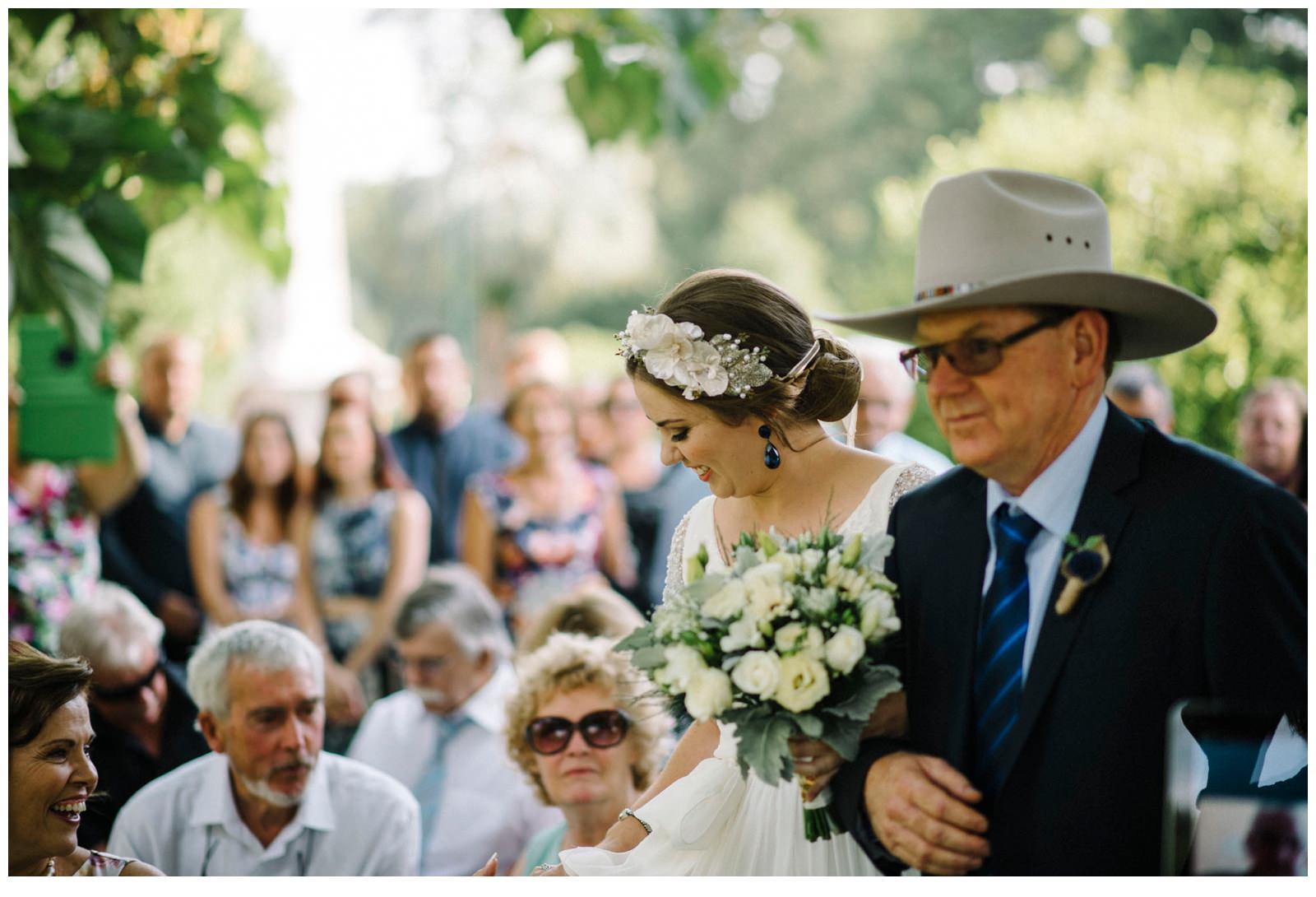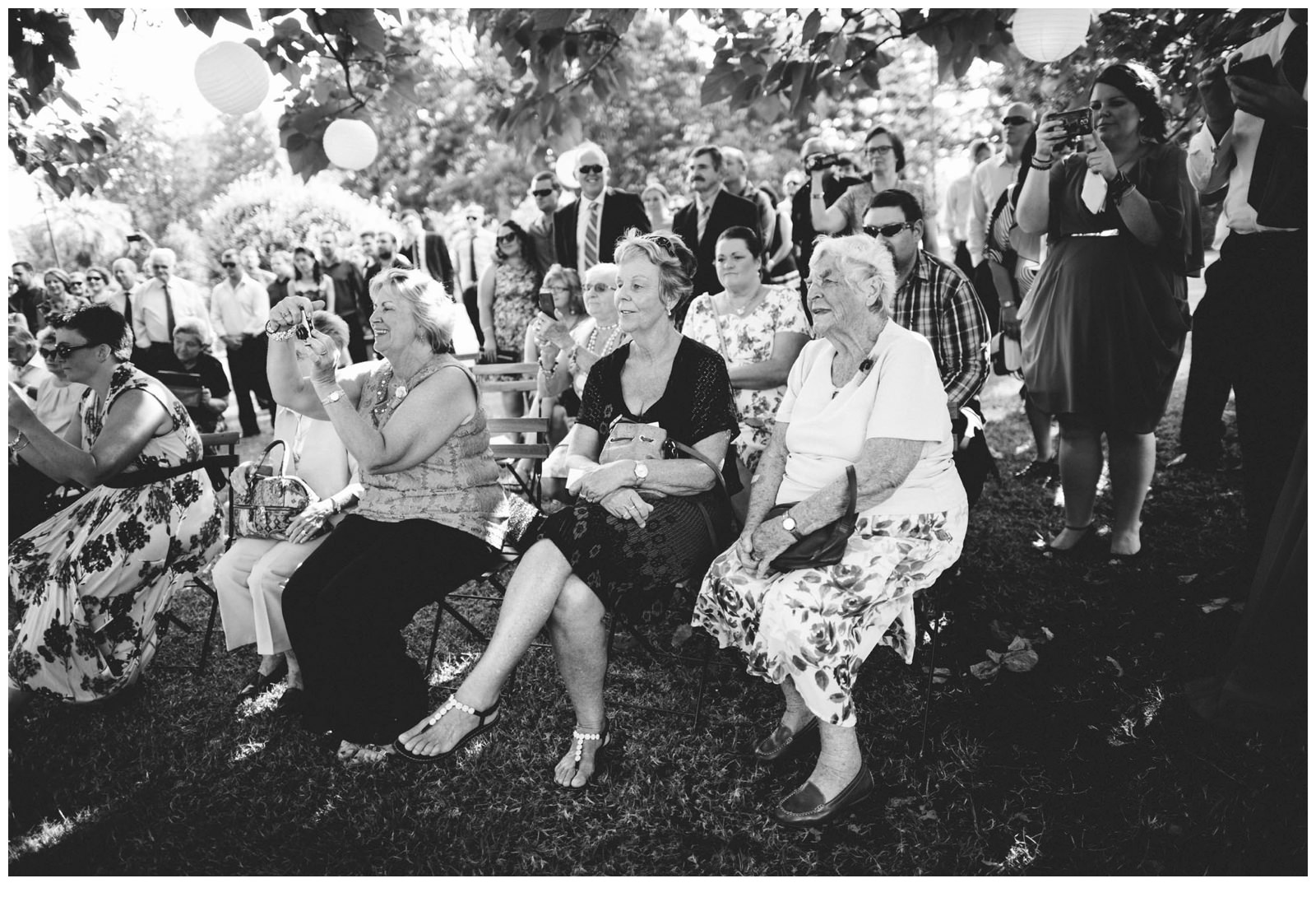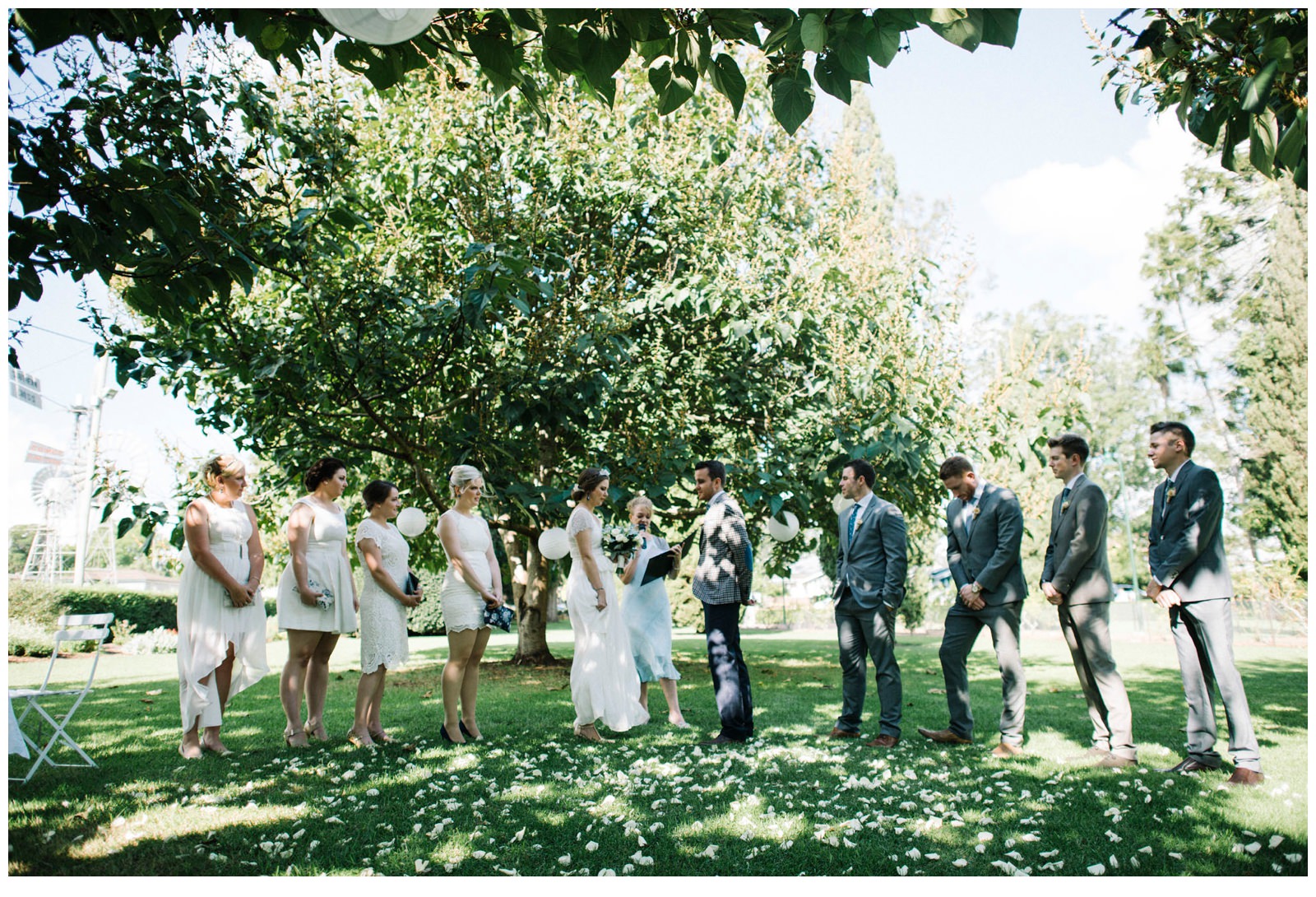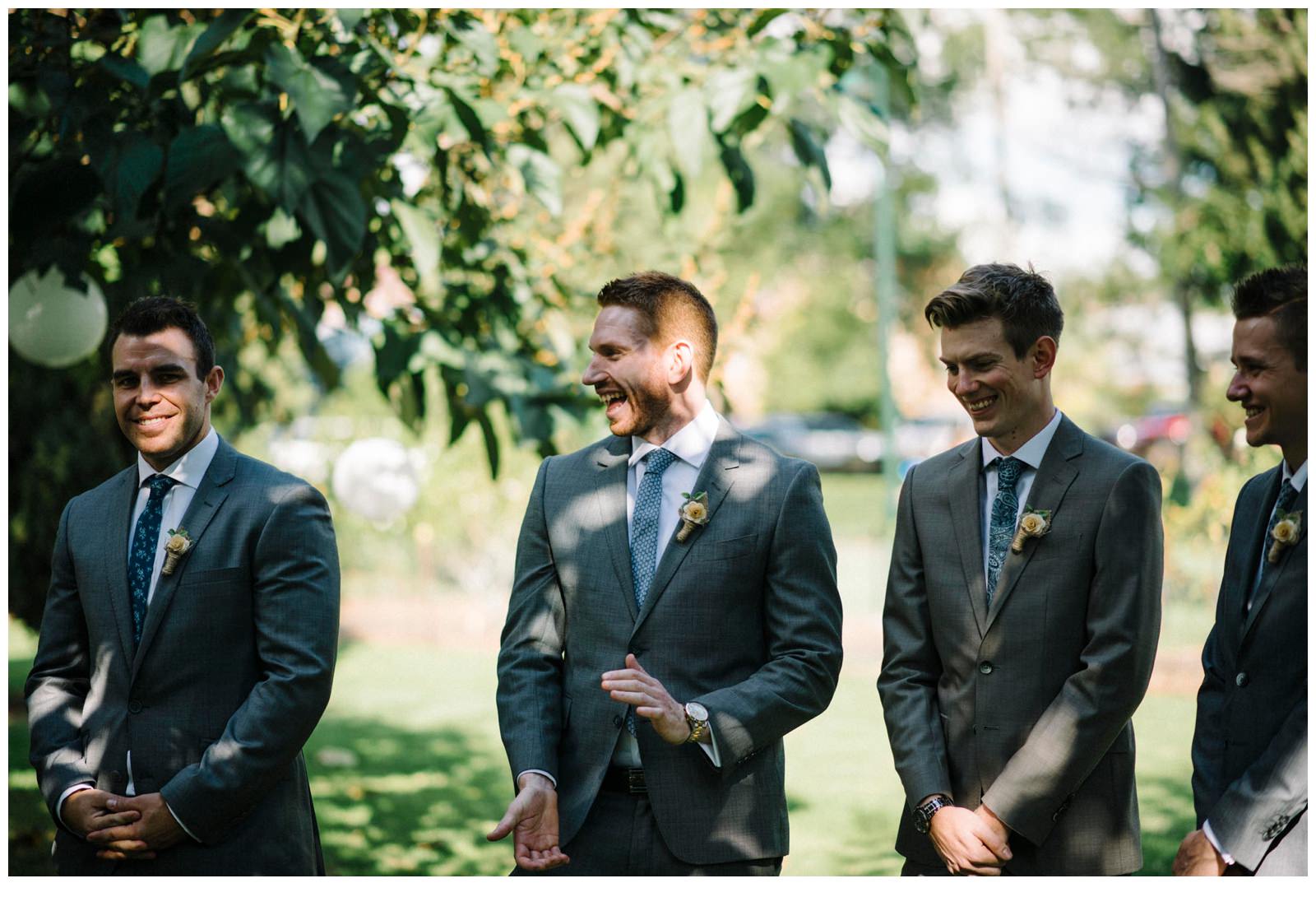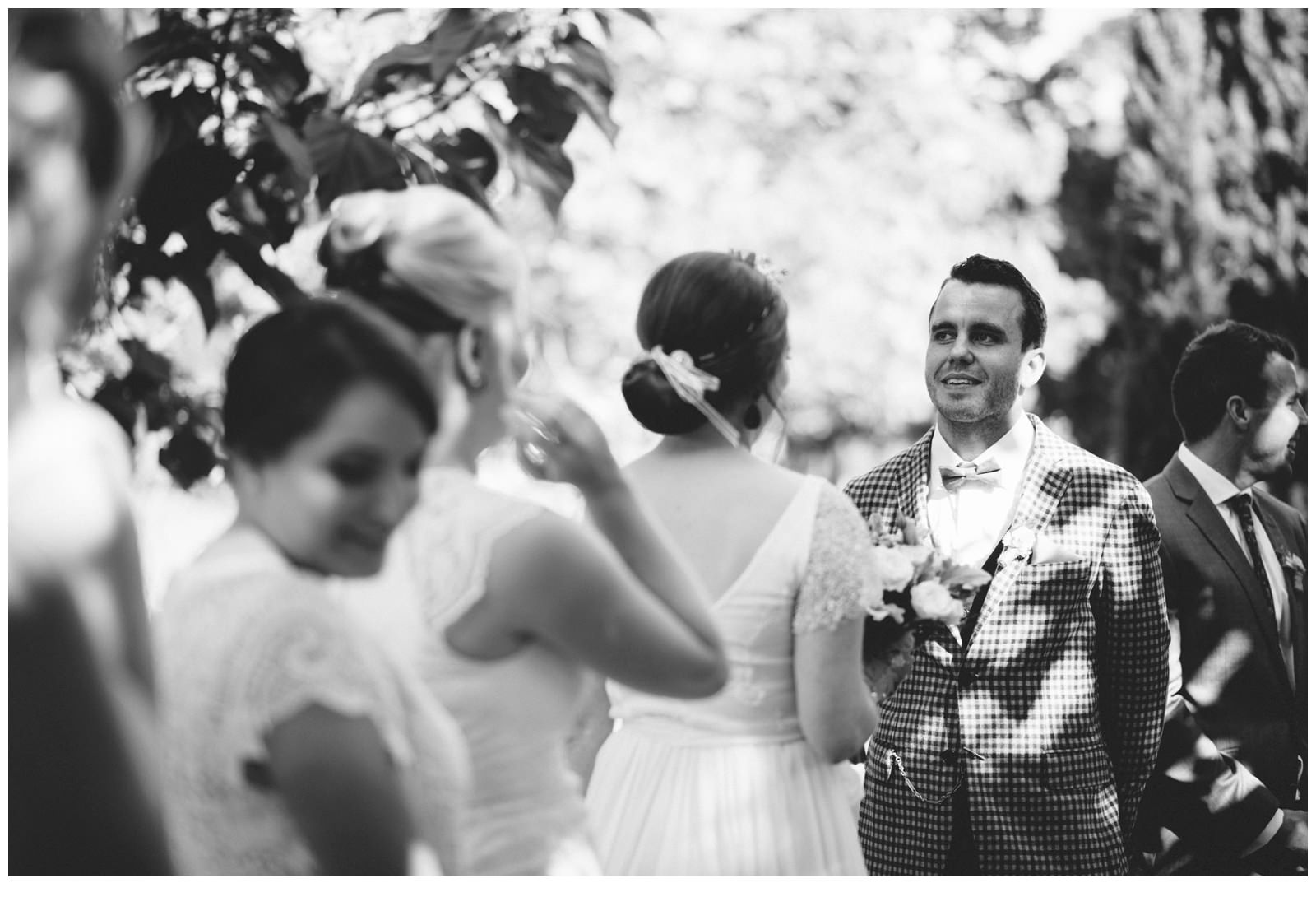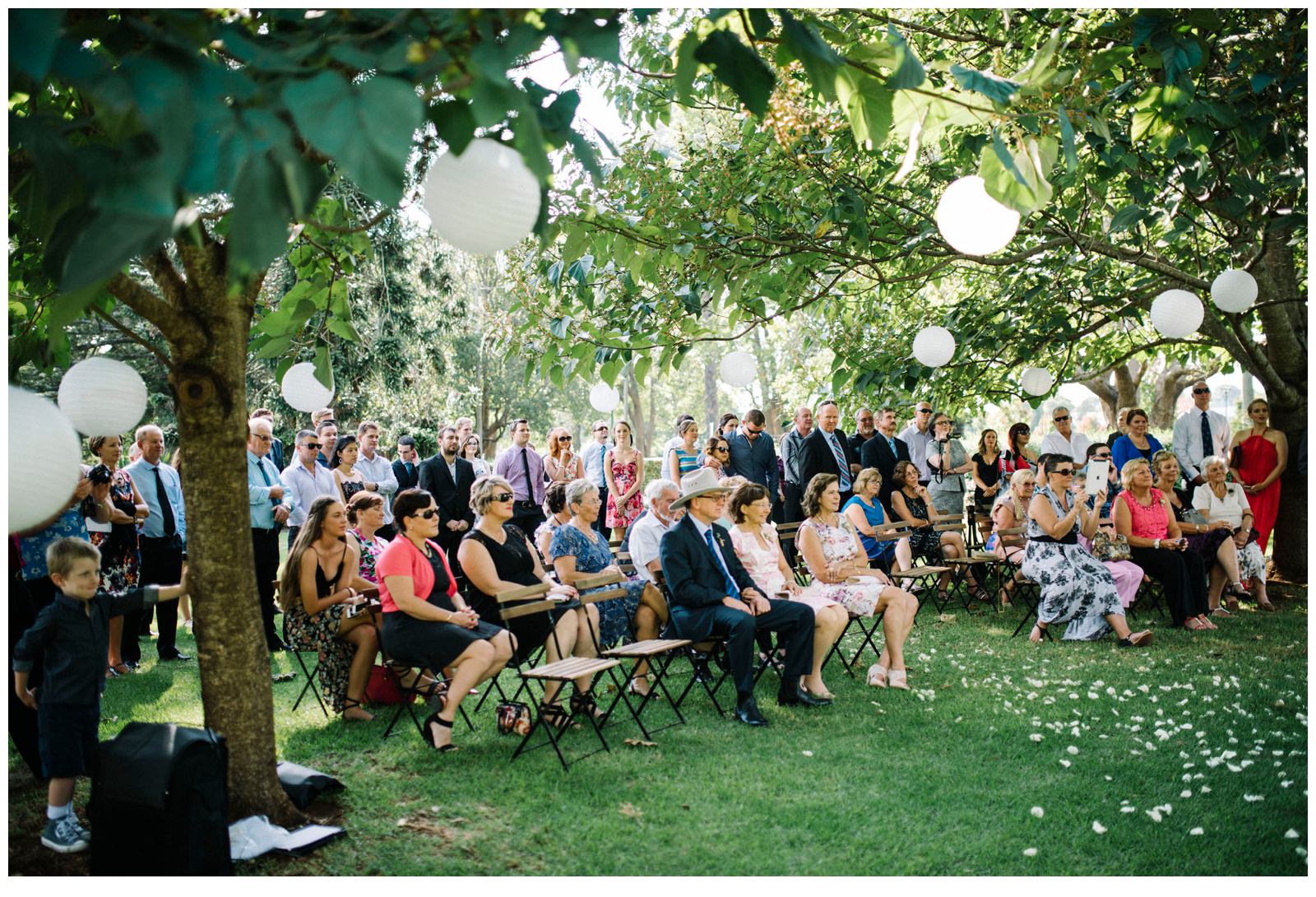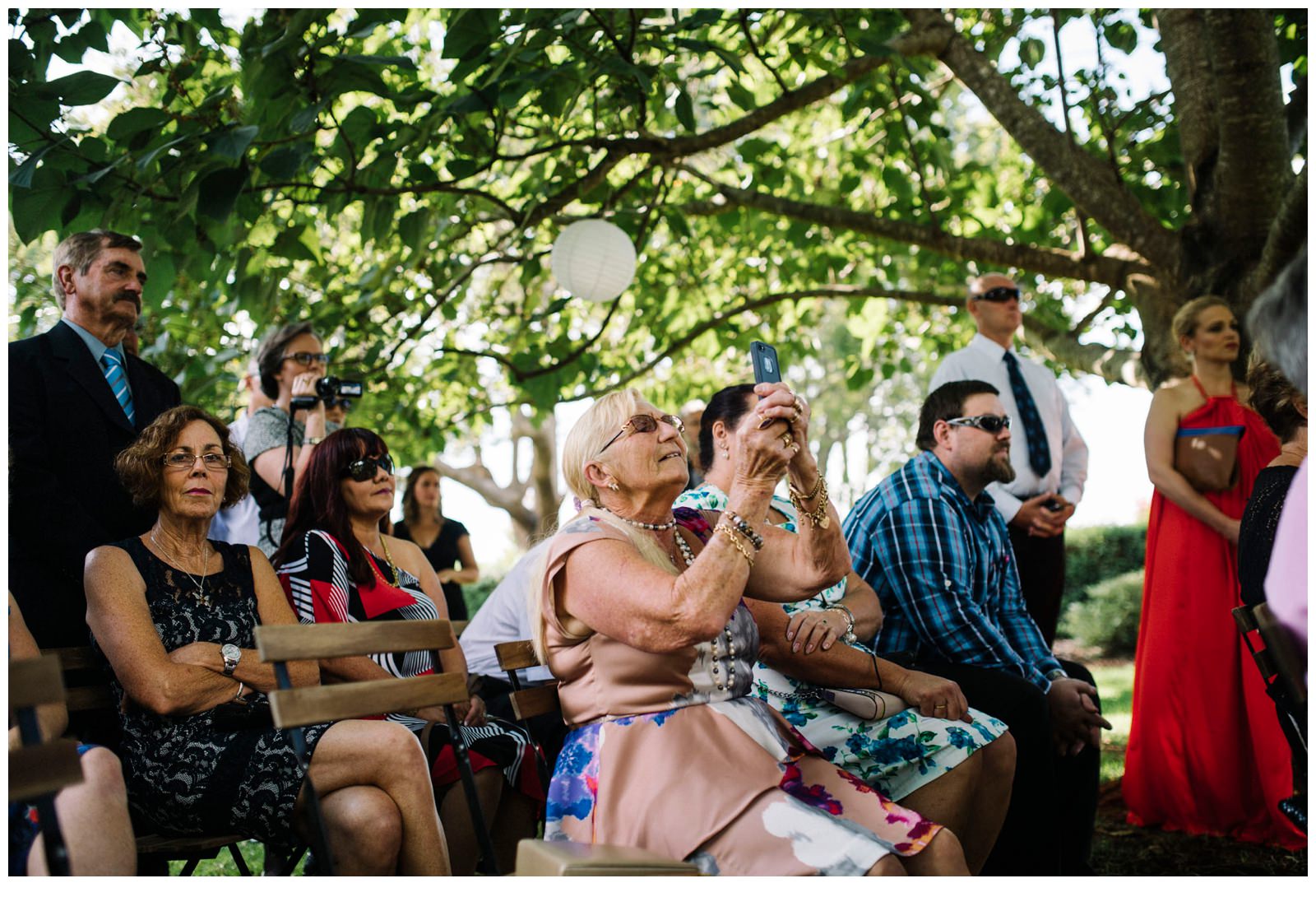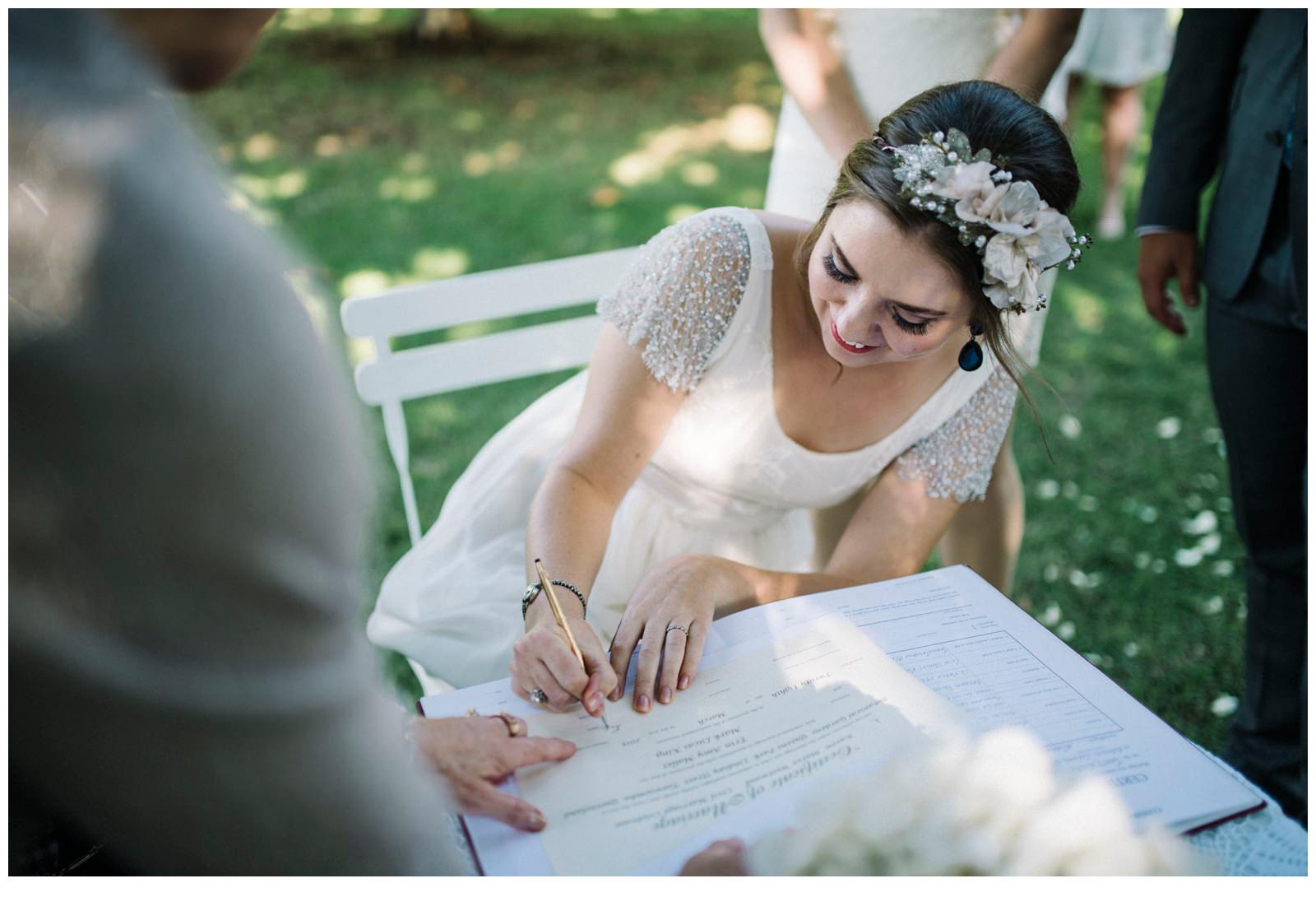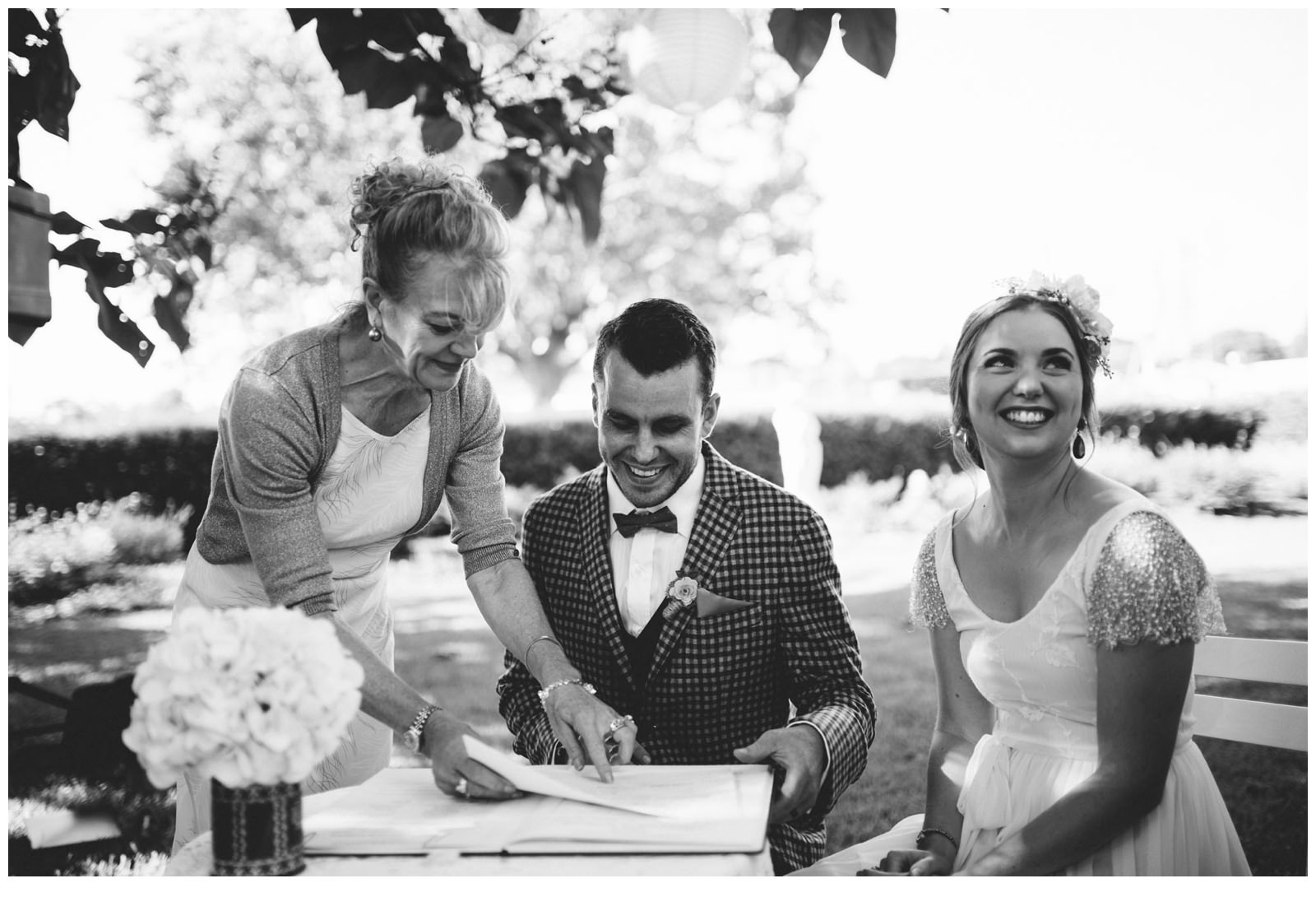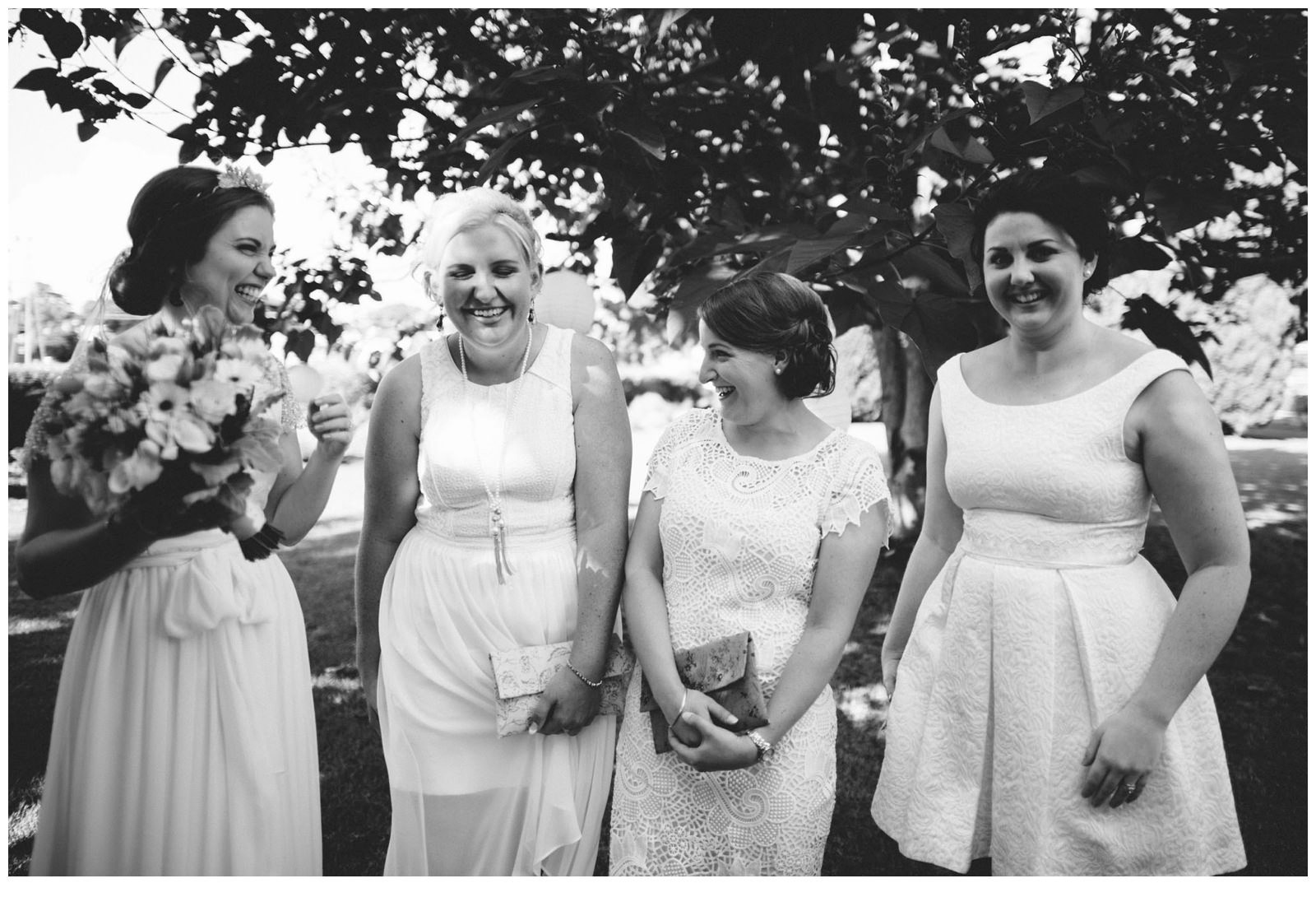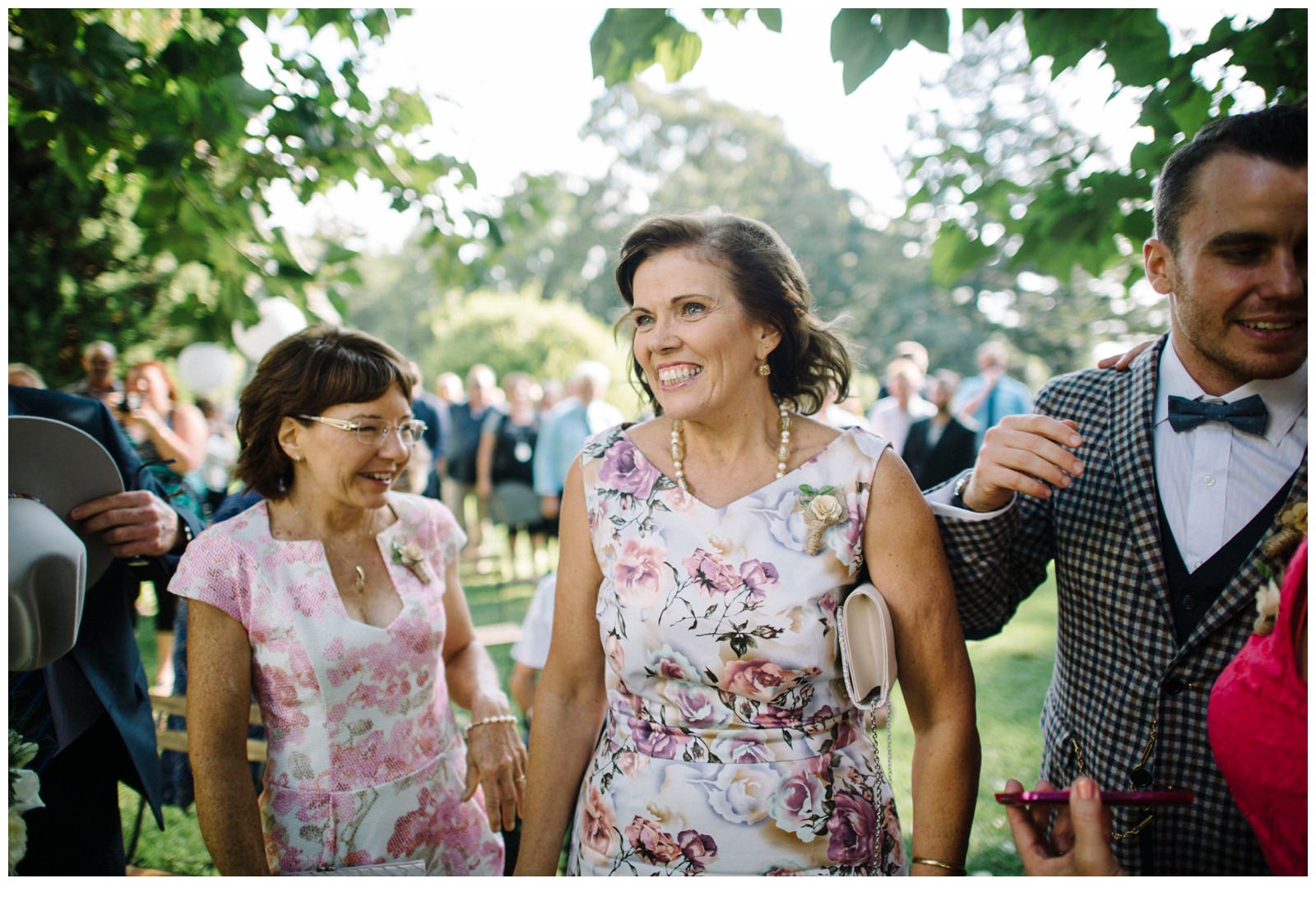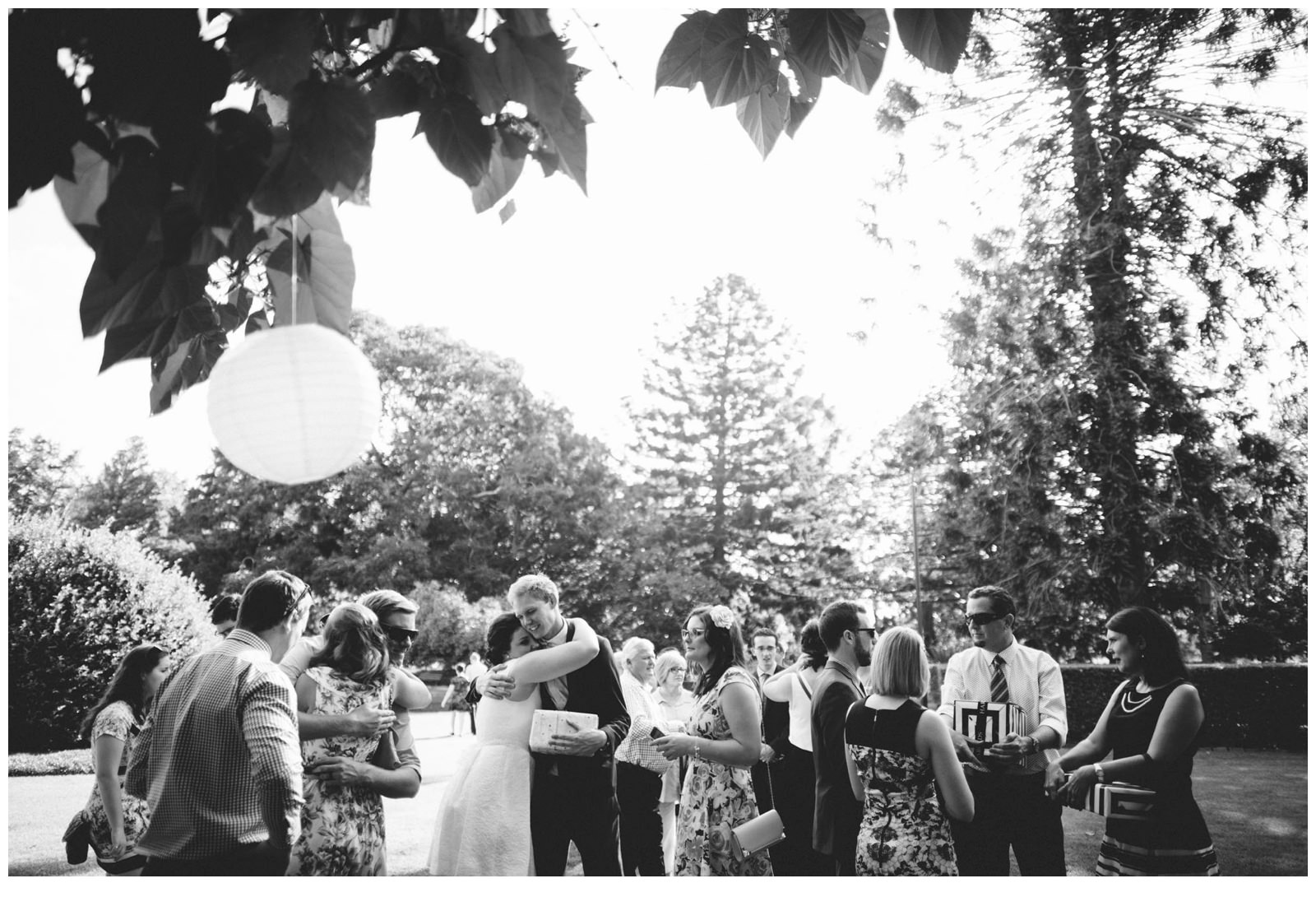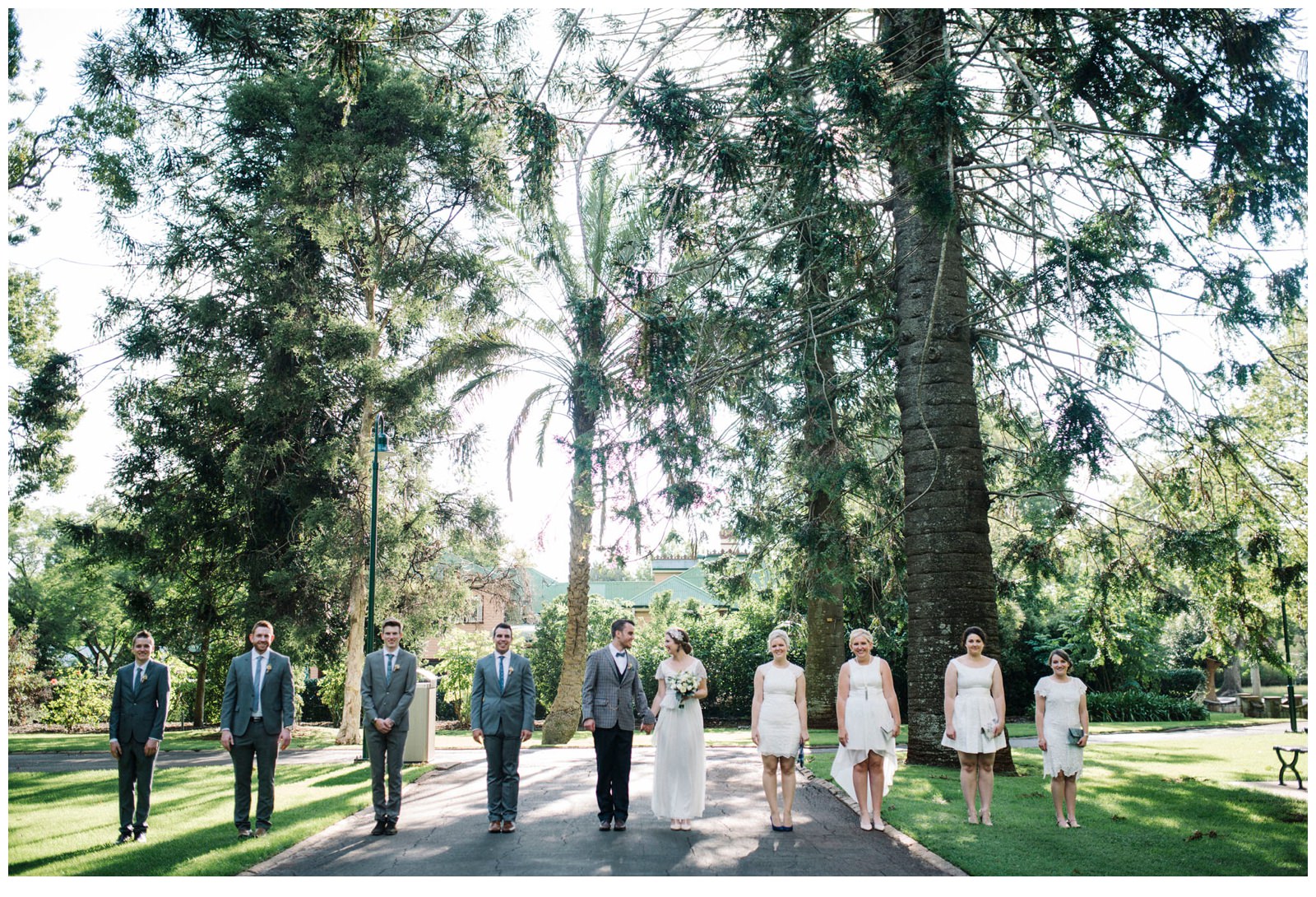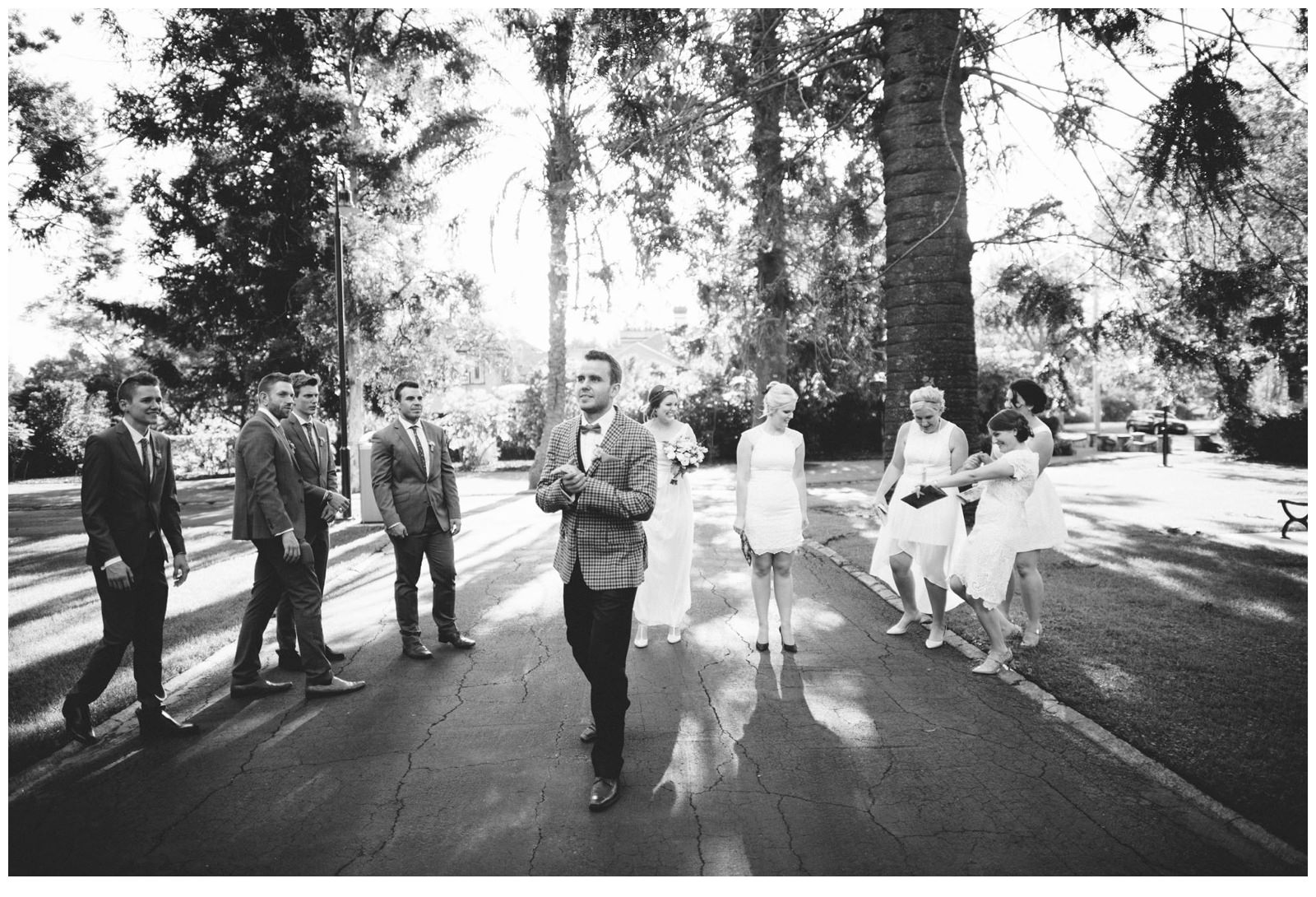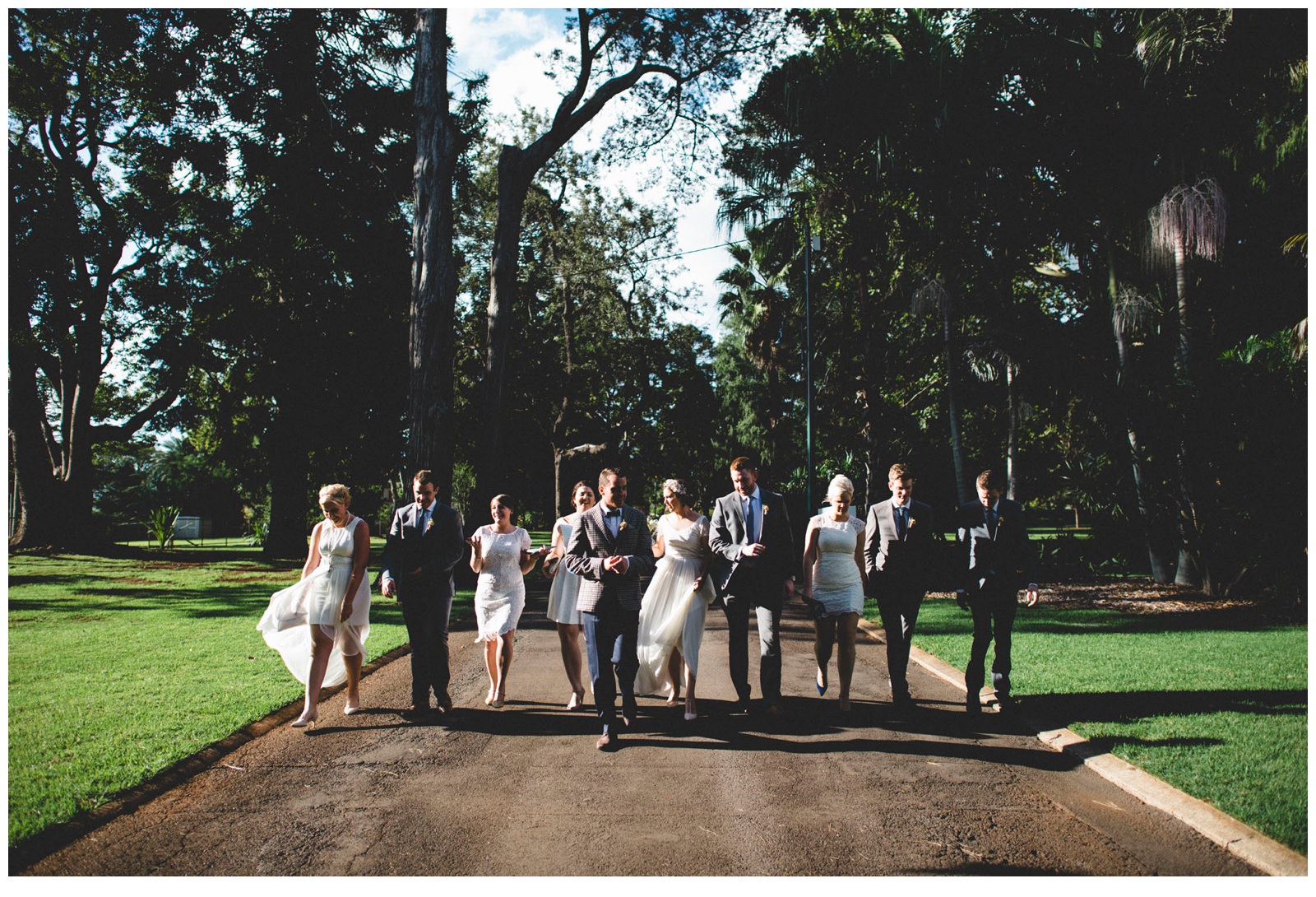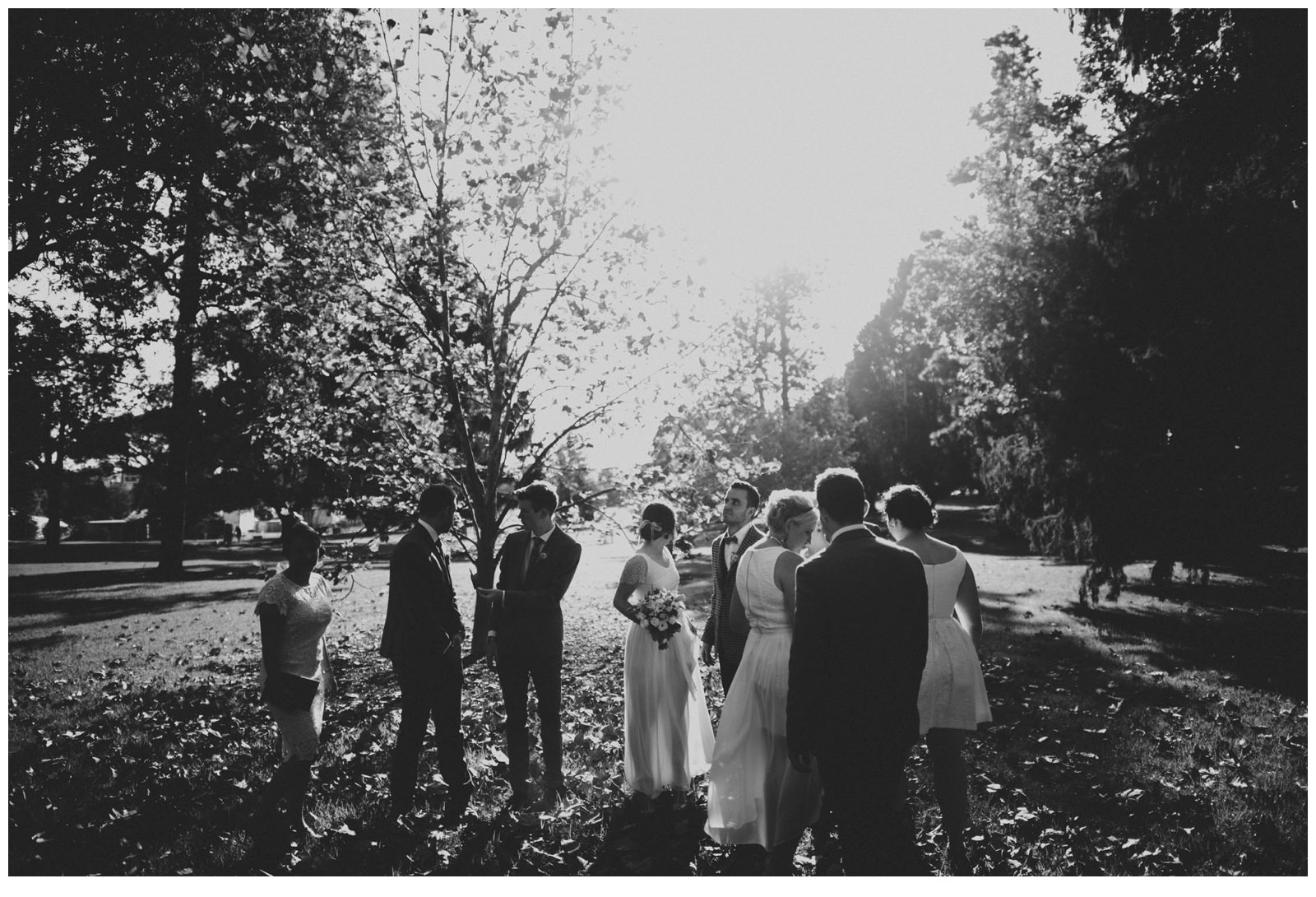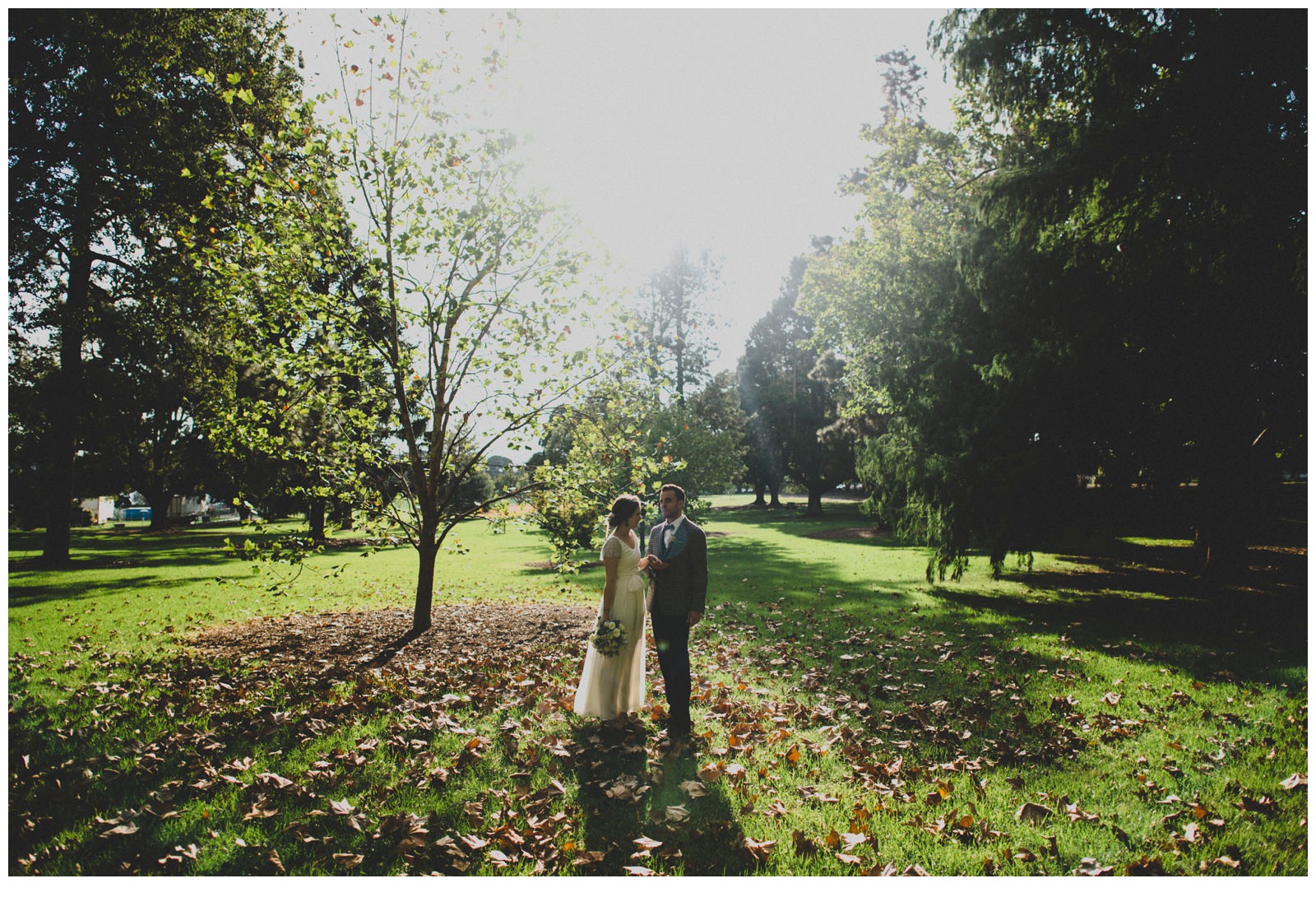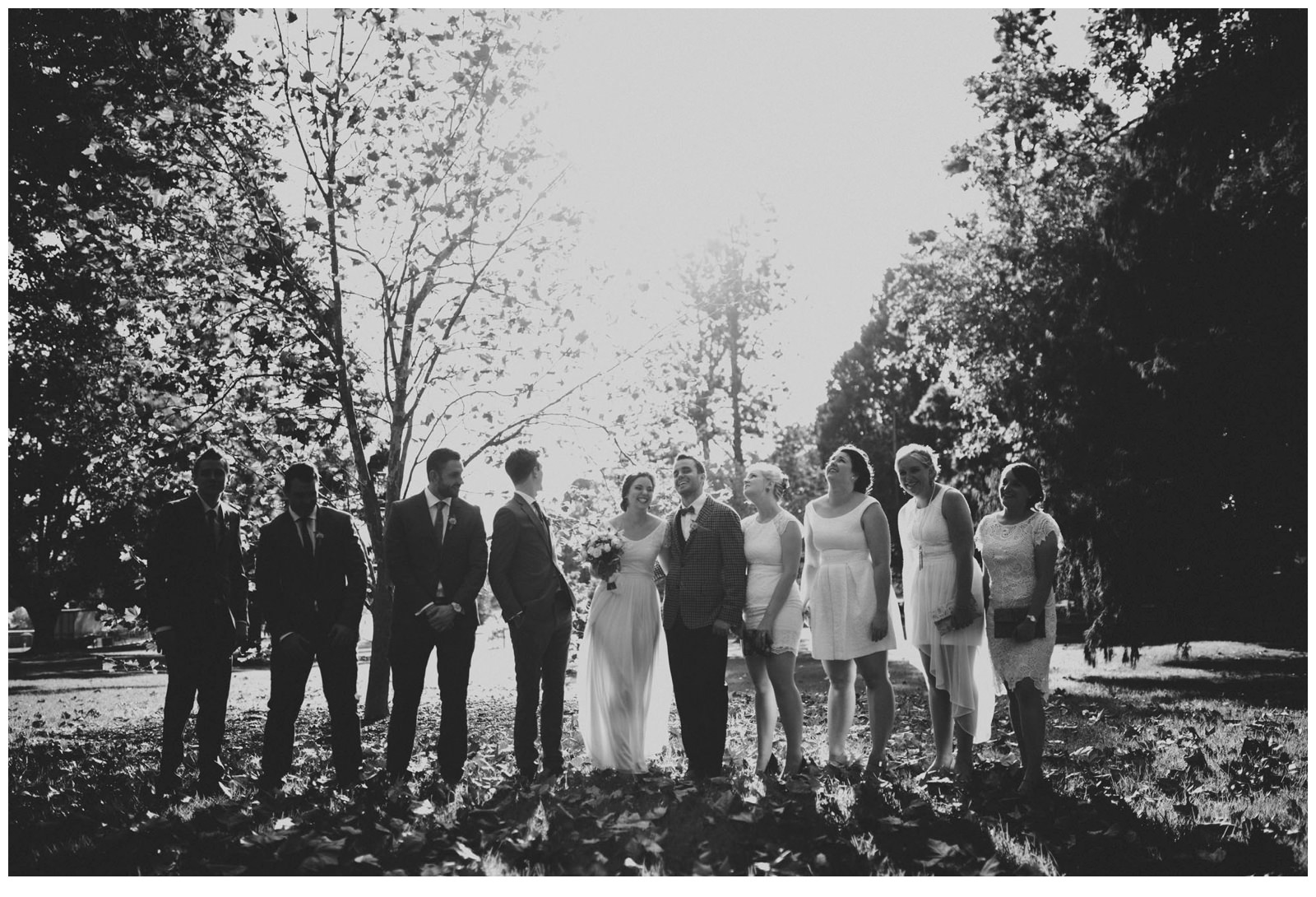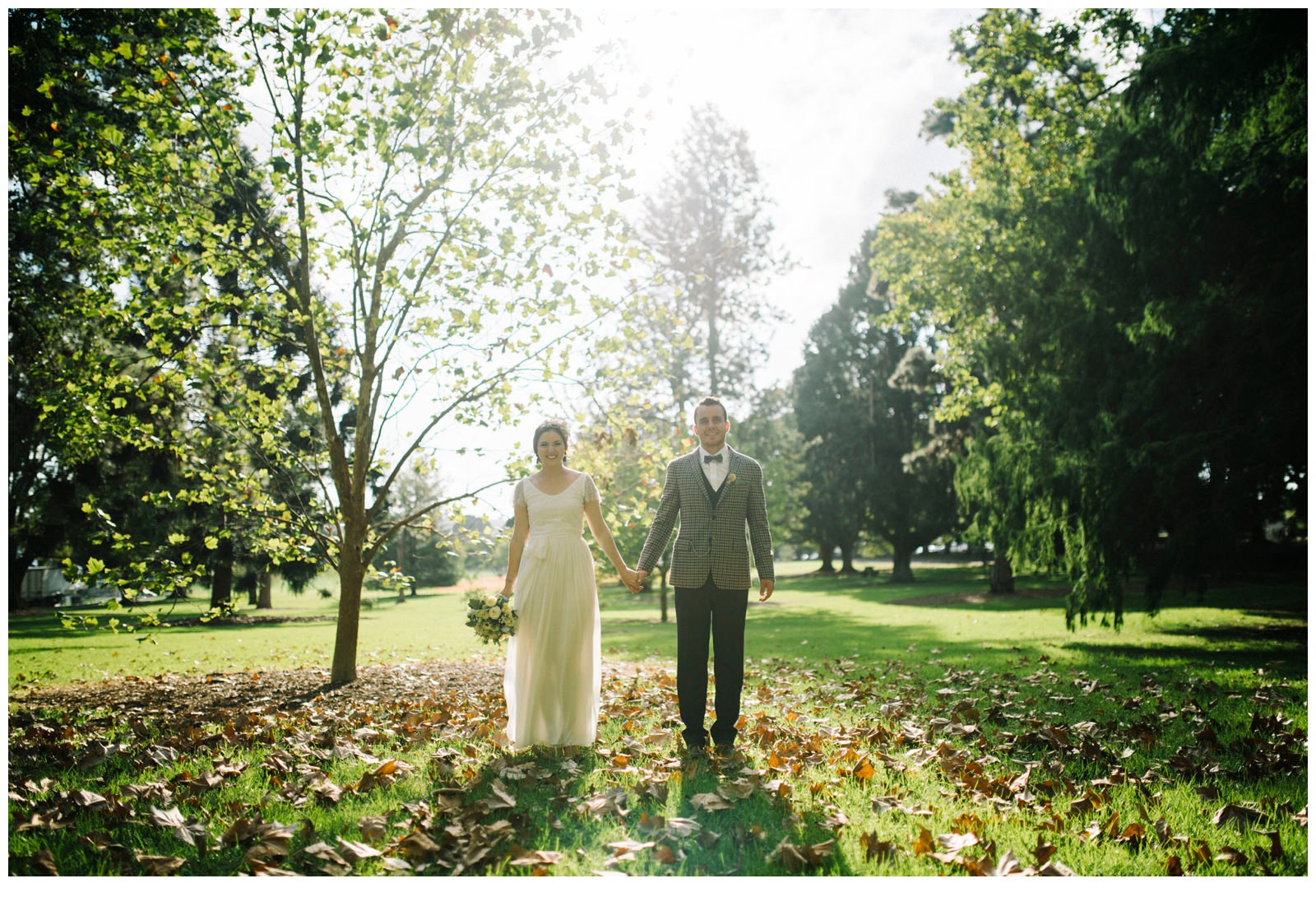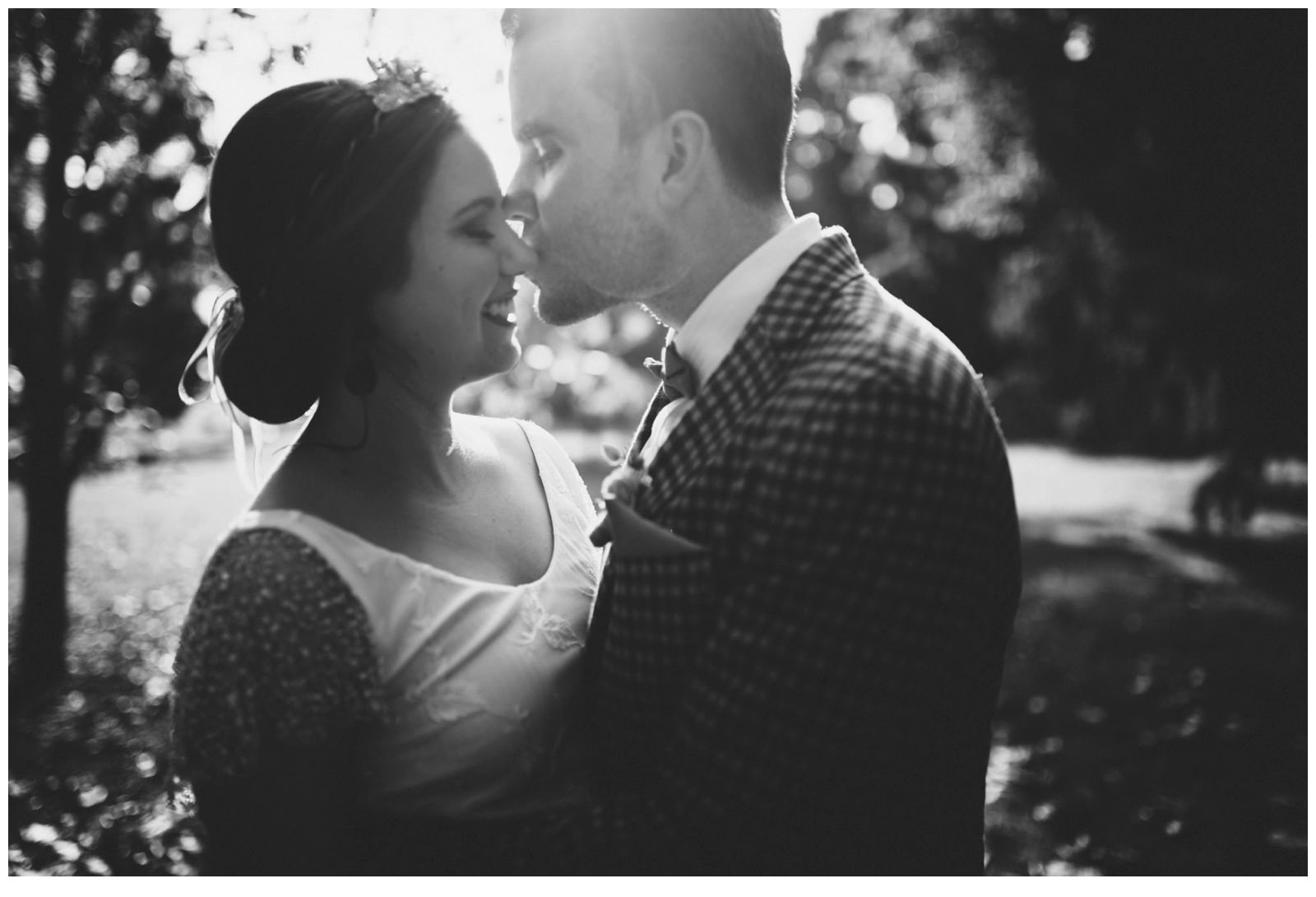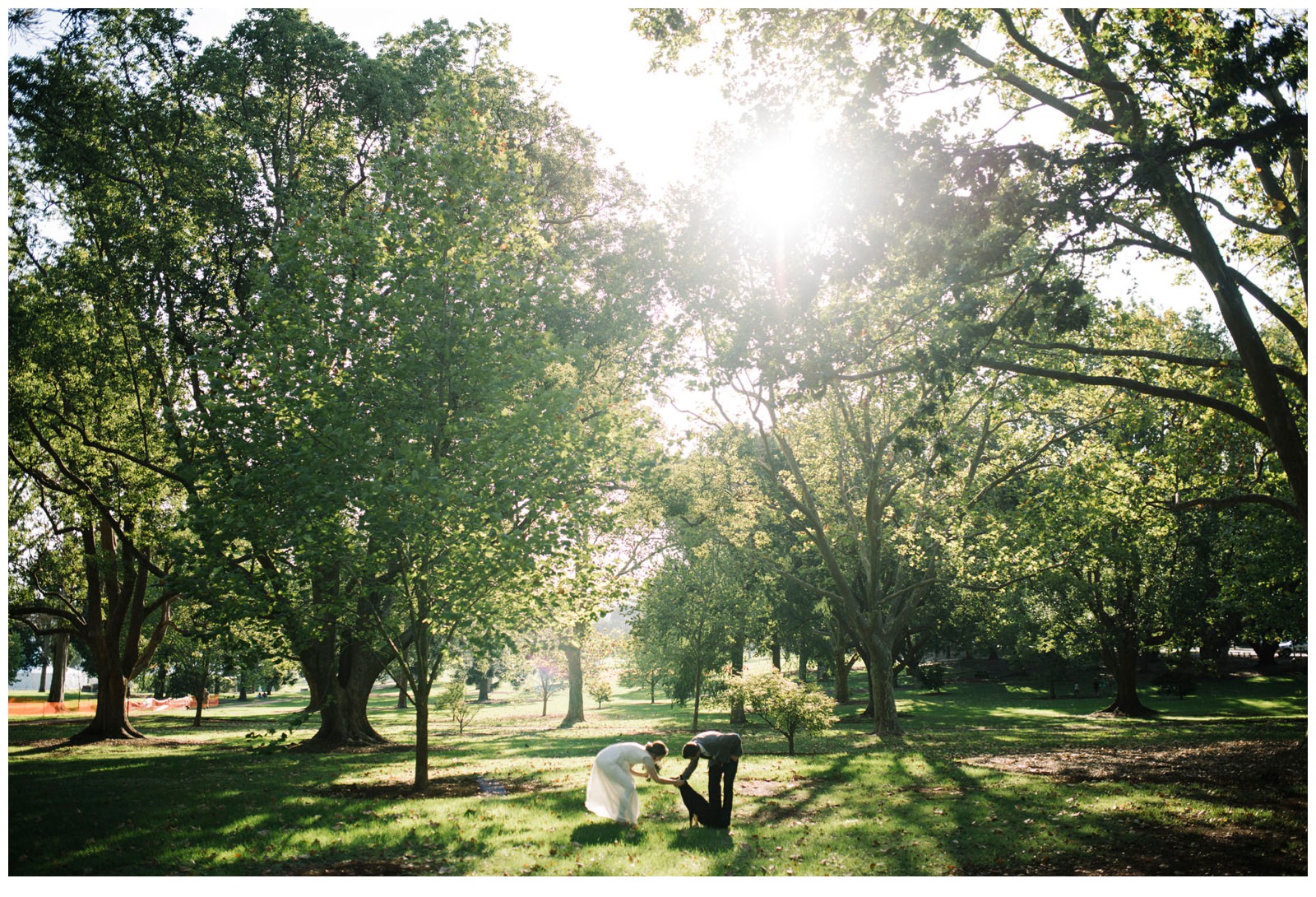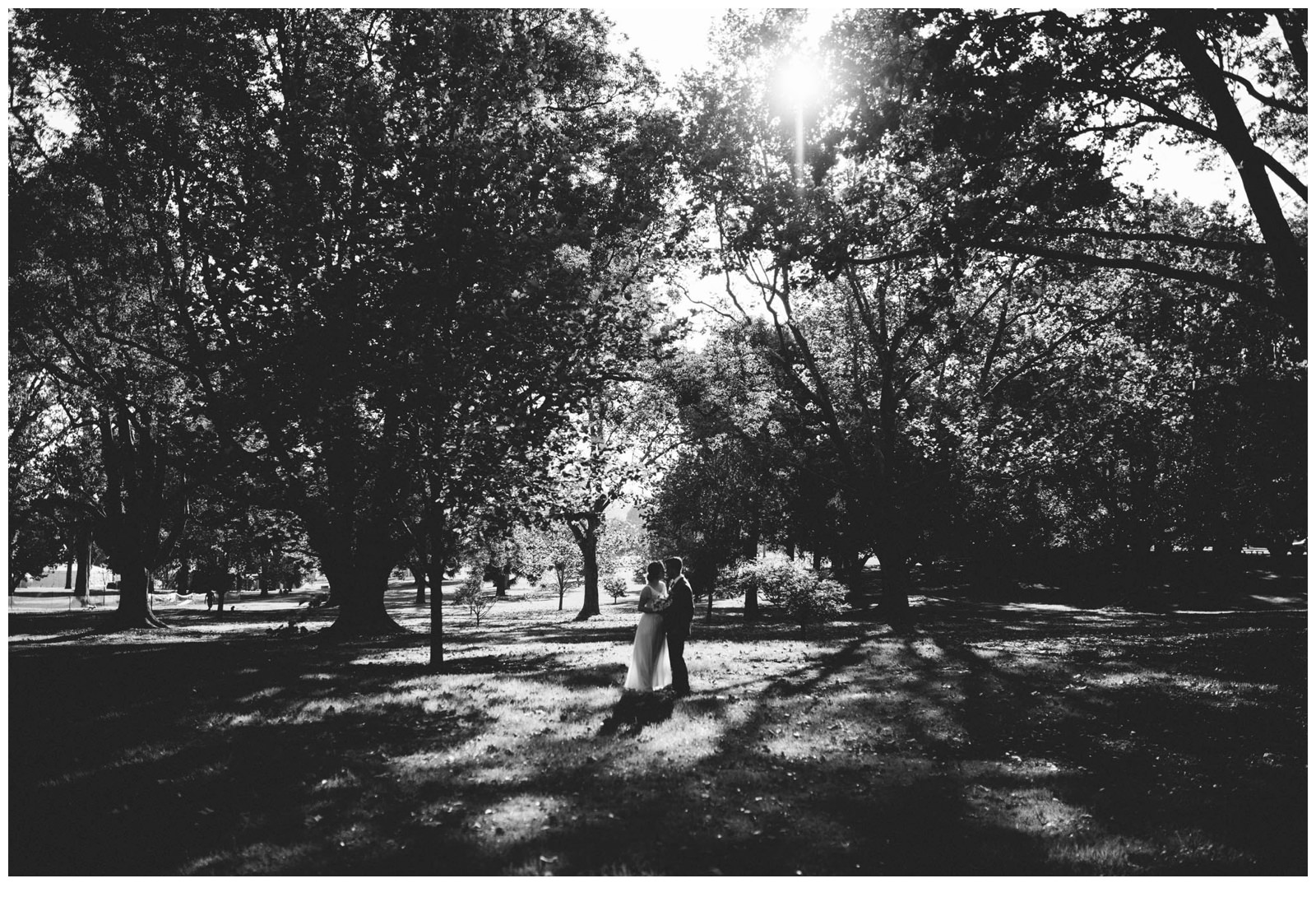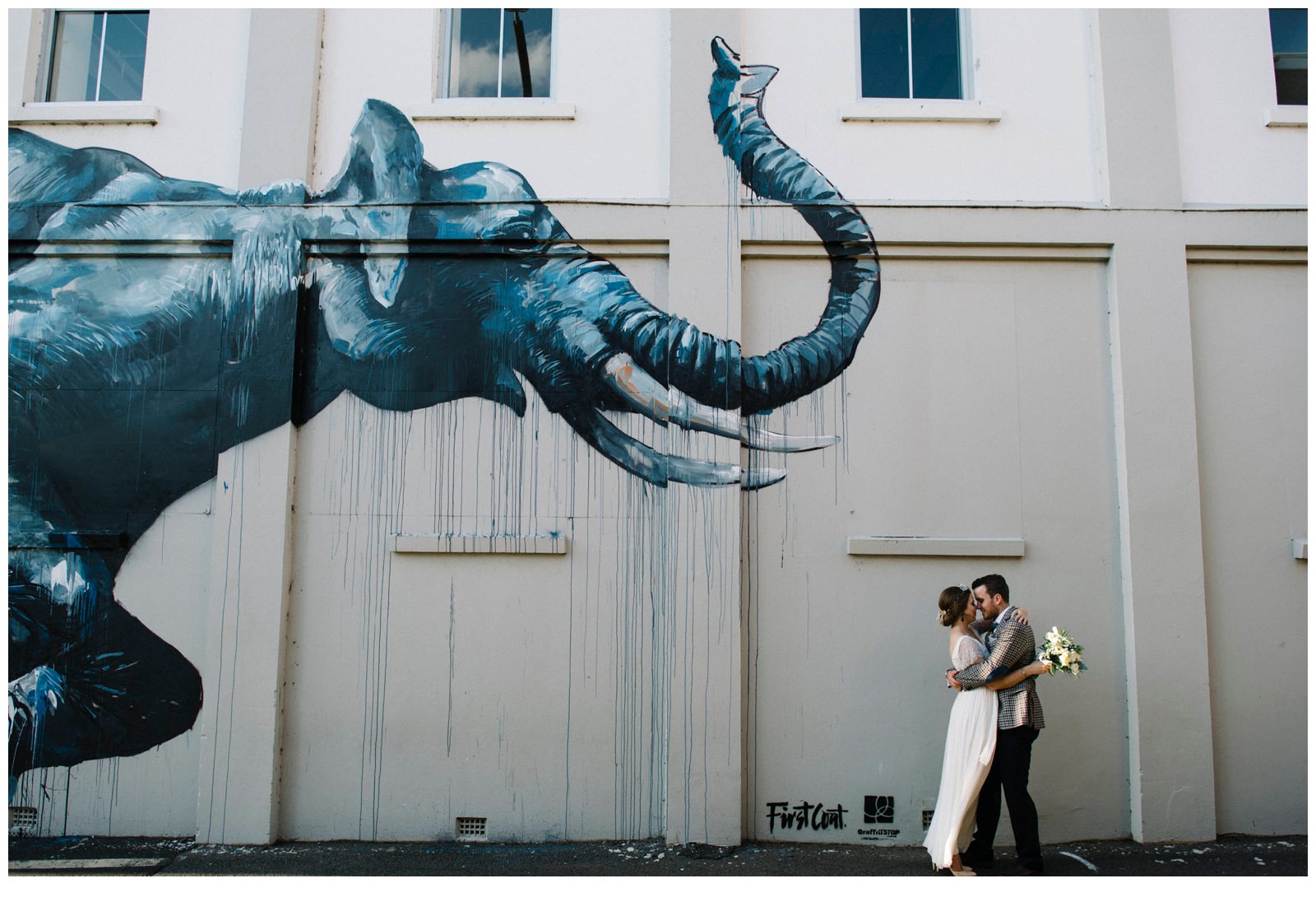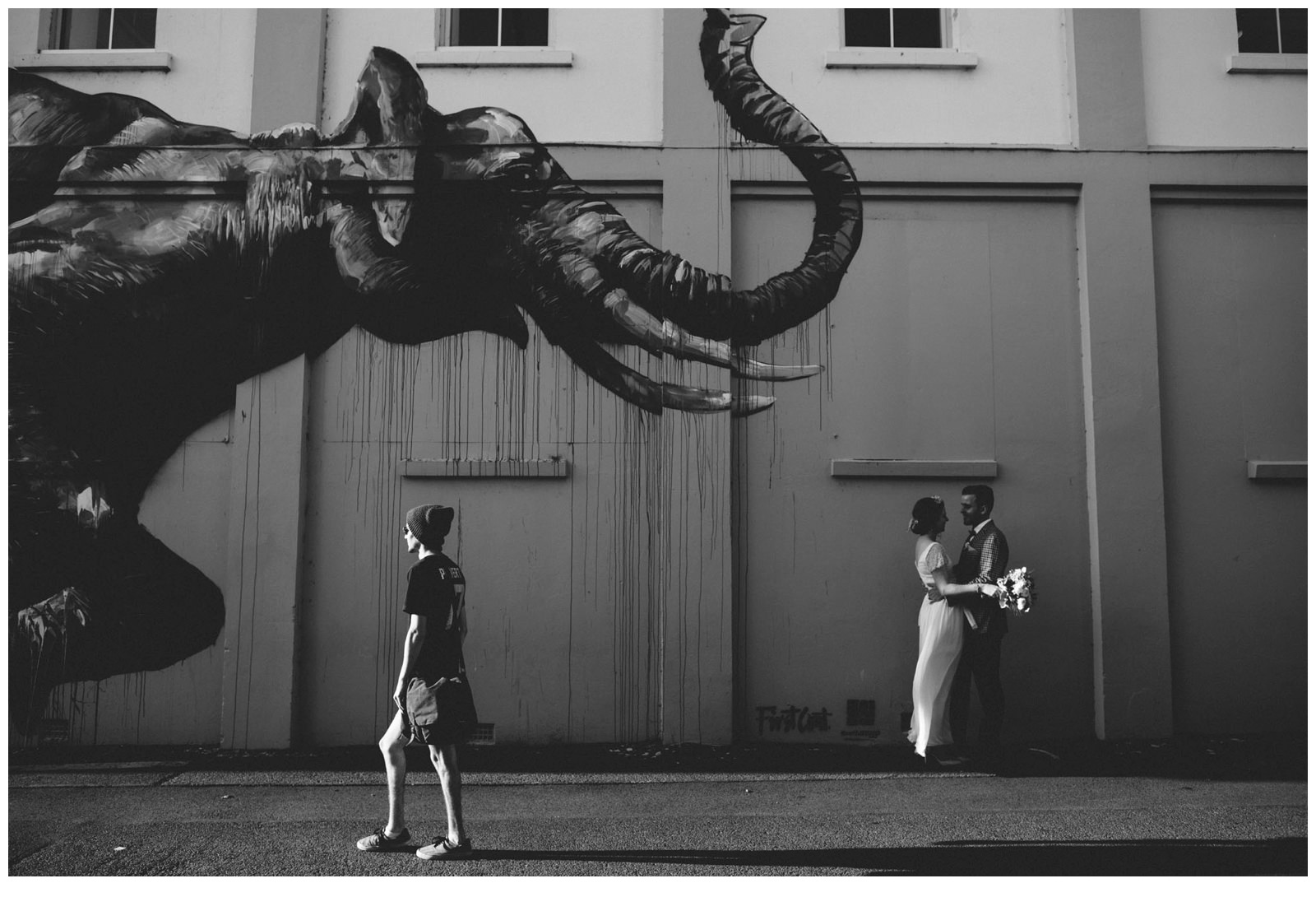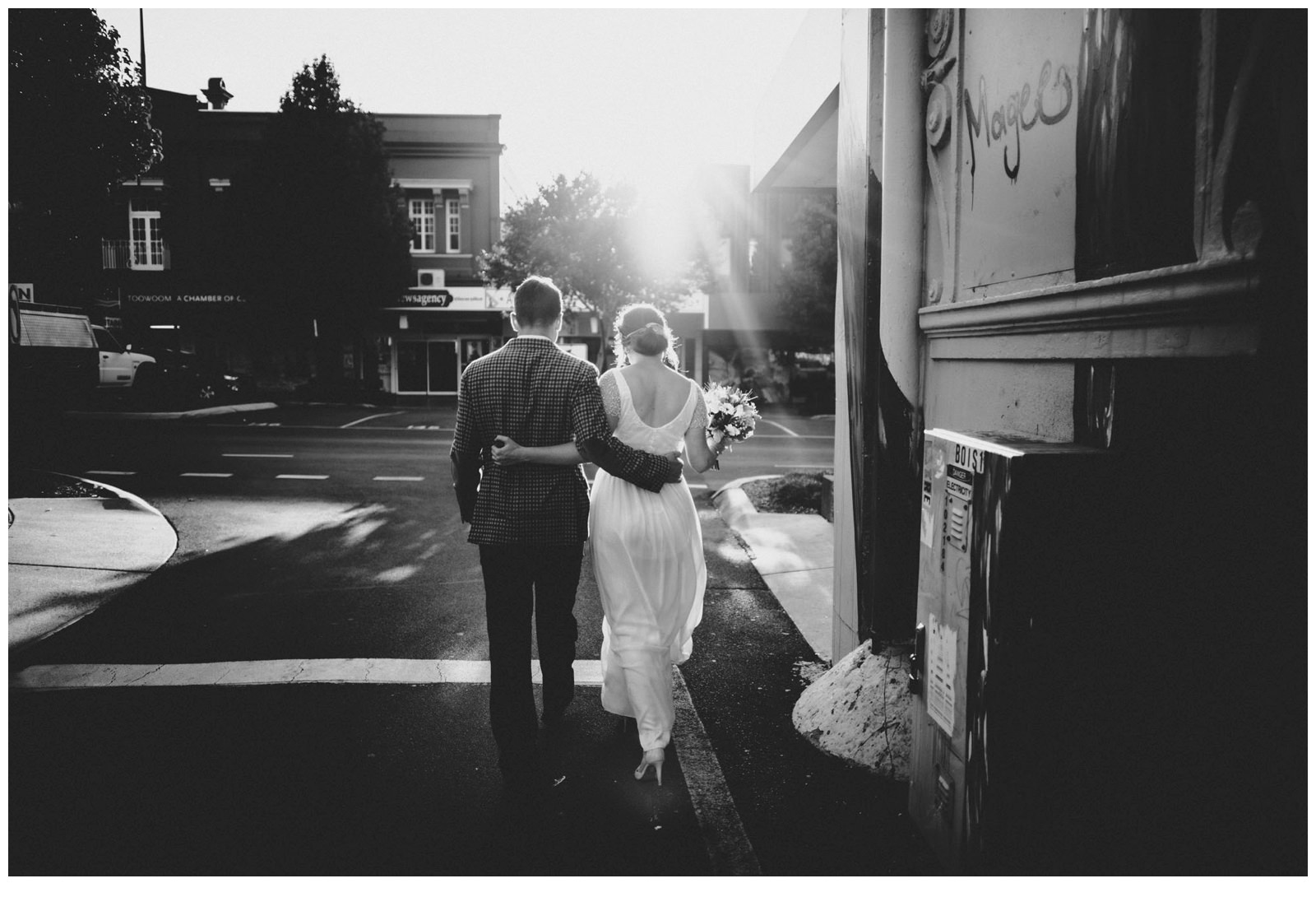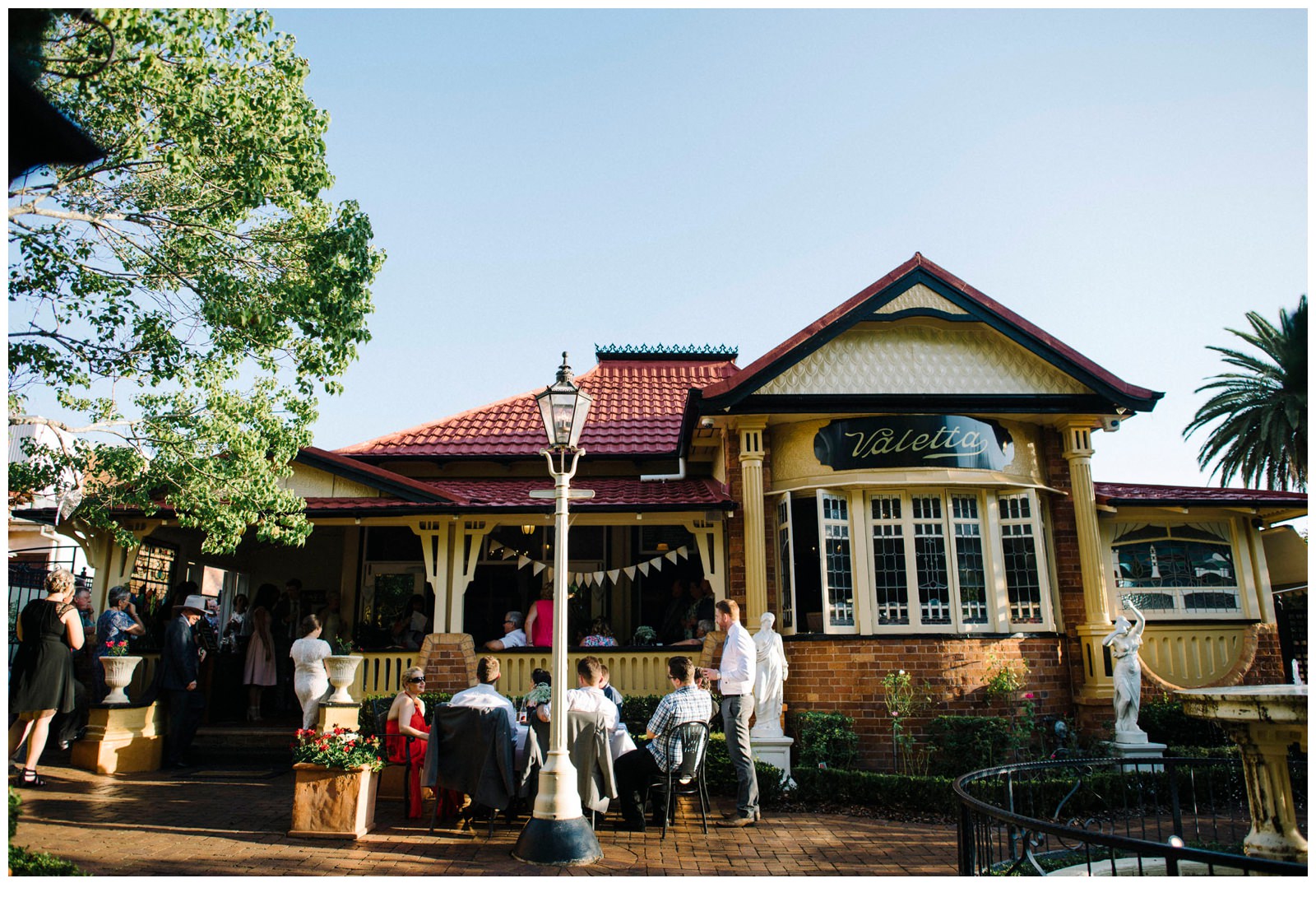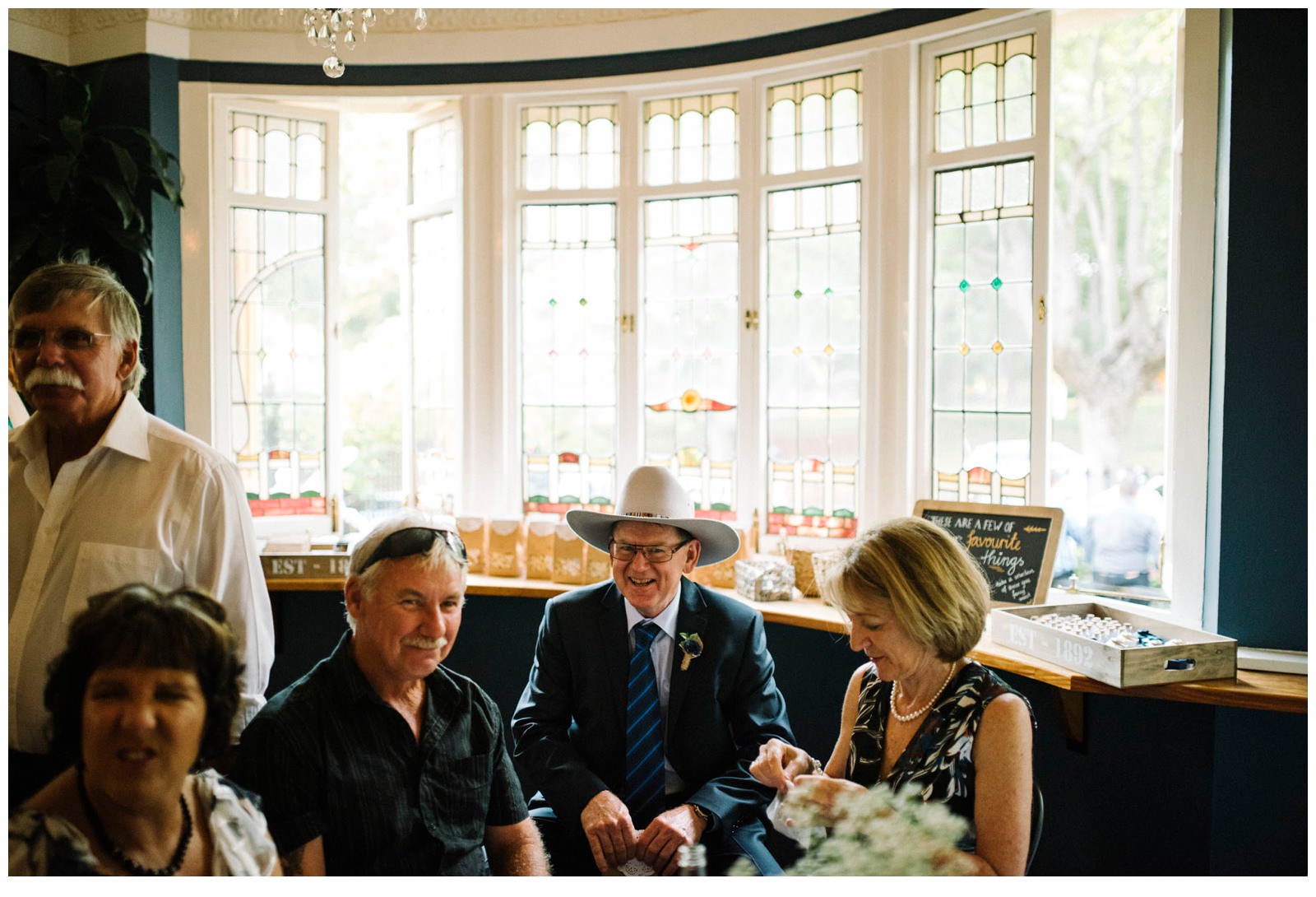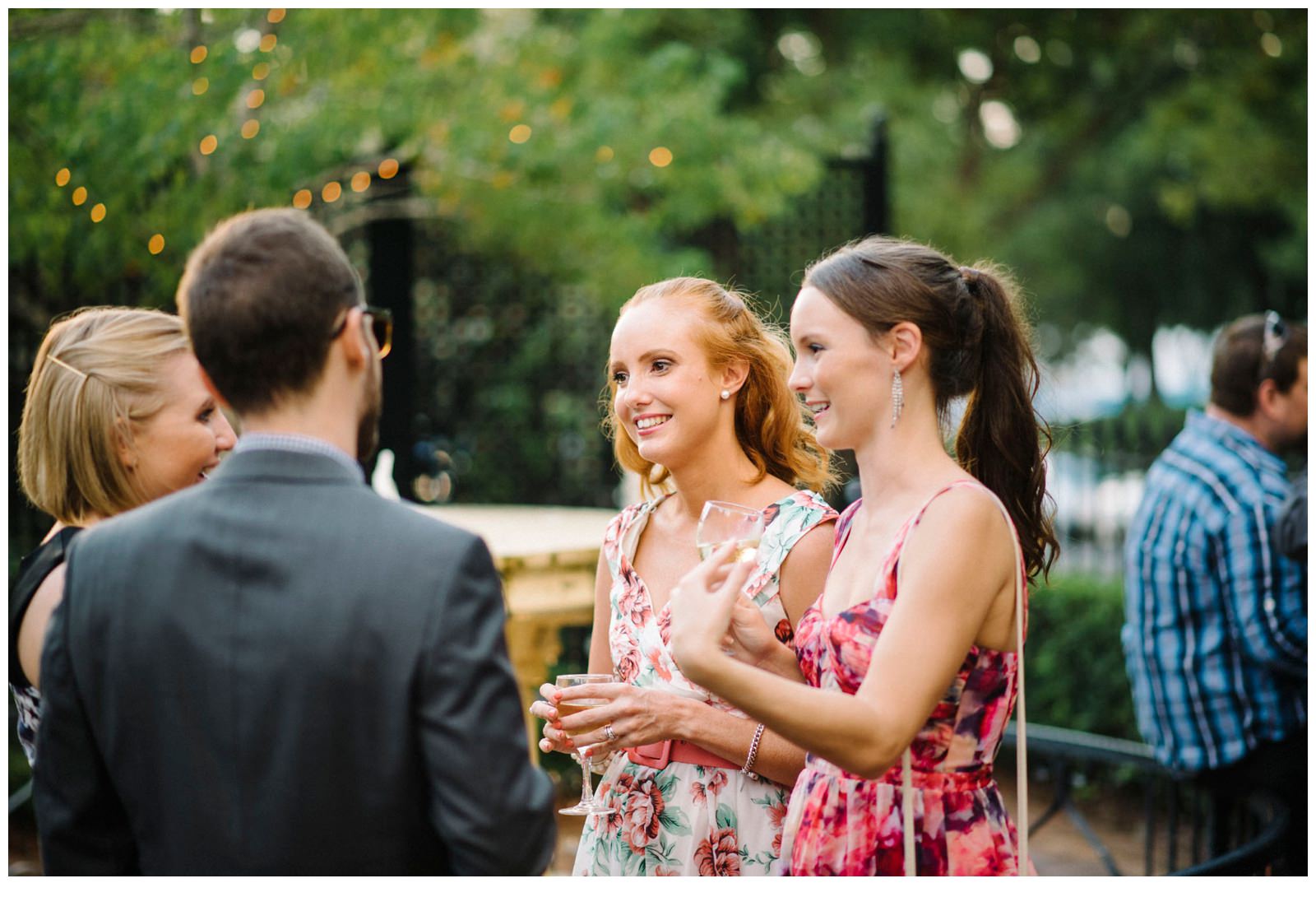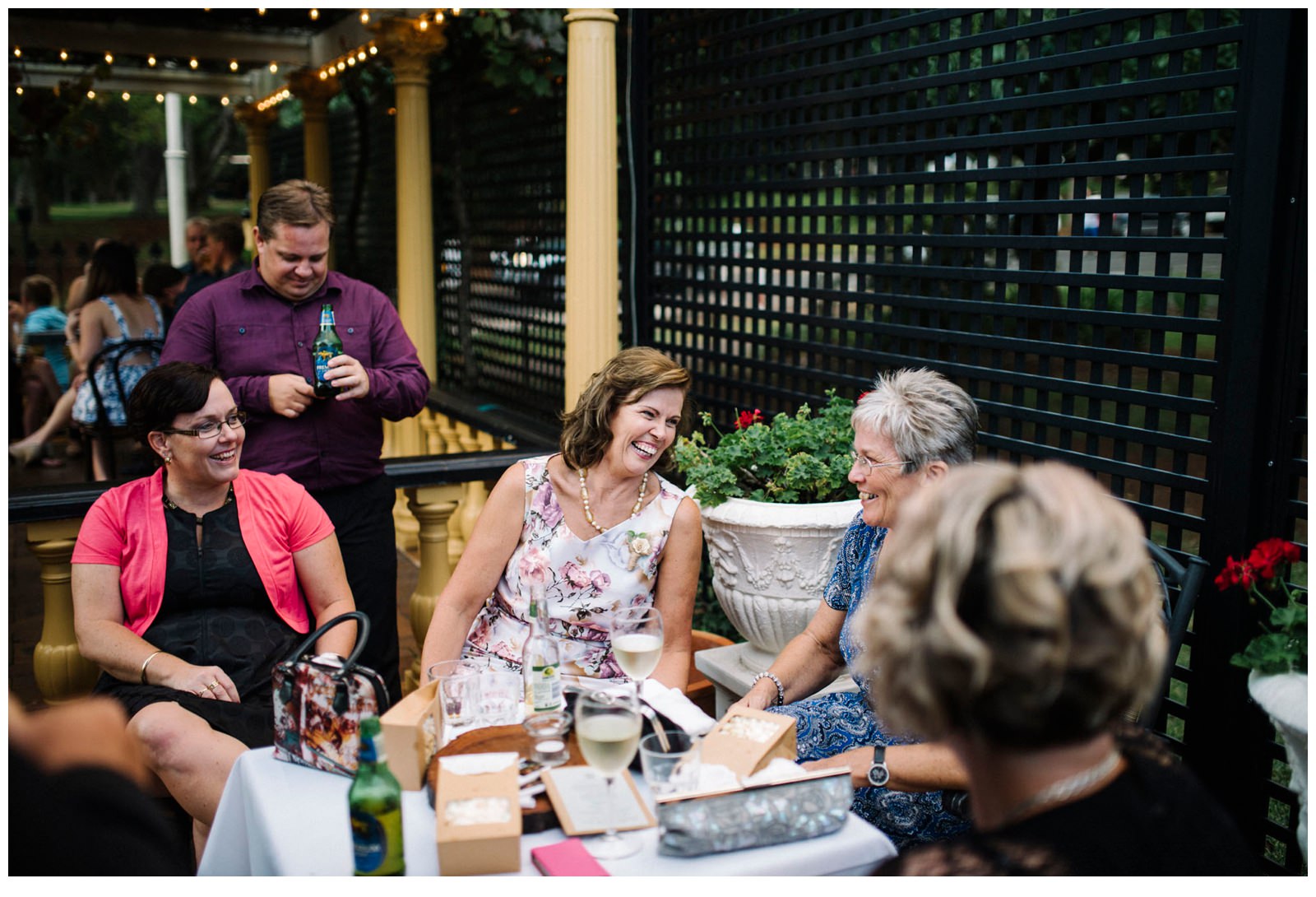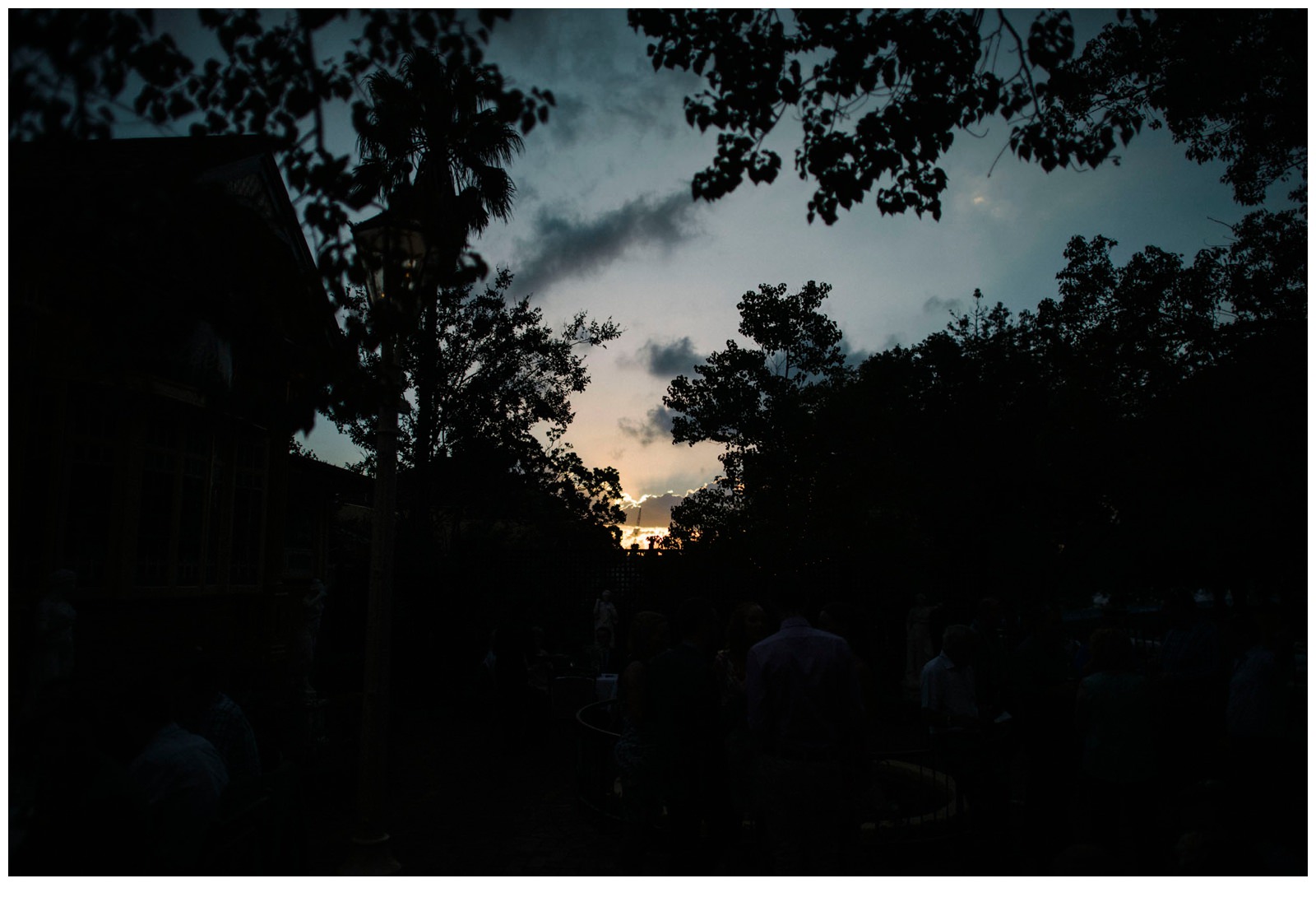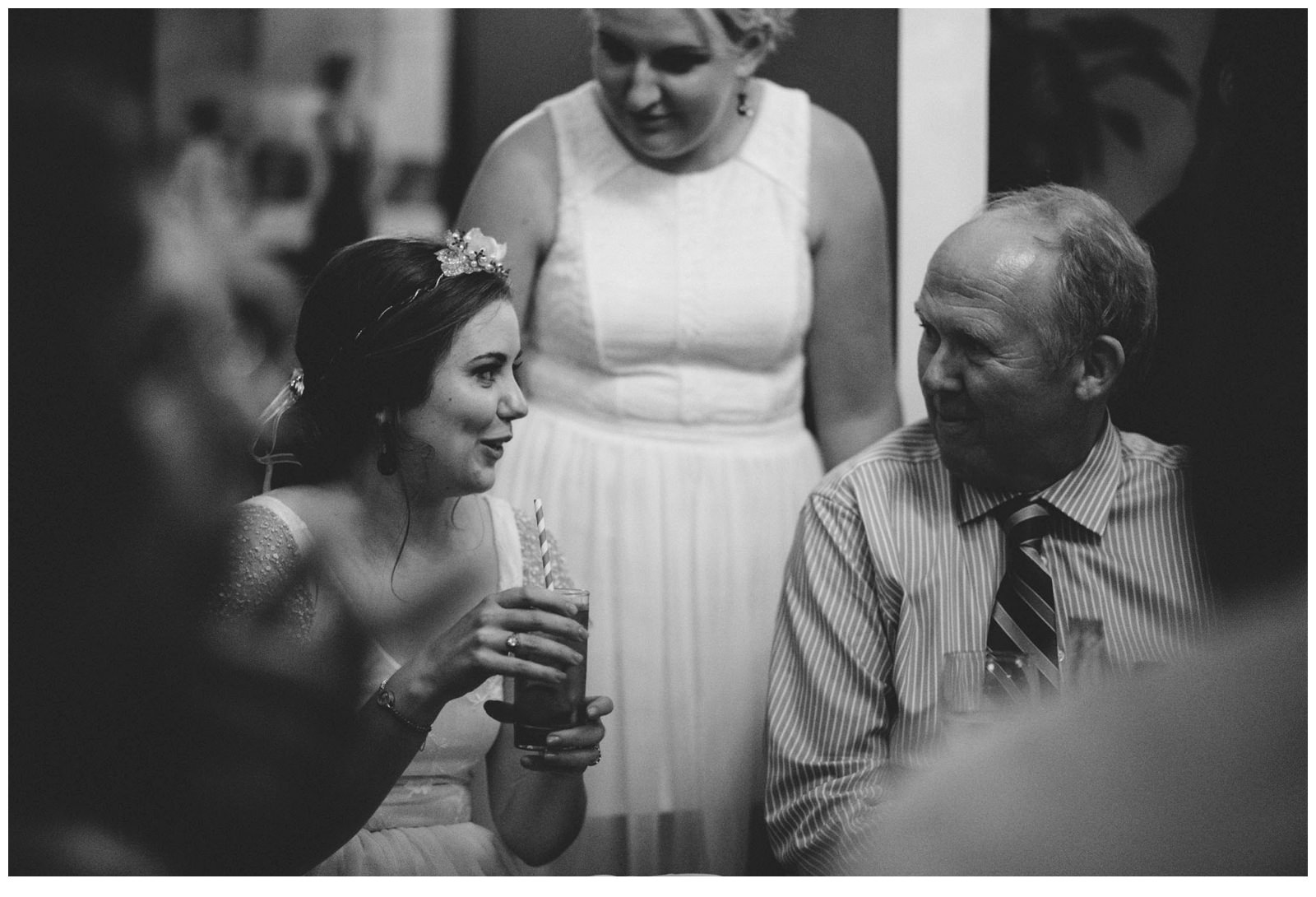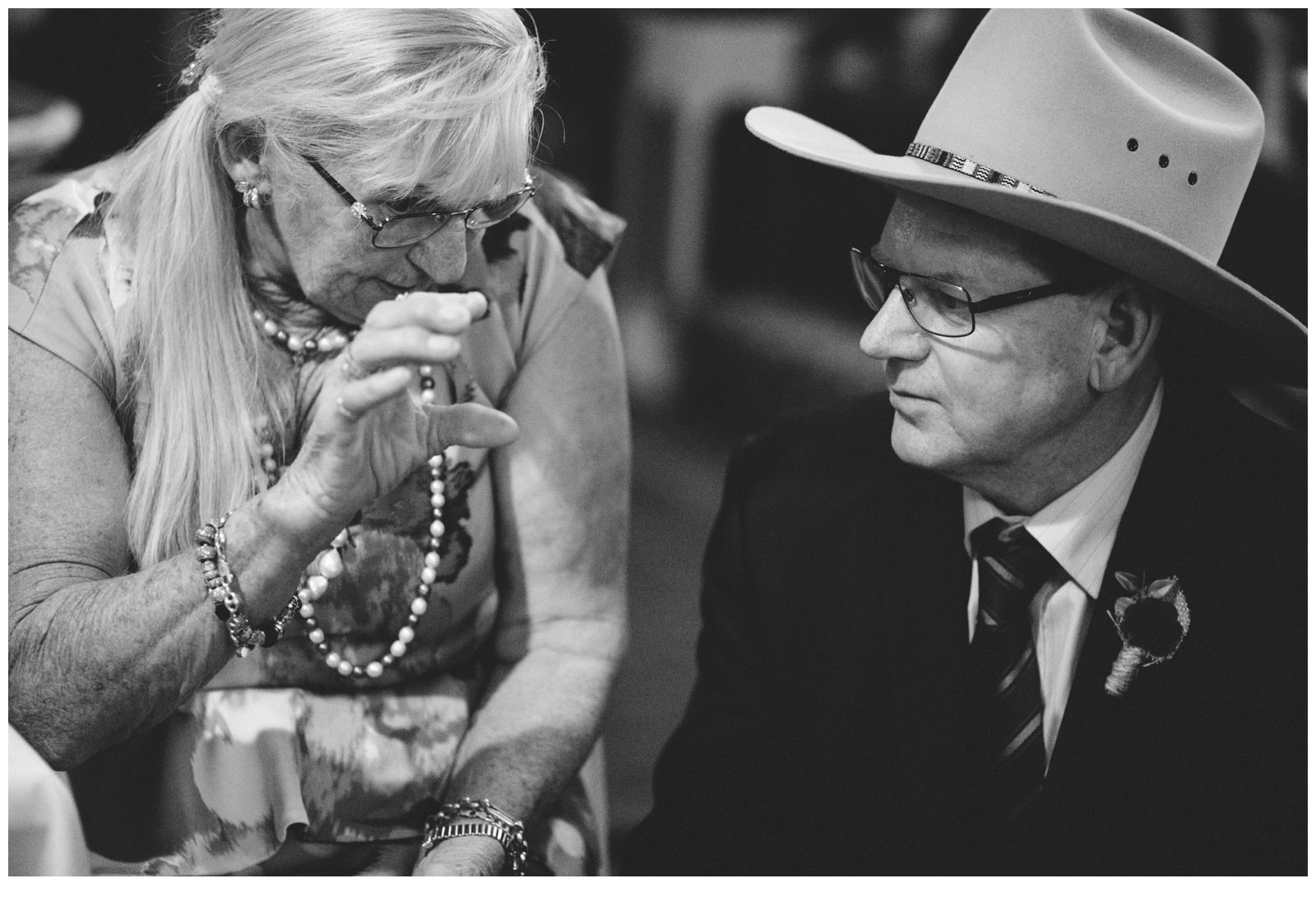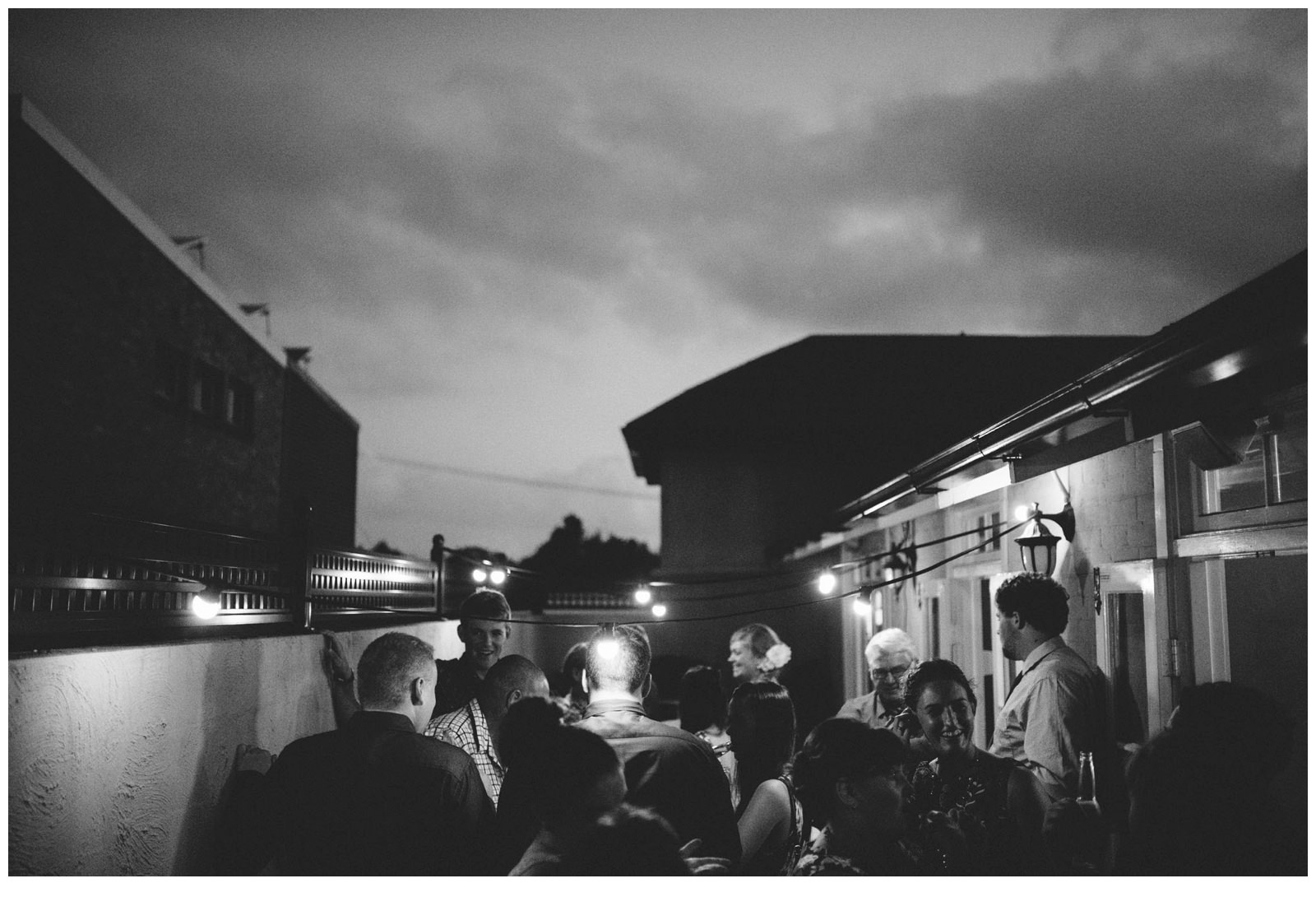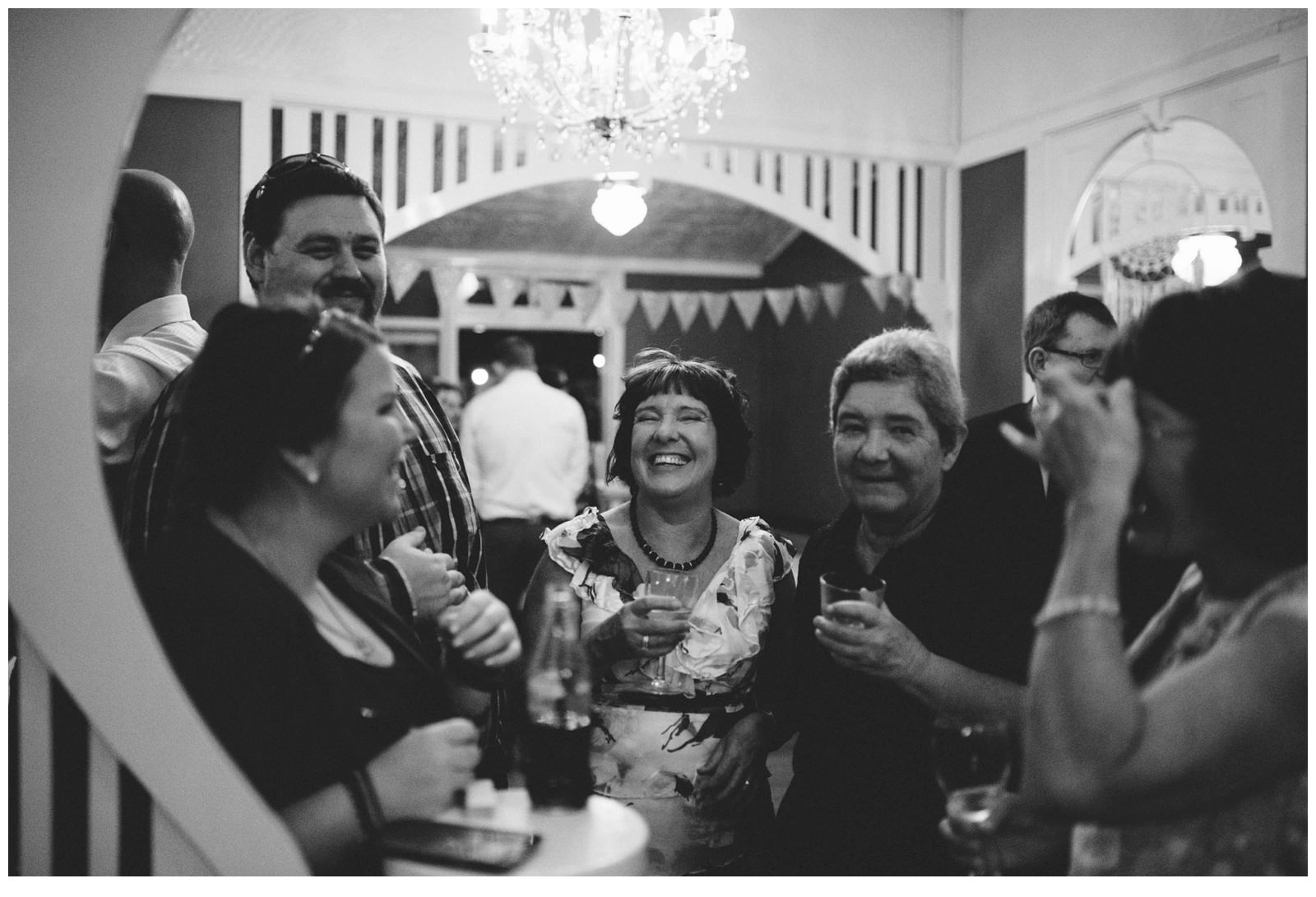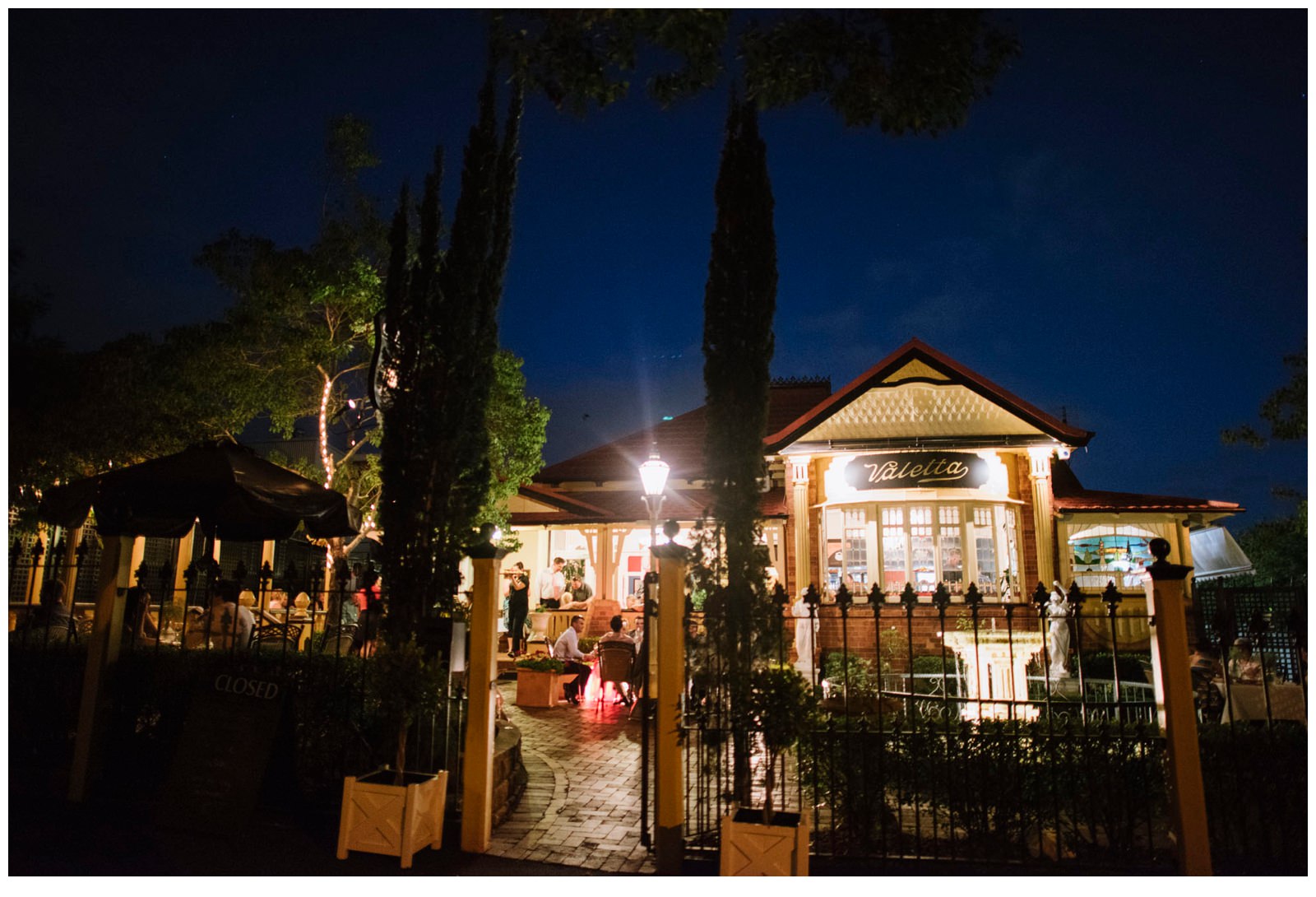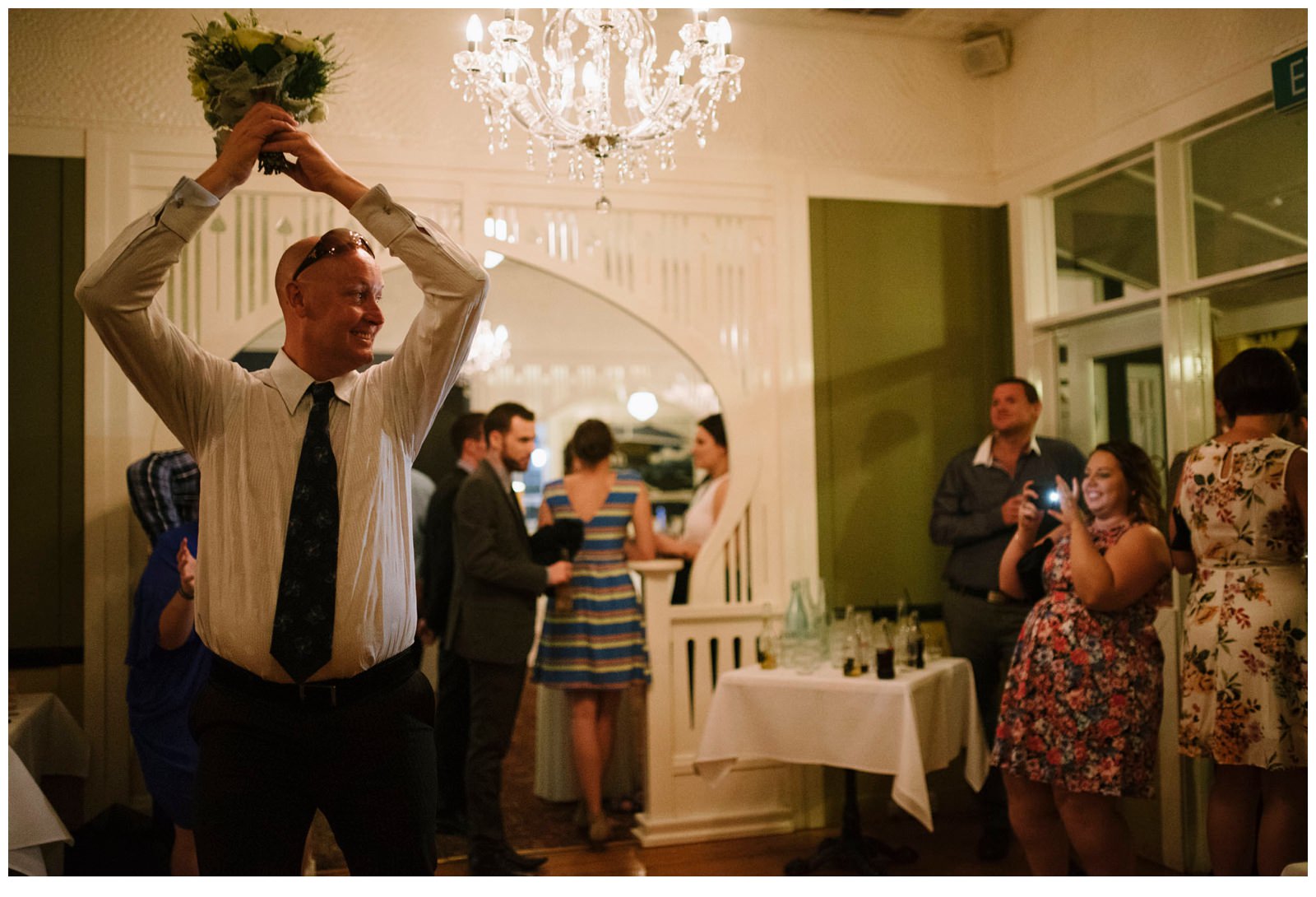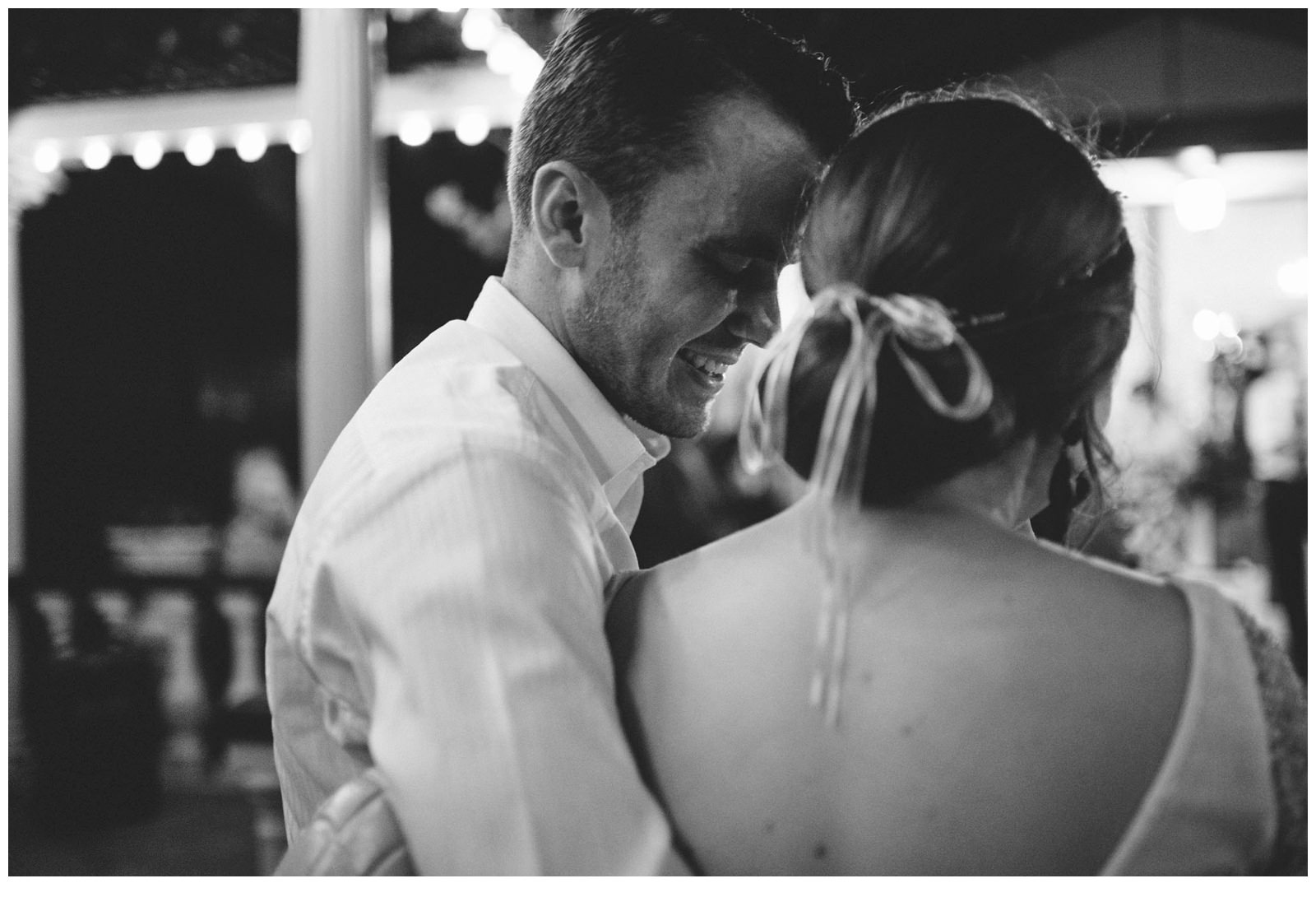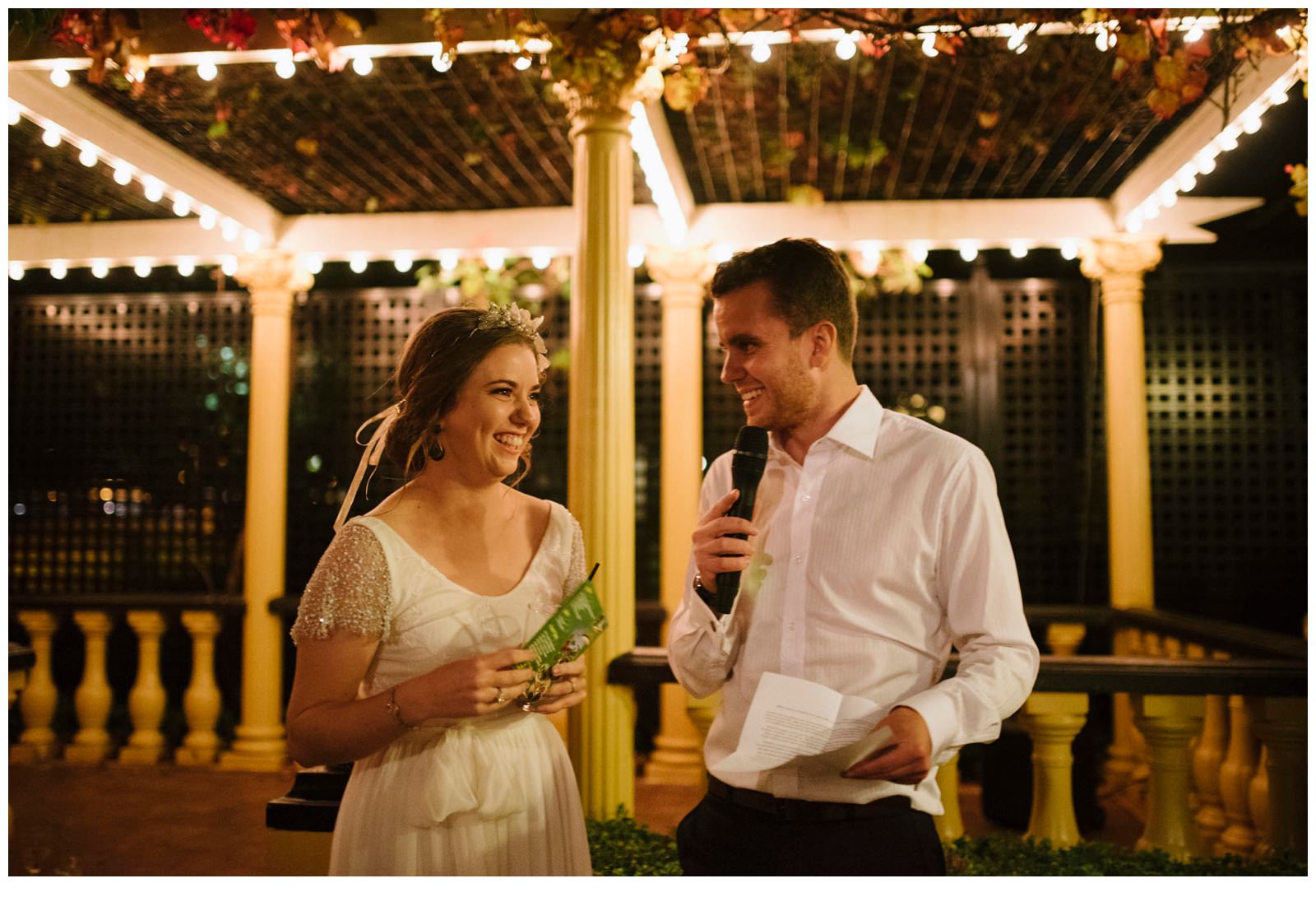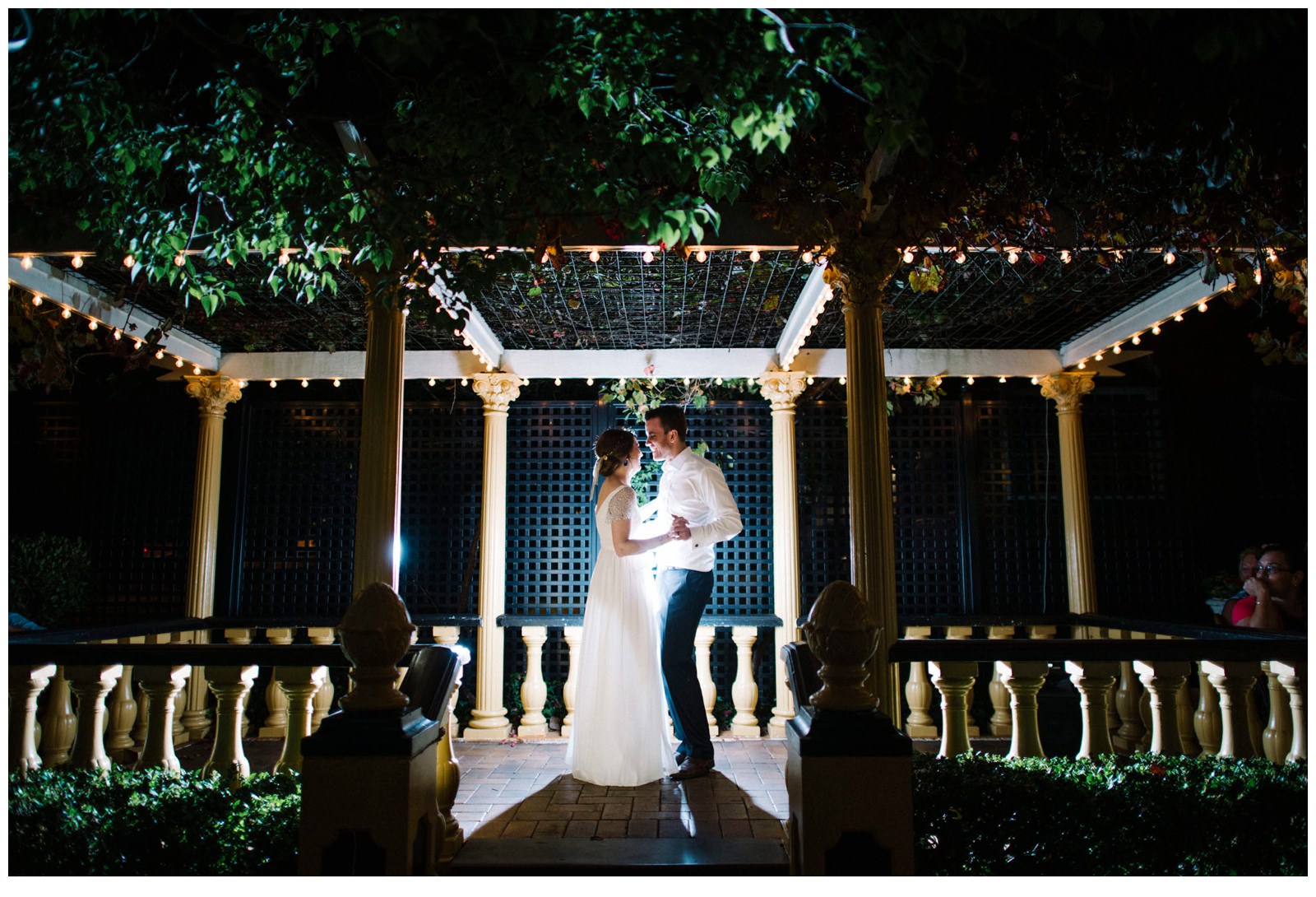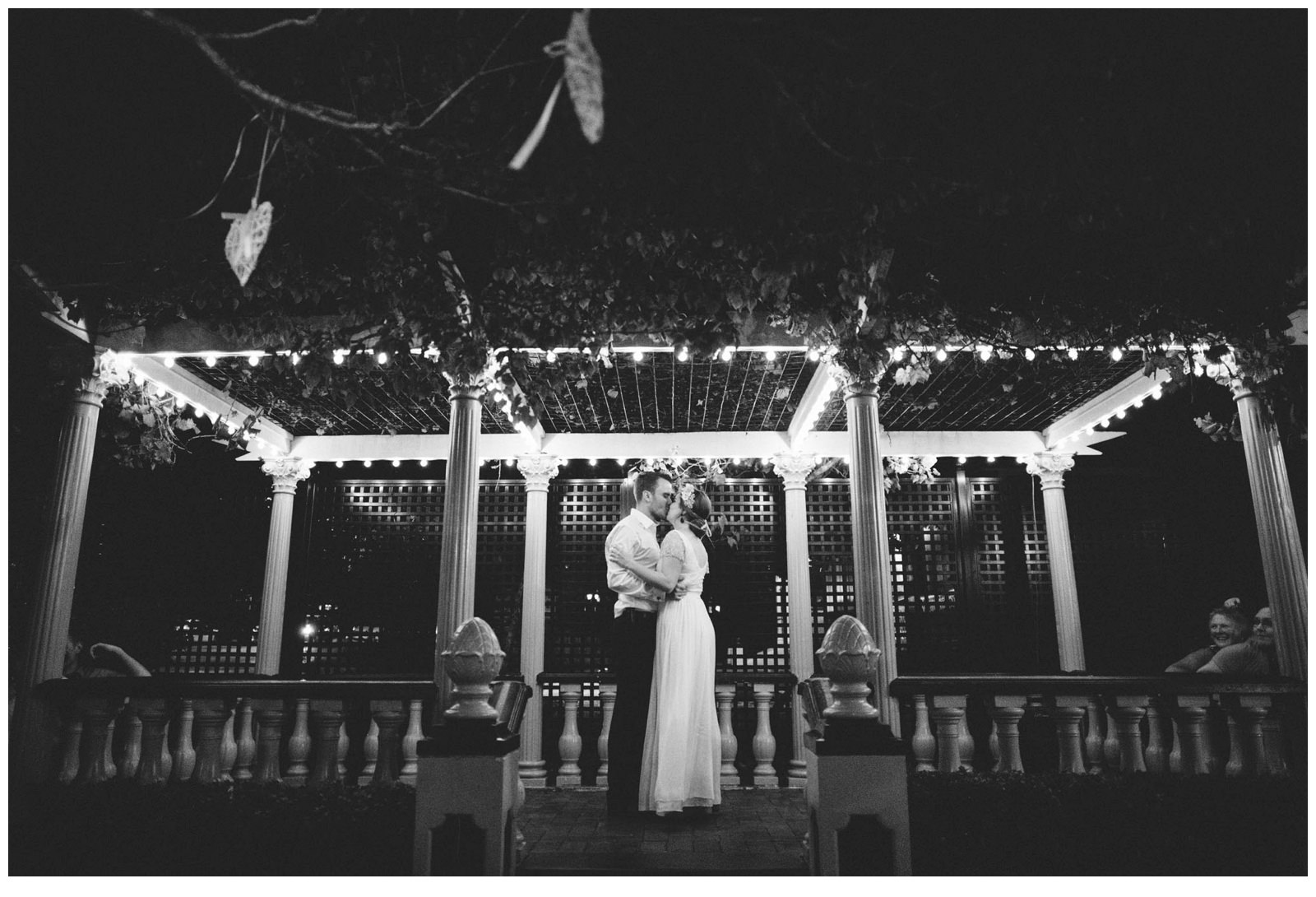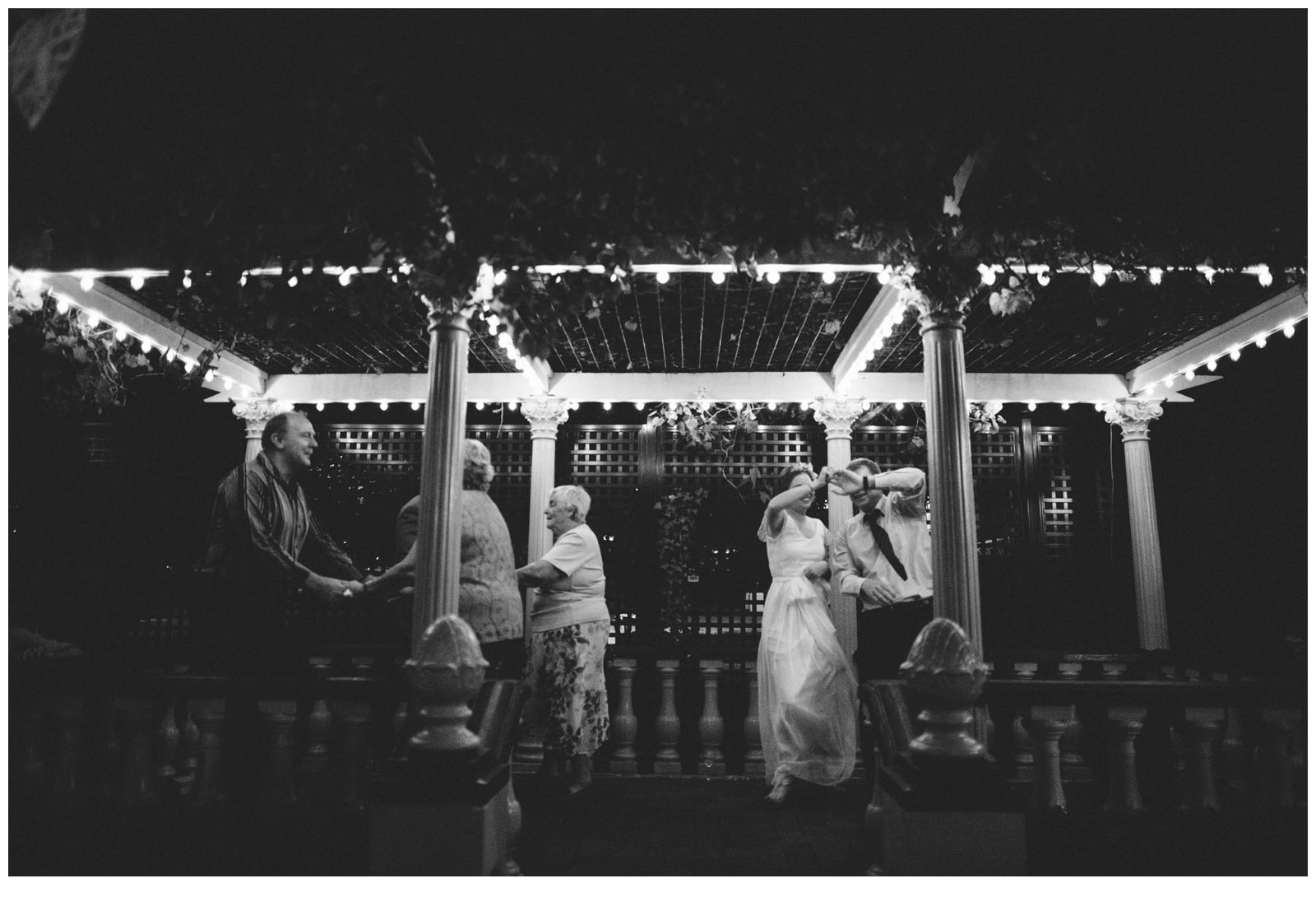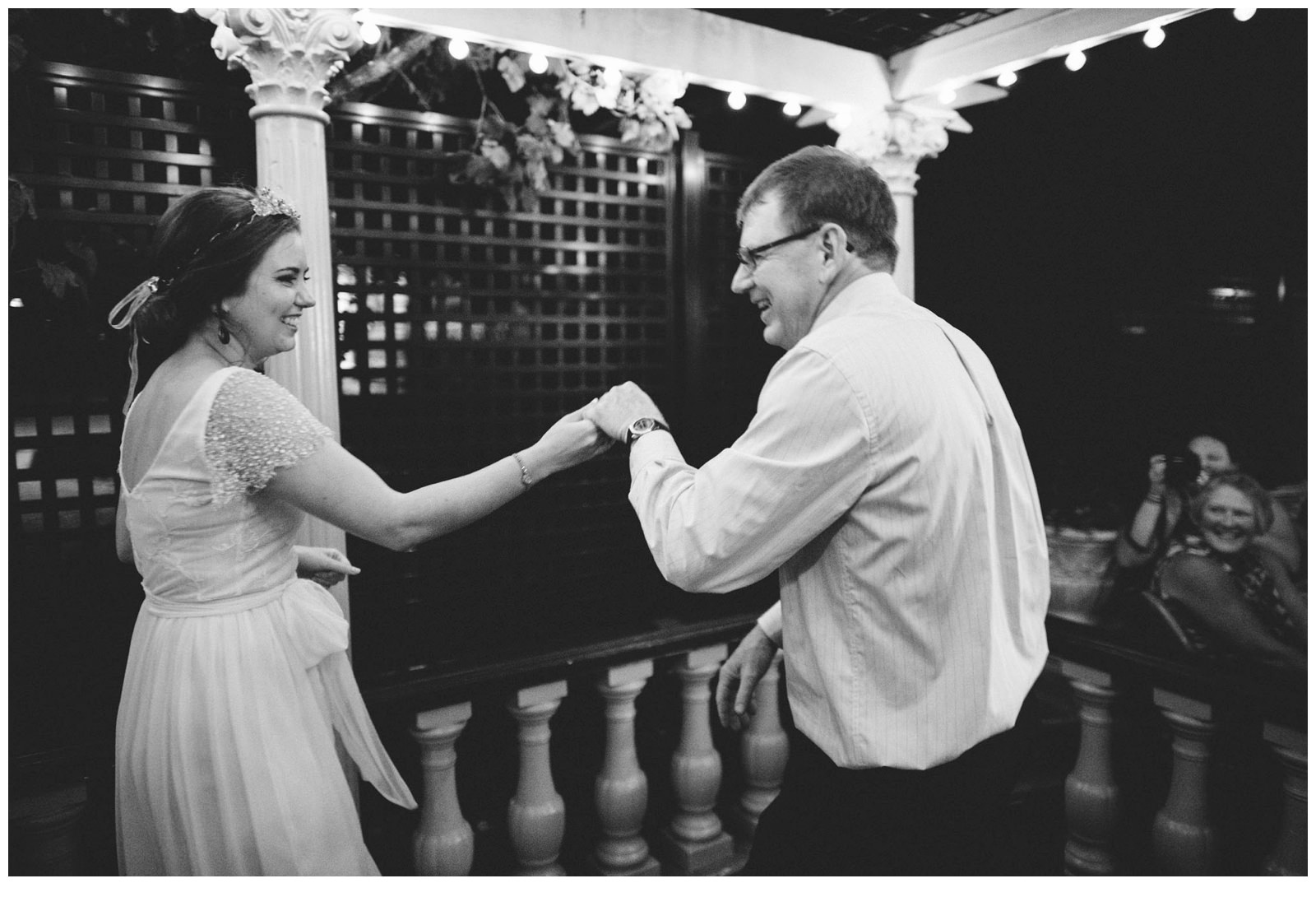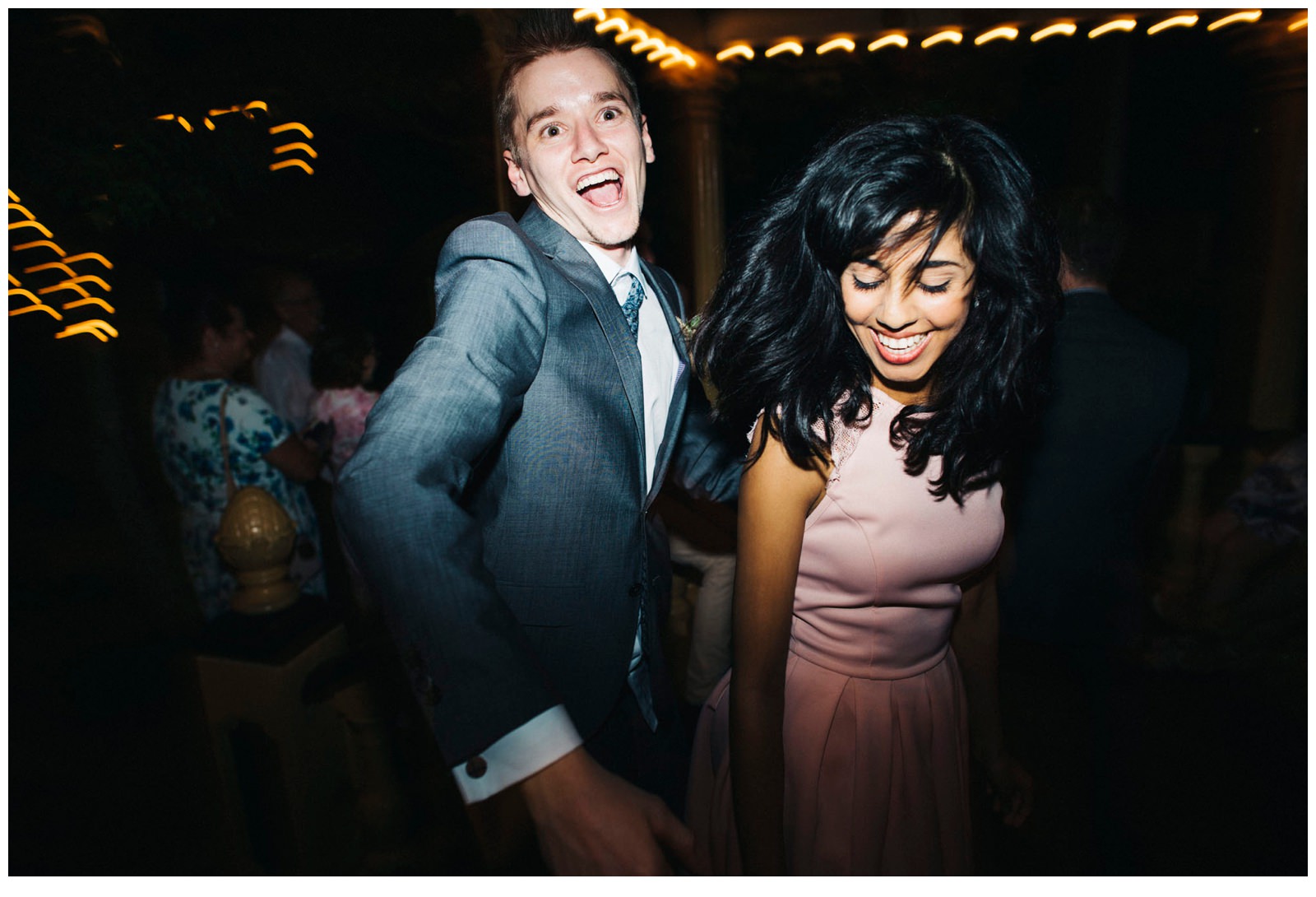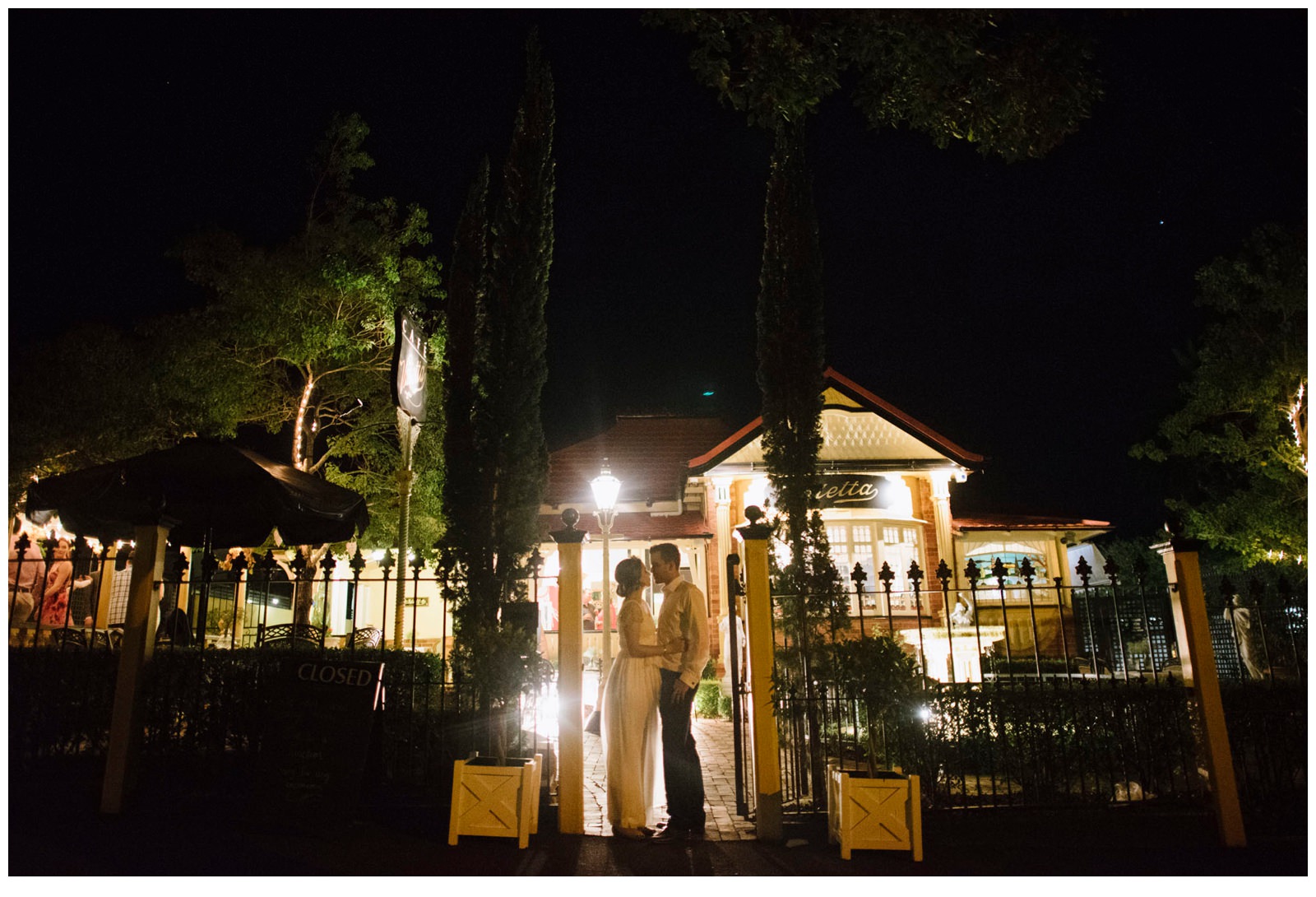 Dress - Grace Loves Lace
Hair piece – Be Something New
Shoes – Leona Edmiston
Flowers – Southerden's Florist
Hair – Clay Hair
Makeup – Champagne Brides
Caterering – Cafe Valetta
Cake – made by friend, Mel Gray
Celebrant – Karen Westwood
Groom's Suit – Sticchi Uomo (jacket); rest of suit custom made in Thailand by James Fashion House
Groom's Shirt – custom made by James Fashion House
Groom's Shoes – Castello