Ange & Steve. Samsonvale Hall. Brisbane wedding photographer.
I met Ange and Steve when Ange was a bridesmaid at a wedding I photographed a few years ago. We stayed in touch and when they got engaged, I was invited over for tea and delicious baked goods to discuss photographing this day.
Lots about this day was unconventional, like doing portraits beforehand. I don't think that's weird, but it's uncommon. I'd like to see more of it. It makes the rest of the day more party-like and less stressful... and that's what a wedding is, right?
Ange says it best.

--
"There wasn't a great deal about our wedding that was overly conventional, in fact Steve and I had ran off to the registry office the month before, so what Morgan documented wasn't even technically a wedding (sorry Grandma). What it was however was the most fantastic party we would ever throw, one hundred of our favourite people in the world all gathered at once- food, dancing, laughter and happiness squished into a night of enormous celebration. Years later we would remember that the dress was pretty and that weather was fine, but what Morgan did was capture the human emotion of the day, not just between us but between loved ones that had travelled far and wide to share in our happiness. We are so thrilled with the photographs Morgan crafted. Beyond the whir and fervor of the wedding they are a beautiful and meticulous narrative of the many individual encounters that occurred that day"
--
I loved every second of this day.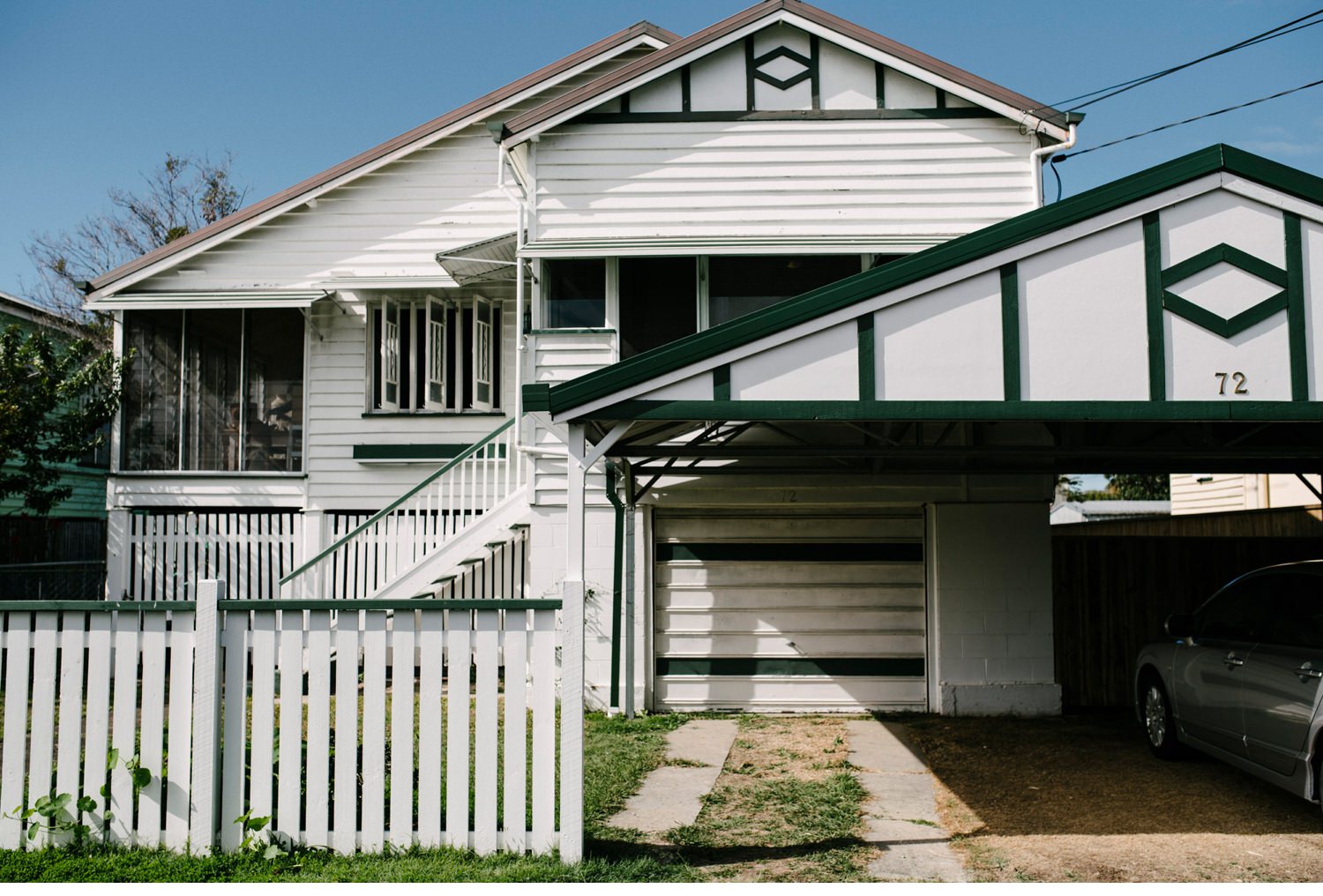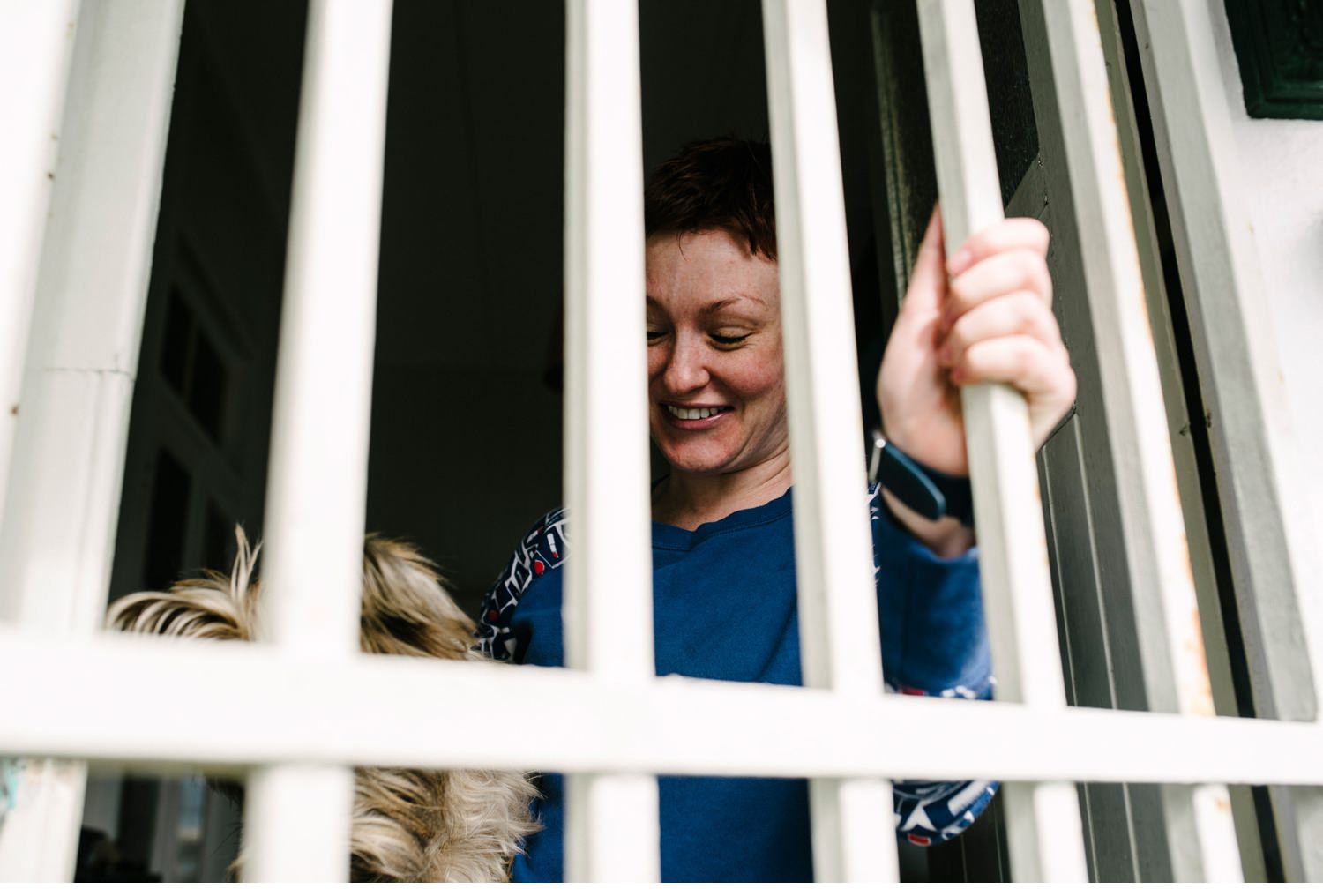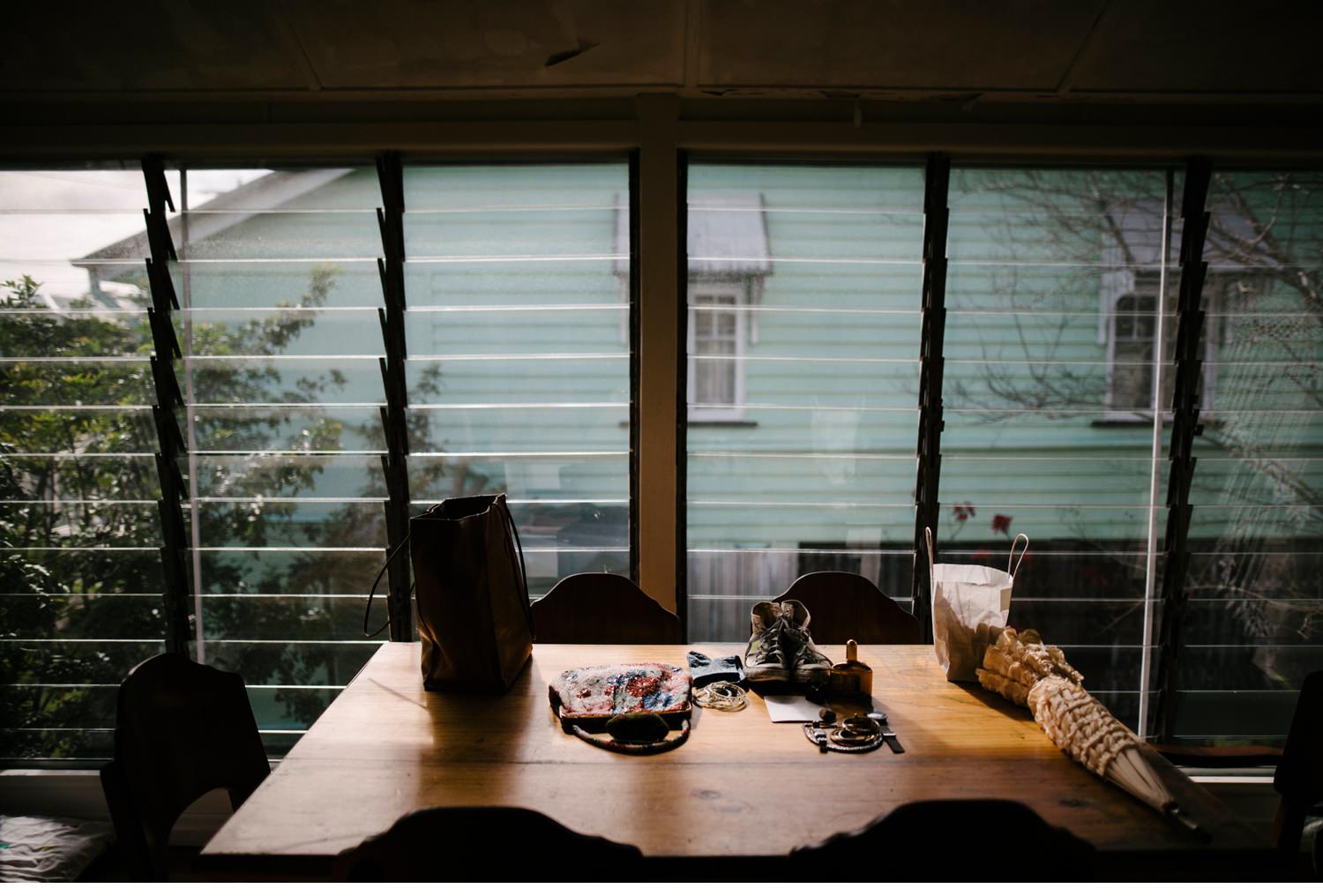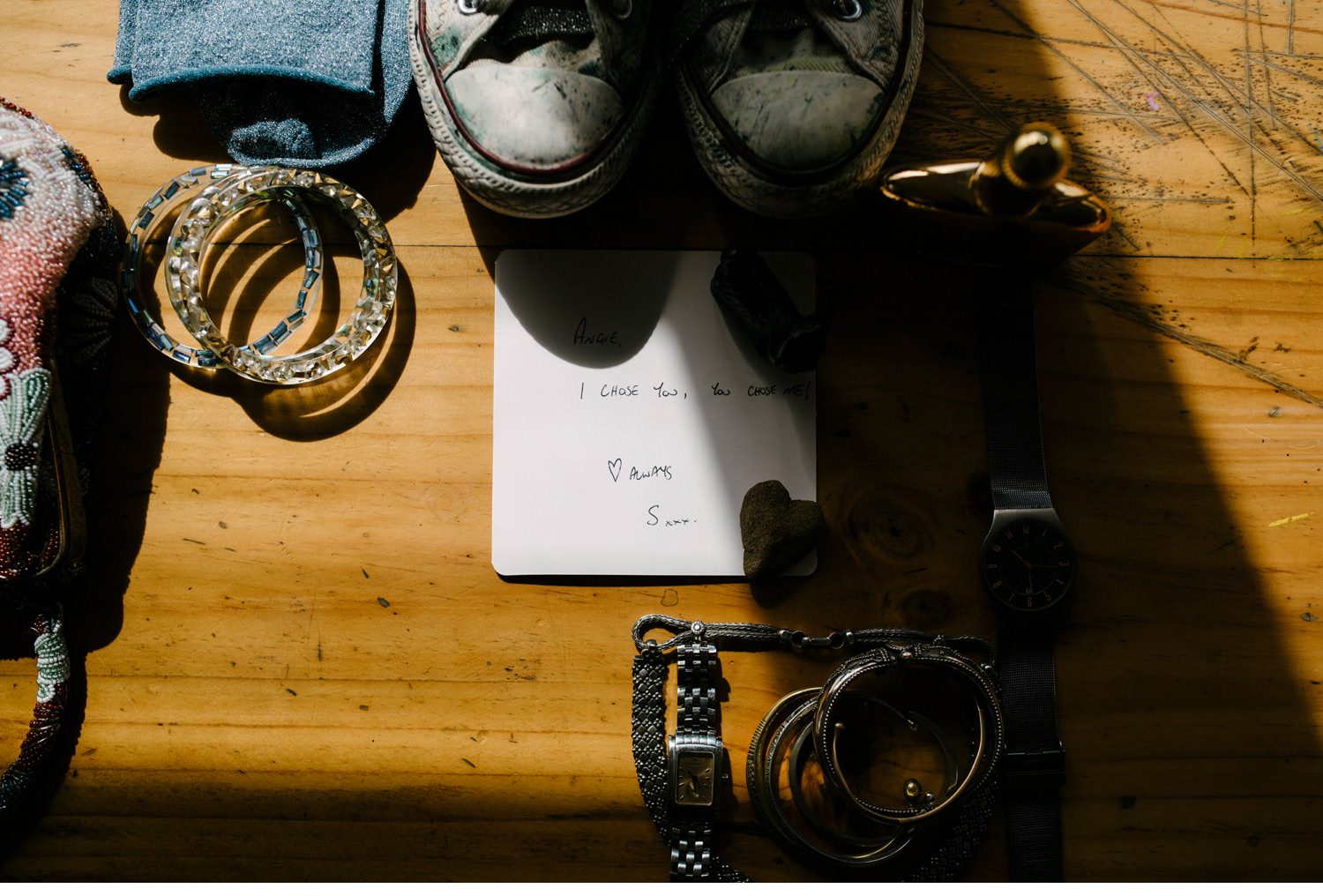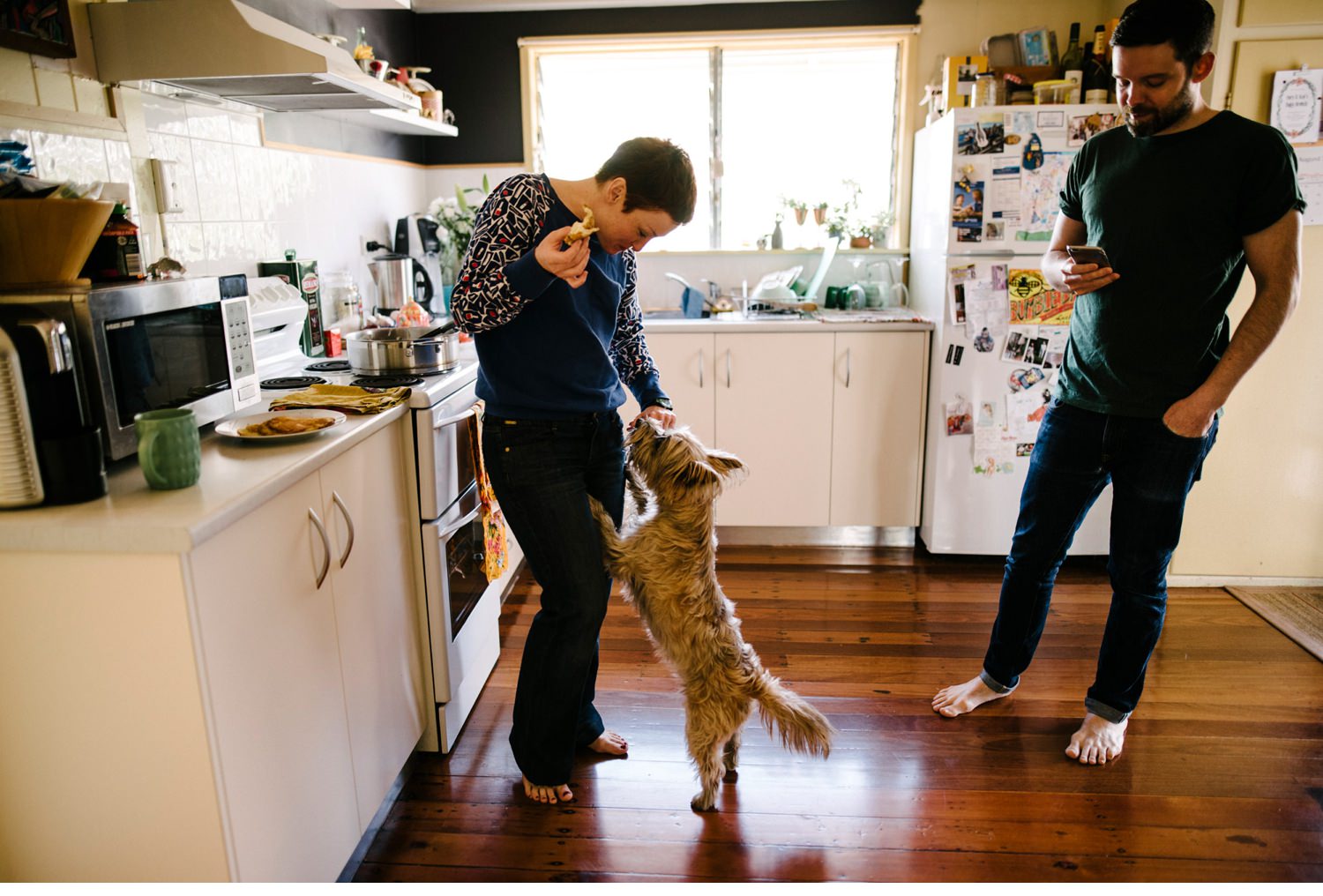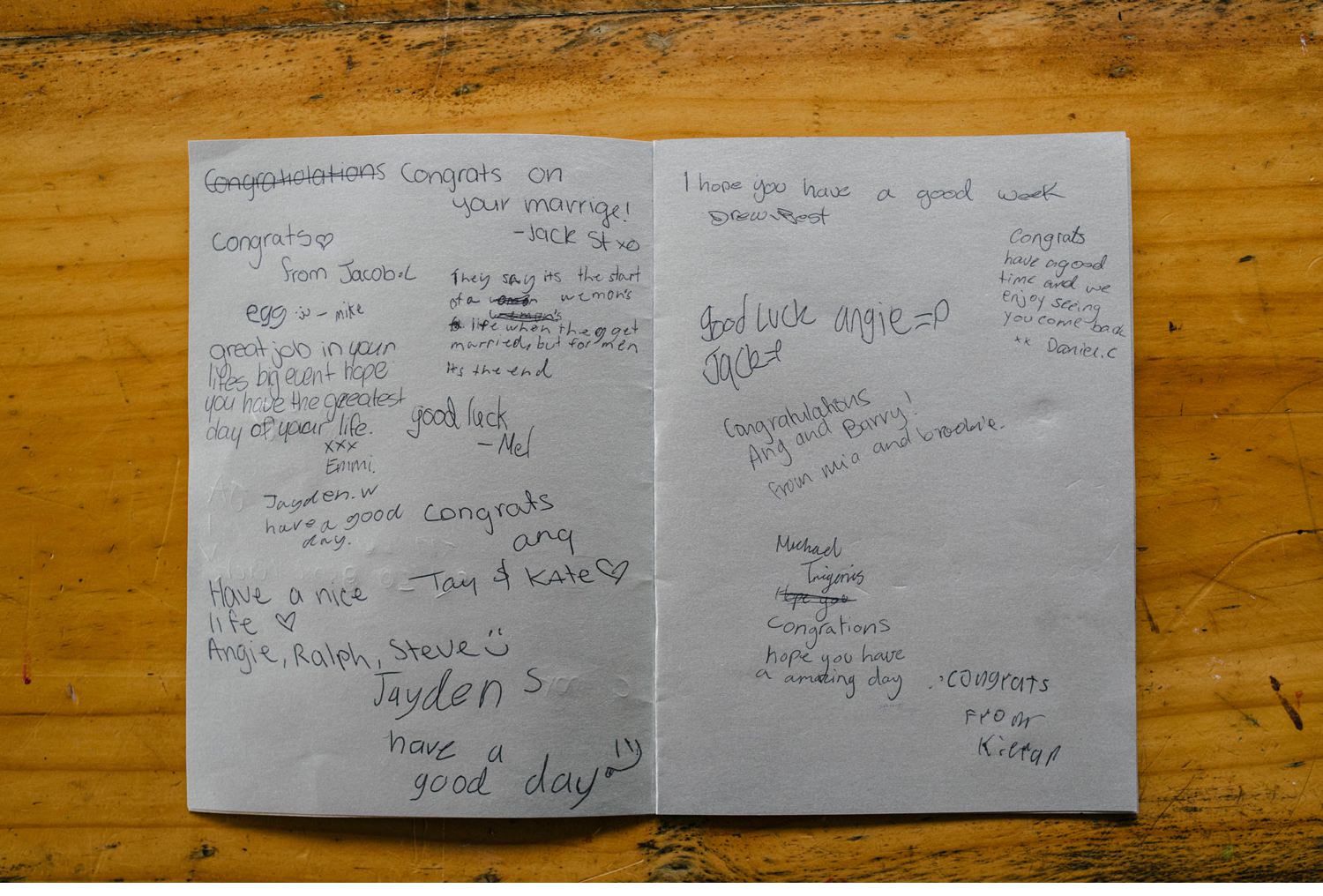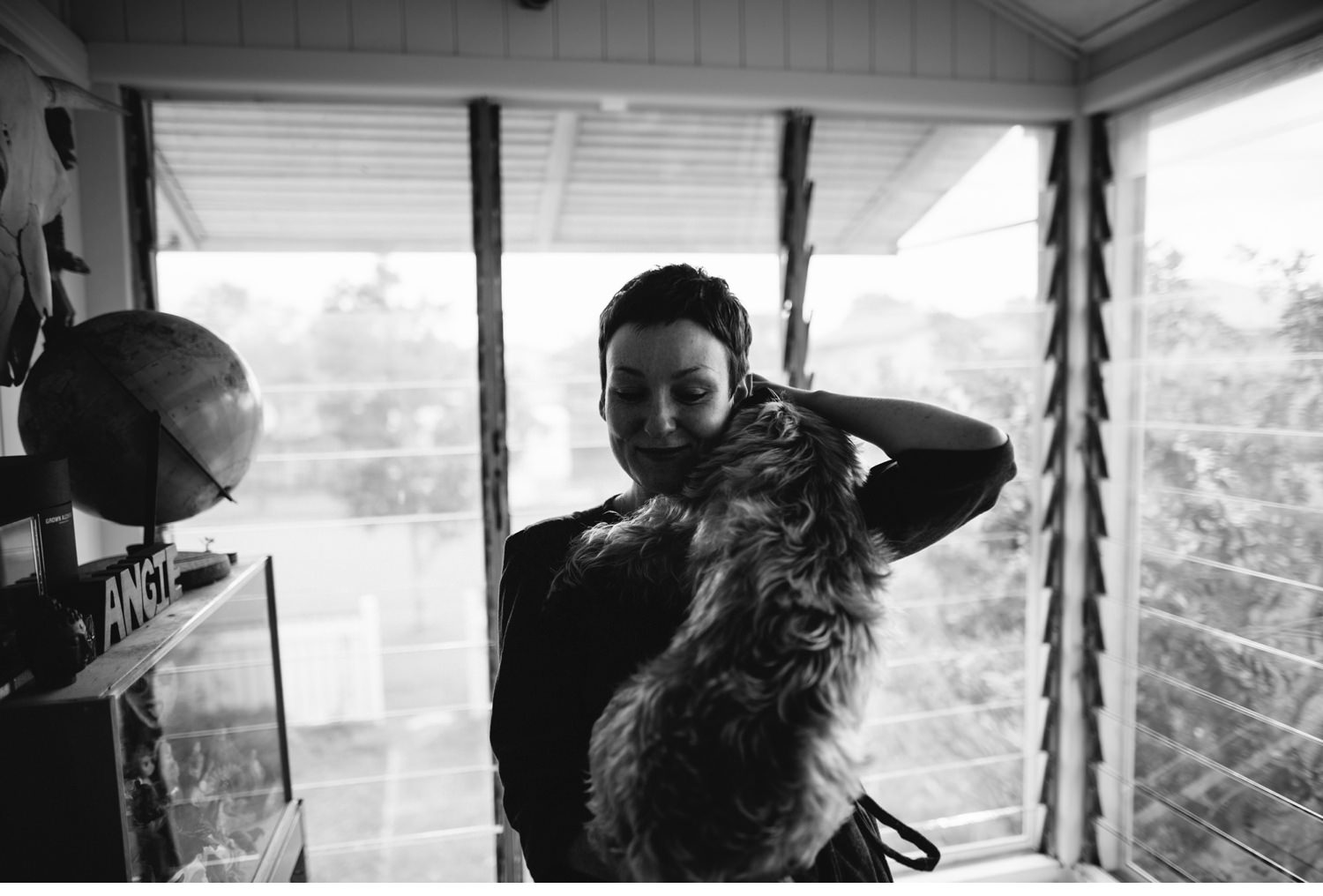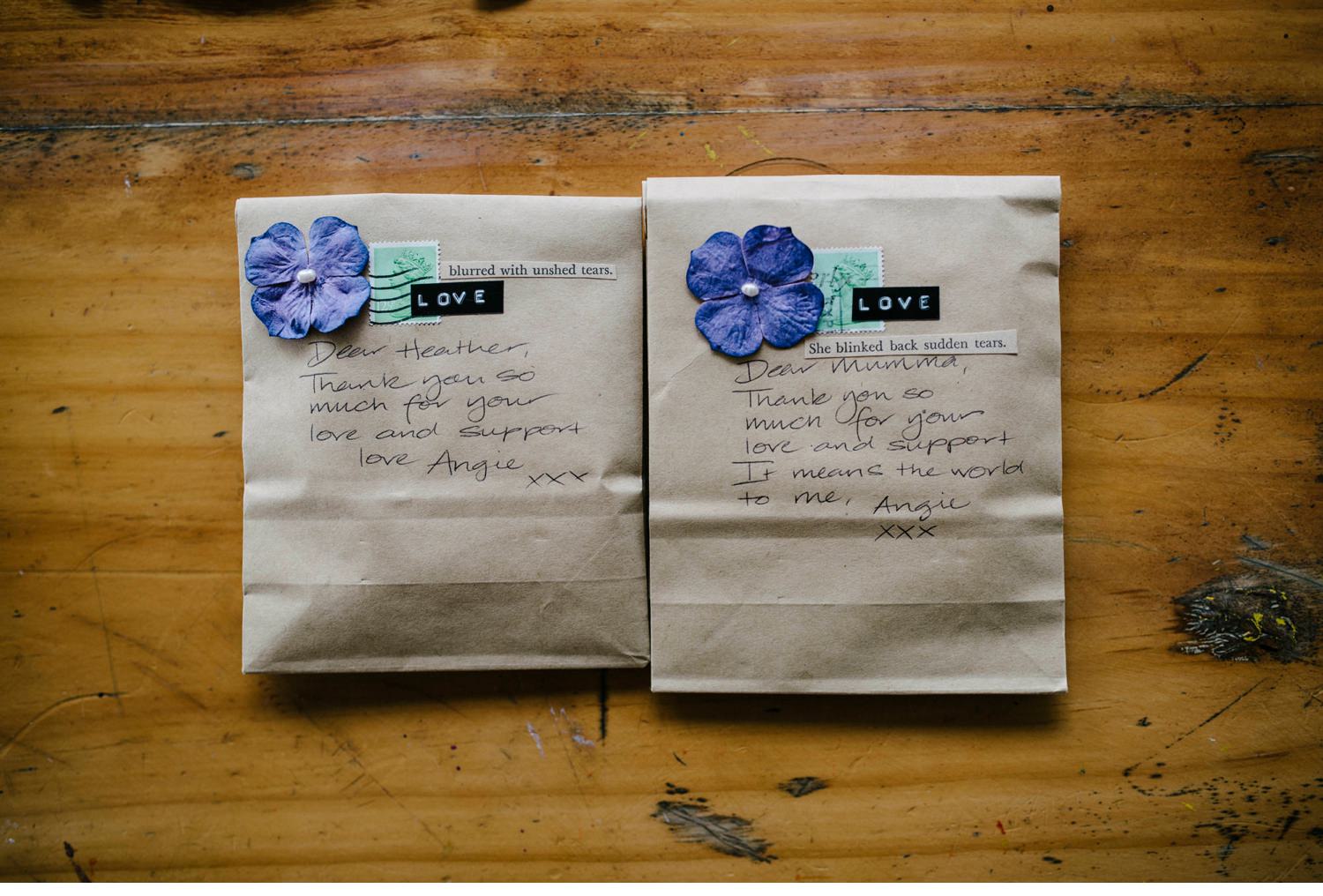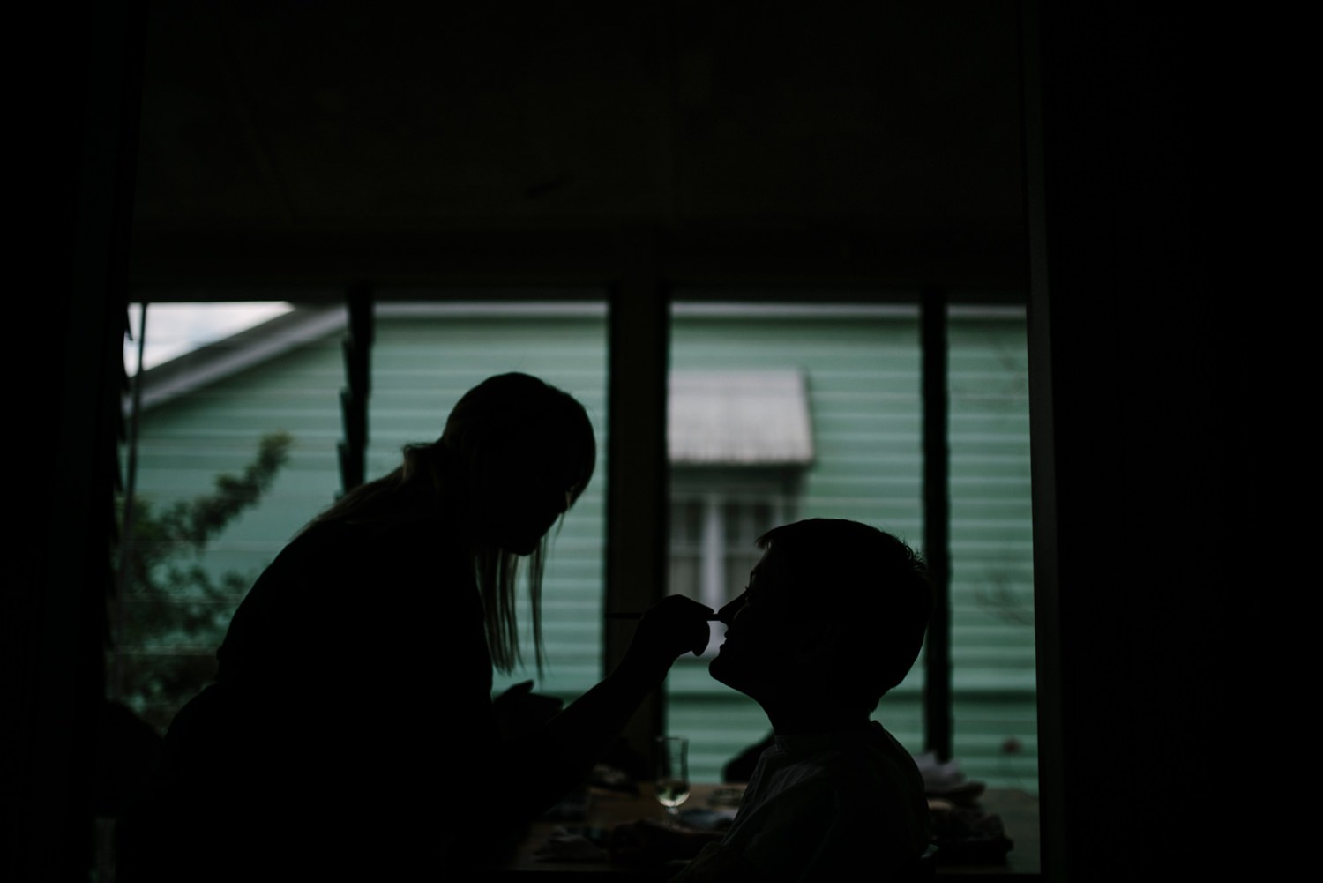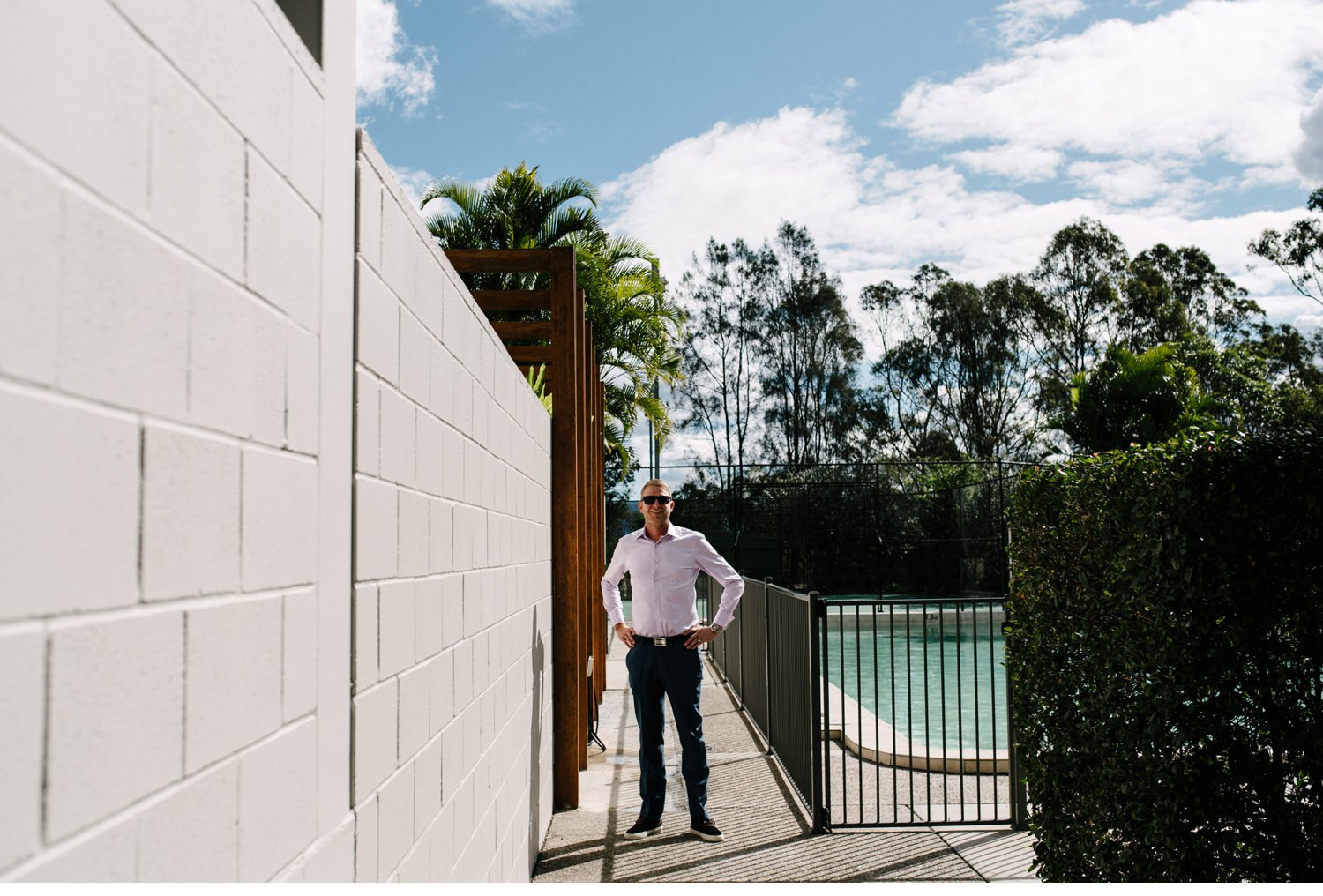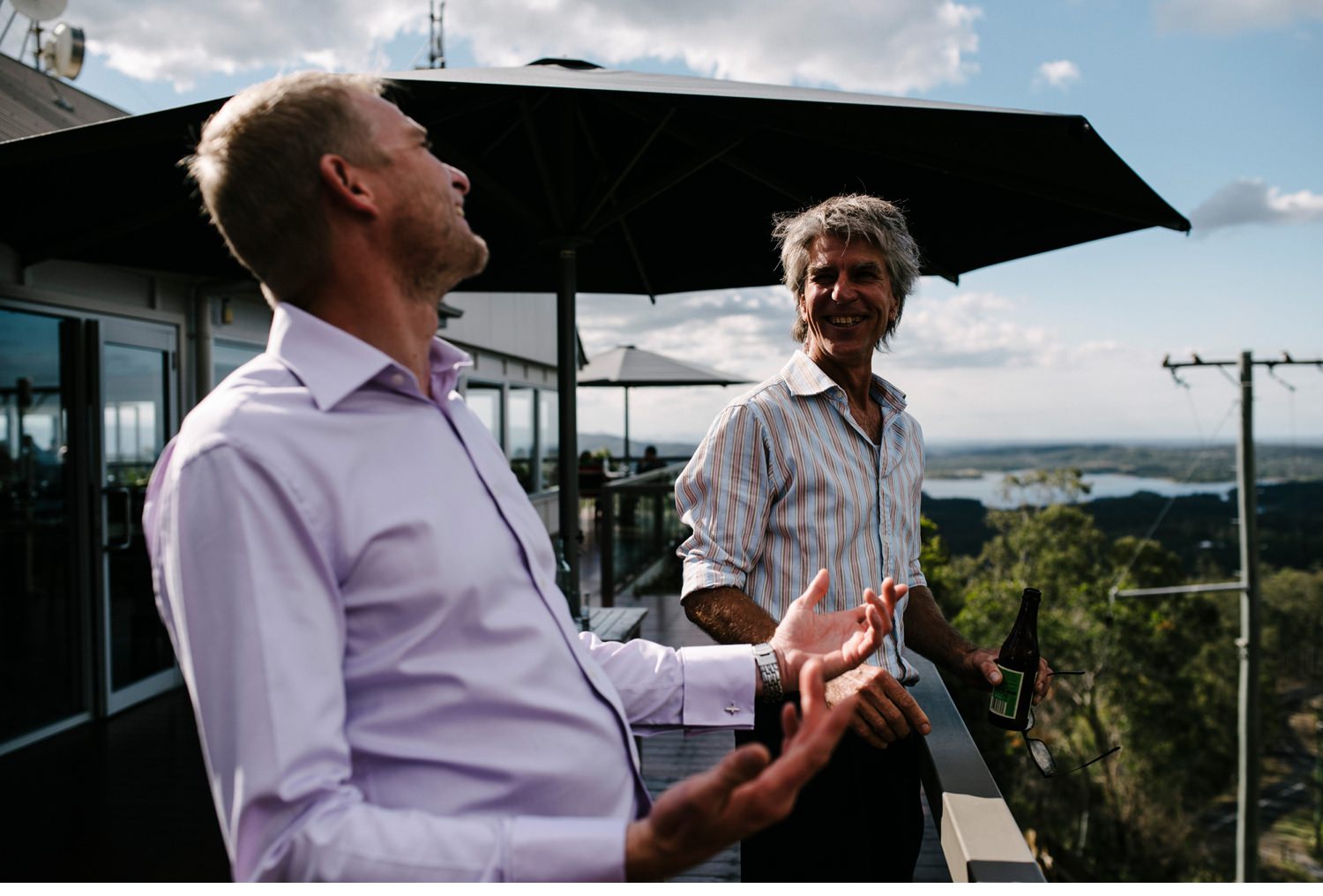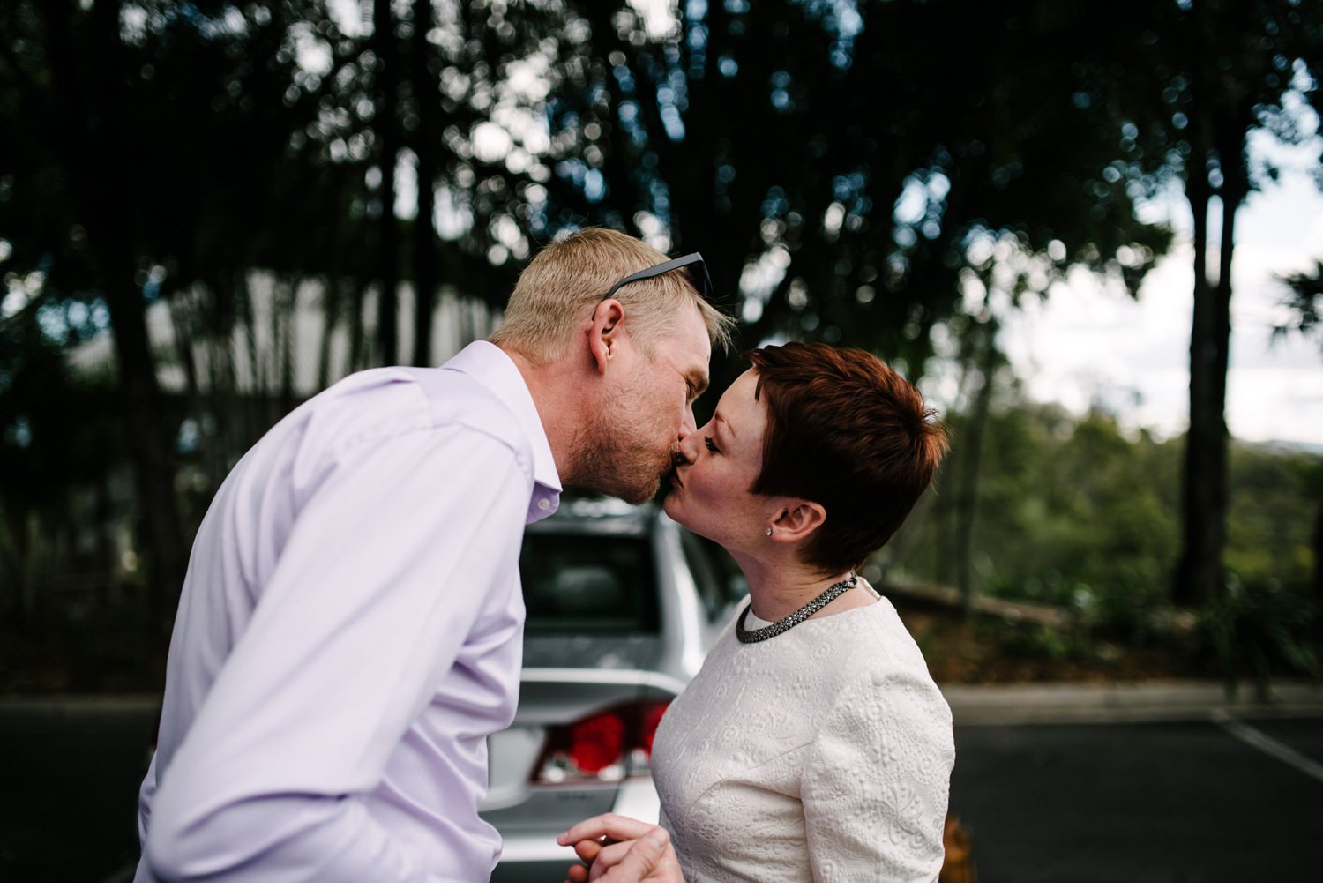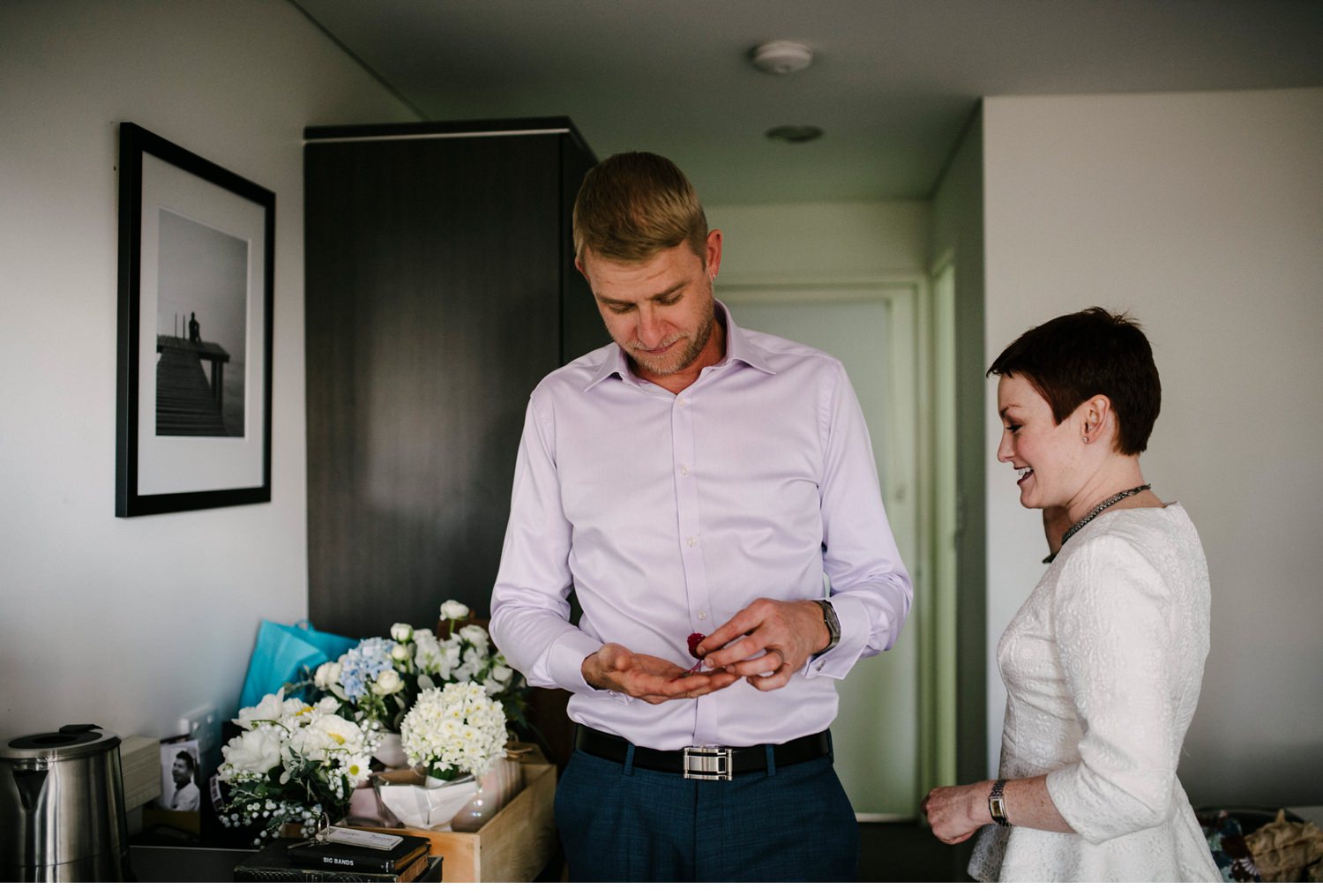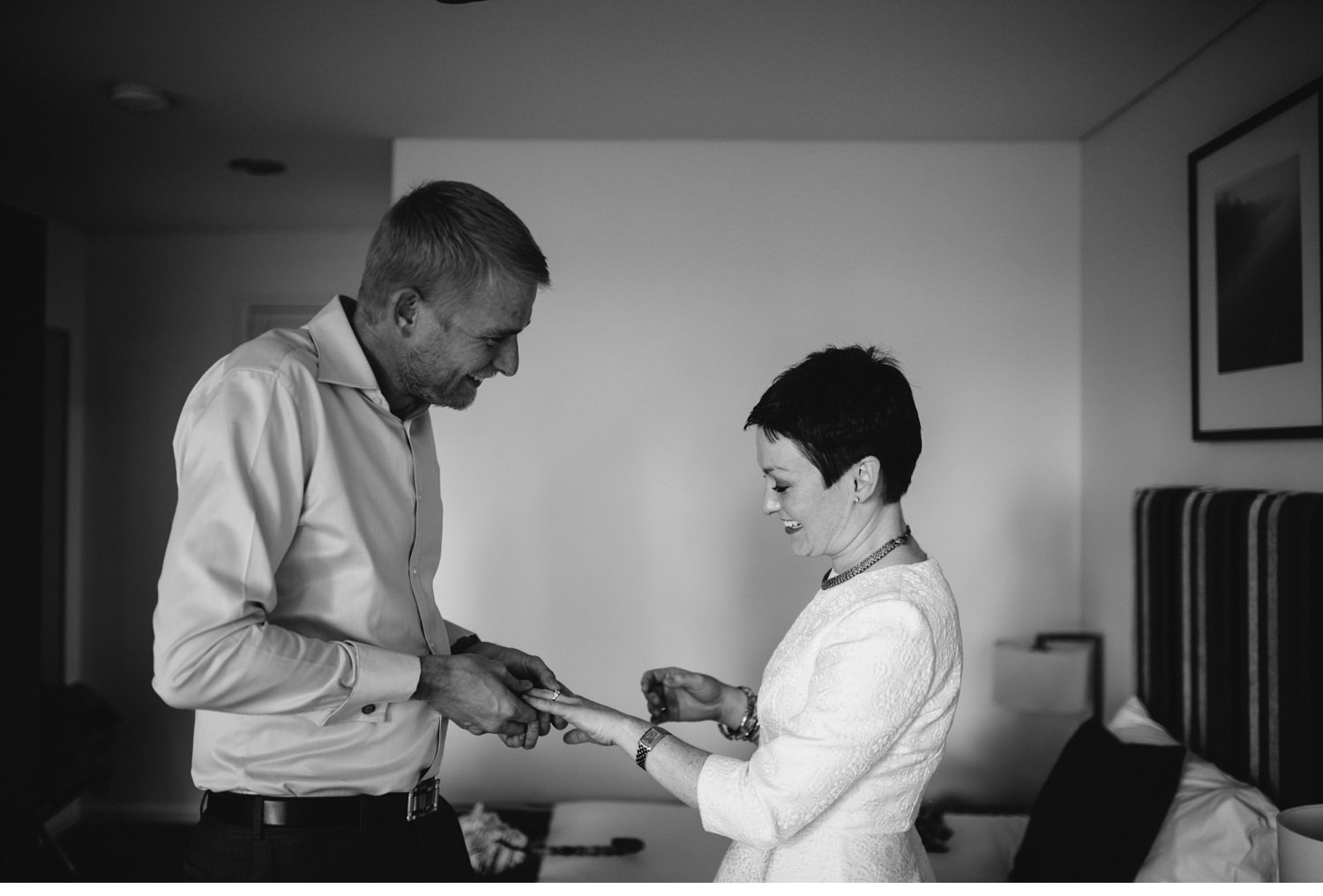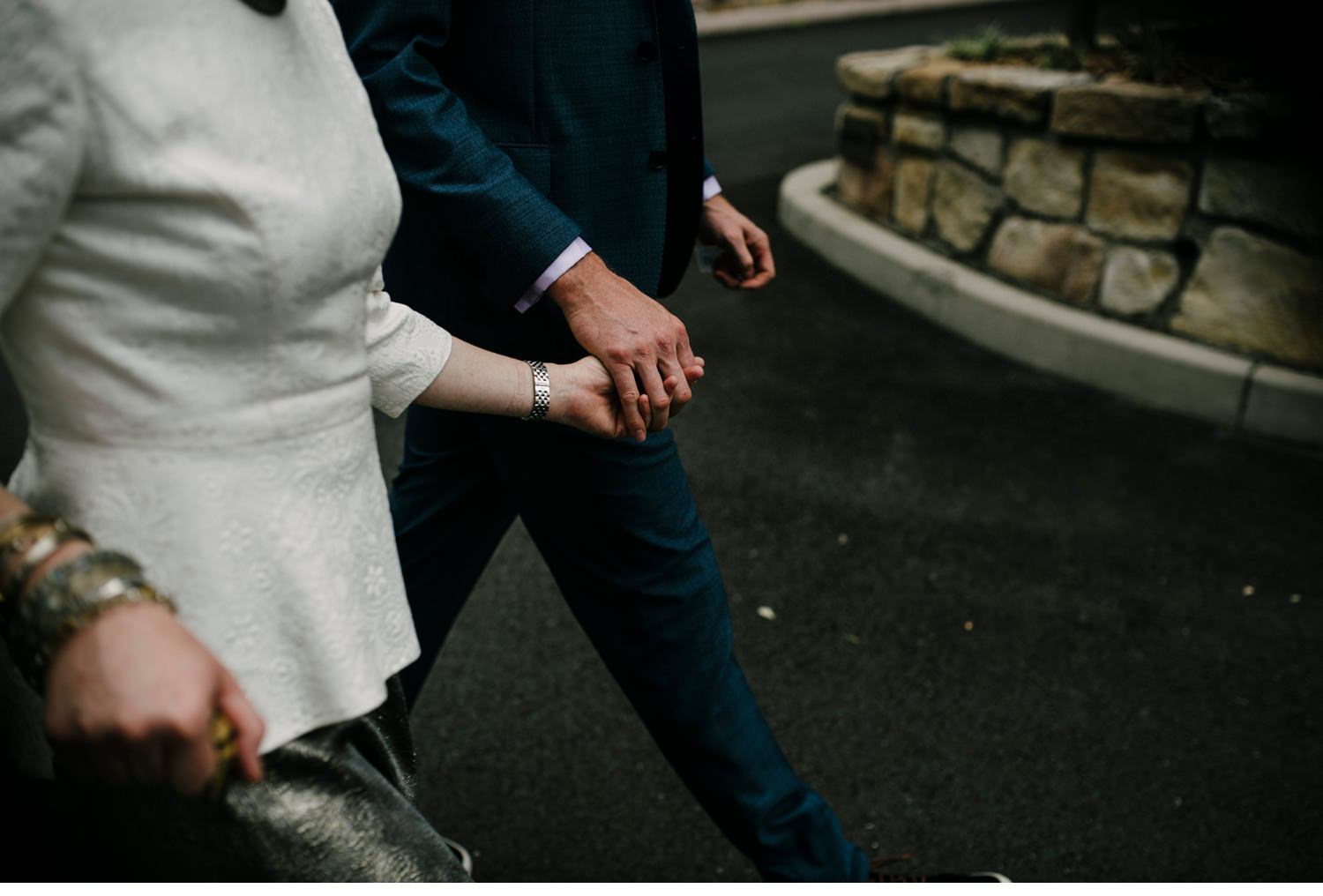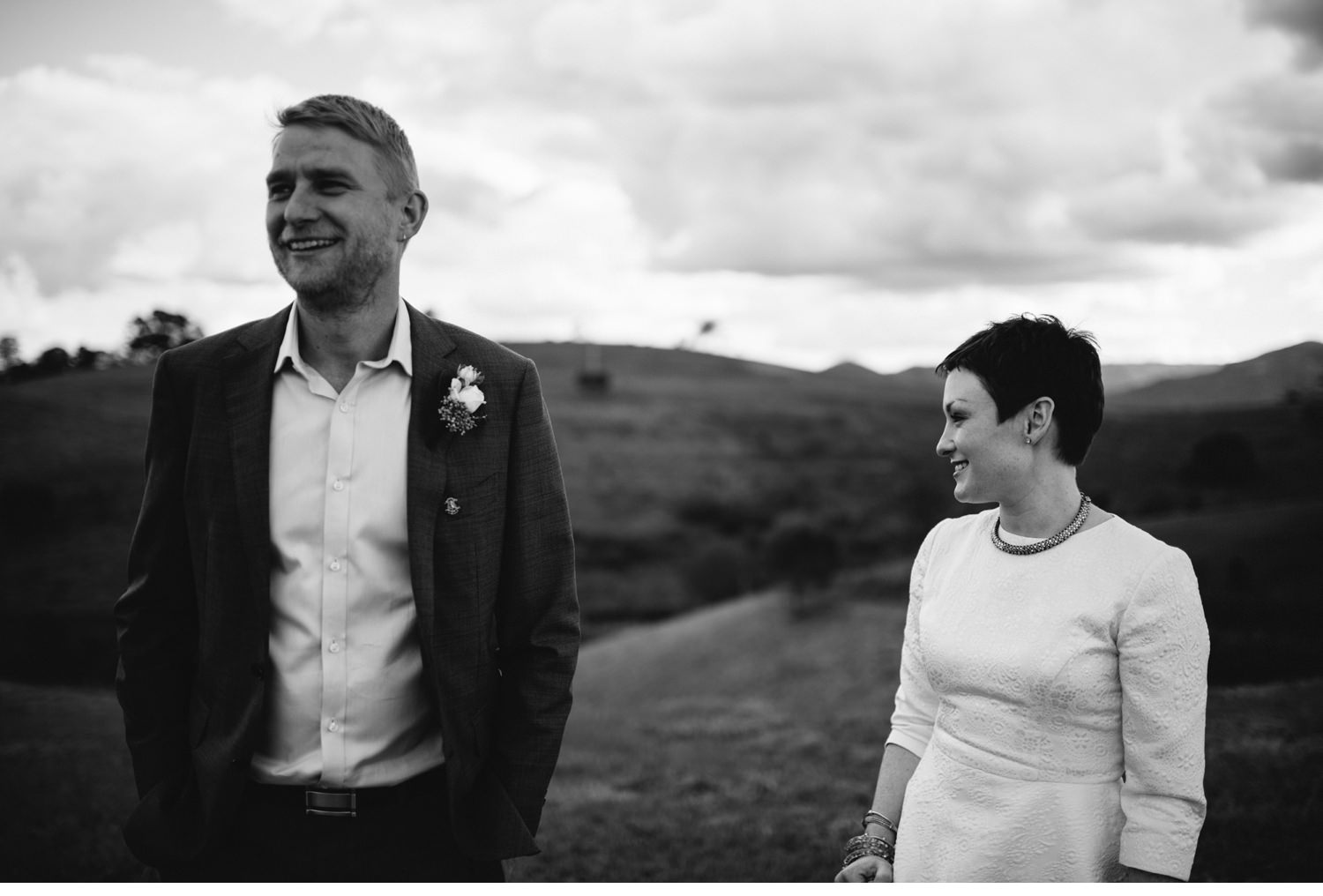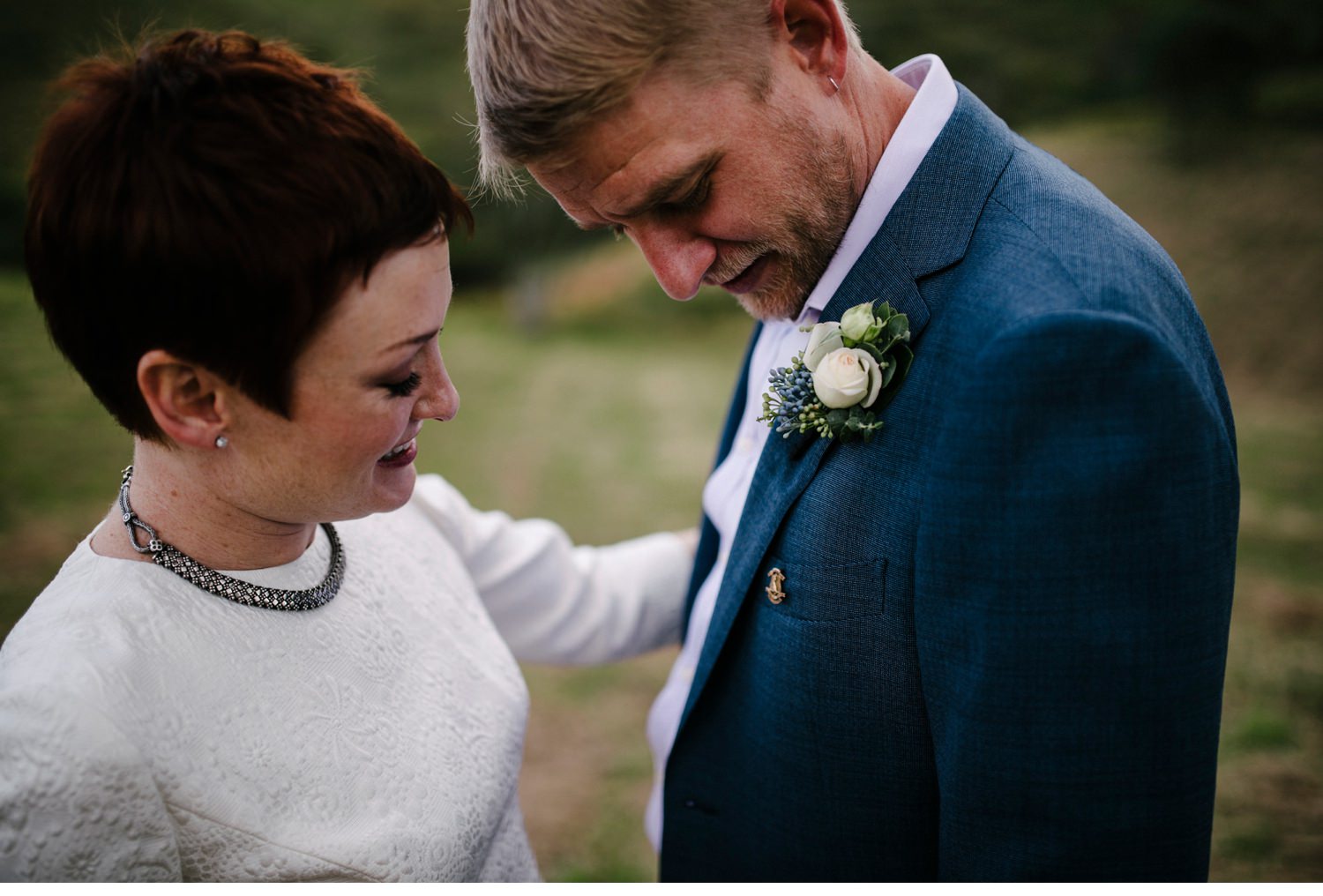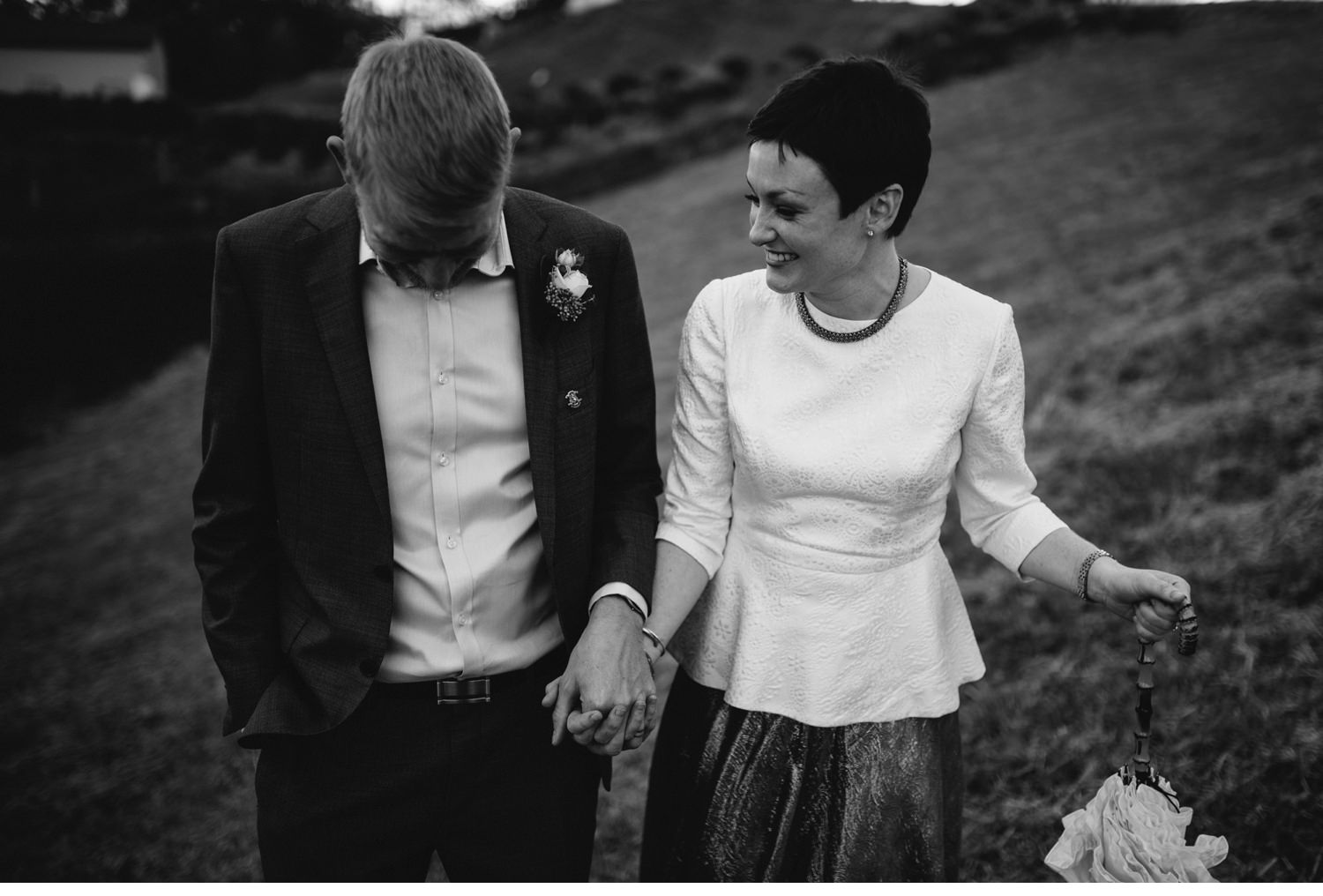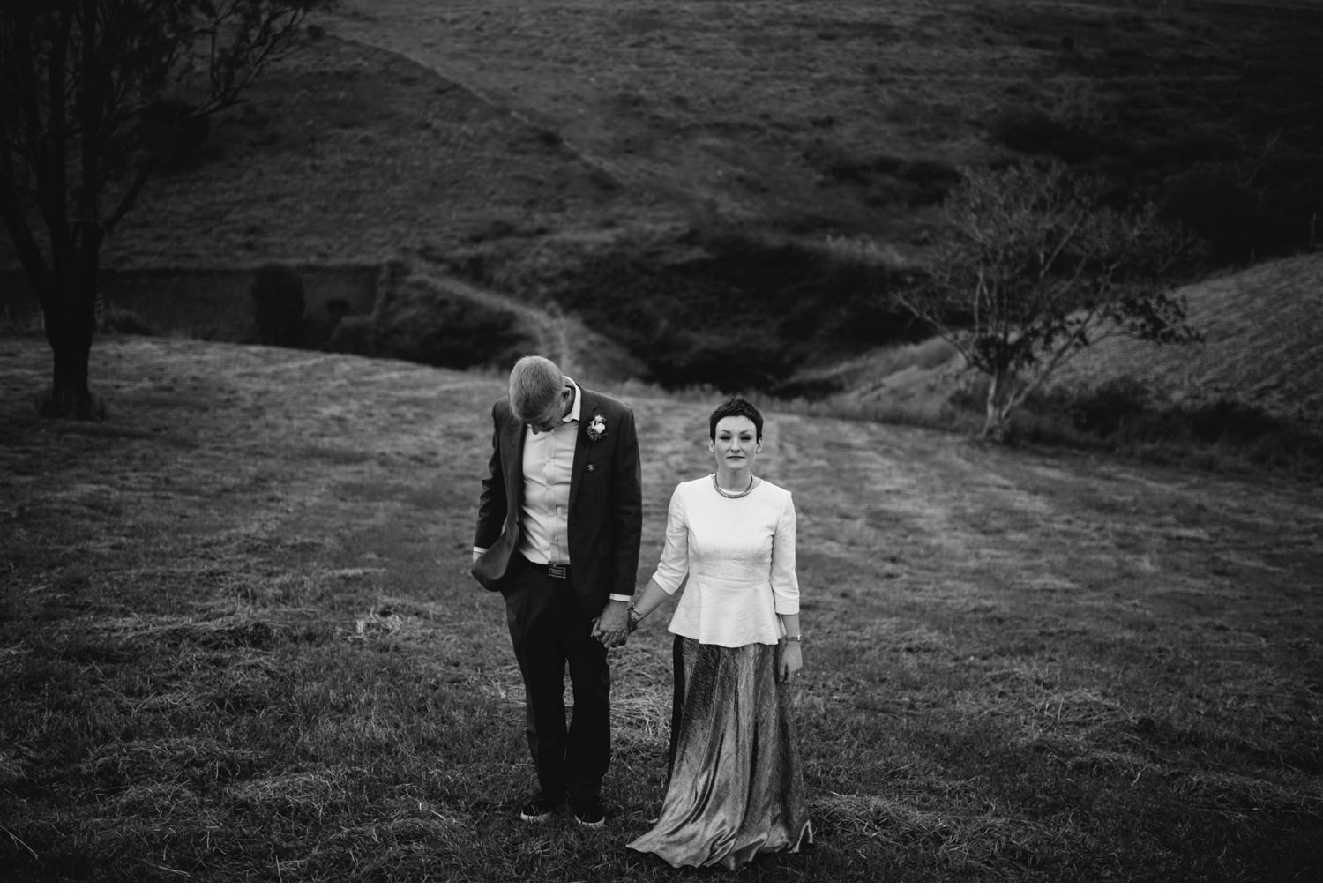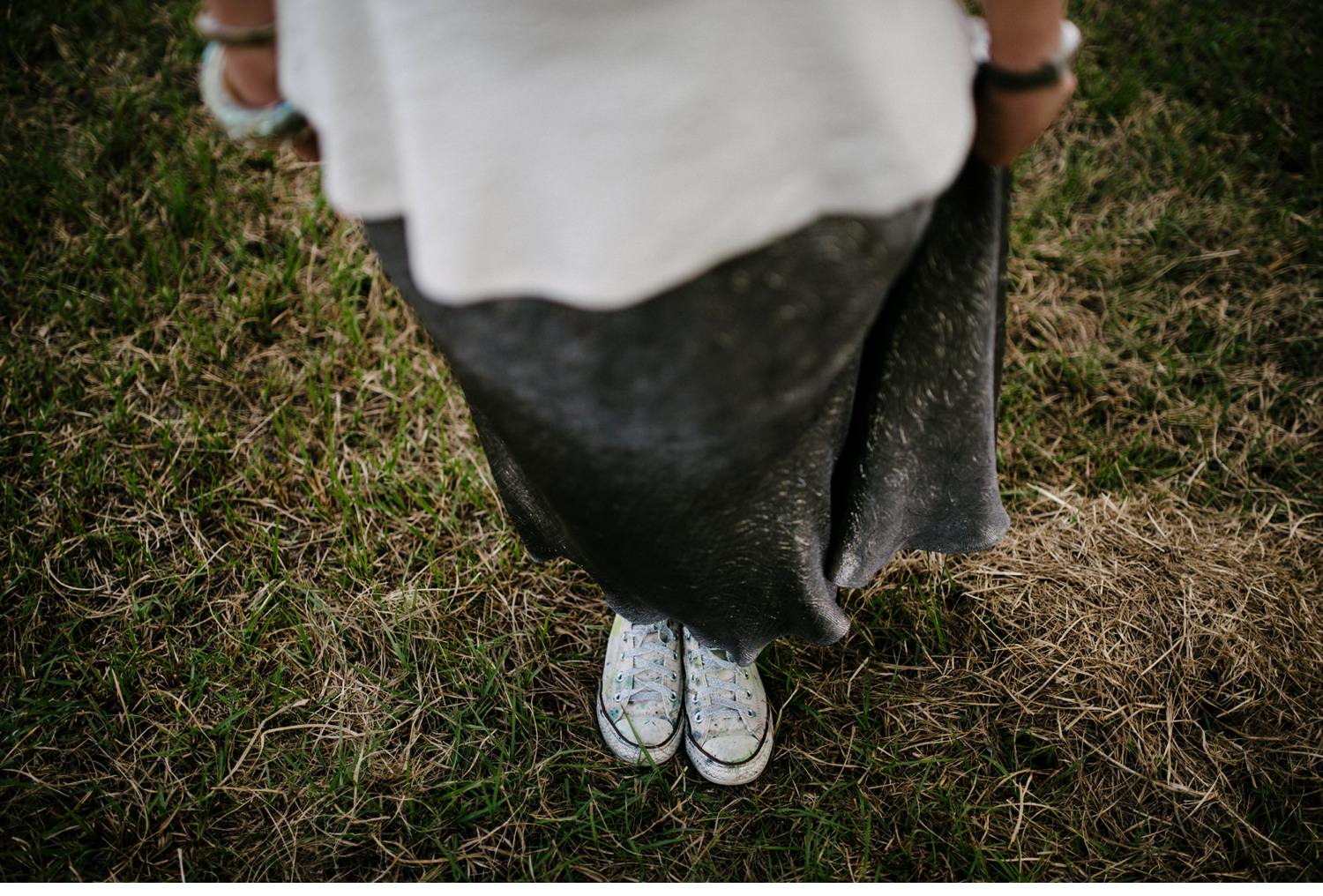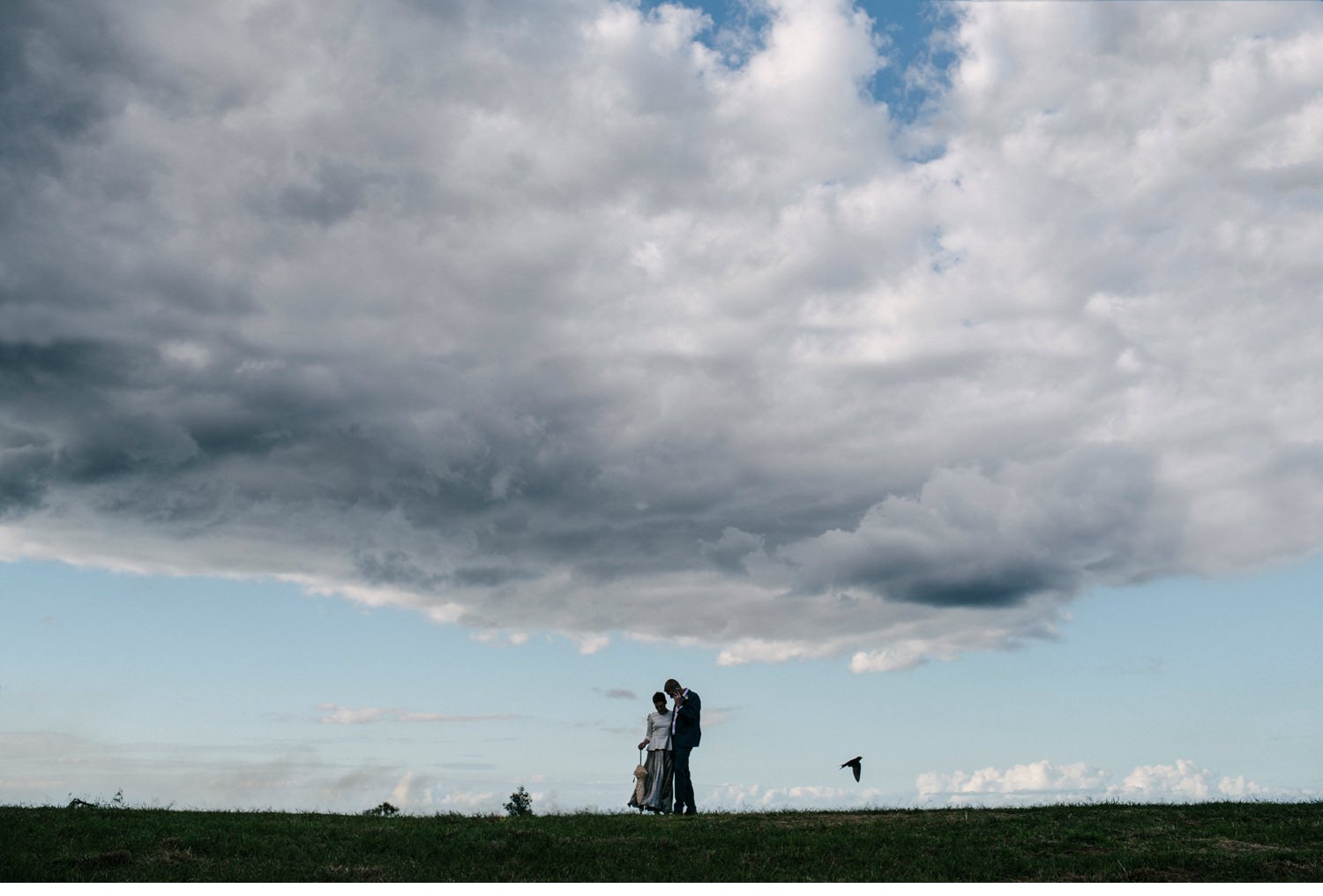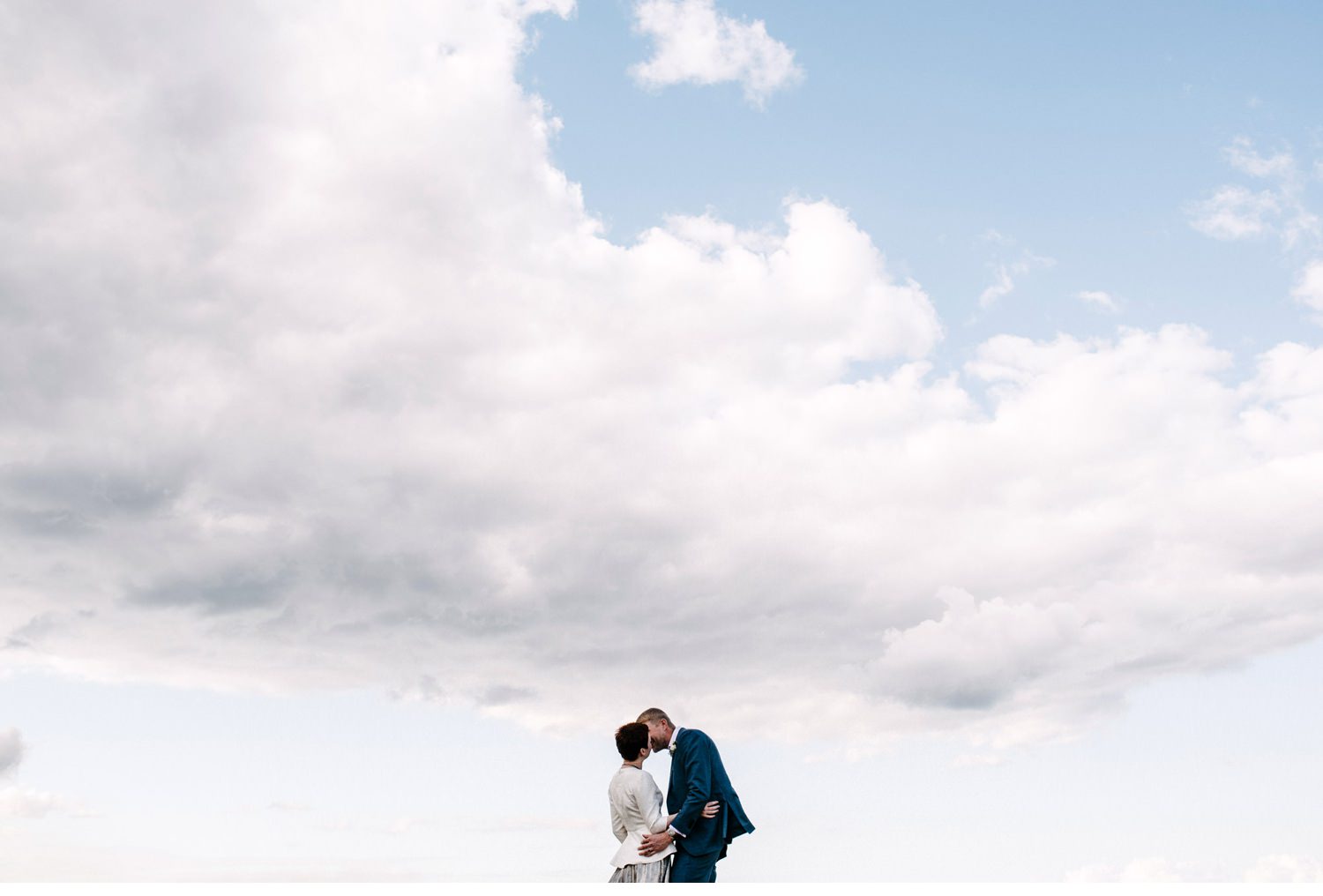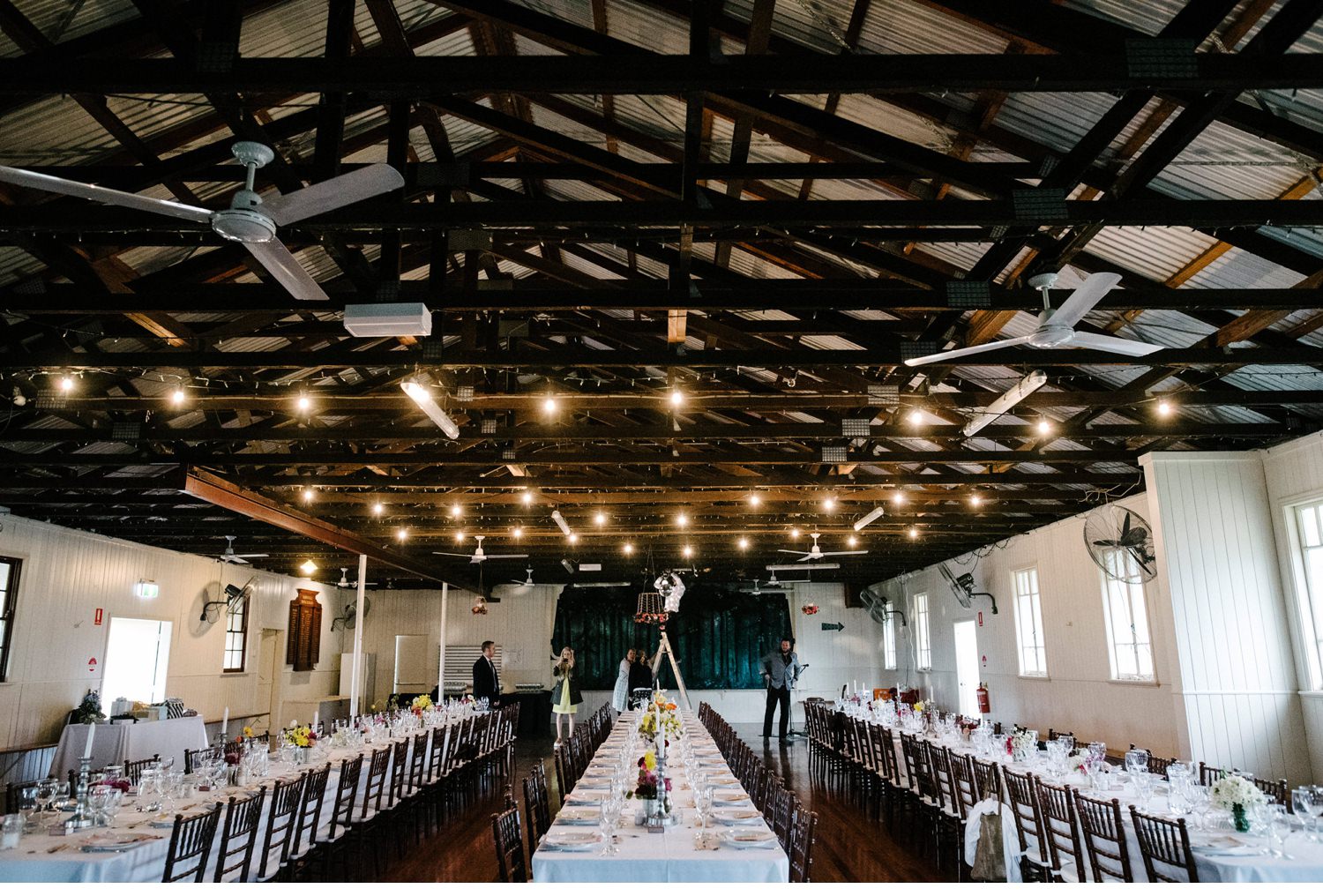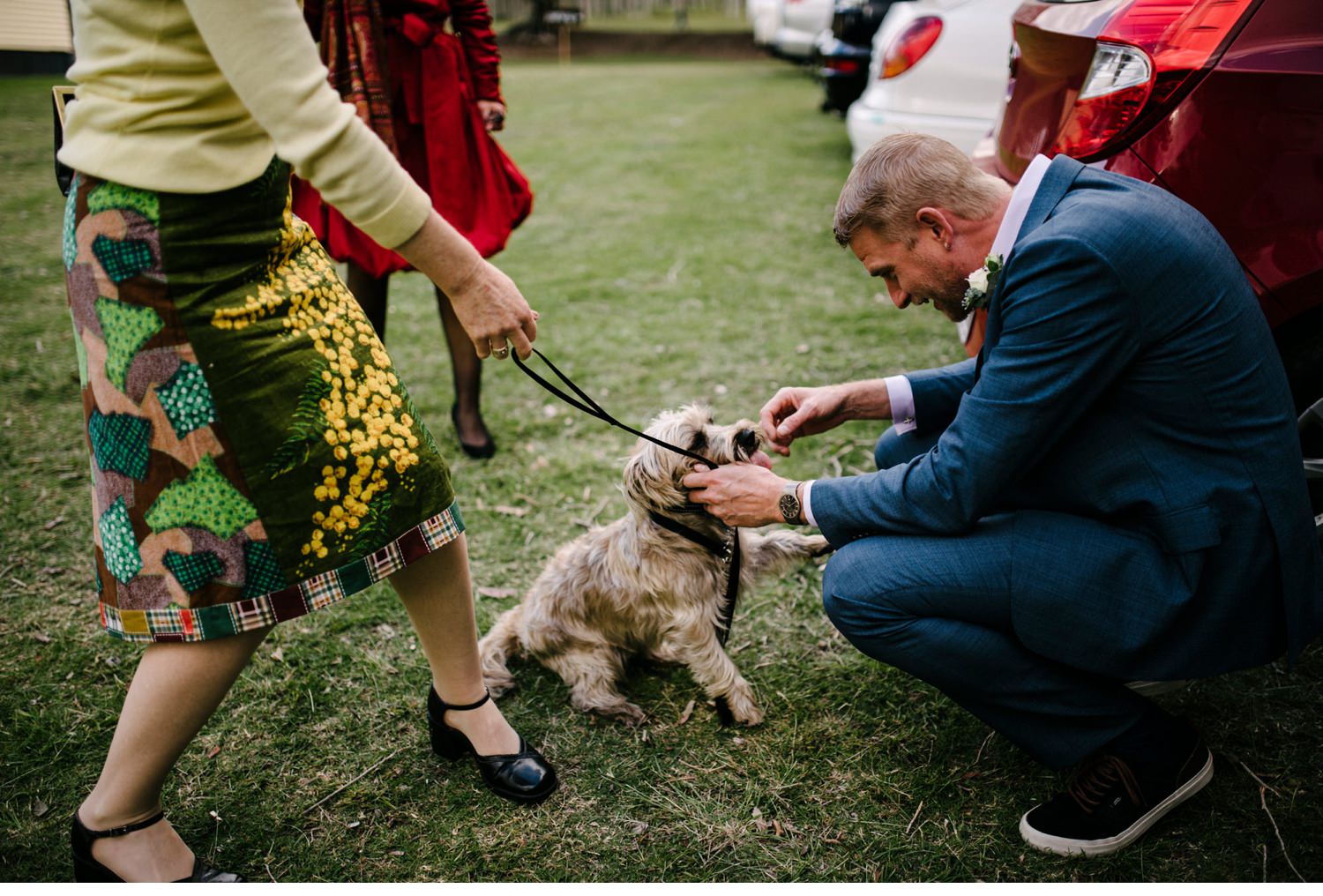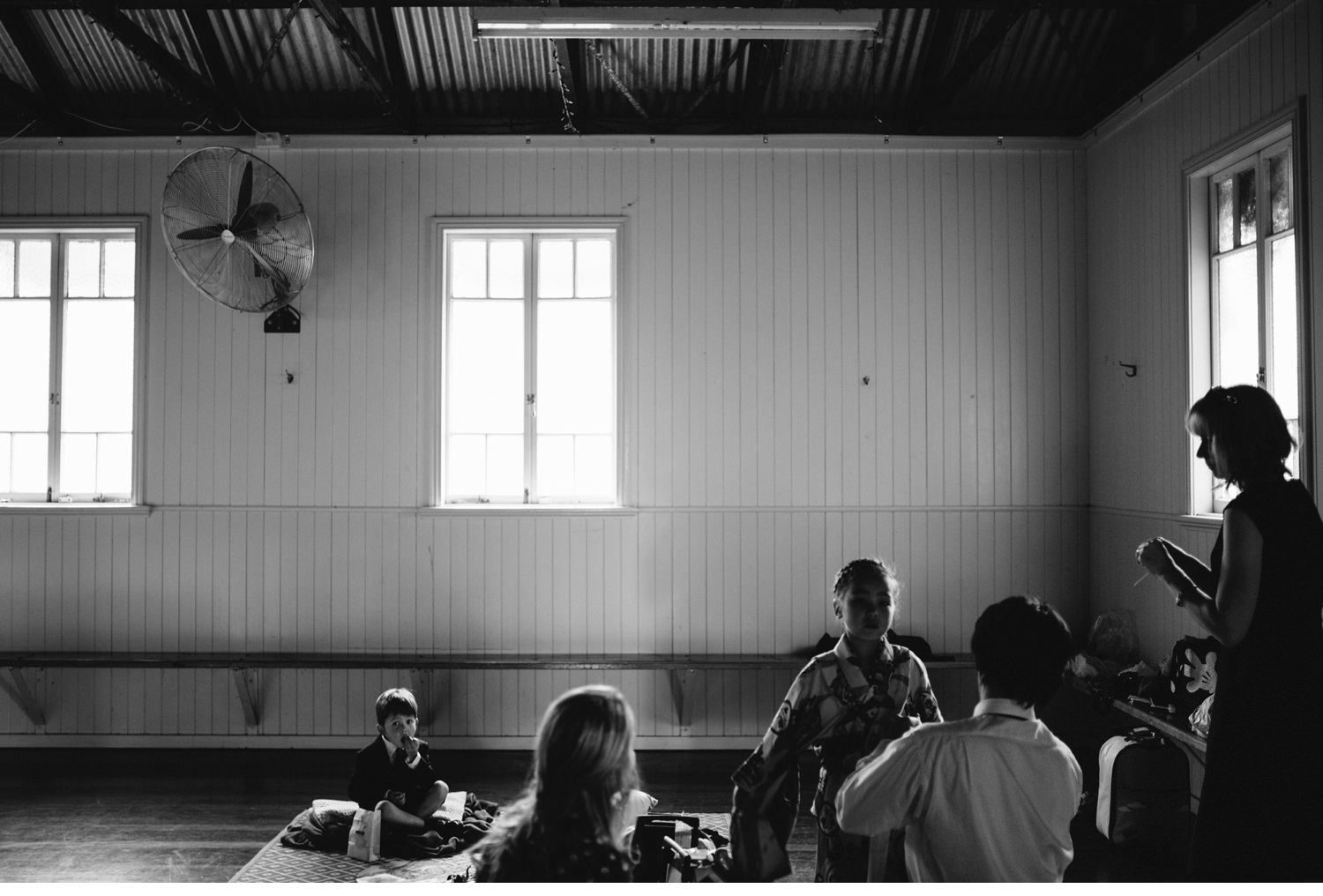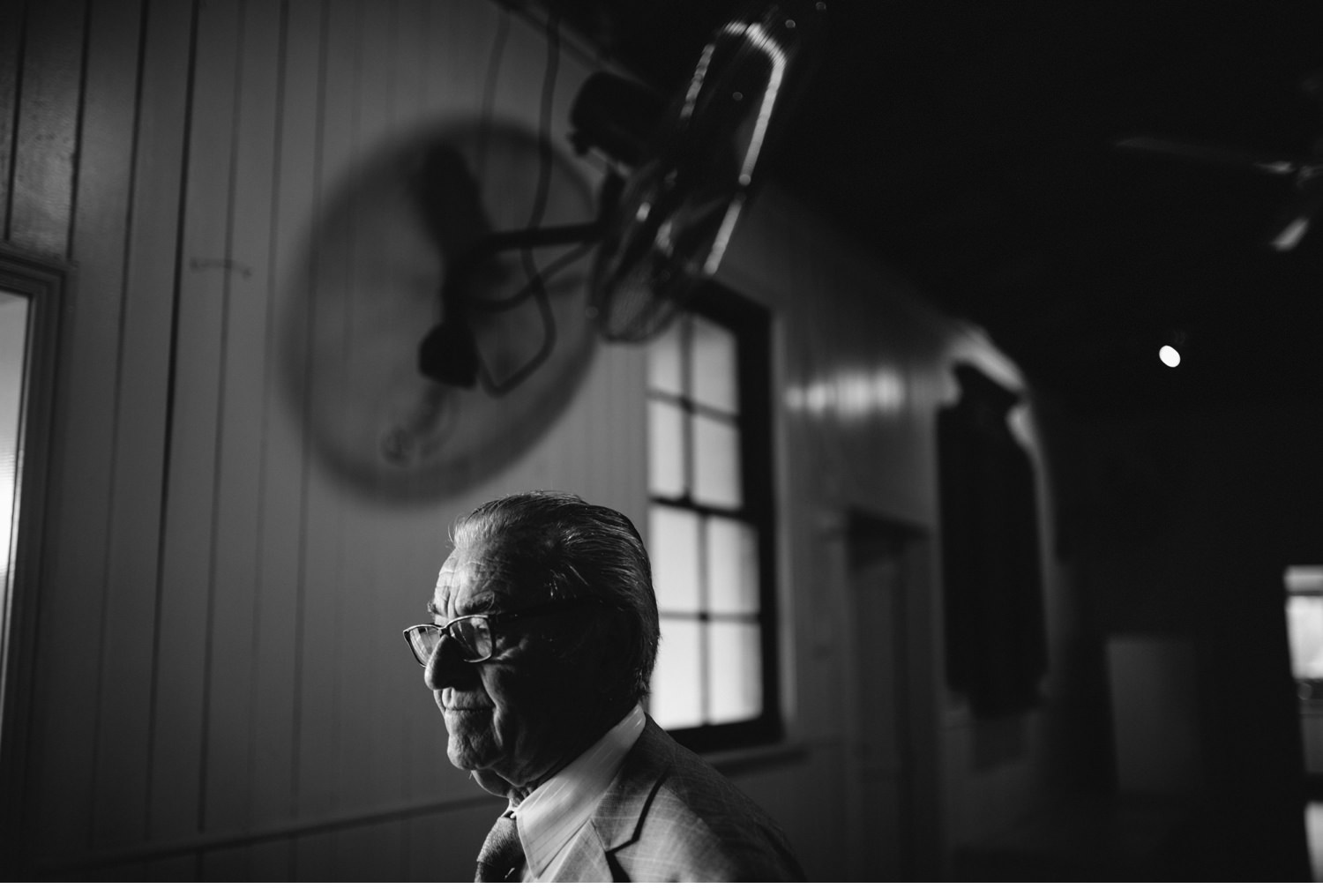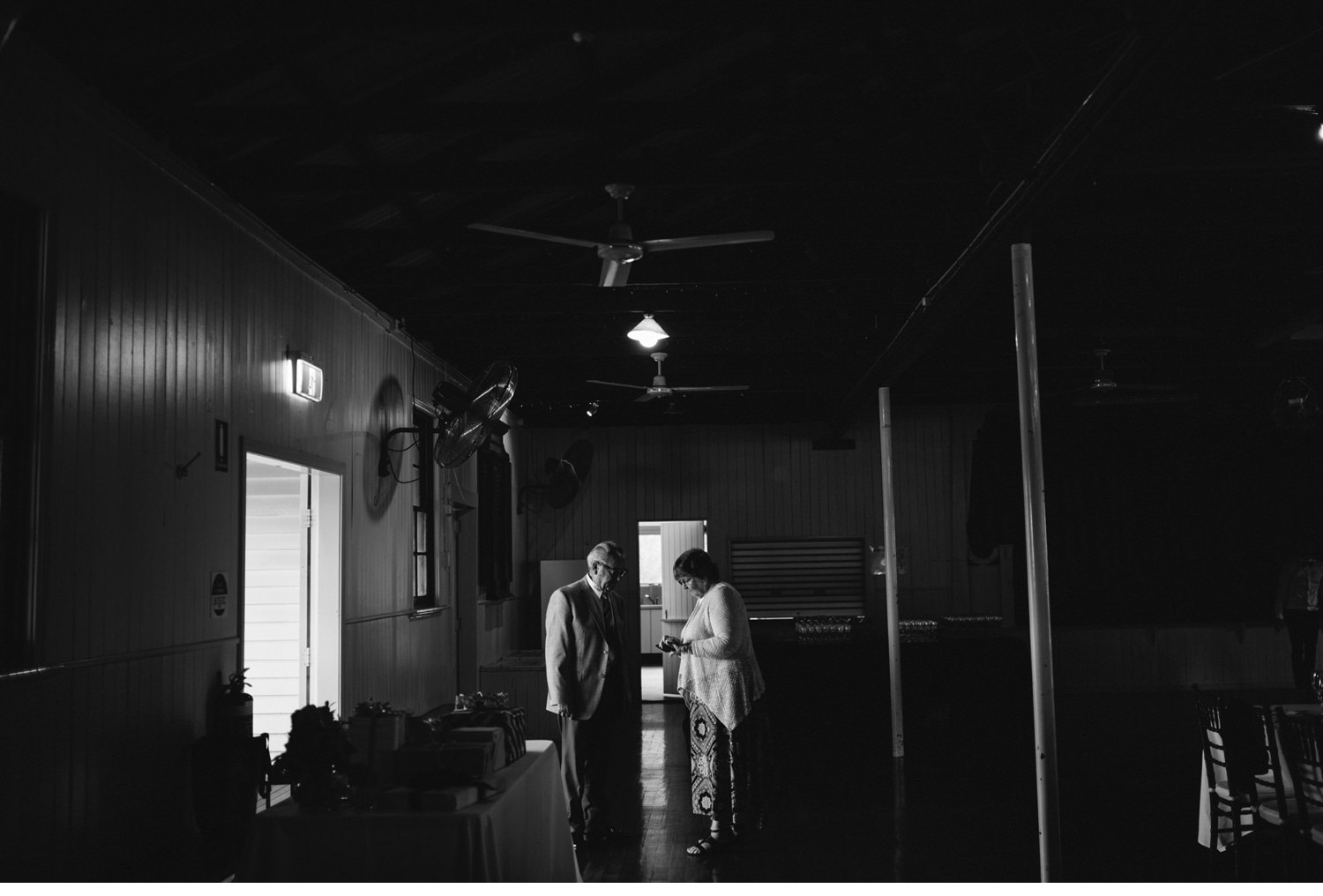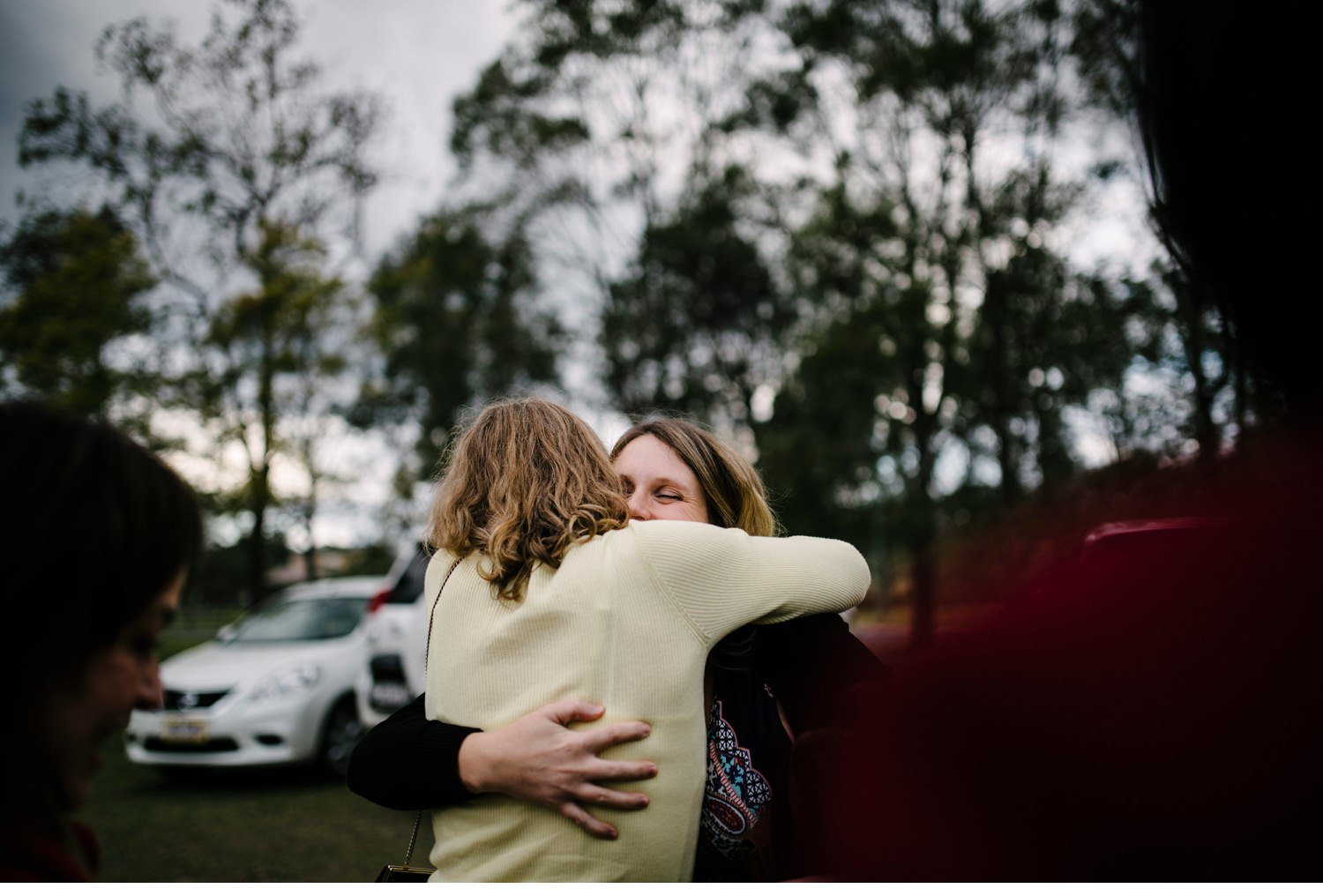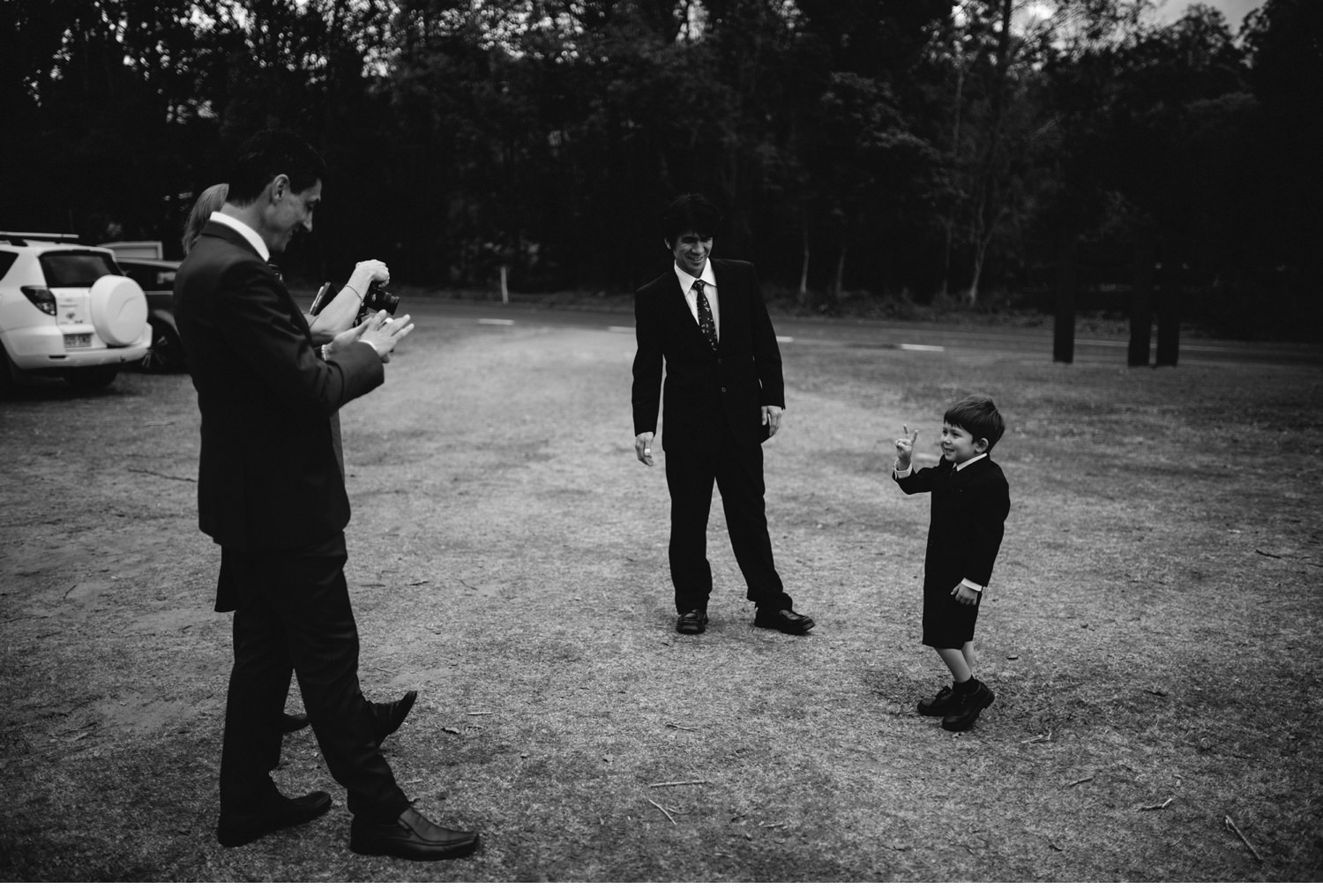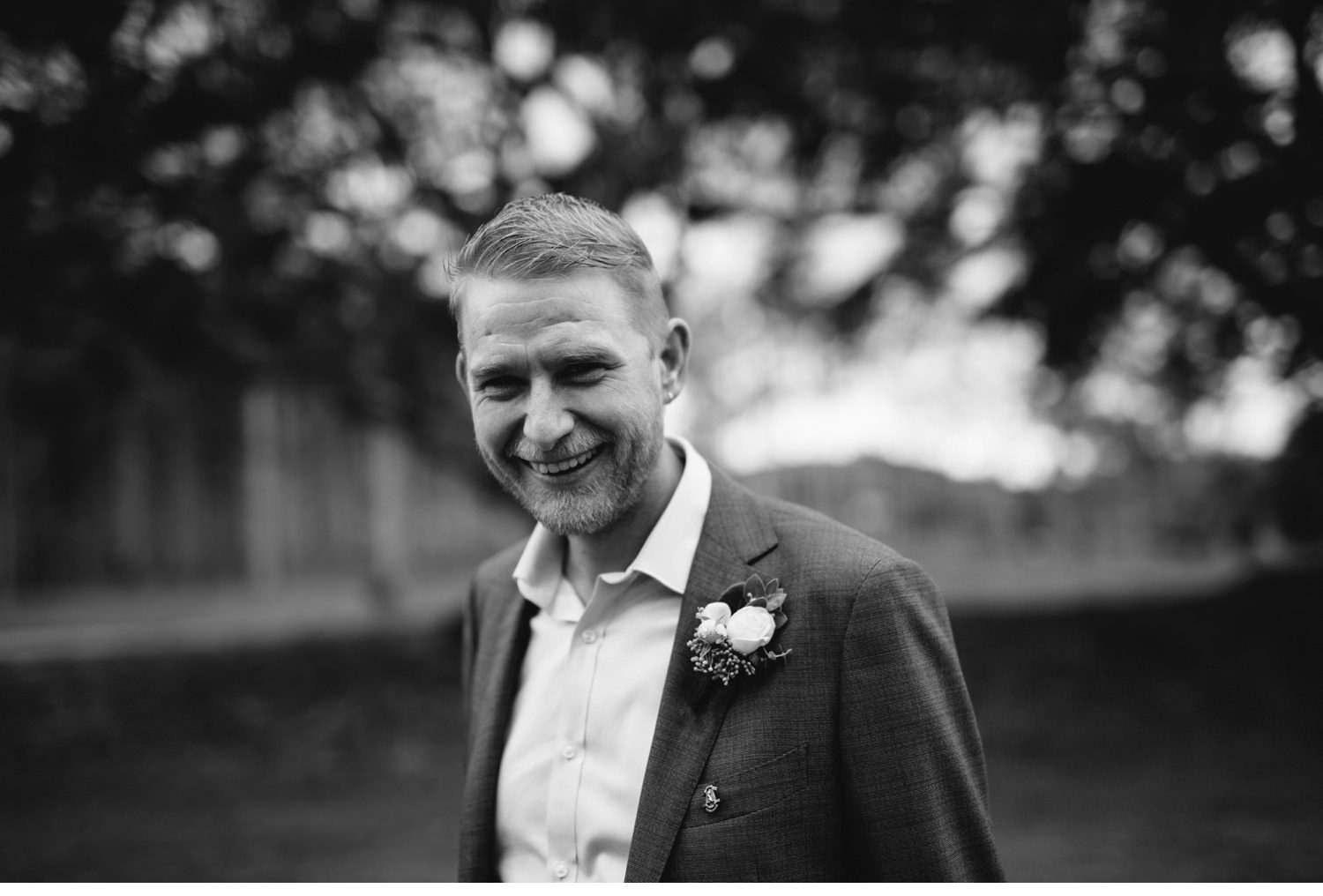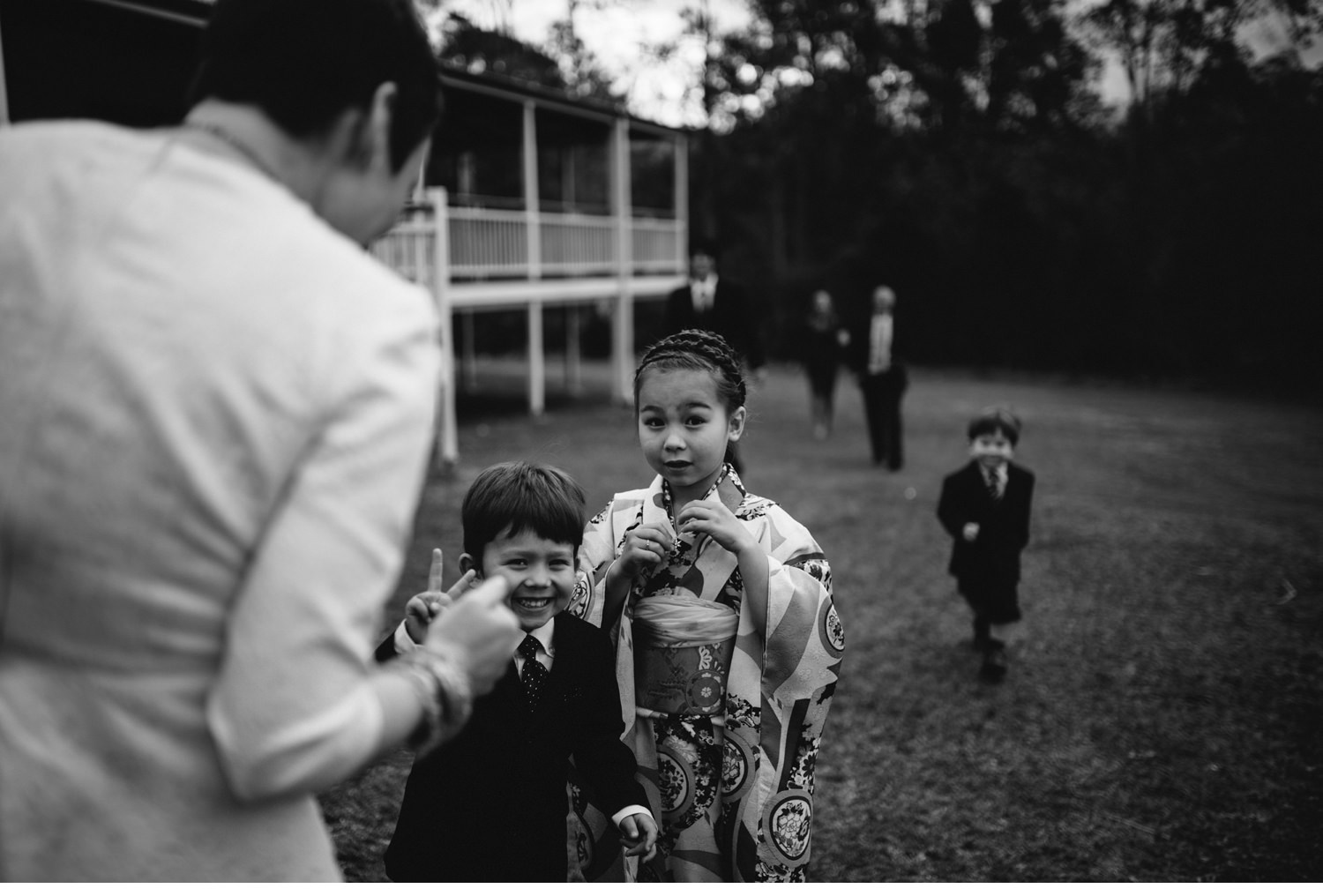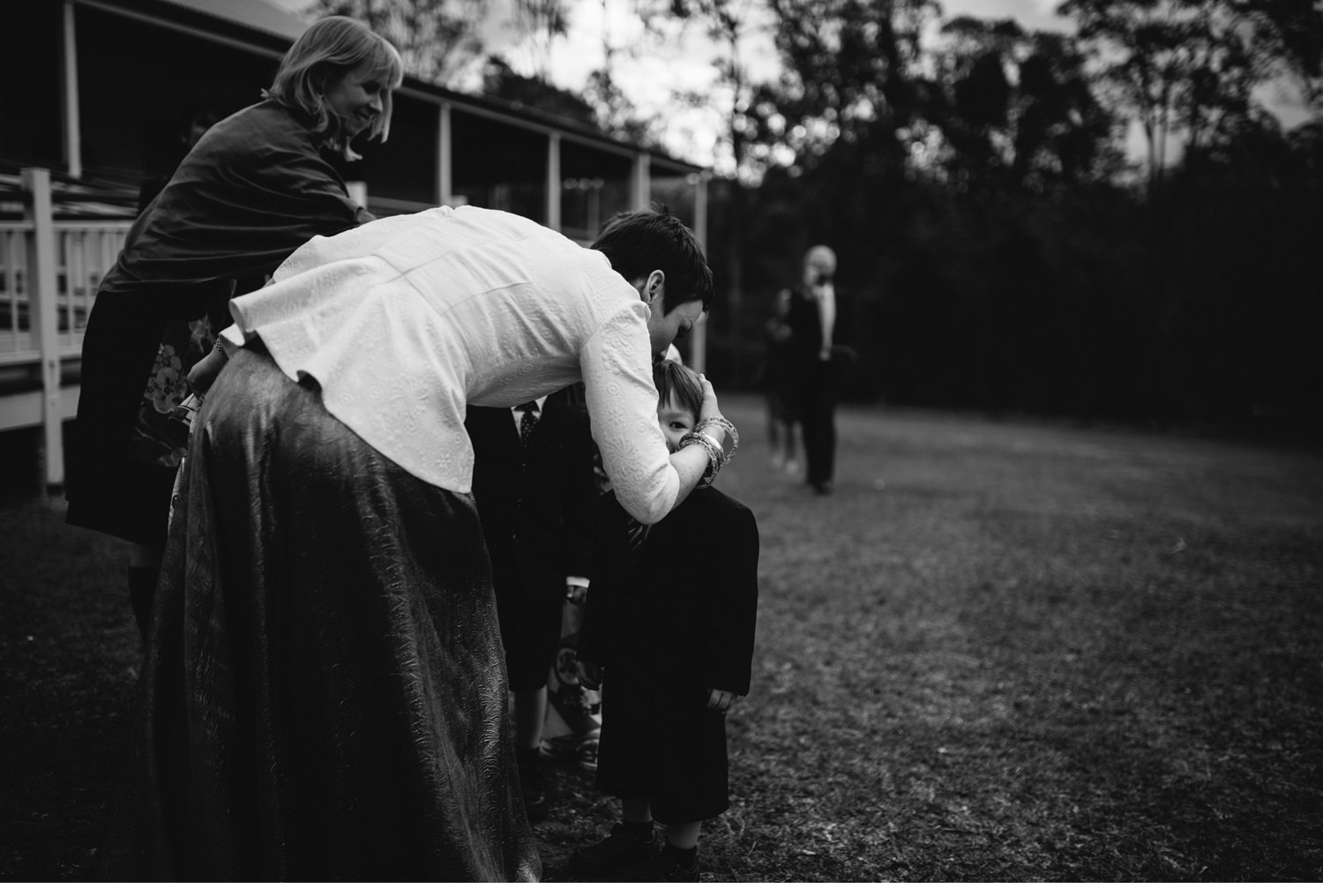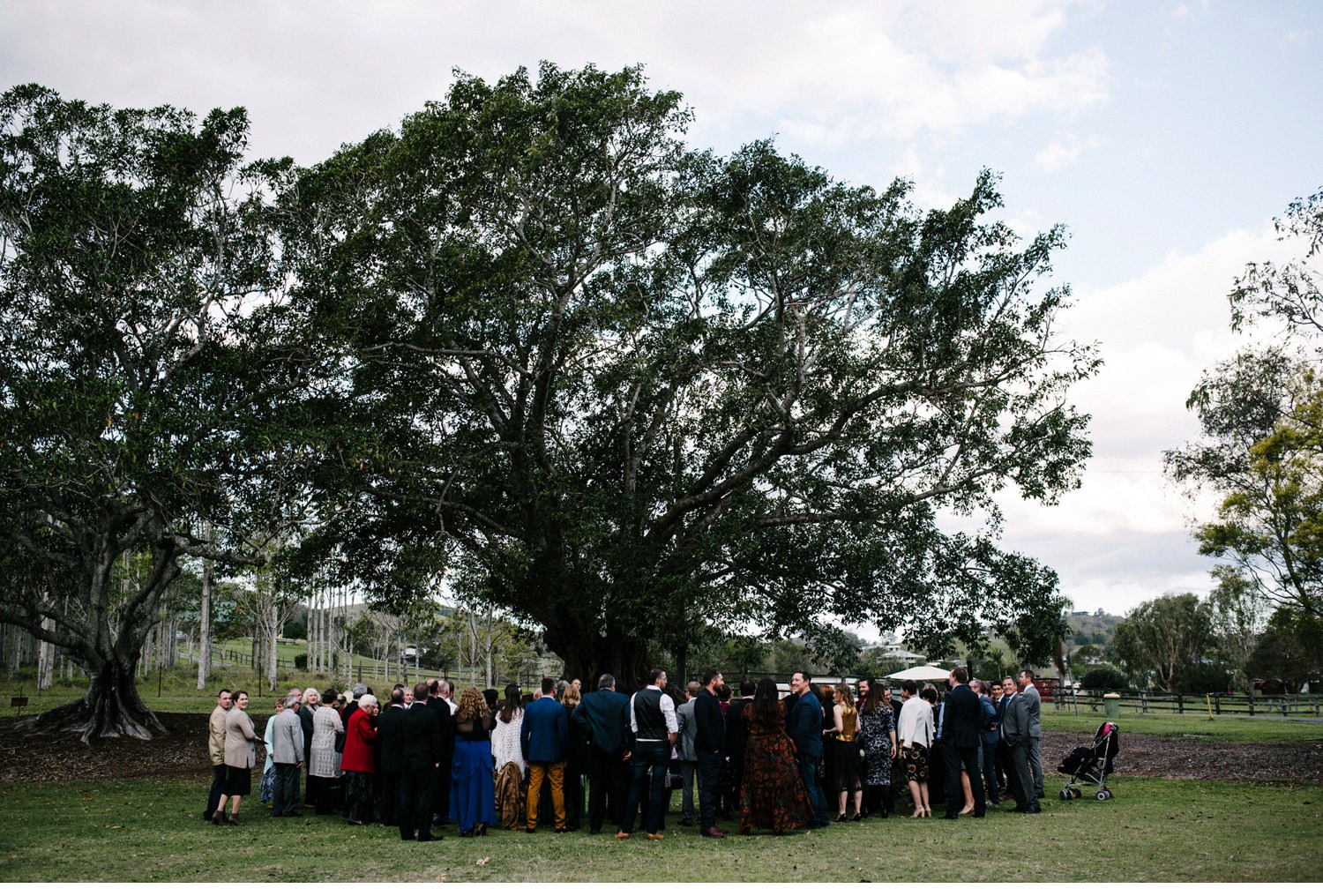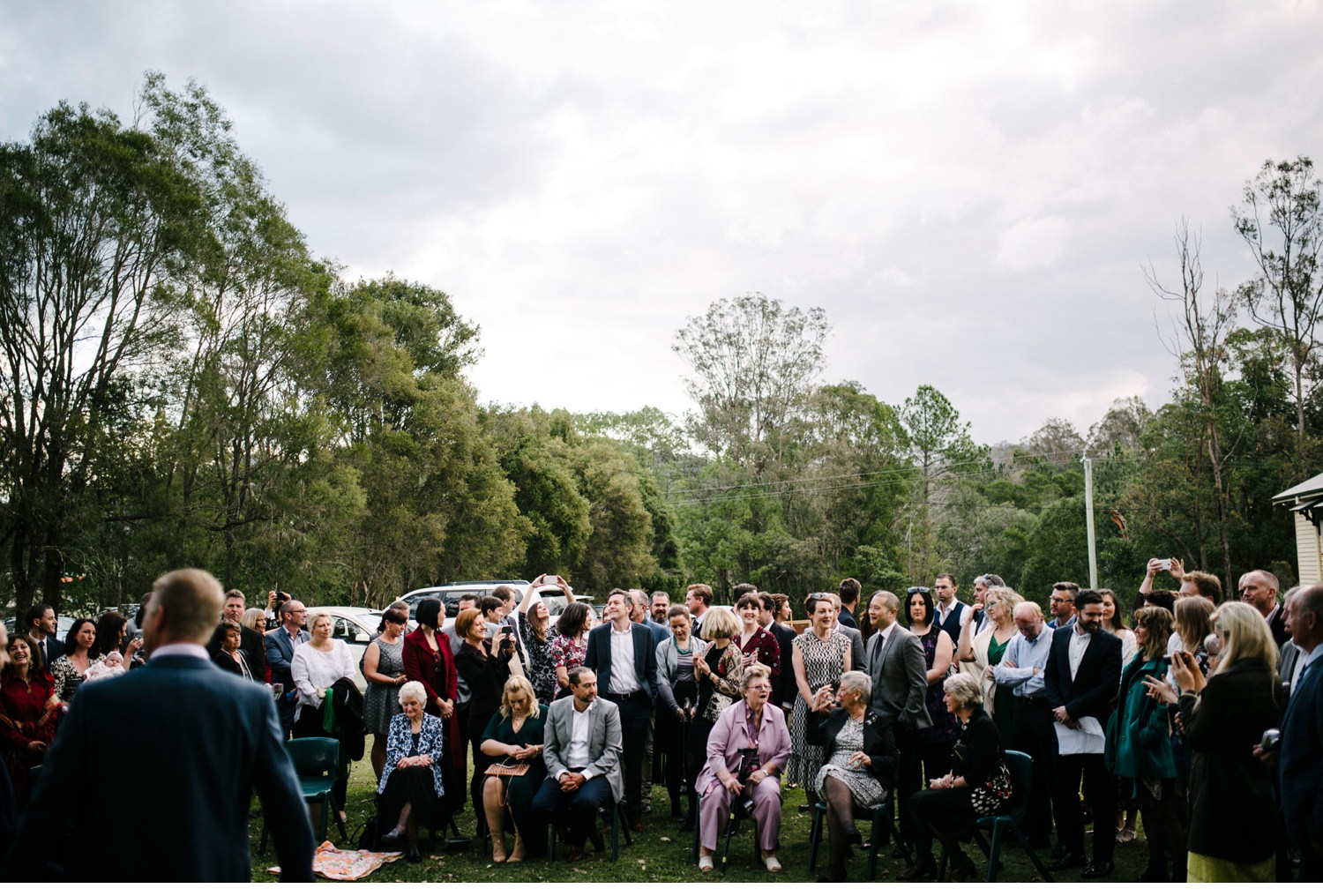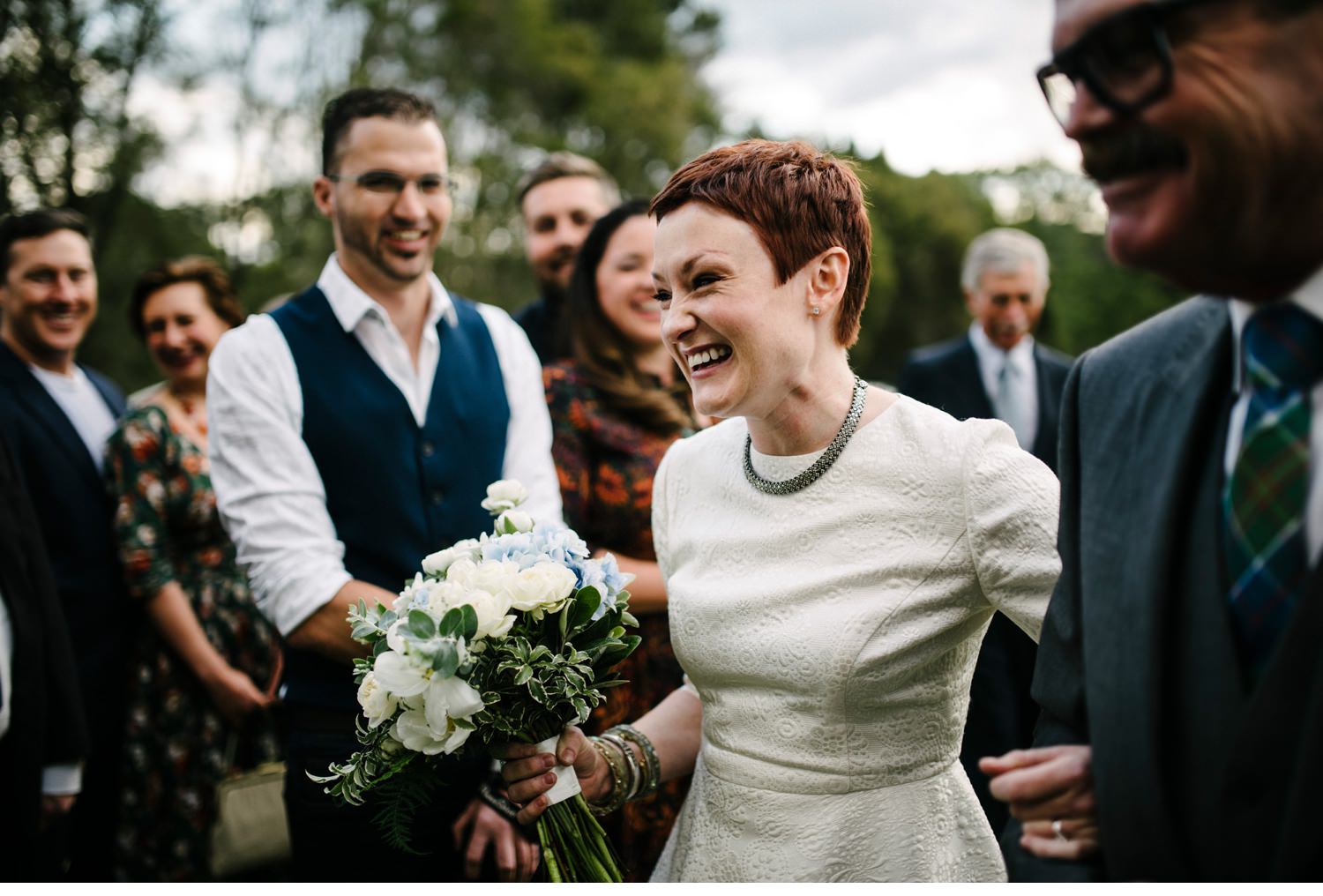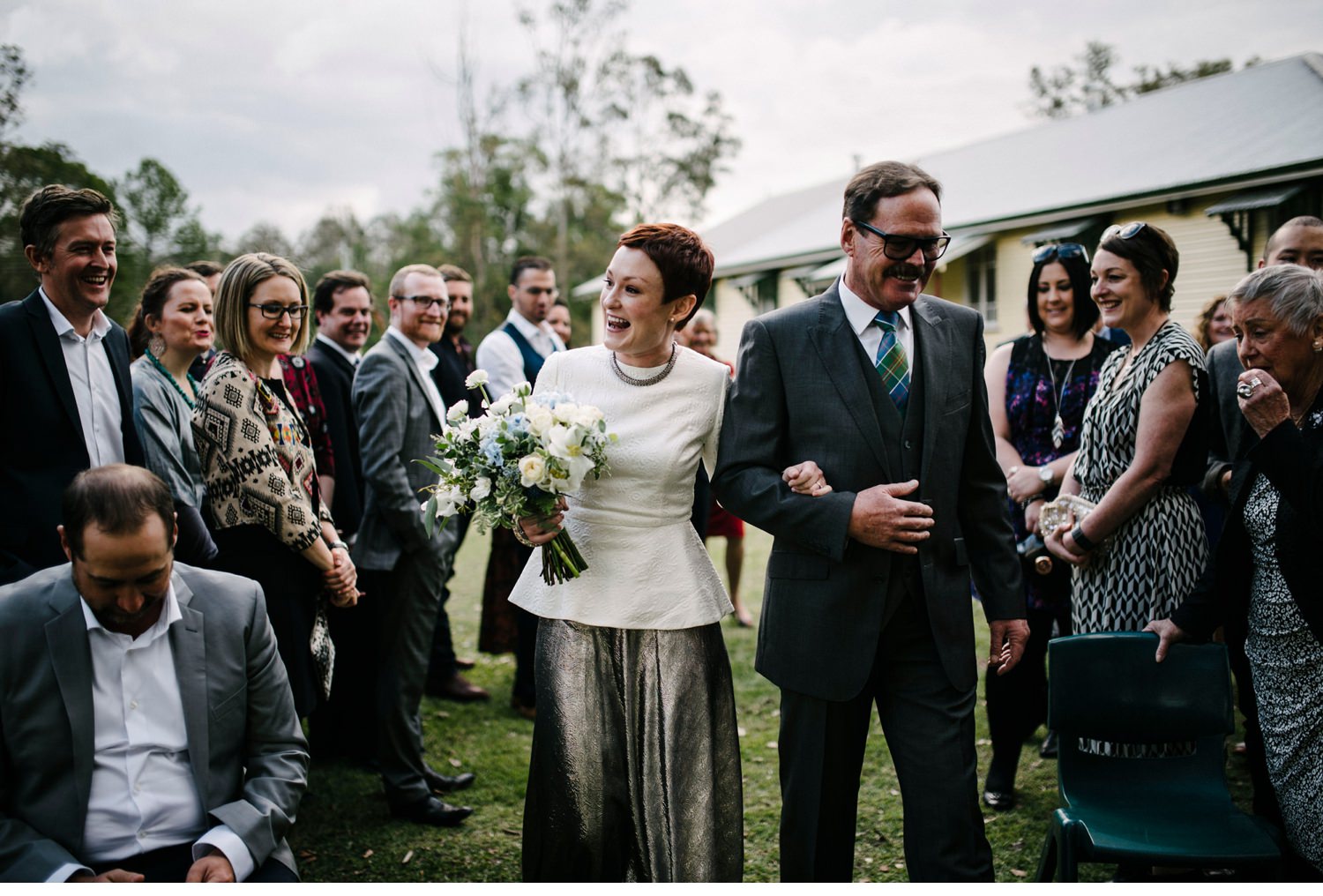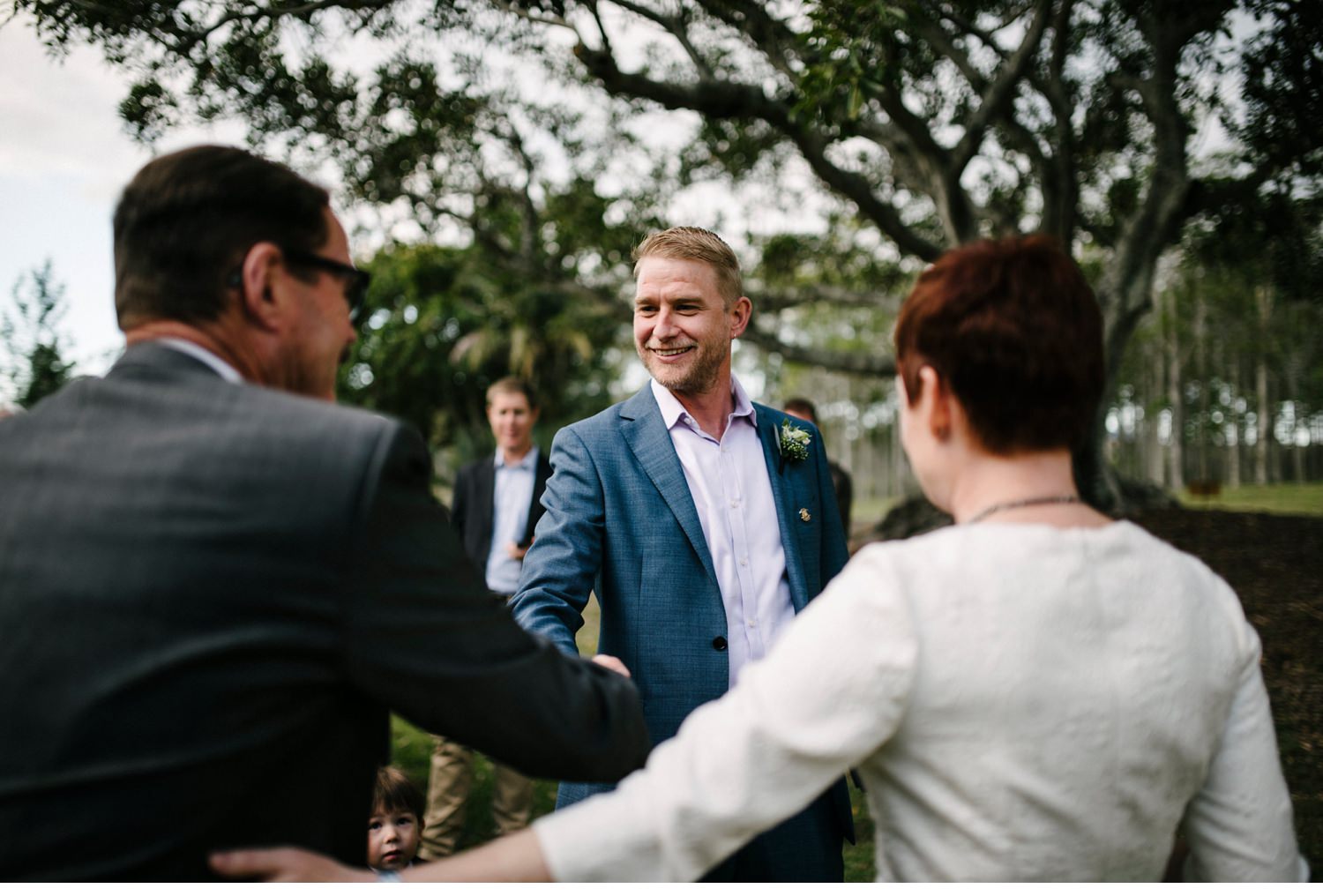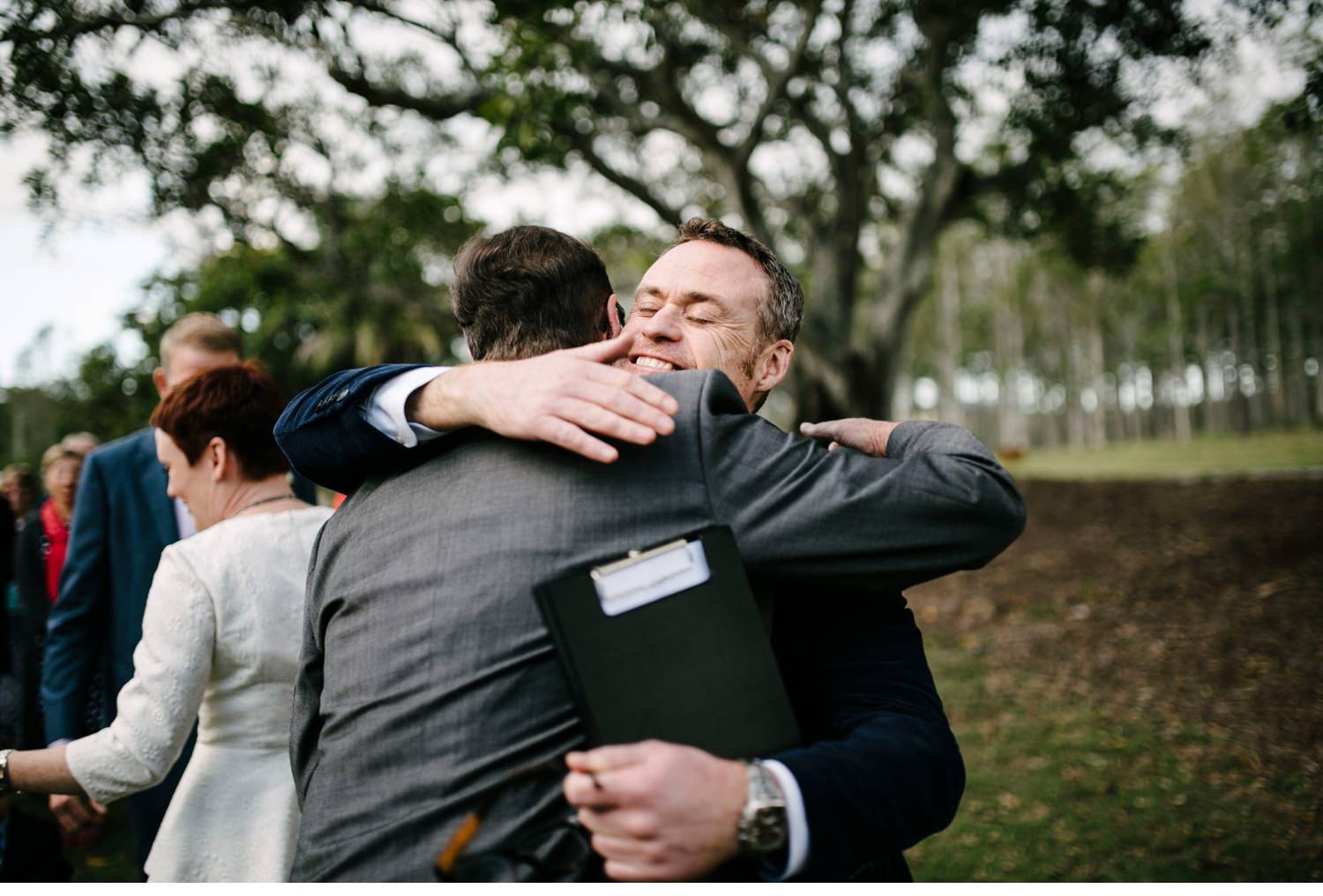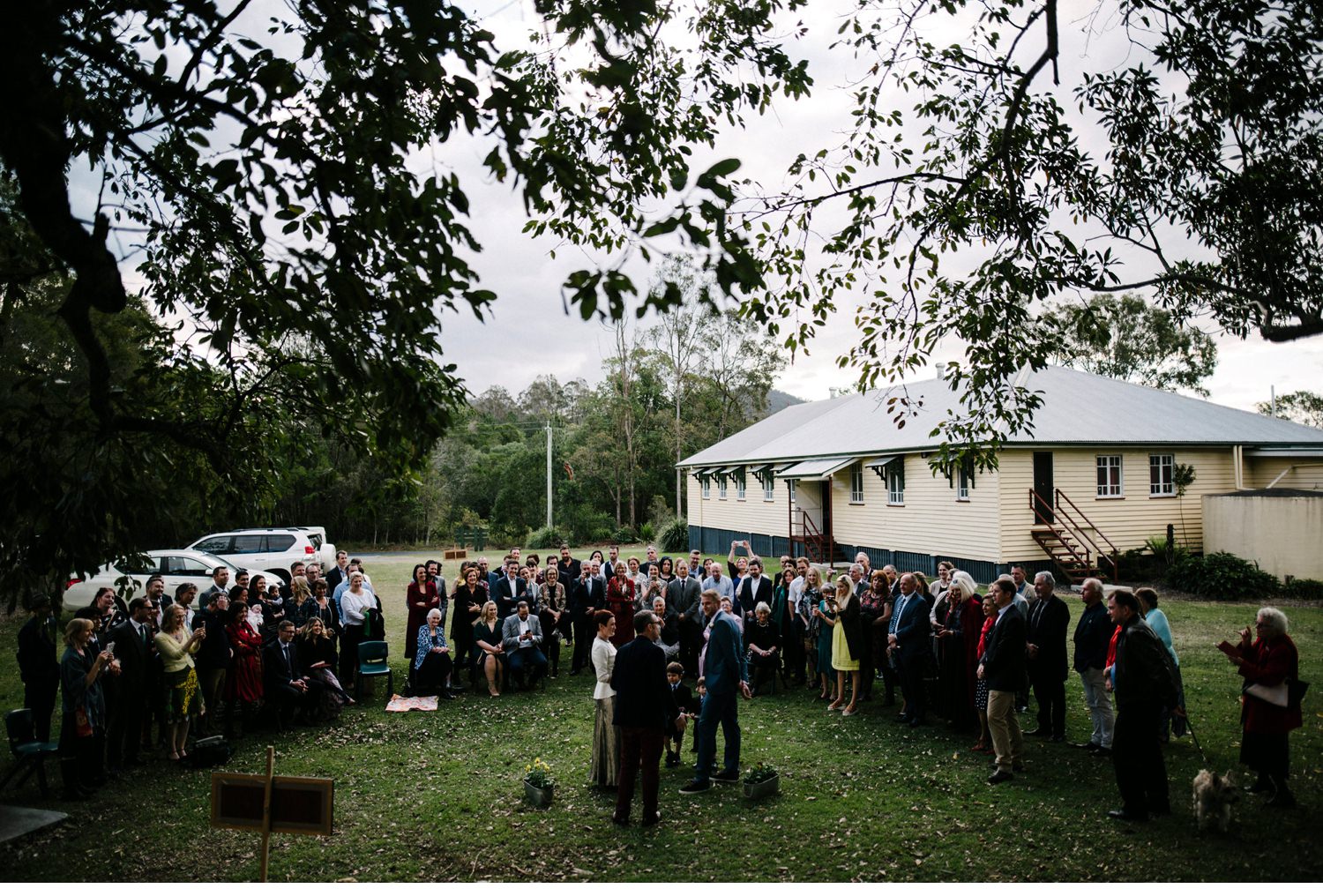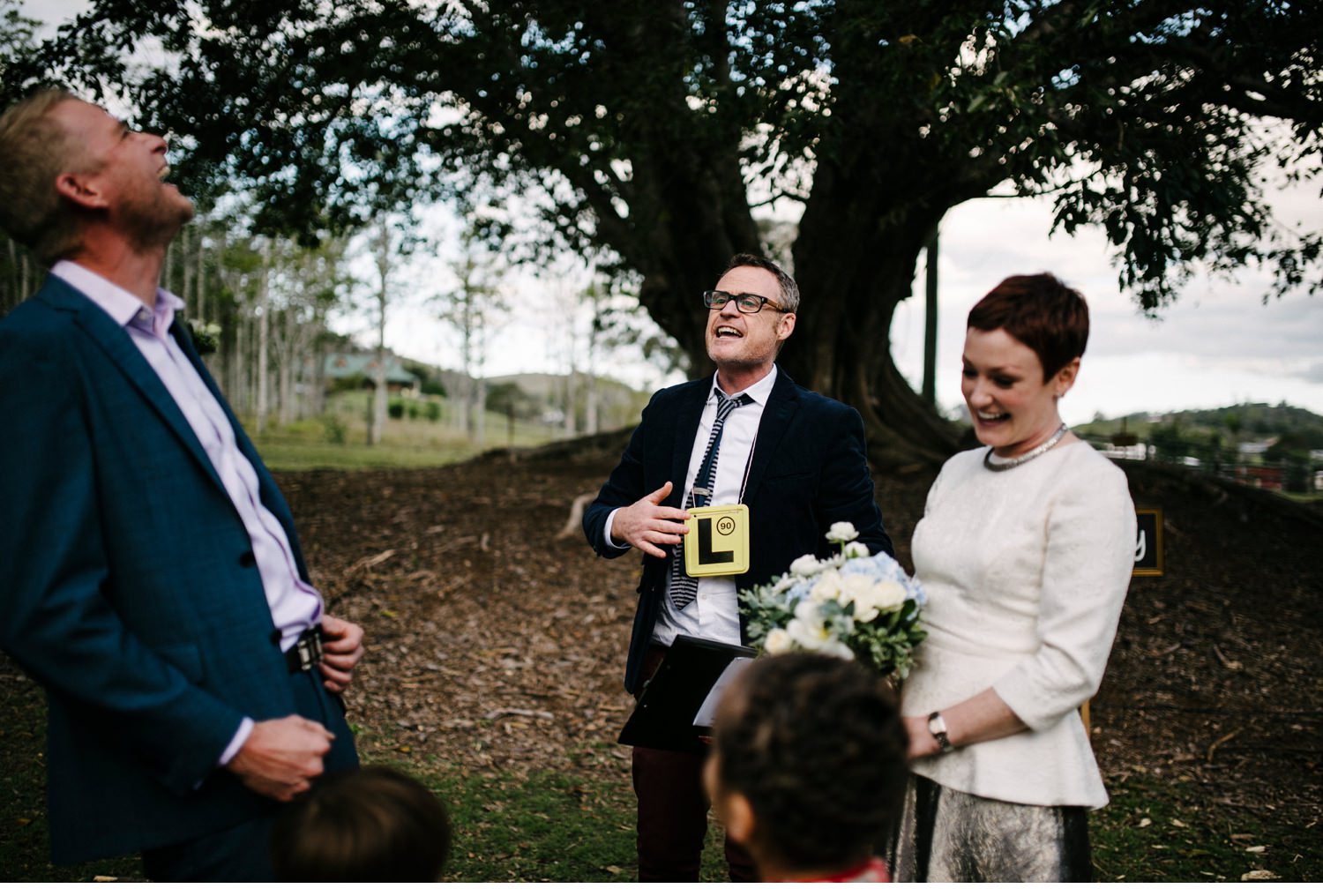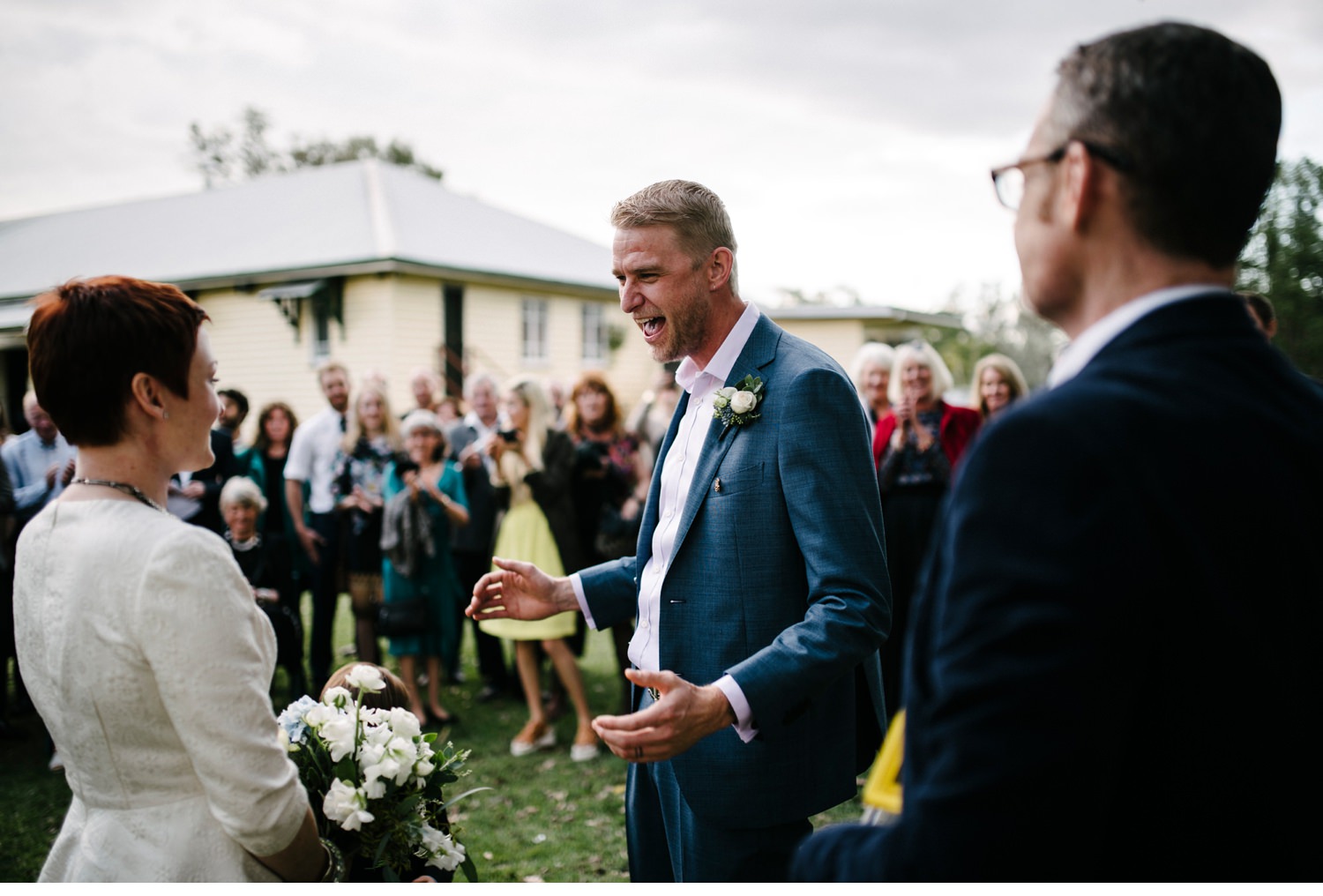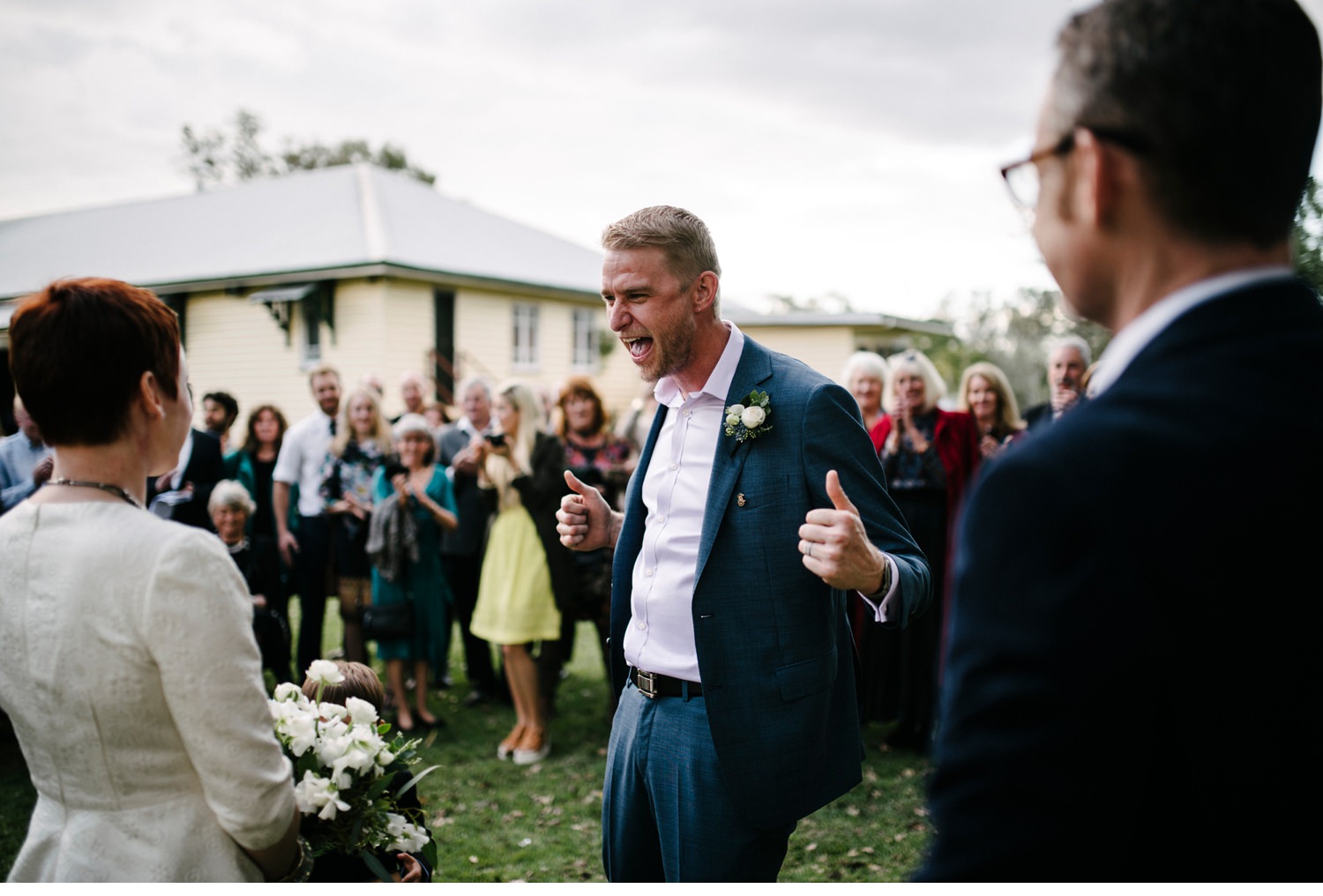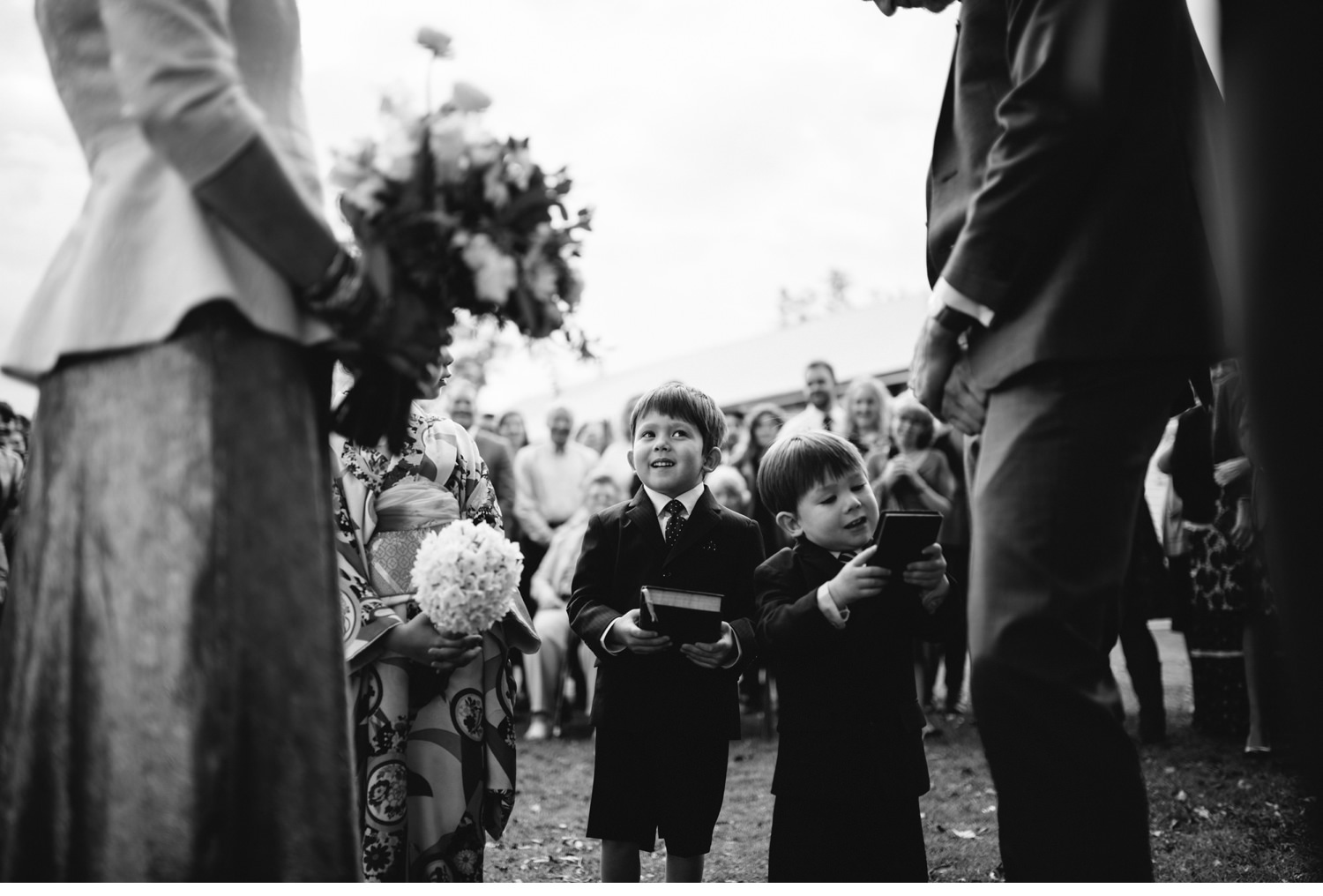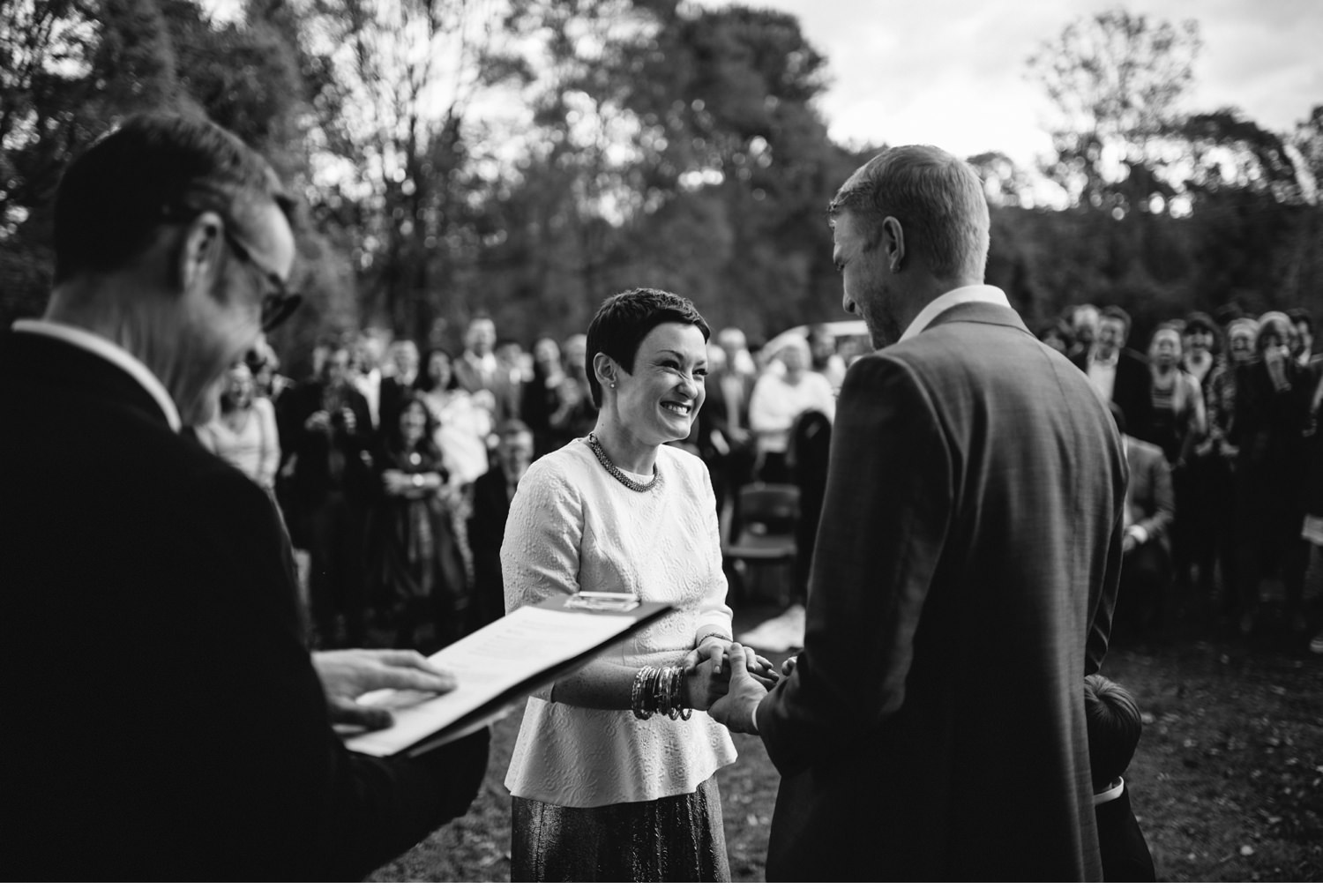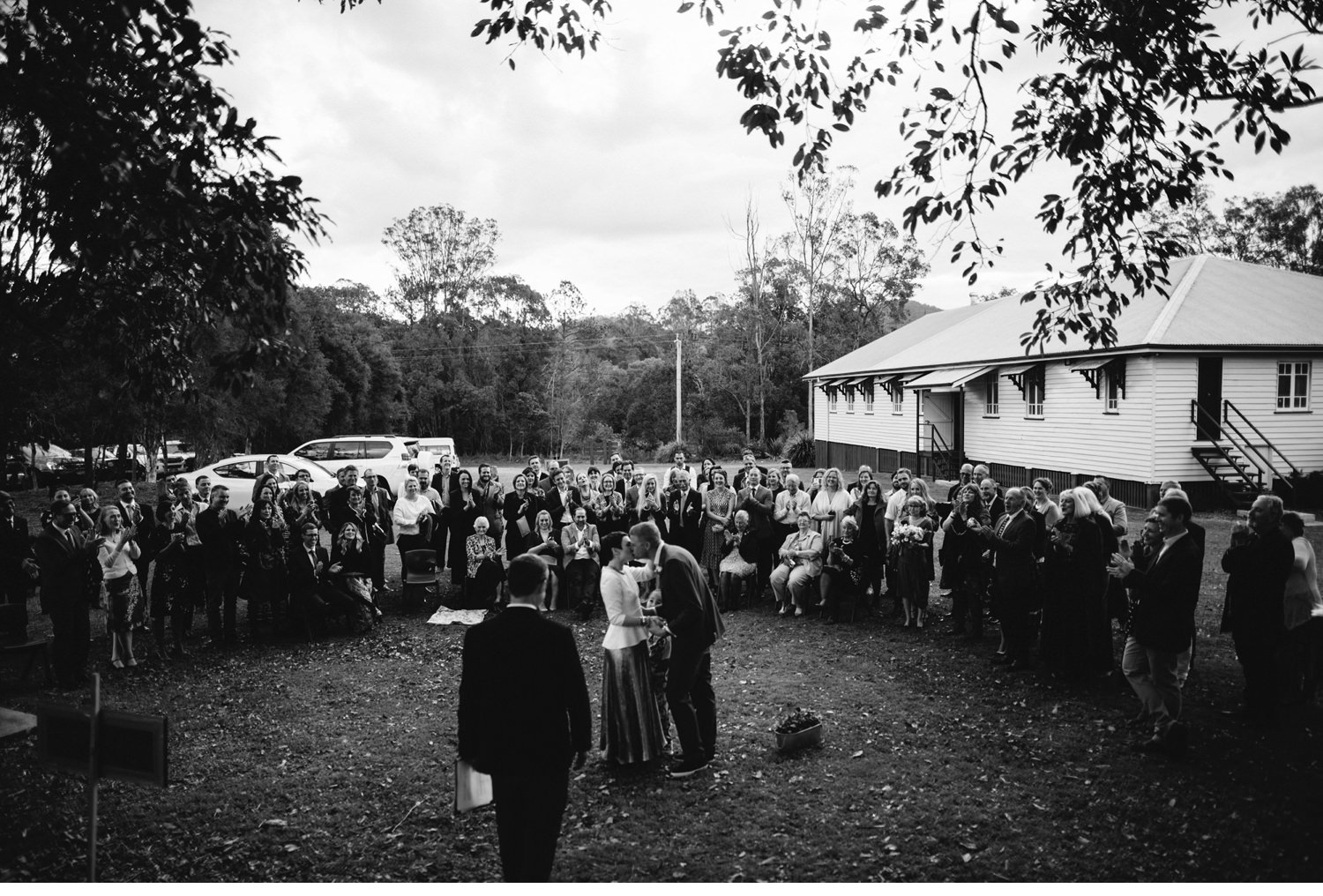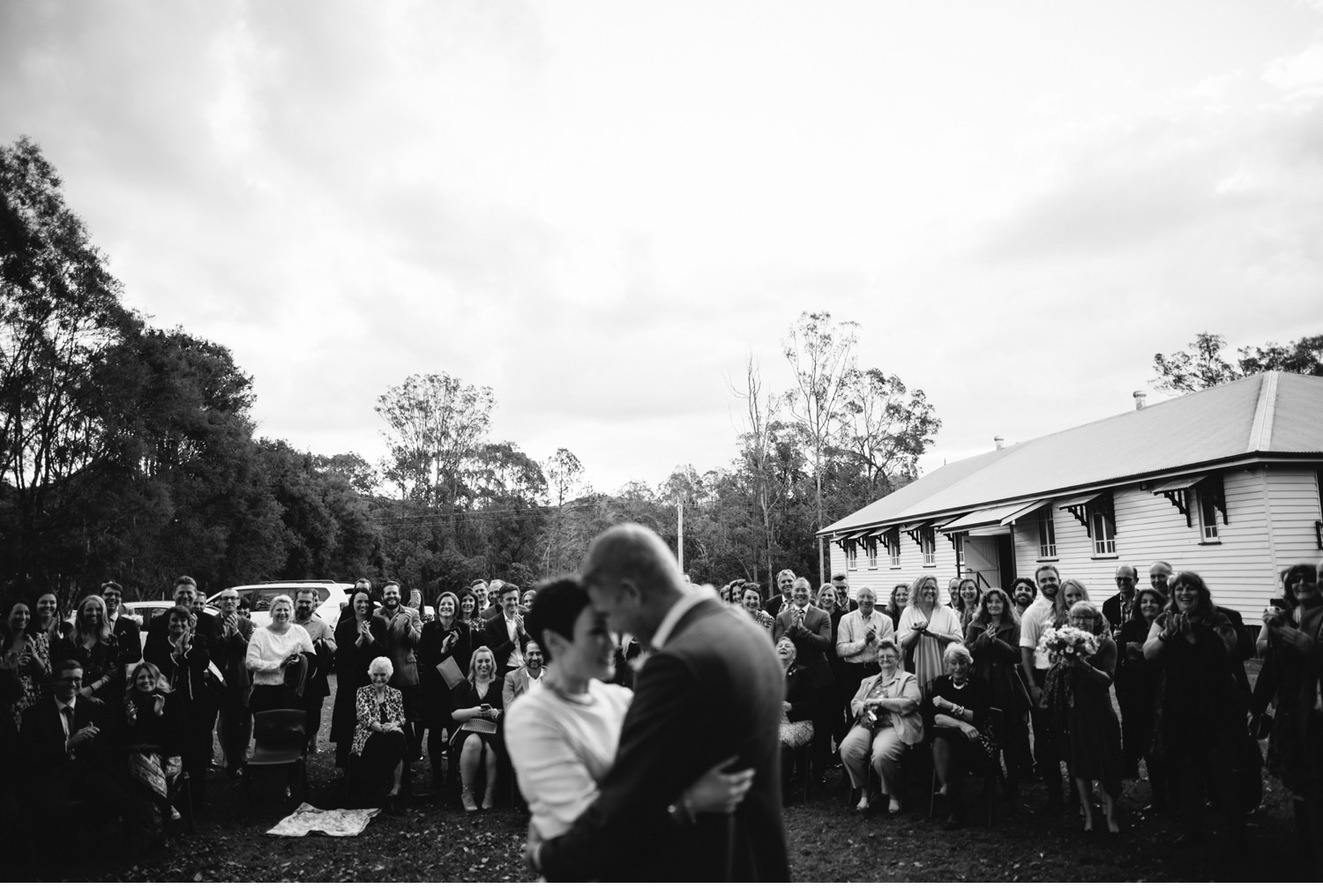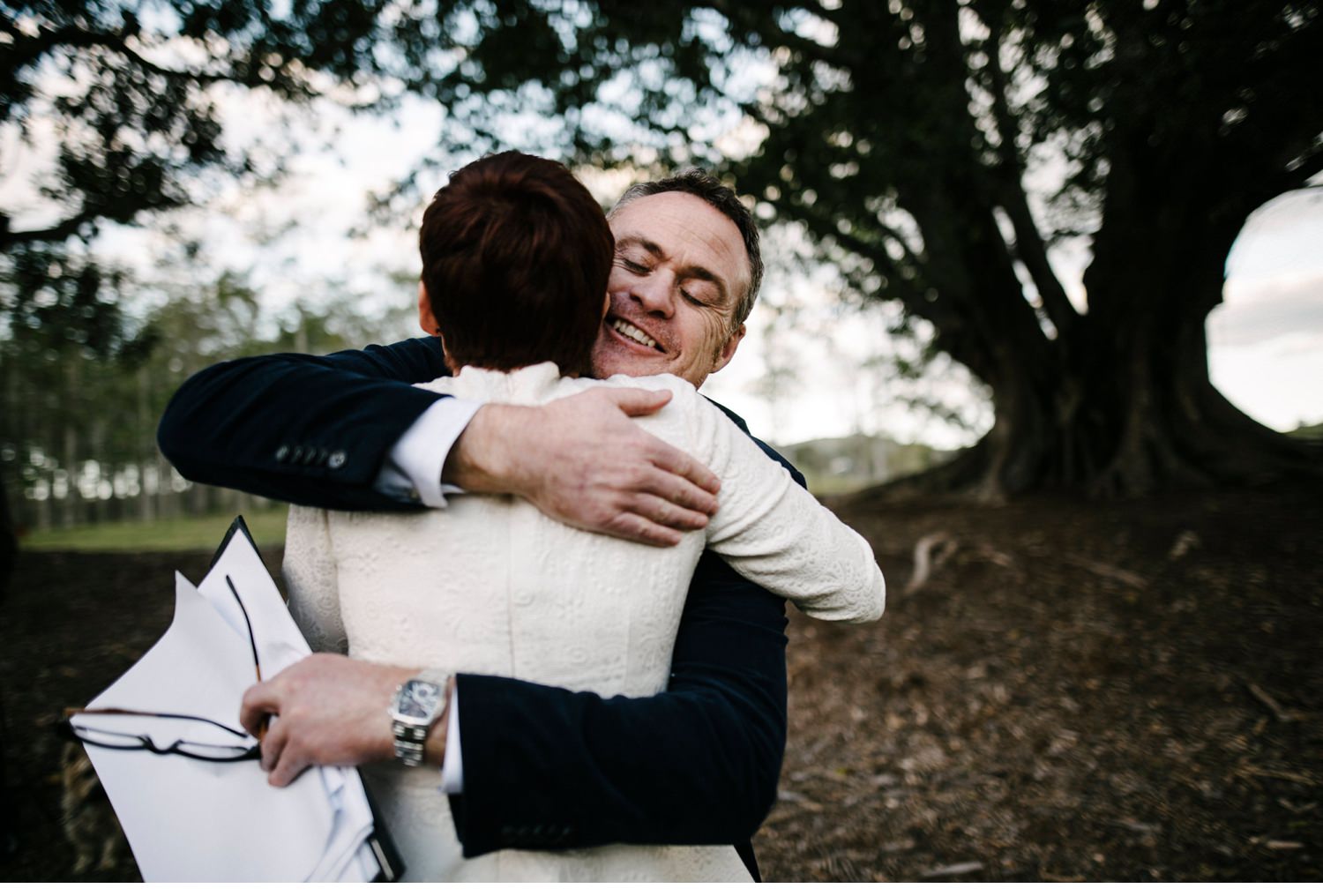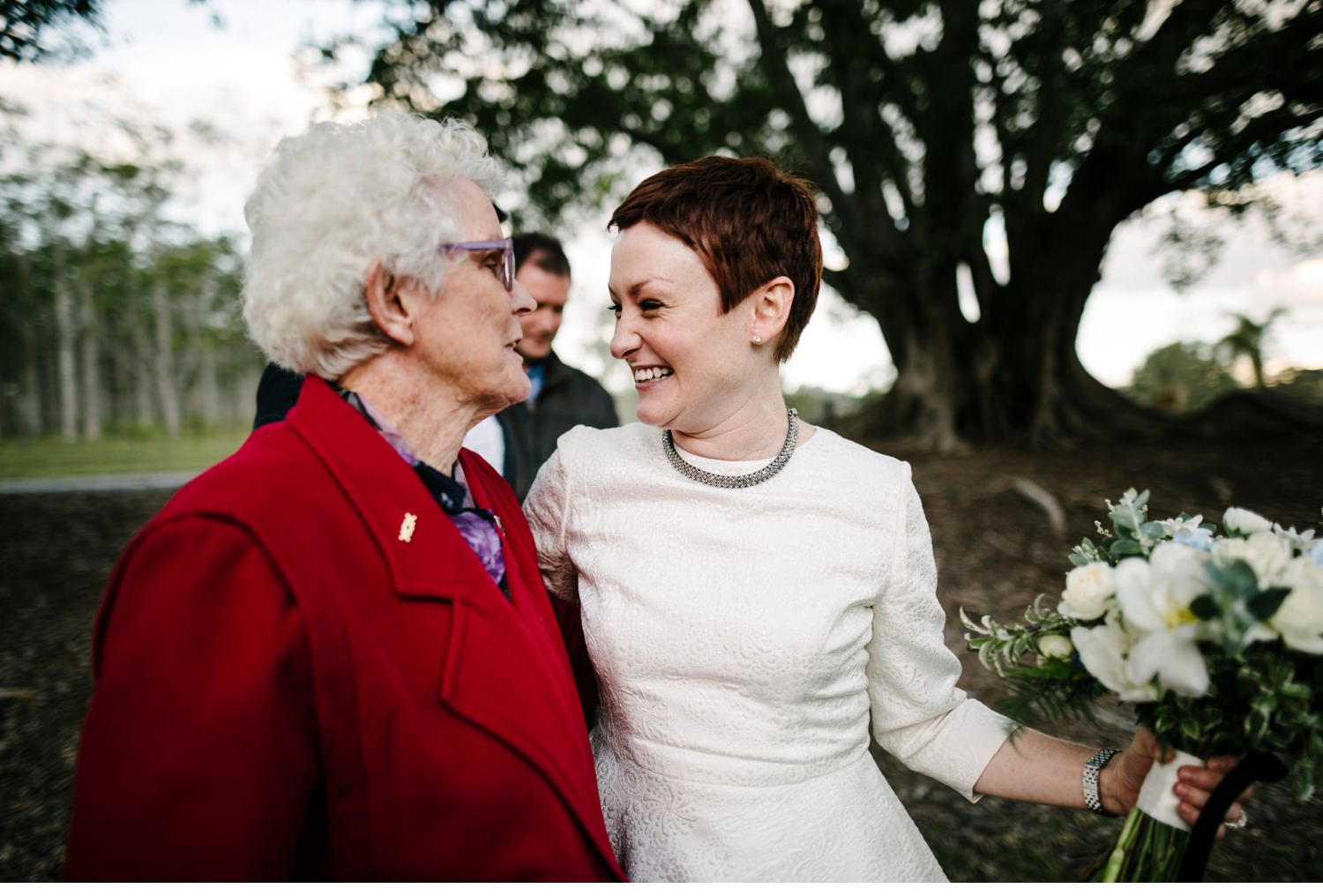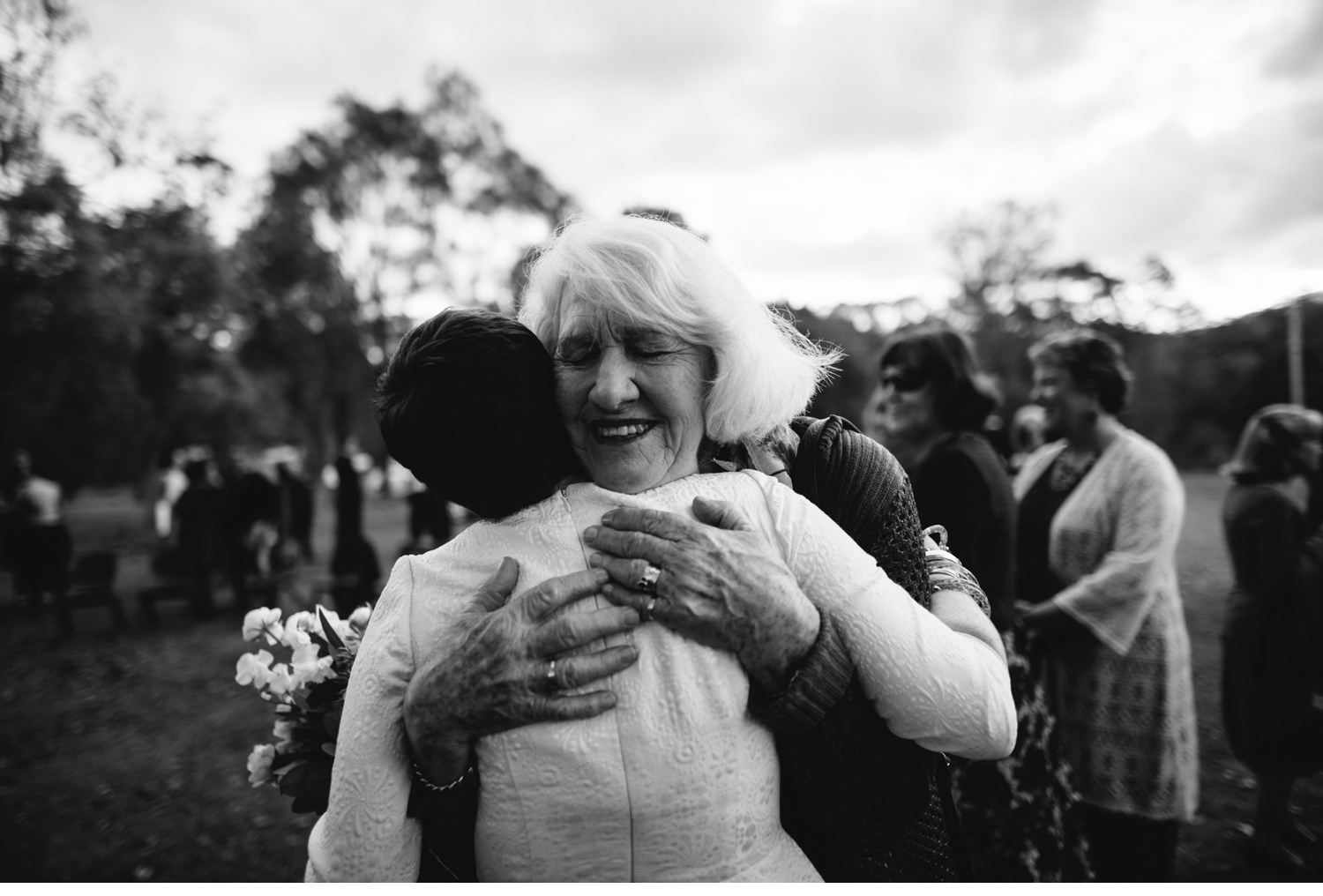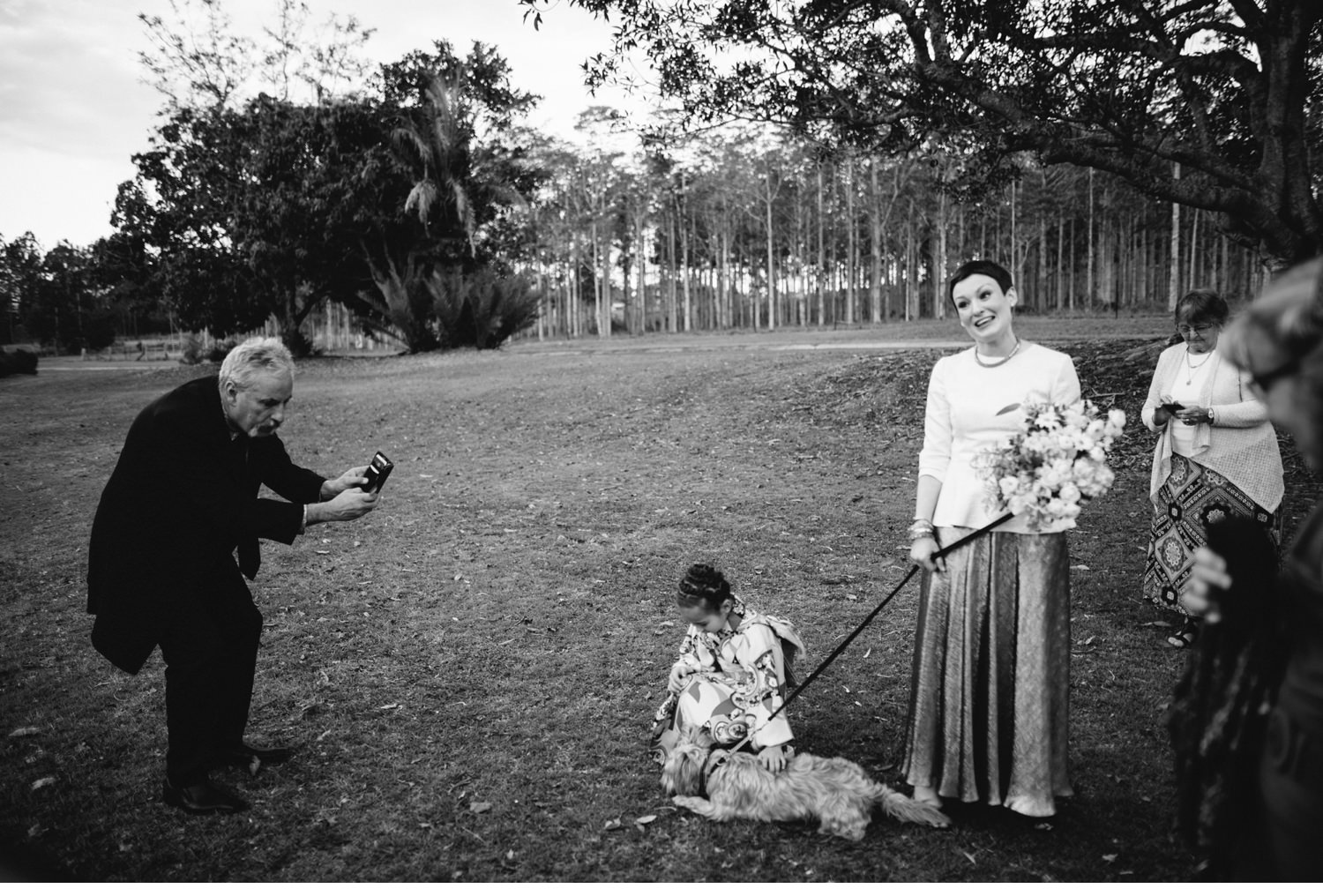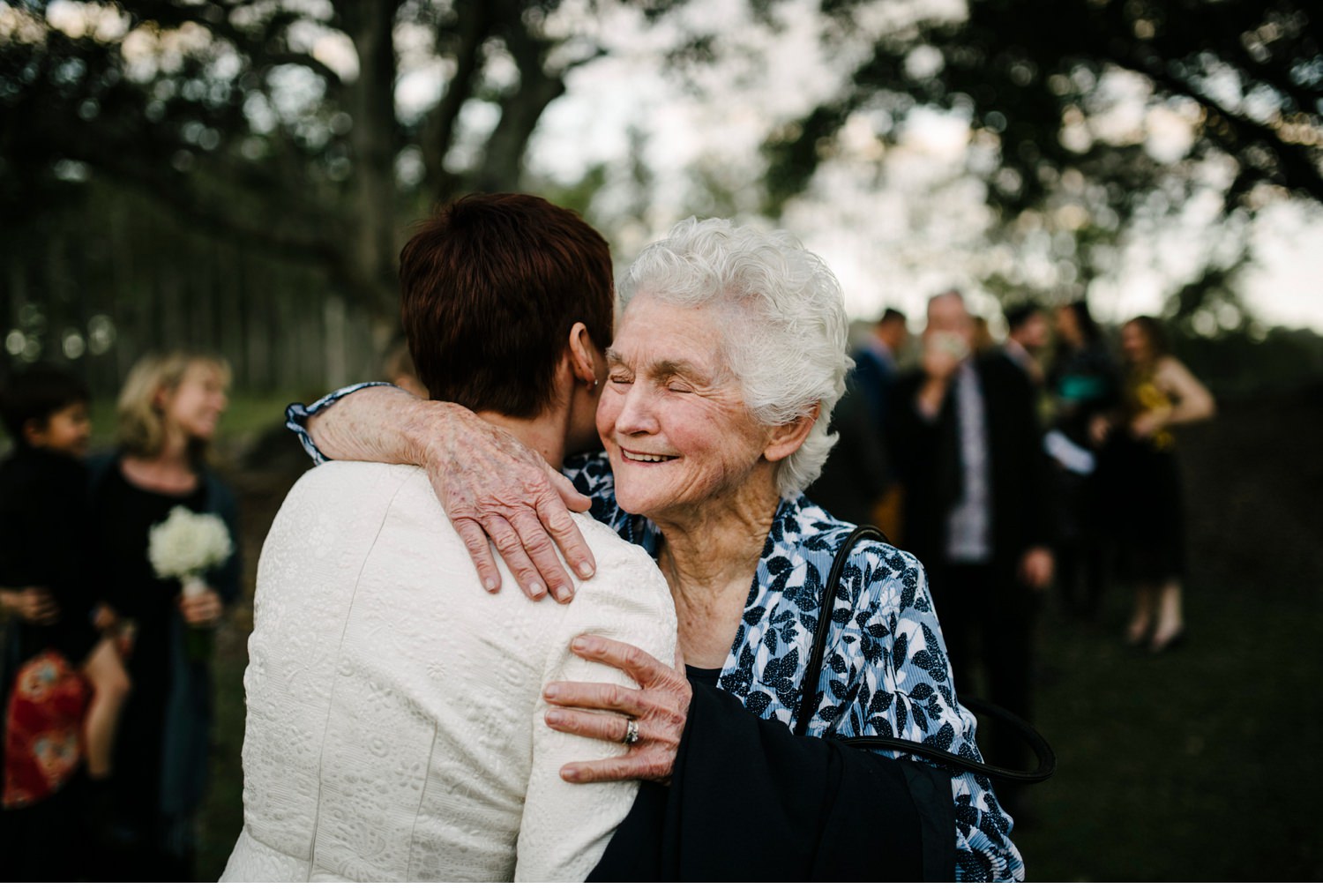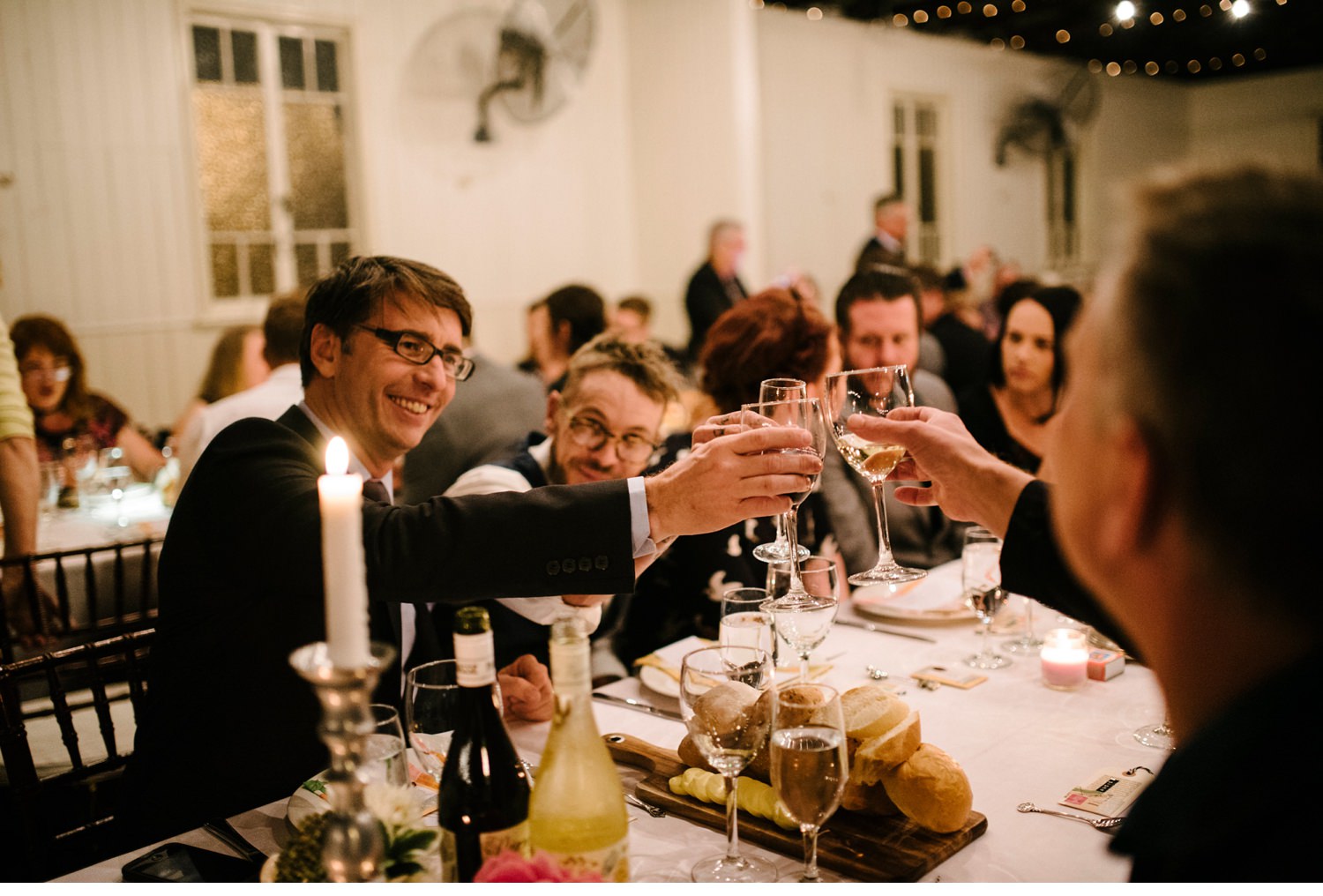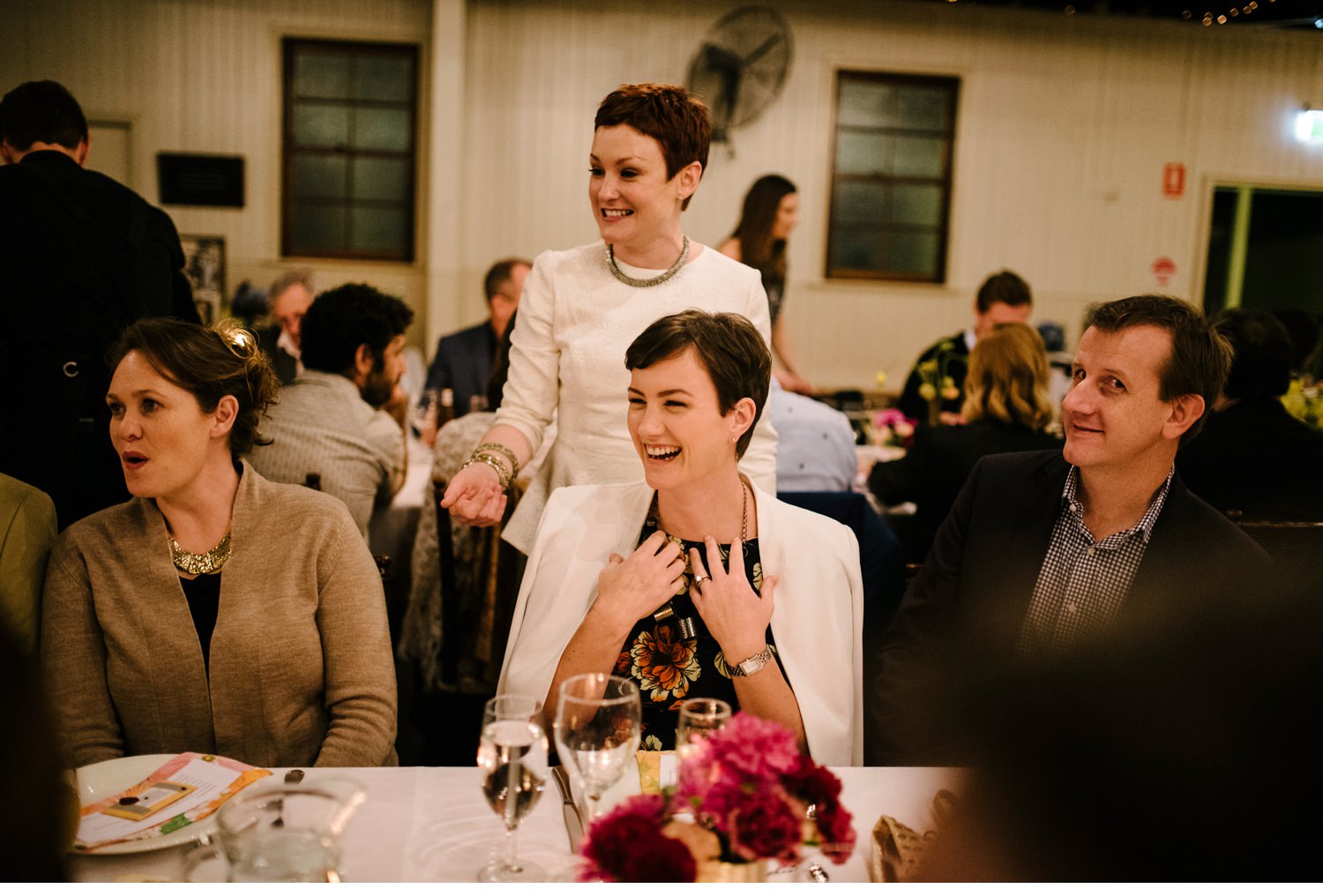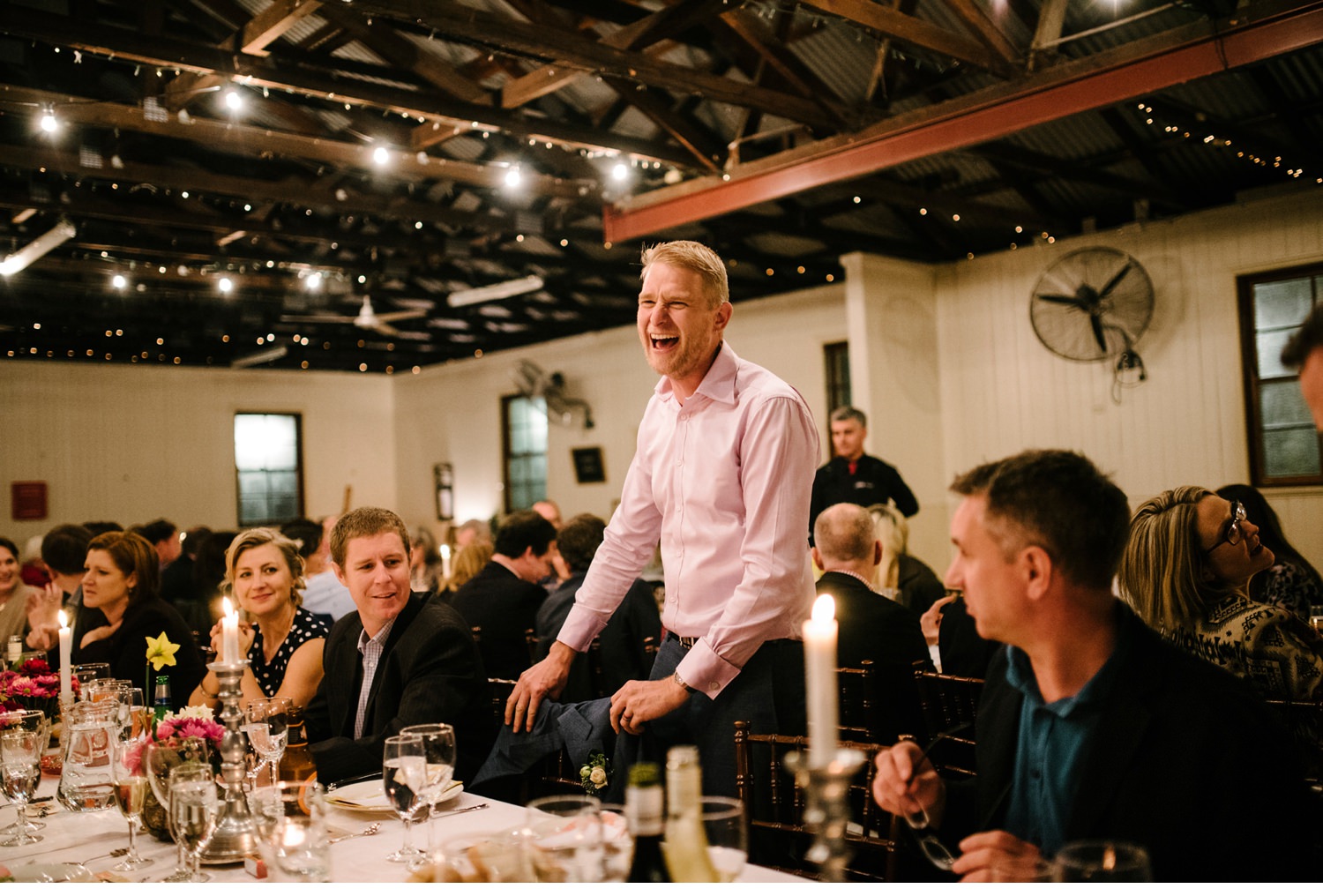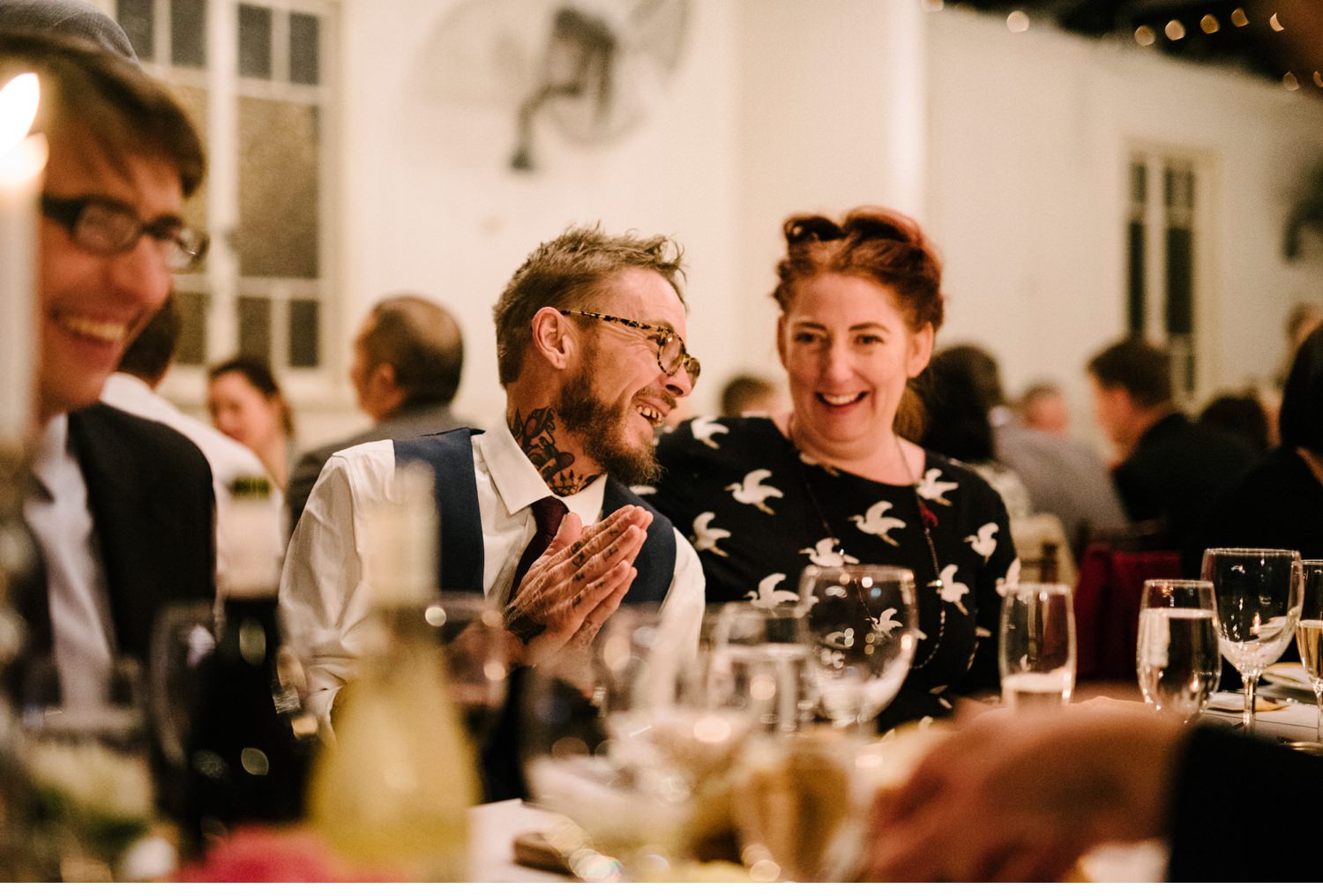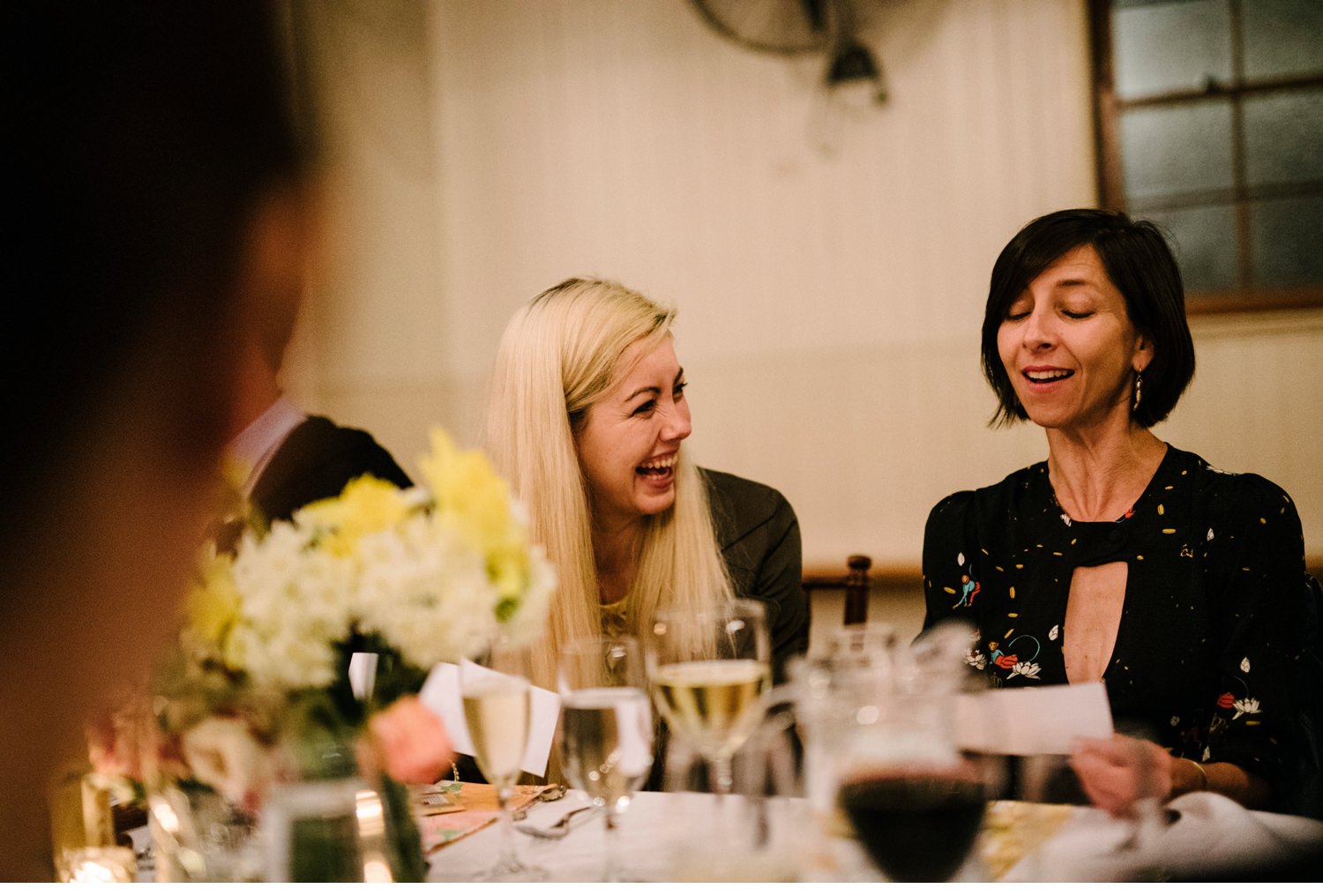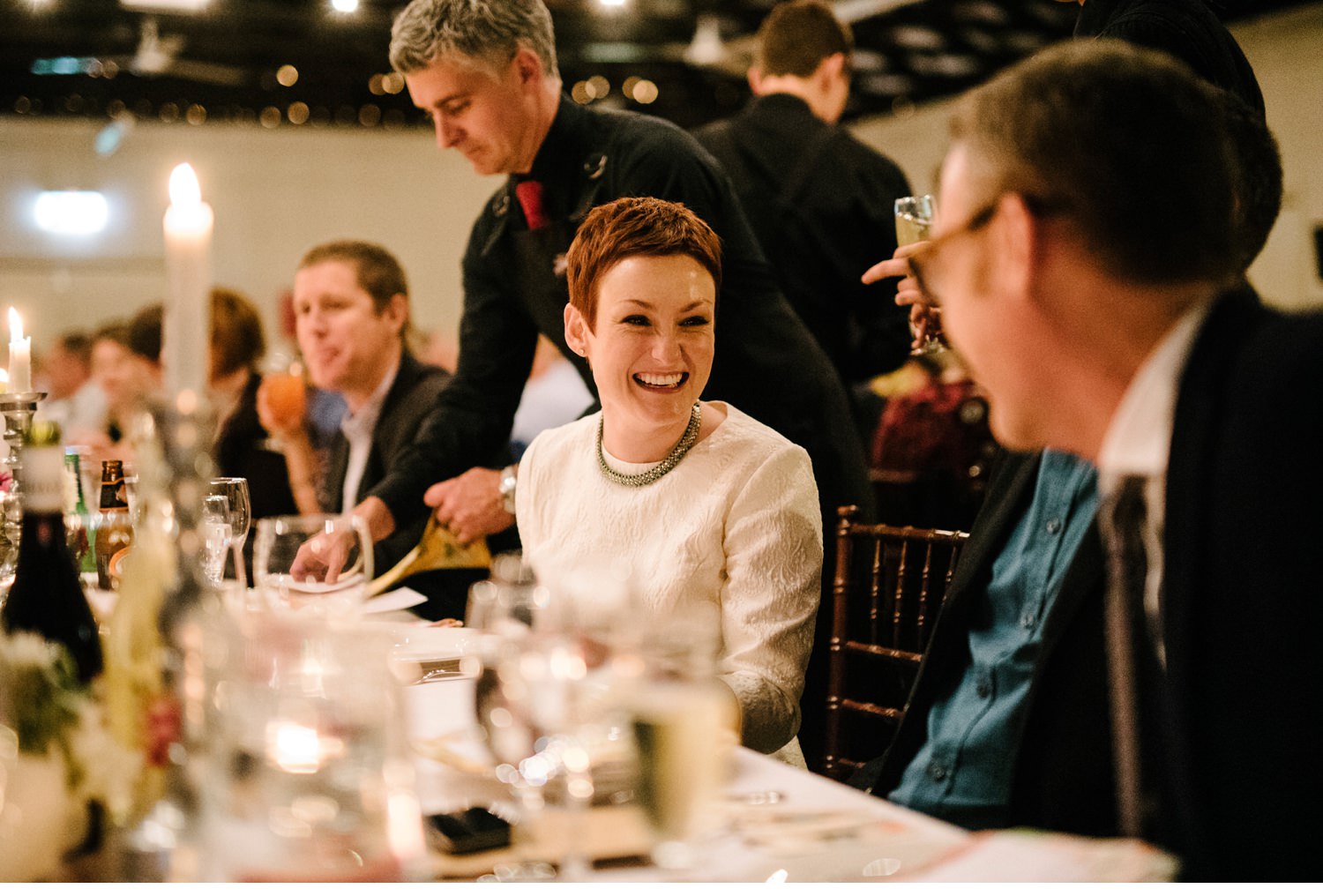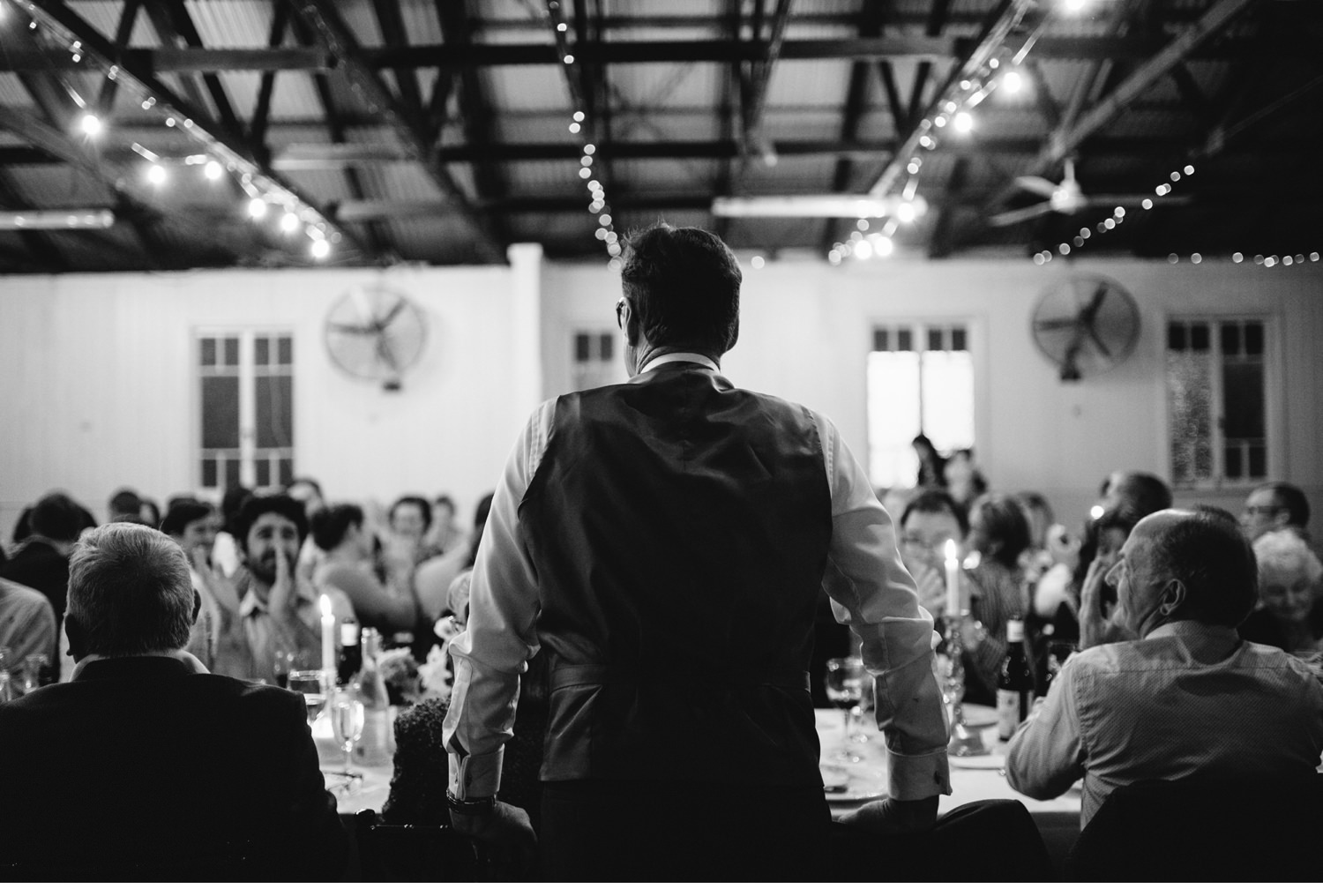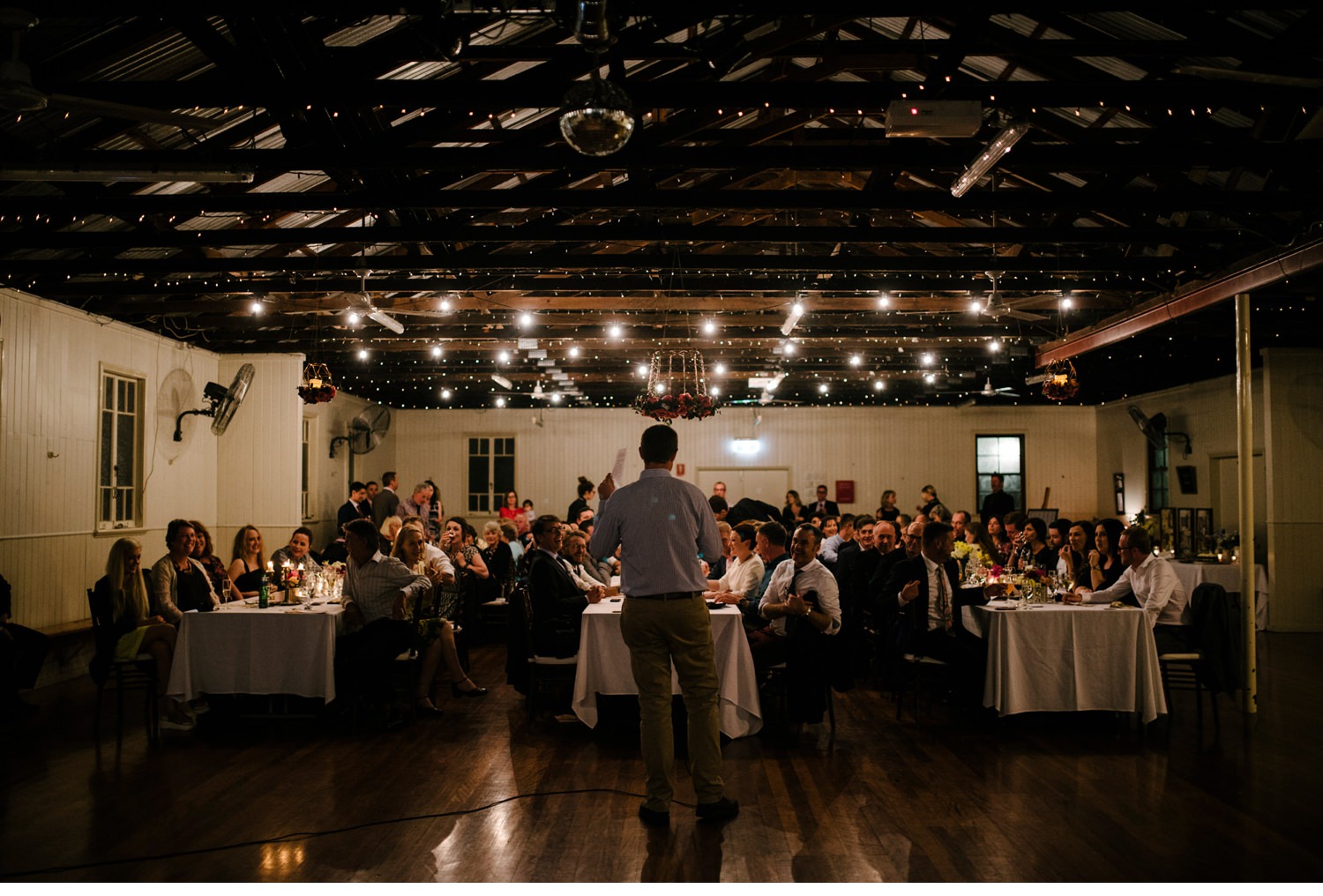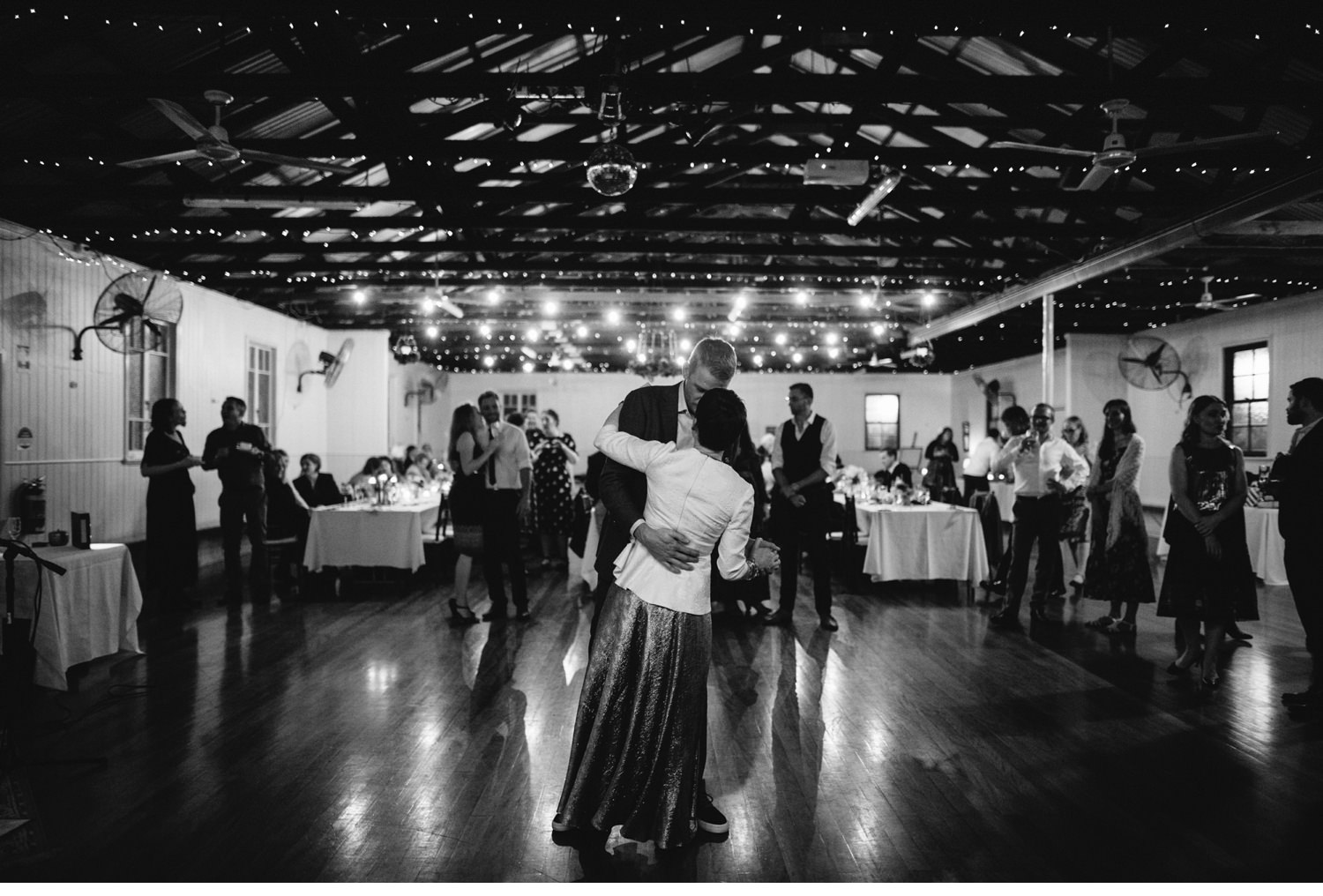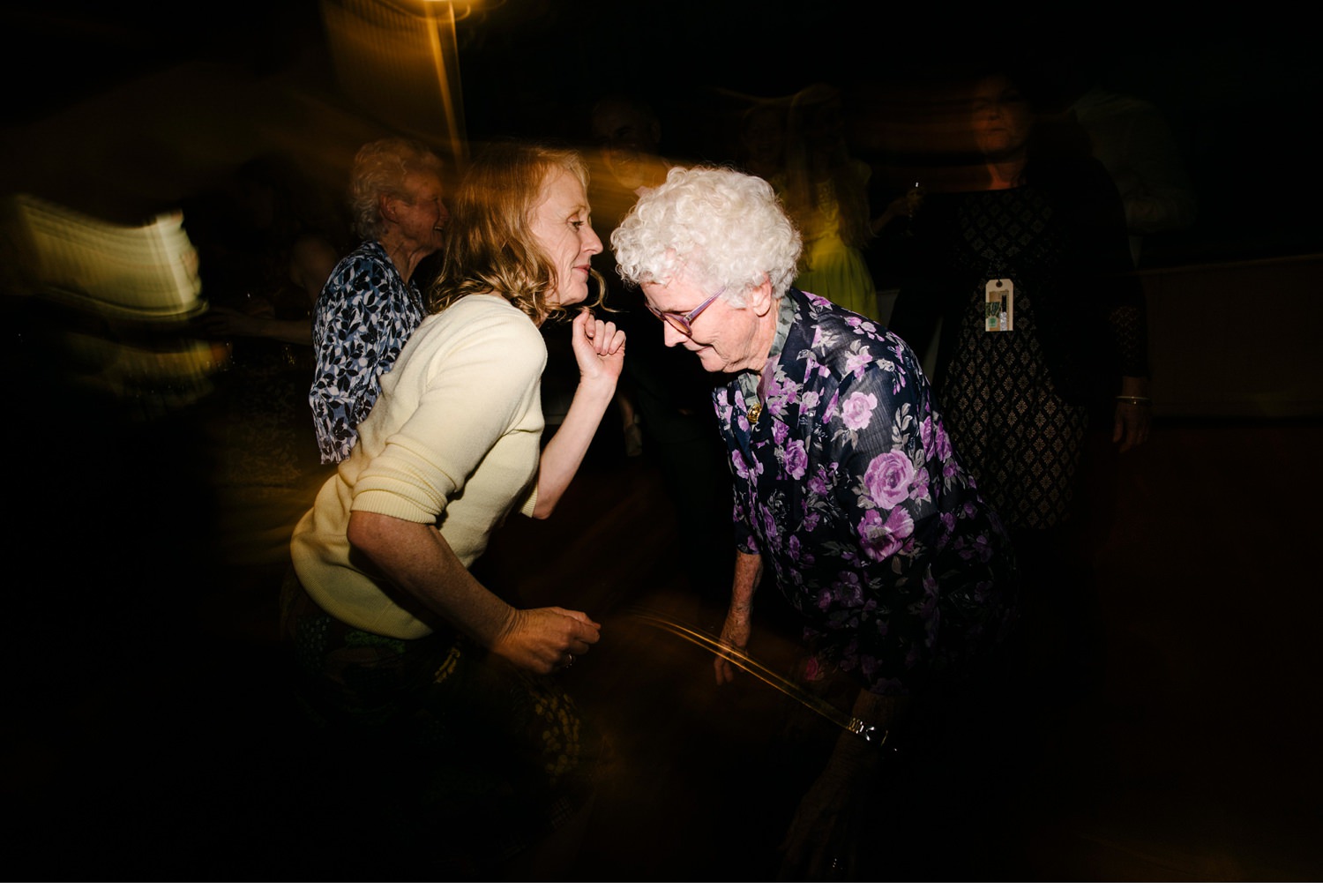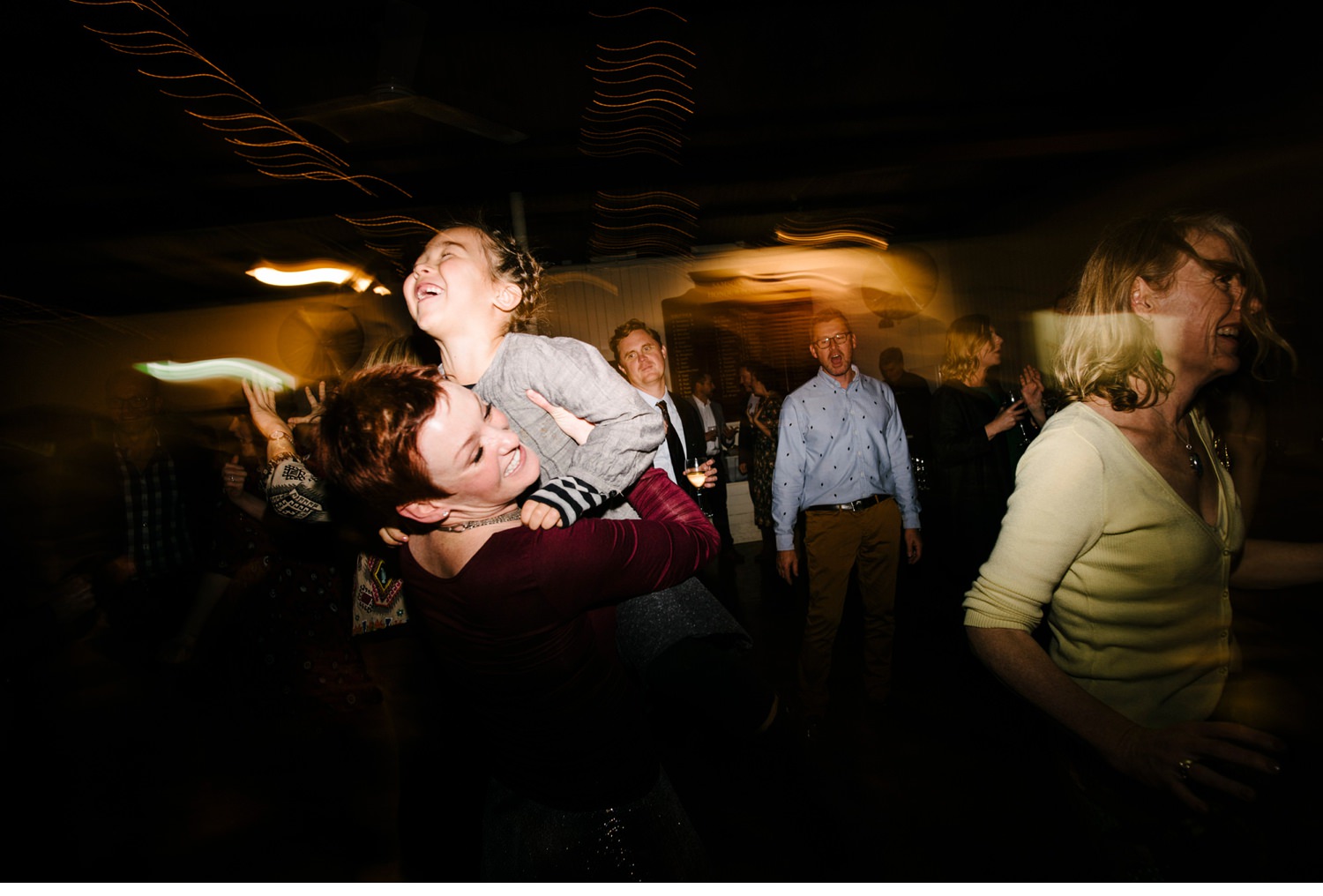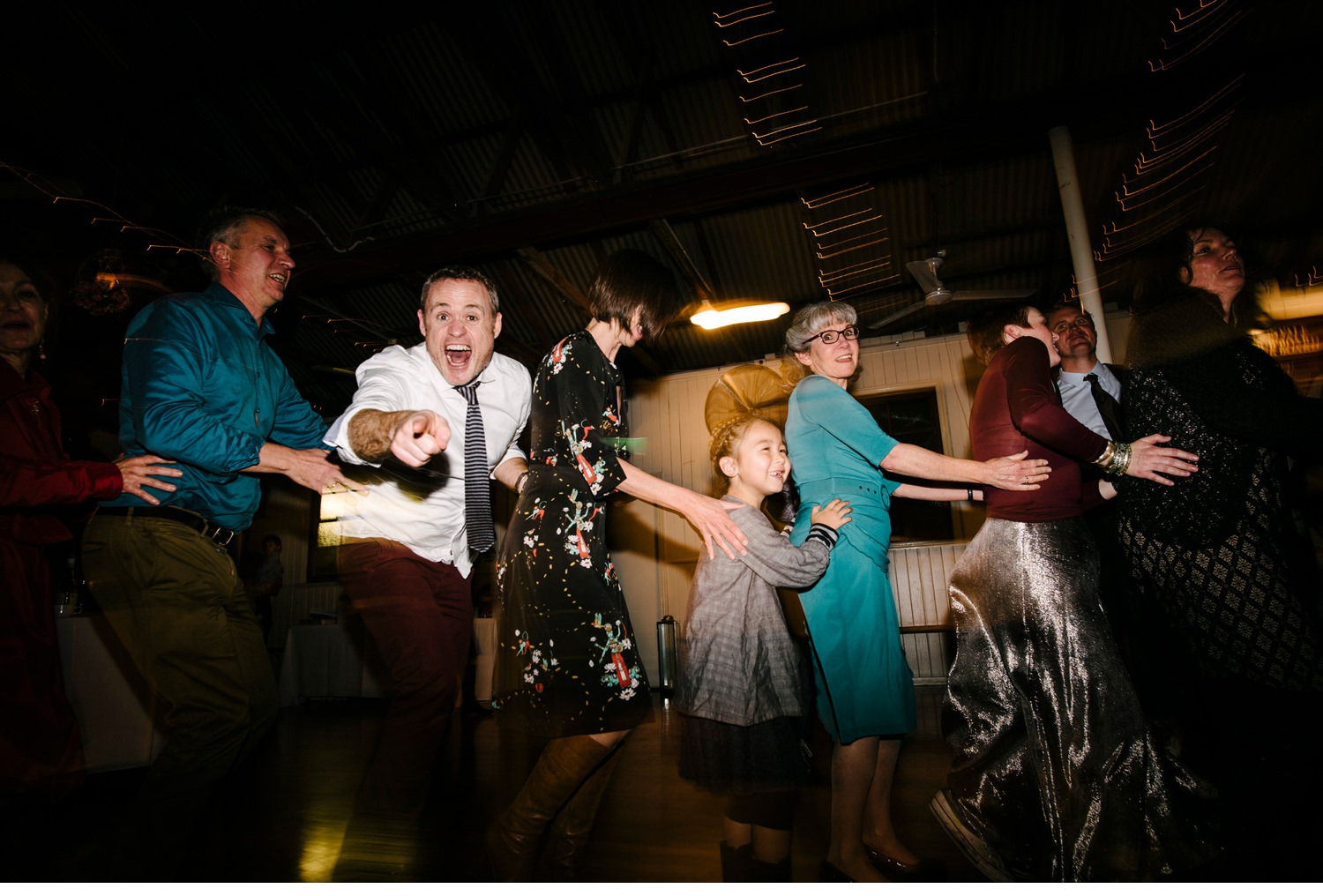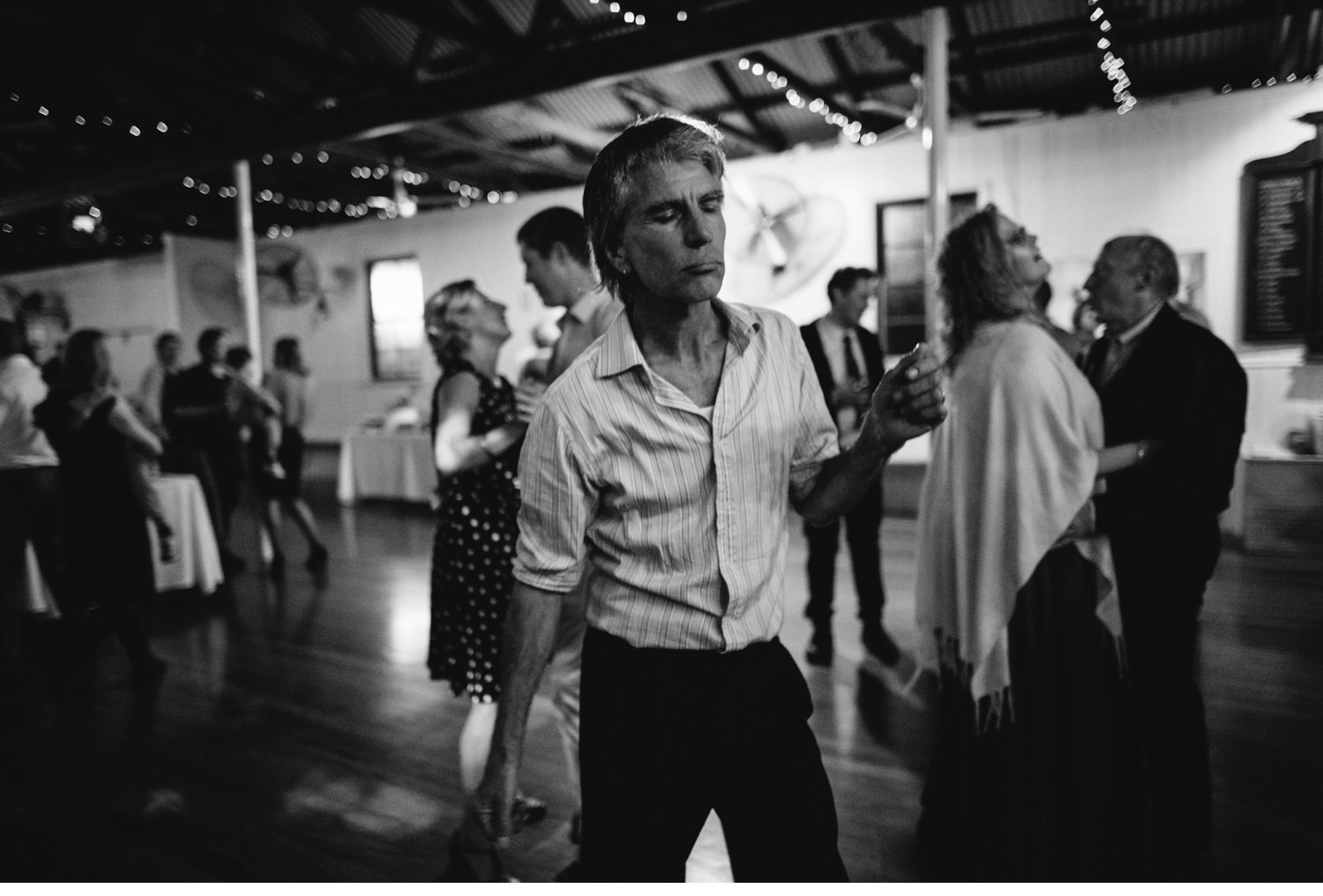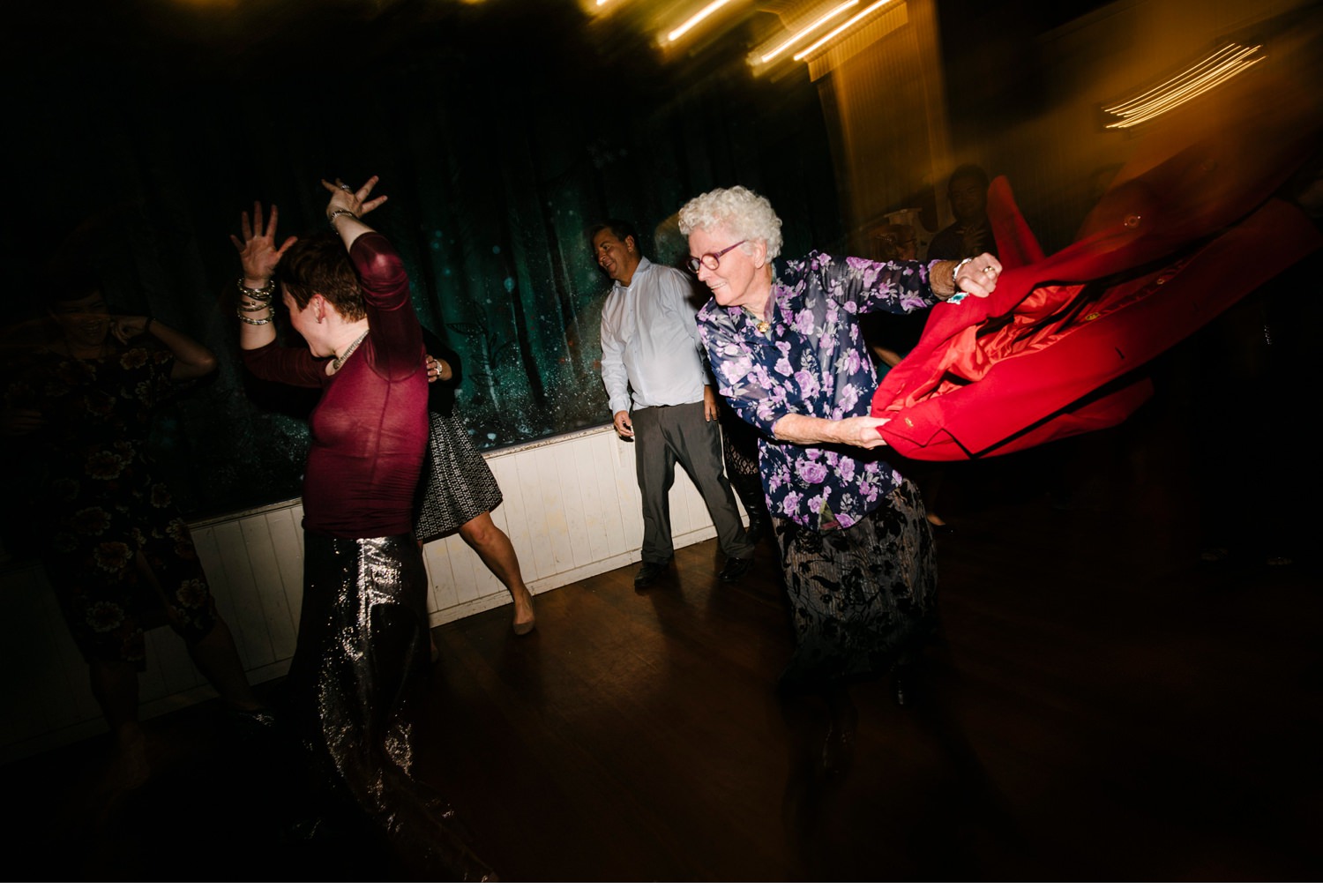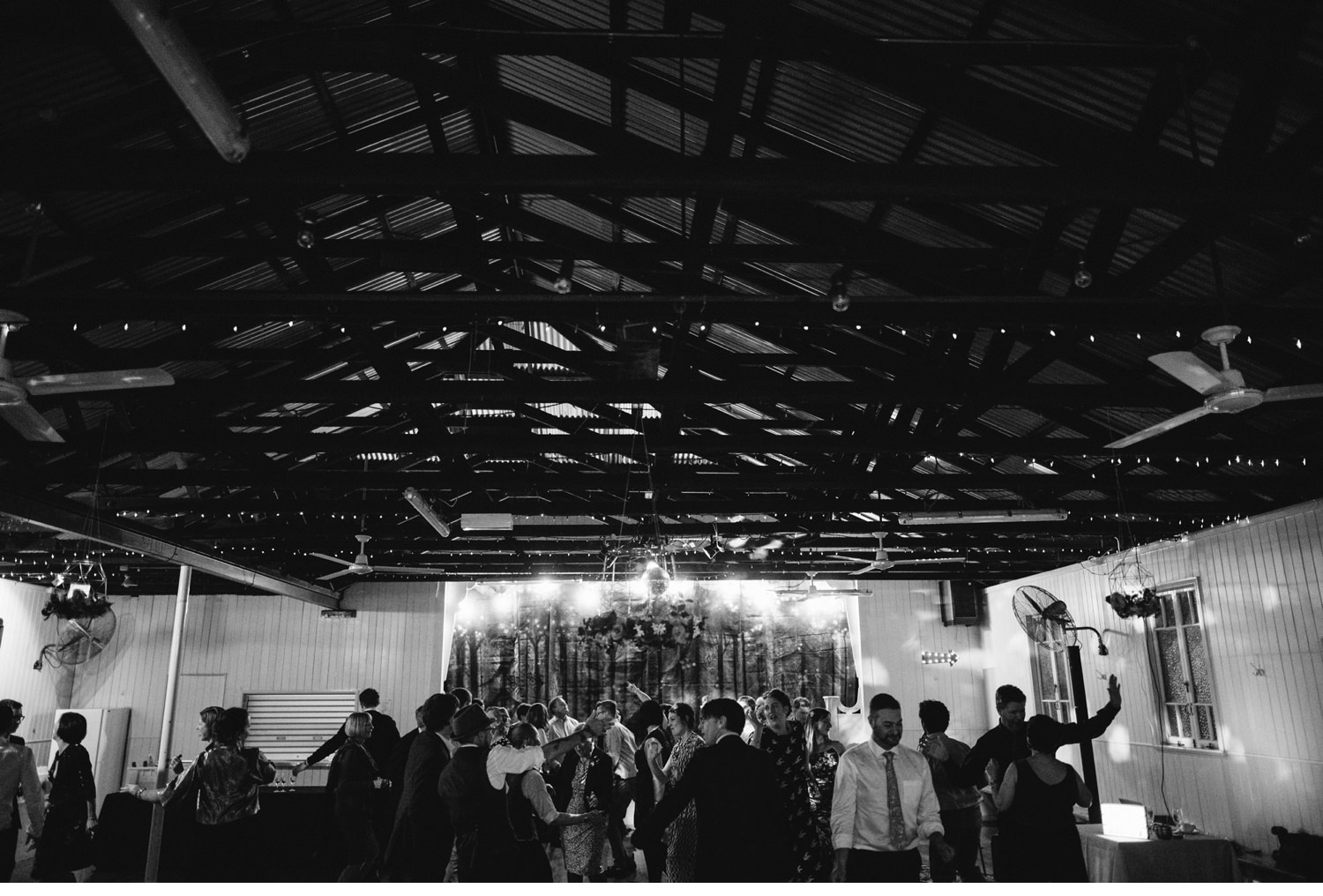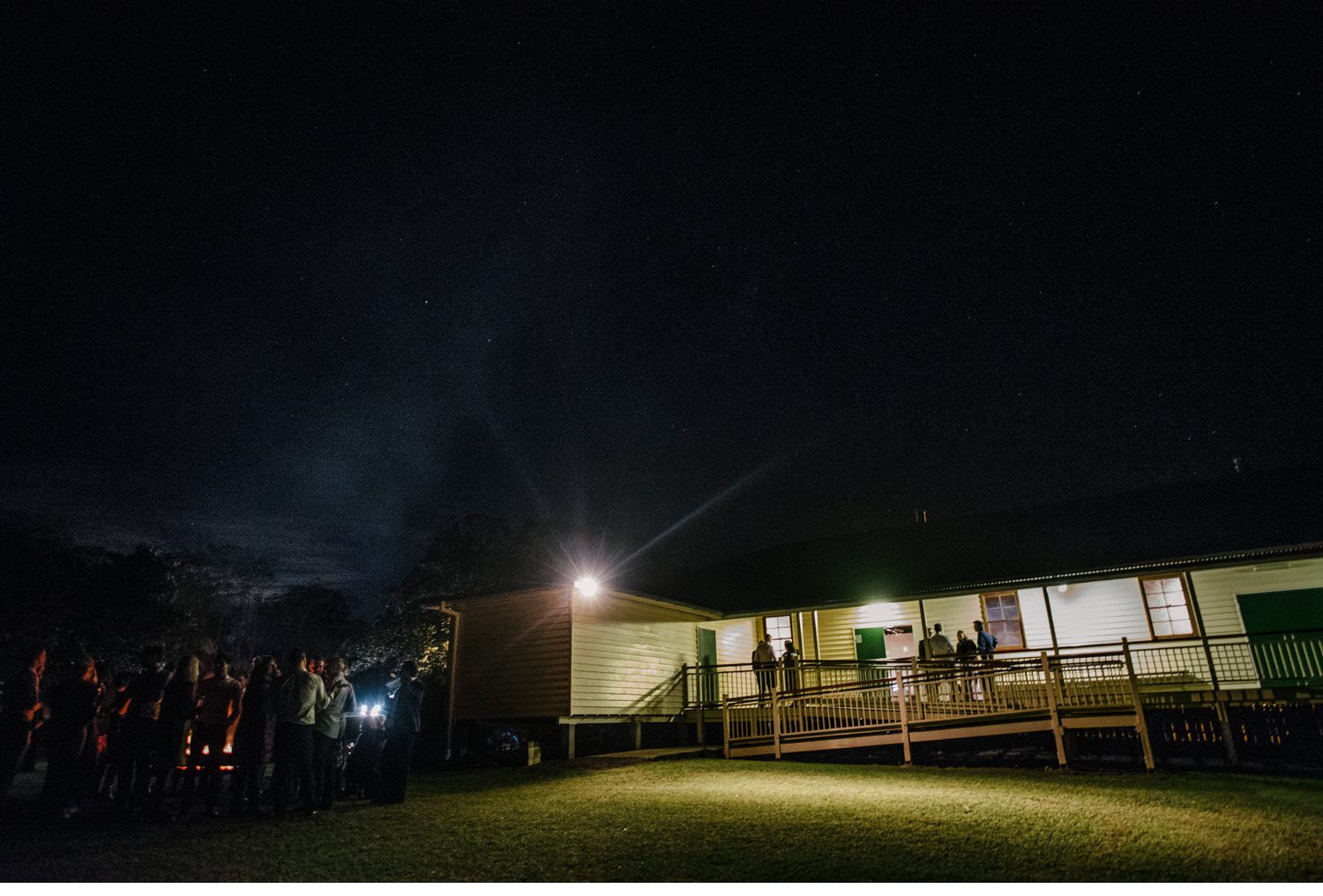 Venue: The Samsonvale and District Public Hall
Ange wore: A bespoke woolen blouse and silk skirt by Brisbane dressmaker Marzena.
Shoes by: Sam Edelman from David Jones (and Converse for dancing)
Steve wore: A blue suit by MJ Bale.
Shoes by: Vans
Accessories: Angie wore a collection of vintage and handmade bracelets by friends incuding Liana Kabel. Steve wore a gold swimming pin awarded to his late Grandfather to pin his buttonhole.
Makeup by: Zoe Tranter
Flowers: Kelly Laurence at Bella Blooms Floral Designs
Stationary: made by Ange and Steve from plain cards, vintage stamps, ribbon and paper.
Cake by: Ange and Steve's friends Miranda and Kate
Music by: Ange and Steve's awesome friend Sam.